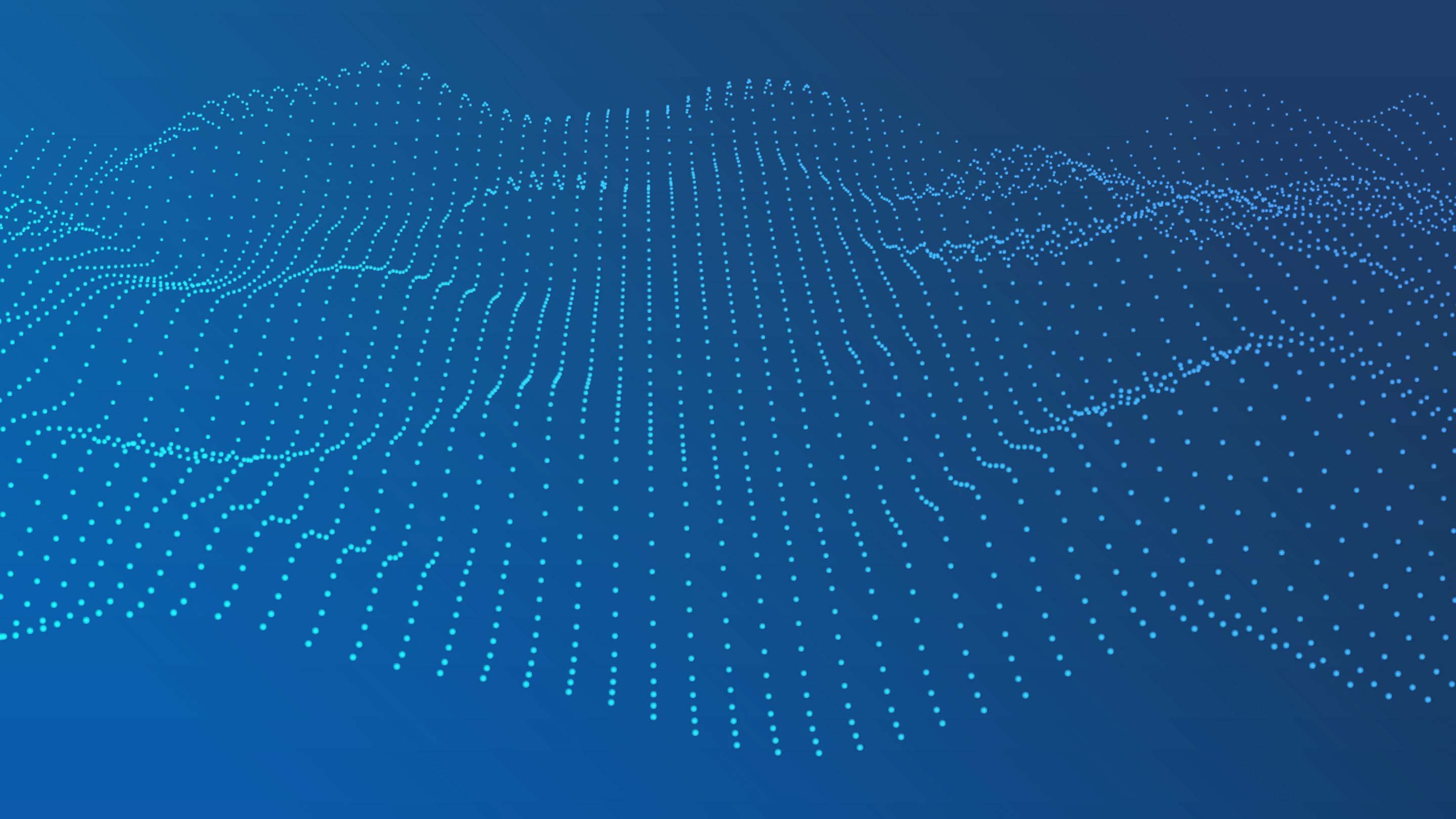 What is data visualization?
---
Learn about data visualization - an increasingly important tool to help fleets identify and understand trends in their telematics data.
Data visualization is becoming an increasingly important tool to help fleets identify and understand trends in their telematics data. GPS vehicle tracking makes it possible to capture a large amount and great variety of data, such as:
Stop times and idling
Speeding, acceleration, and braking
Planned and actual routes
Work hours
Spend amounts
Substrate spreading
and much more!
With data visualization techniques, fleet managers can make sense of this large volume of data and even draw correlations between data in a matter of seconds as opposed to spending hours or days sifting through report after report to draw the necessary conclusions.
Defining Data Visualization
Infographics, data visualization, dashboards — these terms all refer to the use of graphics to communicate information. For centuries, humans have used images to relate information and tell stories. The origin of data visualization has been linked back to the Ancient Egyptians, who surveyed and mapped the land and the stars. [1]
There are many different types of visuals that can be used. Graphs, charts, tables, maps, calendars, illustrations, pictograms, networks, and trees are just some examples. The shape that data can take is limited only by the imagination.
Related Reading: "3 Ways to Stay Innovative as Tech Rapidly Evolves" by Adam Fridman, Inc.
Using Images for Added Impact
The impact that visuals can have is undeniable. A picture is worth a thousand words. Look at this striking map by Huffington Post contributor and self-professed data geek Max Galka, "Every Death on Every U.S. Road 2004-2013," which represents each fatal crash over ten years as a figure, telling who they were and what caused the accident.
Data Visualization 101 — Videos
The Art of Data Visualization - Off Book, PBS Digital Studios
This video featuring interviews with pioneers of the field, presents a fascinating look at the history of data visualization, how it works, and why it's important.
David McCandless: The beauty of data visualization - TED Talks
In this TEDTalk, David McCandless shows how visuals can distill powerful meaning out of complex data.
References:
IDRC, "Data Visualization in Review: A Summary," May 7, 2012, http://www.idrc.ca/EN/Documents/Summary-Report-English-Final-7-May-2012.pdf
More from this author:
Do You Have a Big Data Graveyard?
---
If you liked this post, let us know!
---
Disclaimer
Geotab's blog posts are intended to provide information and encourage discussion on topics of interest to the telematics community at large. Geotab is not providing technical, professional or legal advice through these blog posts. While every effort has been made to ensure the information in this blog post is timely and accurate, errors and omissions may occur, and the information presented here may become out-of-date with the passage of time.
Get industry tips and insights
Sign up for monthly news and tips from our award-winning fleet management blog. You can unsubscribe at any time.
Republish this article for free
Other posts you might like