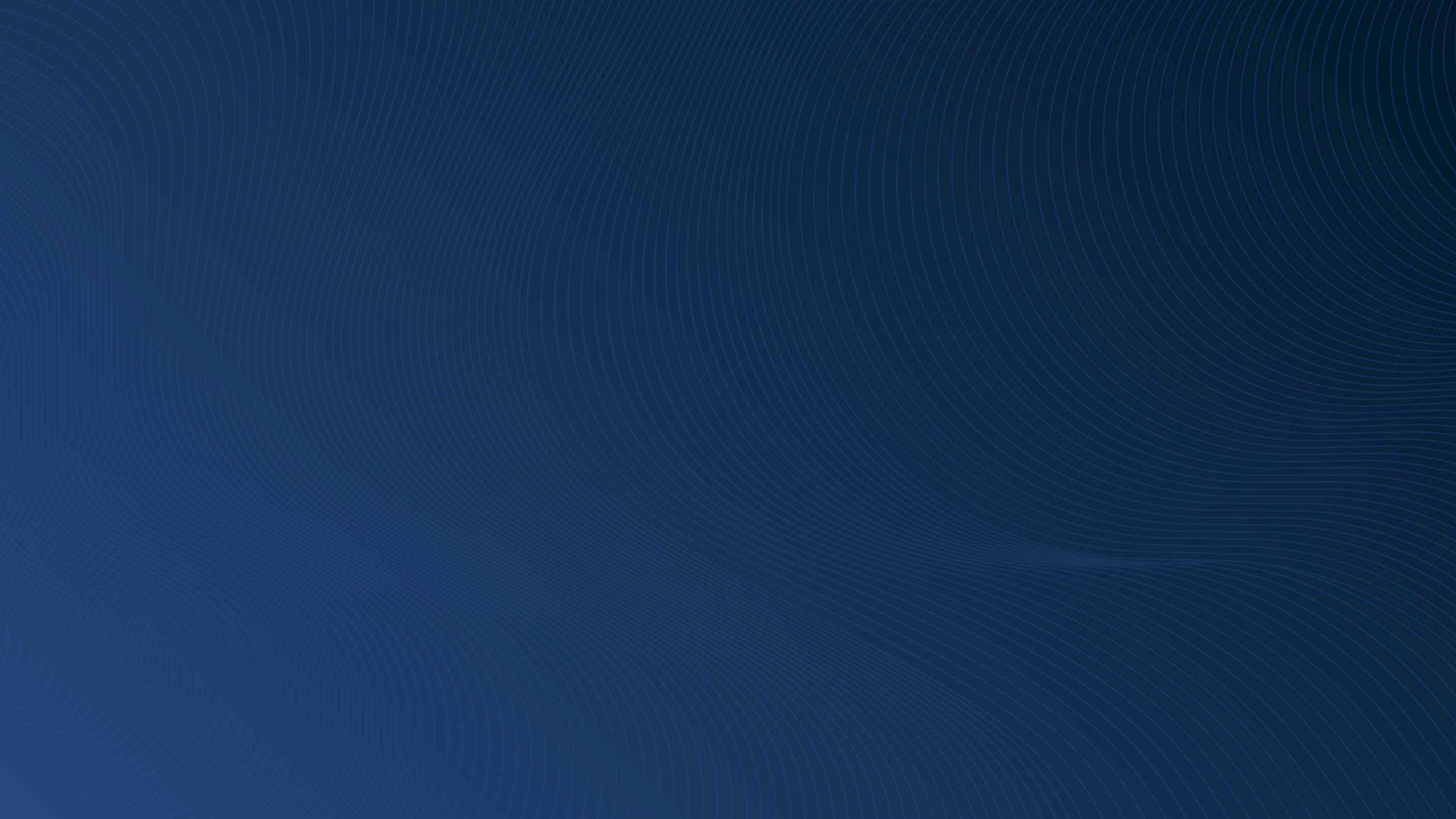 Webinar: tips on buying ELDs — now available online
---
Watch this on-demand webinar for important tips on buying ELDs. Learn the top e-log features to look for and 10 questions you should ask now.
ELDs — Are you ready? The first implementation deadline for truckers is December 18, 2017. By that date, carriers already using automatic onboard recording devices (AOBRDs) must be using electronic logging devices (ELDs). Read this post to get important tips on buying ELDs.
But with so many compliance options out there, how do you know which one is right for your fleet? Although they seem similar, there are major differences.
For example, will the same device work in any class of vehicle? Vehicle compatibility affects training, installation and management. Therefore, just this one factor can have a major impact on the success of your ELD rollout and fleet compliance.
Free On-Demand Webinar on Buying ELDs
To help you with the decision, our trucking/HOS experts Scott Sutarik and Vik Sridhar have outlined the top 10 questions to ask ELD providers.
Click below to view the on-demand webinar:
Buyer Beware: 10 Questions to Ask Before You Choose an Electronic Logging Device (ELD)
What you'll learn in the webinar:
10 Questions You Should Be Asking Now
Top Features of an ELD Solution
ELD Pitfalls & How to Avoid Them
Tips on Buying
If you're shopping for ELDs, already have them, or even thinking about switching ELD providers, you'll want to attend this important webinar. Geotab's Scott Sutarik, who has long-term experience working in the truck manufacturing industry, and Hours of Service expert Vik Sridhar will provide insight on ELDs, compliance, telematics, and arm you with the information you need to make the best decision.
For more ELD tips, please see these other resources:
While Geotab recognizes our place as a self-registered ELD manufacturer and provider and we will answer questions regarding those Hours of Service (HOS) ruleset options we provide, neither Geotab nor any of its employees, officers or agents can offer legal advice to any resellers or customers concerning which HOS ruleset(s) or exemption(s) may apply to any particular situation. Please contact your local DOT department or refer to the FMCSA website at https://www.fmcsa.dot.gov/ for questions Geotab is unable to answer.
See also: Top 5 ELD questions answered
---
If you liked this post, let us know!
---
Disclaimer
Geotab's blog posts are intended to provide information and encourage discussion on topics of interest to the telematics community at large. Geotab is not providing technical, professional or legal advice through these blog posts. While every effort has been made to ensure the information in this blog post is timely and accurate, errors and omissions may occur, and the information presented here may become out-of-date with the passage of time.
Get industry tips and insights
Sign up for monthly news and tips from our award-winning fleet management blog. You can unsubscribe at any time.
Republish this article for free
Other posts you might like