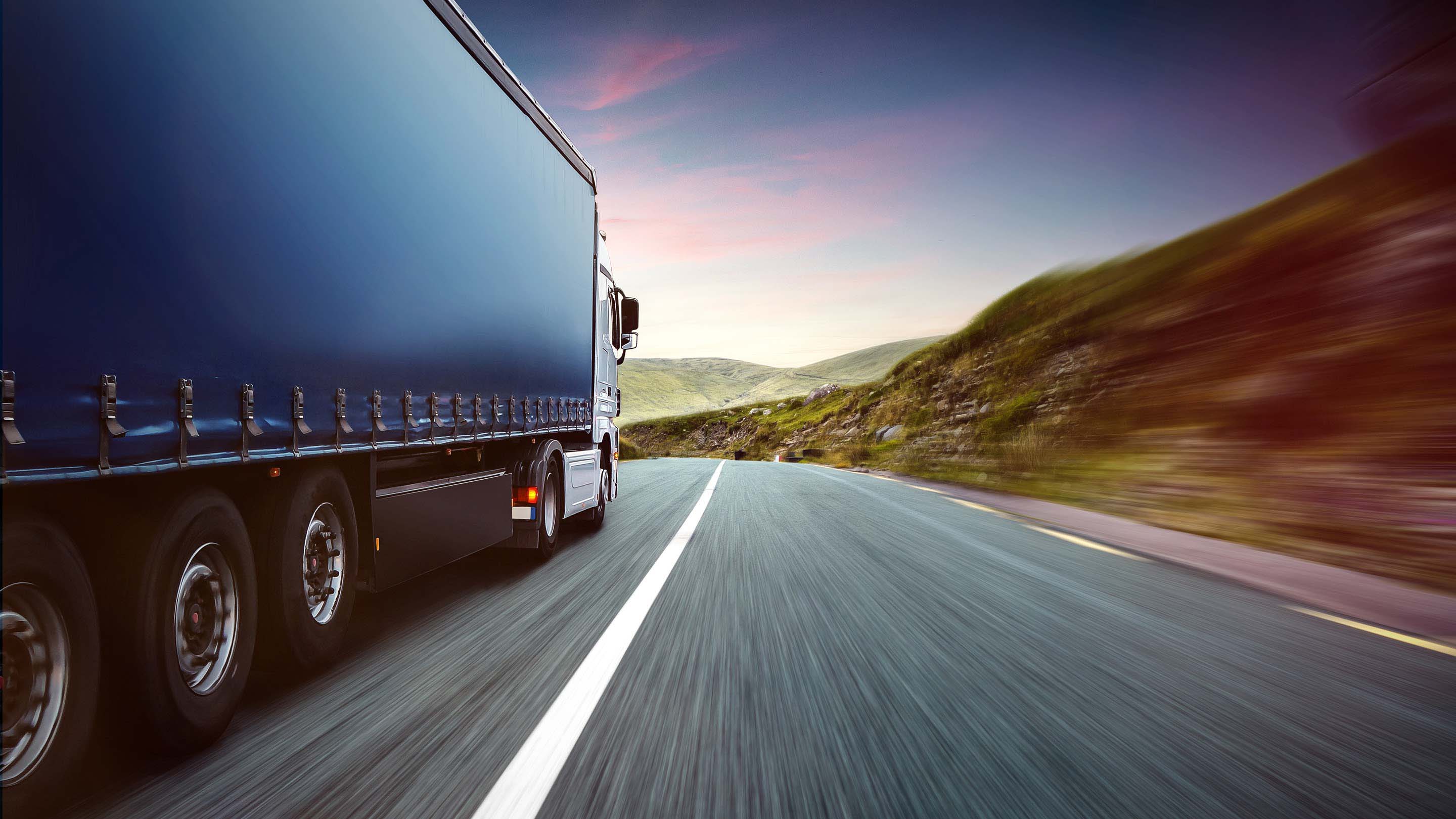 CVSA Roadcheck 2019 targets steering and suspension
Published on May 31, 2019 in Compliance by Trena Wade |  2 minute read
---
It's Roadcheck time again.
Are you ready for Roadcheck? This year, the Commercial Vehicle Safety Alliance (CVSA) International Roadcheck is scheduled for June 4-6, 2019. During this time, certified inspectors will be checking large trucks and buses. The inspection blitz is taking place at sites across North America. Read on for more information on CVSA Roadcheck 2019.
What is Roadcheck?
International Roadcheck is an annual three-day inspection event put on by the CVSA. The goal of the event is to enforce regulations and increase awareness about safety and compliance. Other participating organizations include the FMCSA, Canadian Council of Motor Transport Administrators, Transport Canada, and Mexico's Secretaría de Comunicaciones y Transportes (SCT).
Roadcheck is a significant event for the trucking industry and has been held for over 30 years. About 17 trucks and buses are inspected every minute (on average) during the campaign, according to the CVSA.
CVSA inspectors to focus on steering and suspension
The focus of the 2019 Roadcheck is steering and suspension systems. CVSA explains that steering and suspension impact stability and control, and therefore are critical to vehicle operation and road safety.
Previous focus areas for the event include Hours of service violations (2018) and cargo securement (2017).
What are inspectors checking for?
CVSA inspectors will conduct the North American Standard Level I Inspection, which is a 37-step procedure reviewing driver operating requirements and vehicle mechanical fitness. If deemed necessary, inspectors can also perform an optional Level II Walk-Around Driver/Vehicle Inspection, Level III Driver/Credential/Administrative Inspection or Level V Vehicle-Only Inspection.
In addition to vehicle inspection, inspectors will be looking at seat belt usage, driver fatigue or illness, and impairment by alcohol and/or drugs. The CVSA outlines these other inspection requirements.
Vehicle inspection — What's included:
Brake systems
Cargo securement
Coupling devices
Driveline/driveshaft
Driver's seat (missing)
Exhaust systems
Frames
Fuel systems
Lighting devices
Steering mechanisms
Suspensions
Tires
Van and open-top trailer bodies
Wheels, rims and hubs
Windshield wipers
Additional items (for buses, motorcoaches, passenger vans or other passenger-carrying vehicles) include emergency exits, electrical cables and systems in engine and battery compartments, and seating.
Commercial vehicle drivers need to be able to provide the following:
Commercial Driver's License
Medical Examiner's Certificate and Skill Performance Evaluation Certificate (as applicable)
Motor carrier registration
Driver's HOS information
Vehicle inspection reports (if applicable)
Vehicles that pass the Level I or Level V Inspection will receive a CVSA decal. Inspectors can put vehicles out-of-service if they find critical vehicle inspection violations or issues with driver credentials, fatigue or driver impairment.
Recap of International Roadcheck 2018
In their recap of the 2018 Roadcheck, CVSA reported that they conducted 67,603 Level I, II and III Inspections during the event. The majority of inspections, over 60,000, took place in the U.S.
Of those inspections, there were:
16,003 vehicle out-of-service conditions
3,039 driver out-of-service conditions
211 hazardous materials/dangerous goods (HM/DG) out-of-service conditions
Brake systems and hours of service violations were top cause of out-of-service
It may be interesting to note that brake systems were the top reason for vehicle out-of-service violations in the 2018 Roadcheck. We break down the out-of-service stats below.
Top 5 vehicle out-of-service violations by category:
Brake systems (28.4%)
Tires/wheels (19.1%)
Brake adjustment (16.3%)
Cargo securement (13%)
Lighting (12%)
Hours of service violation was the main reason for placing drivers out-of-service.
Top 5 driver out-of-service violations by category:
Hours of service (43.7%)
Wrong class license (21.4%)
False record of duty status (10.2%)
Other (9.4%)
Suspended license (8.2%)
Violations and out-of-service can negatively impact a carrier's Compliance, Safety, Accountability (CSA) score. During Roadcheck — and every day — it's critical to practice vehicle and driver safety and compliance.
Learn about Geotab's solution for electronic logging at geotab.com/fleet-management-solutions/eld
Related:
4 ELD Violations and How to Avoid Them
While Geotab recognizes our place as a self-registered ELD manufacturer and provider and we will answer questions regarding those Hours of Service (HOS) ruleset options we provide, neither Geotab nor any of its employees, officers or agents can offer legal advice to any resellers or customers concerning which HOS ruleset(s) or exemption(s) may apply to any particular situation. Please contact your local DOT department or refer to the FMCSA website at https://www.fmcsa.dot.gov/ for questions Geotab is unable to answer.
---
If you liked this post, let us know!
Post Tags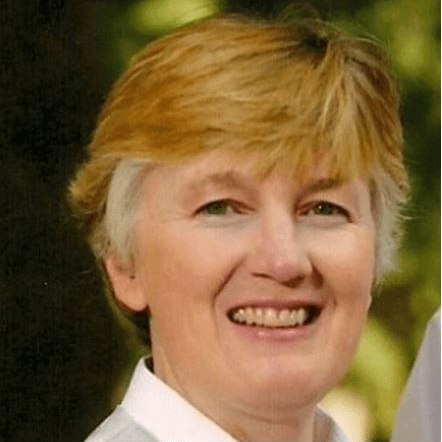 Trena Wade
Trena Wade is a Partner Account Manager for Geotab.
---
Disclaimer
Geotab's blog posts are intended to provide information and encourage discussion on topics of interest to the telematics community at large. Geotab is not providing technical, professional or legal advice through these blog posts. While every effort has been made to ensure the information in this blog post is timely and accurate, errors and omissions may occur, and the information presented here may become out-of-date with the passage of time.
Get industry tips and insights
Sign up for monthly news and tips from our award-winning fleet management blog. You can unsubscribe at any time.
Republish this article for free
Other posts you might like