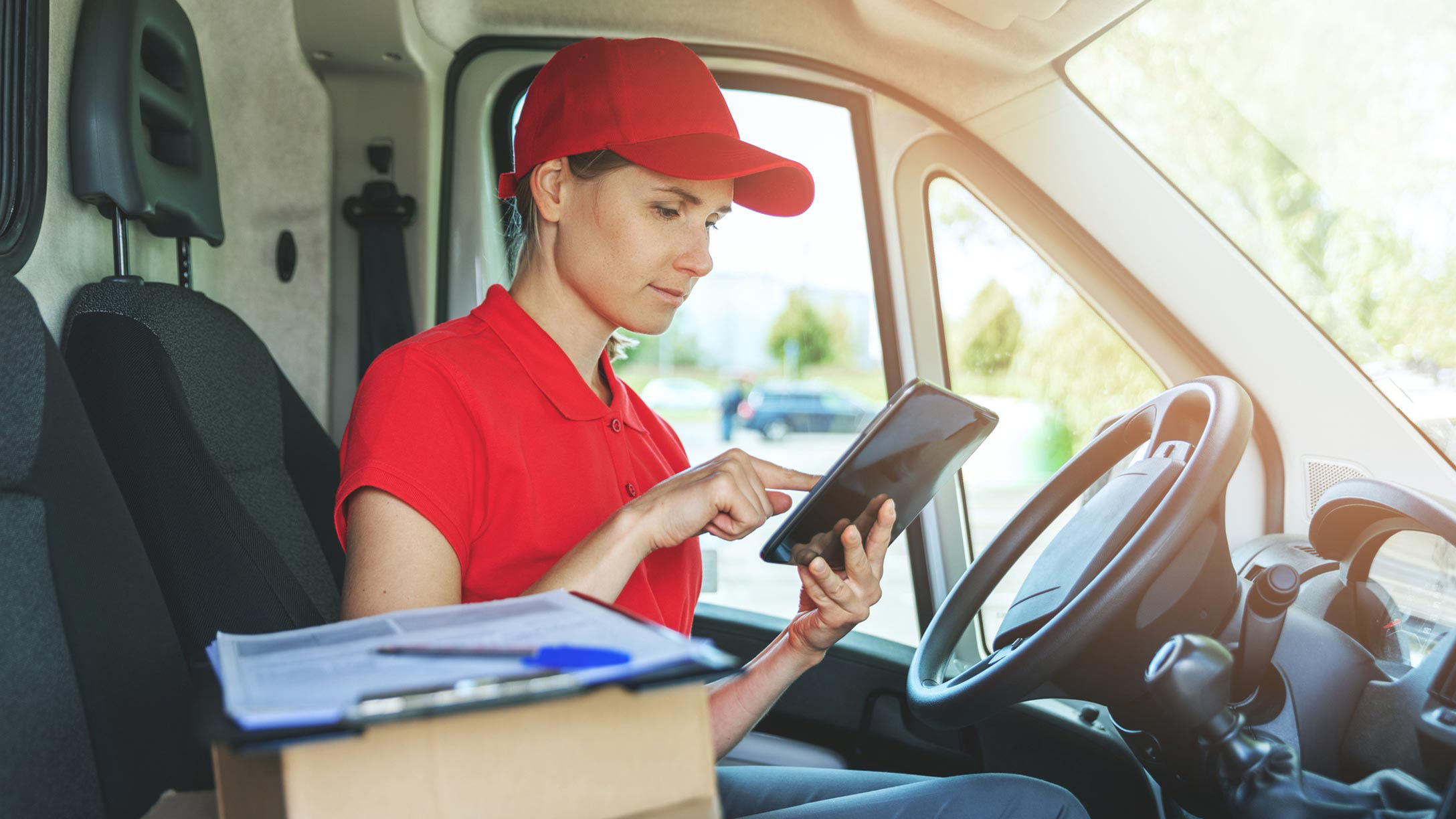 ELD support: Are you getting what you pay for?
Learn about some common ELD problems and ways to find cost-efficient help.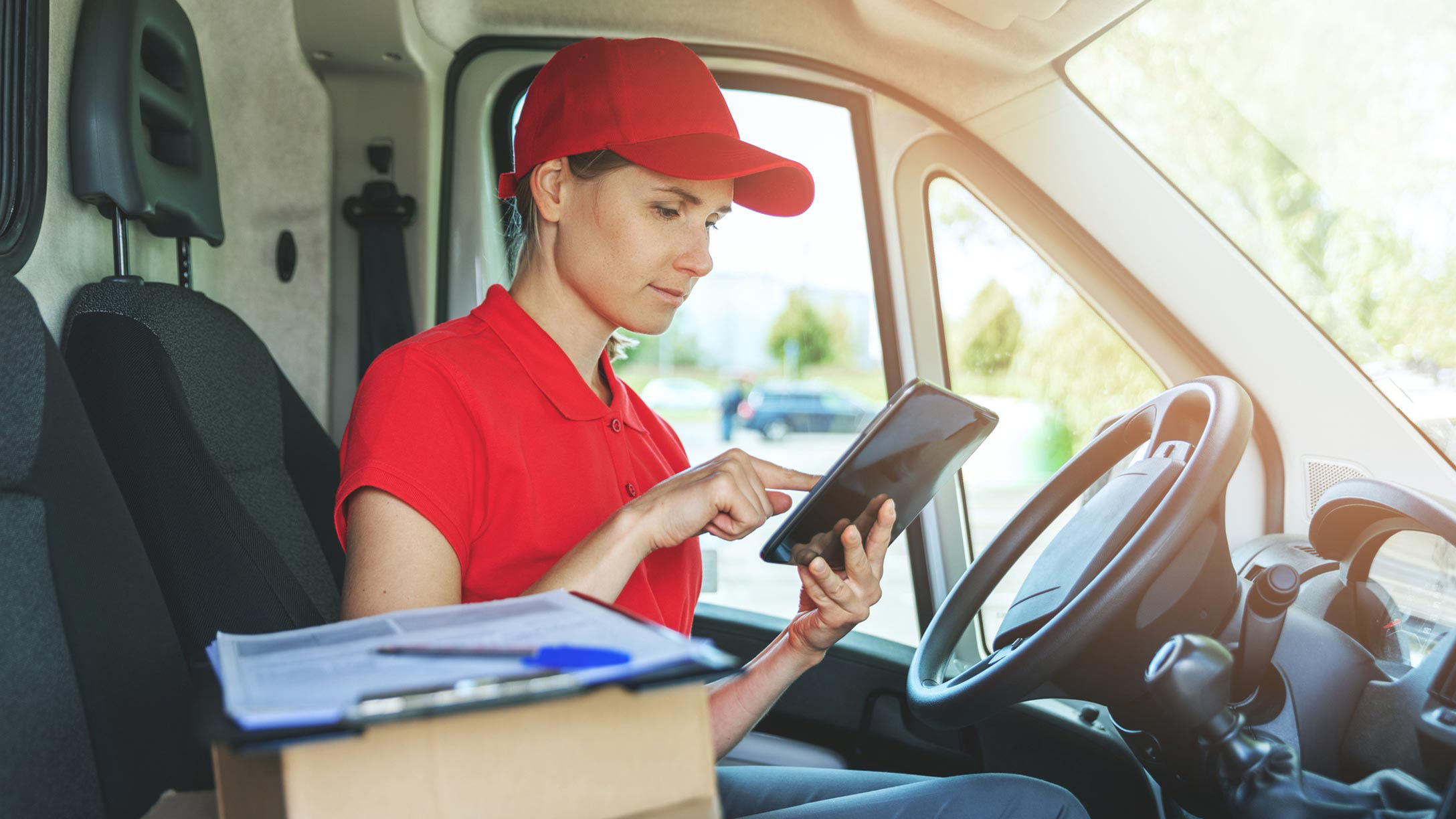 ELD and HOS regulation can be tricky. While finding the right ELD provider that will help your business save money and time is a task in itself, making sure that your provider is giving you the right support is just as important.
It is important that you are getting your money's worth and choosing the right provider that will support you and your business from the start and at any point where you need additional help. Read on to learn about what type of ELD support your provider should be giving you.
ELD problems: Common issues for ELD support
It is important to have timely support for when things breakdown or updates to rules and regulations need to be applied. Having a provider that understands the regulations and is a trusted name in the industry is key. Do your research and make sure that you are being supported in all aspects of your ELD journey.
Here are three common issues with ELD support:
Device failure: If your device fails, you should inform your ELD provider as soon as possible. As this is a serious issue, you should be given adequate customer support and instructions on how to prepare the record of duty status until your device is back up and running. According to the FMCSA, a few malfunctions that can occur in your ELD include power data diagnostic events and power compliance malfunctions. Regardless of the issue, your provider should be able to help you out in a timely manner.
Software issues: Technical issues and issues in the software have occured in the past, depending on who your ELD provider is. Although some of these issues may be minor such as having difficulty editing logs, having a vendor that solves issues in a timely manner is vital.
Miscommunication of ELD features: Is your provider easy to contact? With the abundance of ELD features, misunderstandings are possible. You should work with an organization that doesn't drop off communication with you after you have paid. Instead, aim to work with a company that wants to see you succeed.
ELD help: What to look for in a provider
Now that you know what the common ELD problems are, here is a list of three things to look for in a provider.
Easy to reach customer support
Having customer support representatives that are available throughout the day to help answer any questions or concerns you may have is important. With dozens of rules and regulations of the ELD mandate itself, the last thing you need is confusion regarding the device or software. A good way to see if you are getting what you pay for is to think of the last three problems you have had with your ELD, and note how long it took to solve them. If you have concerns that your problems are not being taken seriously or addressed properly, talk to your provider to see how they can support you better in the future. ELD help should be easy to reach.
Community feedback
Does your provider have a forum or a community where you can get answers for questions by fellow professionals in the industry?
Geotab Community for example is a forum where you can crowdsource answers, connect with those who work in the same industry as you and learn tips and tricks. Having a platform where you can reach out to others who may be experiencing the same thing as you is very important to stay connected. Research your provider and see if they have anything similar to this, and if so, try to participate in discussions! It is a great way to connect with experts and become one yourself.
Easy access to information
It is crucial for the success of your fleet and the ELD mandate that you have easy access to information at all times. Whether it be in the form of videos, documents, or online resources – you should be able to find the answer to all your questions online. In addition to this, there should be a representative from the provider that answers your questions in a timely manner. Having ELD help in both the form of a physical representative and online resources is equally important.
See also: ELD best practices for success: 9 helpful tips on electronic logging
What Geotab offers
Geotab, ranked the number one Commercial Telematics provider worldwide for the second year in a row by ABI research understands how important ELD customer support is. Being an award-winning solution, we are dedicated to helping organizations improve their efficiency, compliance and fleet safety. We understand that having different avenues to answer any questions or concerns our customers may have is vital to building a strong relationship.
For this reason, we have a powerful Reseller network that is authorized by Geotab and provides end-users with customer support and on-going training. We also have many webinars and videos to help answer your questions in addition to an inbound ticketing system where Geotab employees will personally help you if you require additional aid.
To learn more about Geotab's ELD and what type of support you will receive from us, visit geotab.com/eld.
---
If you liked this post, let us know!
---
Disclaimer
Geotab's blog posts are intended to provide information and encourage discussion on topics of interest to the telematics community at large. Geotab is not providing technical, professional or legal advice through these blog posts. While every effort has been made to ensure the information in this blog post is timely and accurate, errors and omissions may occur, and the information presented here may become out-of-date with the passage of time.
Subscribe to the Geotab Blog
Sign up for monthly news and tips from our award-winning fleet management blog. You can unsubscribe at any time.
Other posts you might like