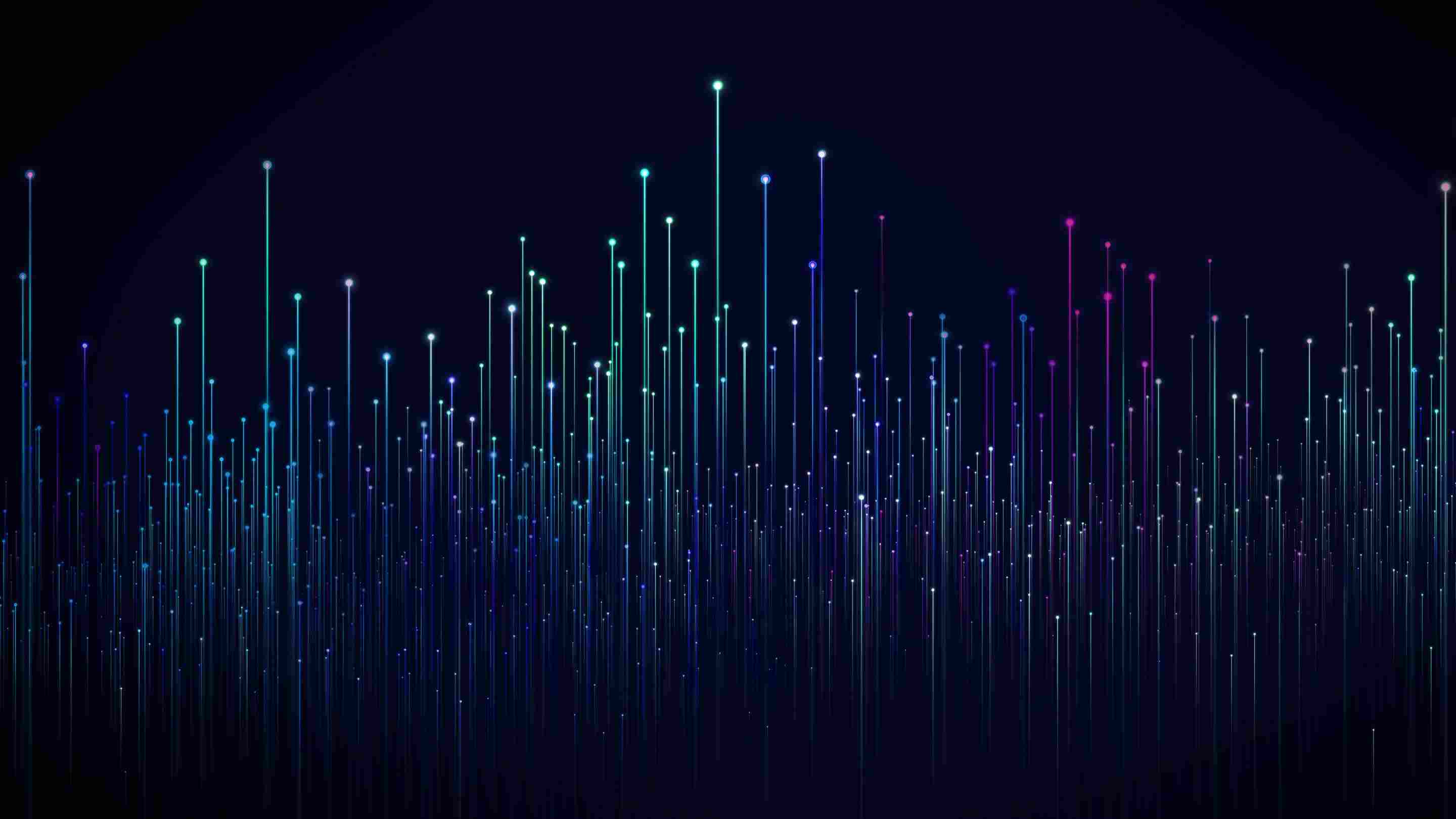 Interview with Securatrak: fleet management in the outback
Oil, Gas & Mining fleets face unique challenges in the Australian Outback. Learn how In Vehicle Monitoring Systems (IVMS) keep remote workers safe.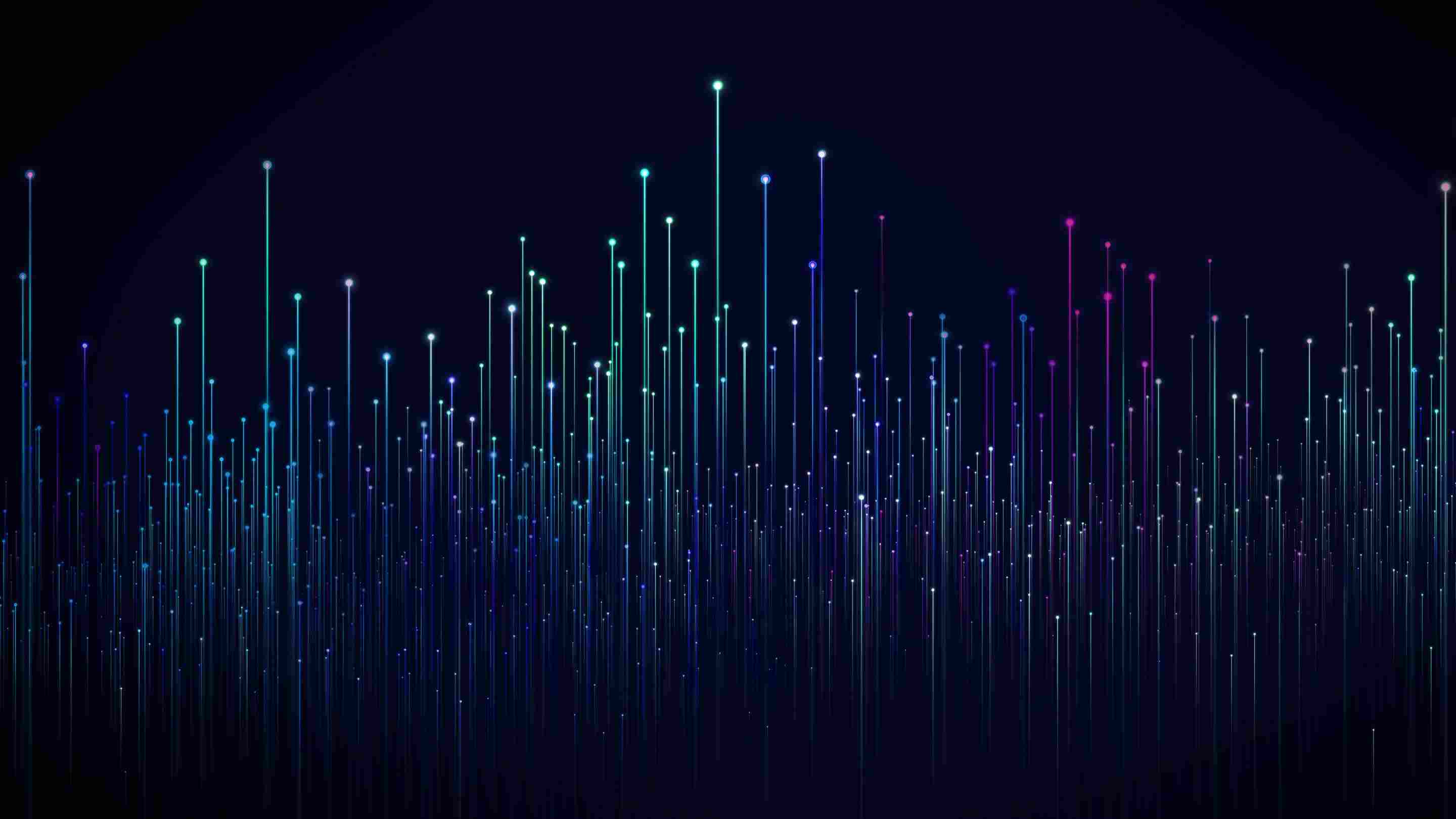 Geotab interviewed Will Batty, Marketing Coordinator at Securatrak Pty Ltd, an Authorized Reseller in Australia, about the challenges faced by Oil, Gas & Mining fleets operating in the Outback.

The Oil, Gas & Mining sector is an important driver of economic growth in Australia. Could you tell us more about Australian fleets in Oil, Gas & Mining and the key challenges they face?
WILL: The Australian Oil and Gas industry is undergoing a transformation right now, in terms of technology and workforce. Keeping up with changes in the industry is one of the largest issues that line managers need to address.

HSE and Process Safety Managers are under pressure to continuously improve engineering and operational standards to assure their organization is adapting fast enough to these changes. There is also a much higher focus on risk assessment and management of potential outcomes.

The majority of these fleets work in remote locations with no or limited cellular coverage so finding technology that supports these standards has become a major priority.

Adapting this technology and process to the workforce has also become a concern as more and more projects are outsourced to subcontractors with their own strategies and ideas on Work Health & Safety policies.

Oil, Gas & Mining companies often operate in remote areas. For someone who hasn't been to the Outback before, could you describe what the conditions are like in remote areas of Australia?
WILL: The Outback is the vast, remote, arid interior of Australia. The term "the Outback" is generally used to refer to locations that have minimal population.

Other than farming and tourism, the main economic activity in this vast and sparsely settled area is mining. Owing to the complete absence of mountain building and glaciation since the Permian ages, the outback is extremely rich in iron, aluminum, manganese and uranium ores, and also contains major deposits of gold, nickel, iron, lead and zinc ores.

For the Outback novice, the best way to explain what it's like is to watch an old American Western. It's dusty, extremely hot during the day (100+), can get cold at night, has many unsealed, non-signposted roads, and has minimal rainfall.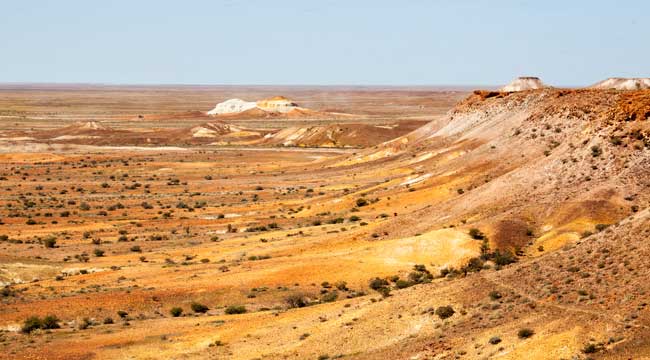 What are the major rules and regulations governing fleet safety in Australia?
WILL: Beyond the Oil and Gas Industry, there is National and State based "Harmonization laws", which in simple terms state. "Corporations must make best endeavors to make sure staff are safe while on duty"

These laws are applicable for remote (non-office) workers, therefore In Vehicle Monitoring Systems (IVMS) become a real option for management to monitor such things as seat belt use, harsh driving, geofence activity and potentially remote duress options.

How does GPS fleet management benefit Australian companies in Oil, Gas & Mining?
WILL: Compliance and Occupational Health & Safety (OH&S) have been the main drivers for IVMS deployment in the Oil and Gas industry. As discussed earlier, owners of the mine site will demand their subcontractors are compliant while on-site. This means different things to different sites, but as a general rule the IVMS specifications include:

Satellite Module due to the minimal cell coverage
In Cabin Duress
Driver ID
Seat belt and 4WD use
Access to the GIS maps to verify speeding on unsealed roads
With the support of Securatrak, the smart companies that already use IVMS for compliance, leverage off the other Geotab pillars and start to monitor productivity and optimization gains.

Your website mentions that "lone workers are inherently at greater risk in the event of an accident or emergency." Could you describe more about lone workers and what Securatrak/Geotab solutions are available to help companies enhance their safety and security?
WILL: Securatrak, with the support of the robust and bespoke Geotab Solution, offers a number of hardware, software and solution-based support options to these sometimes extremely remote staff.

Remembering that many of these remote locations in Australia do not have cellular coverage, the Satellite Module is the first point of discussion when talking about remote safety in Australia.

Once connectivity has been discussed and agreed upon, the following options are then available to the customer.

GForce Activity using the Geotab GO7 and MyGeotab software to send email or SMS notifications back to a support infrastructure.
In Cabin Duress: Providing the driver with button to press in situations that can't be addressed by a cellular or satellite phone call.
Remote Duress Pendant: Using the IOX harness capabilities of the Geotab Solution, a remote pendant working up to 400 meters from the vehicle can be provided, allowing for Drivers to feel safe even when they leave the vehicle.
Monitoring: If Corporations have limited infrastructure to monitor and support the above events, this function can be outsourced 24/7 to the Securatrak Enterprise Services Team, who will identify the issue and involve the relevant management or emergency services, always following that corporation's agreed procedures.
What special measures do Australian companies take to maintain the health of their fleet vehicles?
WILL: This is a relatively new discussion with corporations in Australia, especially in respect to having IVMS support this function. It is fair to say IVMS has been driven in Australia by the mining sector for OH&S and the transport industry for job dispatch. It is only been the last 12 months that corporations have seen the benefits of IVMS in other areas such as asset management.

Traditionally, corporations would leave it up to their drivers or an admin person to manually check and monitor odometer readings and then suggest when the vehicle is due for a service or tire rotation for example.

IVMS is now offering an automated, electronic option for this function, but the utilization reports out of MyGeotab have transformed the way fleets monitor and manage maintenance activities and related costs.

About Securatrak
Securatrak is Australasia's most progressive and advanced GPS vehicle tracking company. As a GPS vehicle tracking market leader we provide complete tracking solutions, including the provision of vehicle GPS tracking devices designed to help companies manage their entire fleet requirements. For more info, please visit: www.securatrak.com.au




---
If you liked this post, let us know!
Subscribe to
Geotab | Blog
Sign up for monthly news and tips from our award-winning fleet management blog. You can unsubscribe at any time.
Other posts you might like