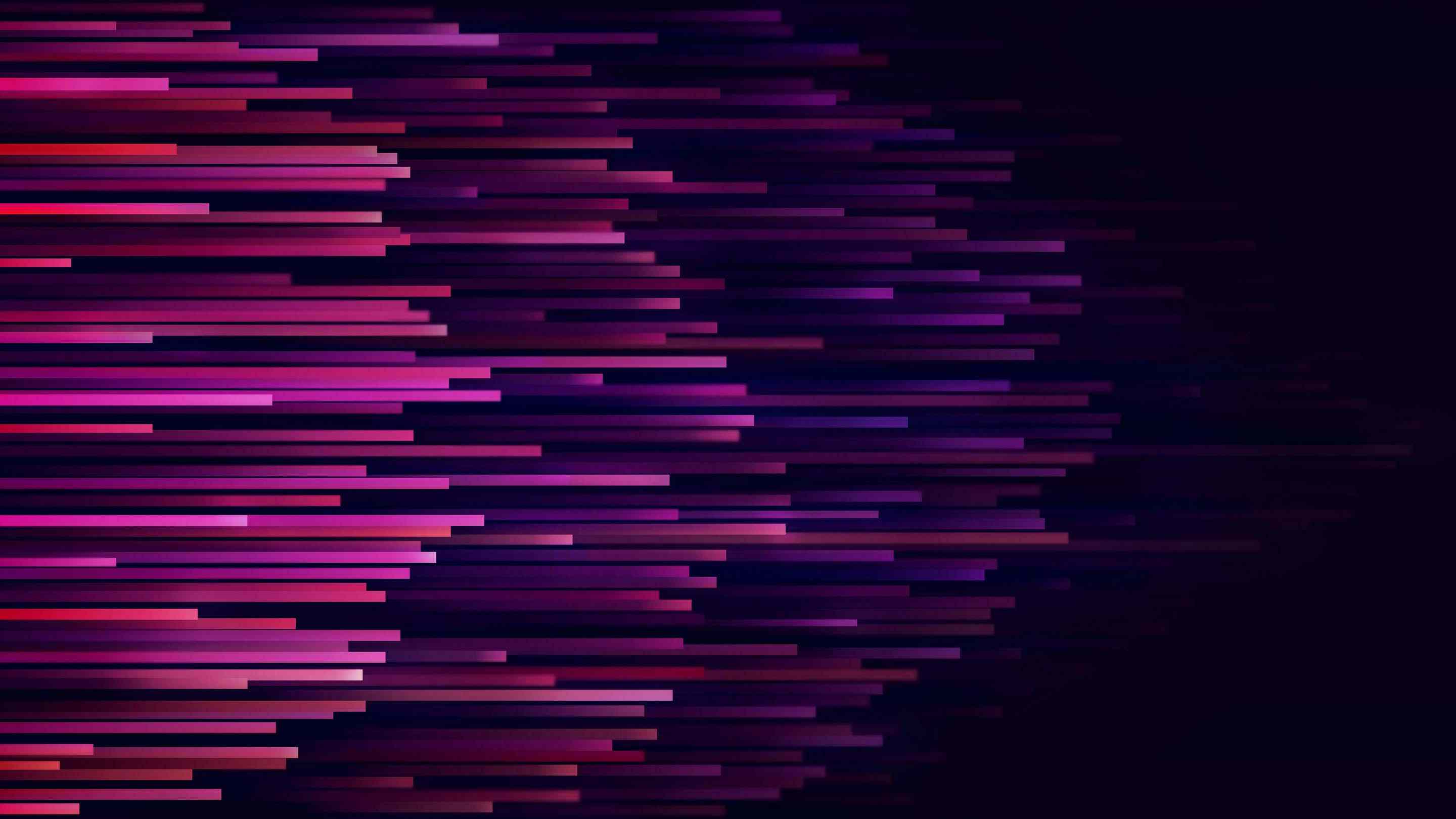 Fortune 500 company uses telematics theft recovery
How Geotab's telematics solution helped a Fortune 500 company recover their stolen vehicle – pinpointing the exact location and trips history.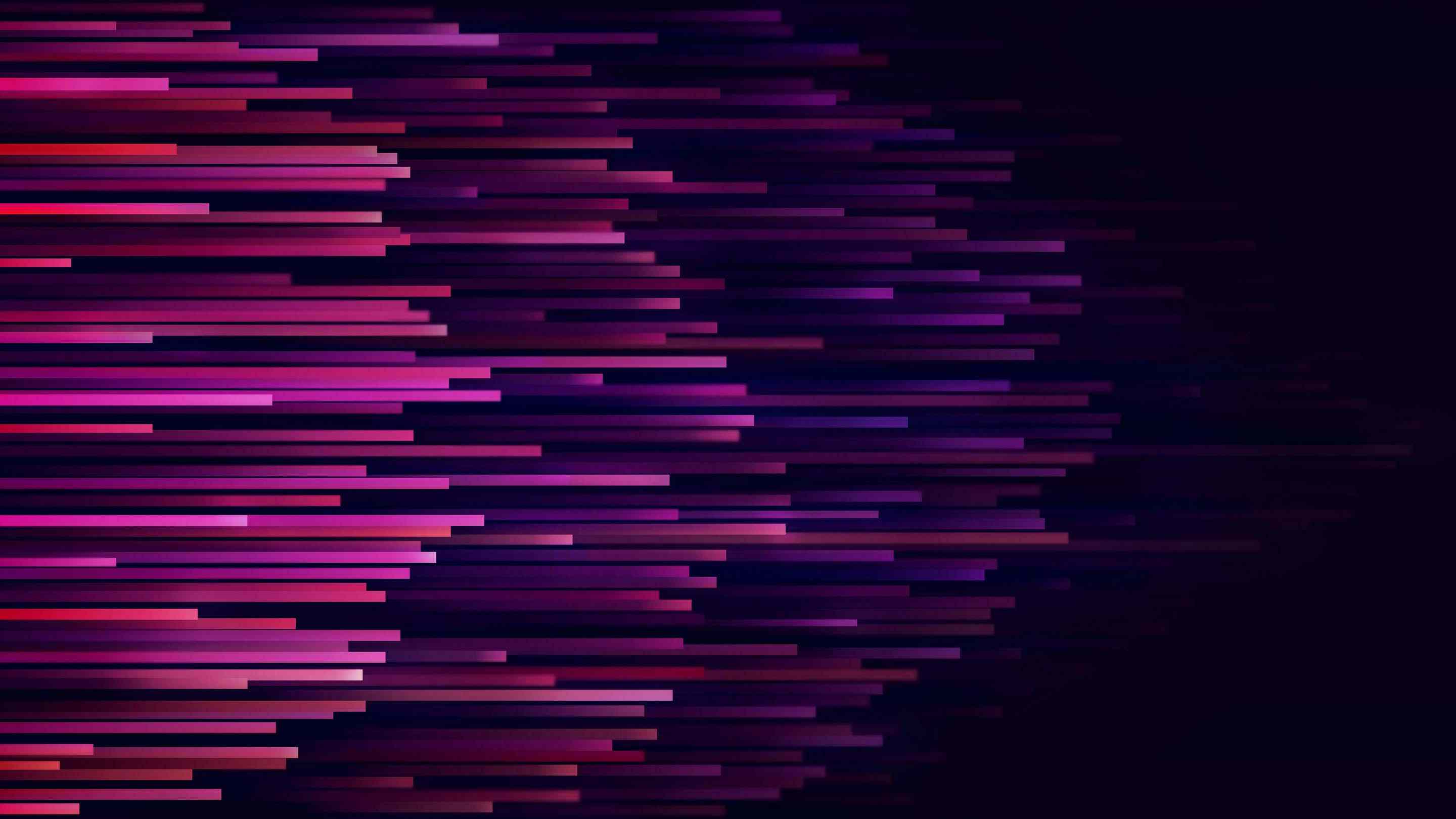 Just last week, one of Geotab's largest customers that fall on the Fortune 500 list, with thousands of Geotab units installed, experienced a stolen vehicle incident. In an effort to locate the vehicle, the regional fleet manager immediately notified Geotab and contacted local Canadian authorities.

Together, the fleet manager and Geotab's engineering support located the exact location of the vehicle – in addition to the vehicle's entire trips history. Within minutes the information was relayed back to authorities. The vehicle was found completely abandoned on the side of the road with the company logo spray-painted out.

Prior to this event, it should be noted that the manager from this organization was pro-active about vehicle theft. Months earlier the fleet manager worked with Geotab engineering to setup an alert that would immediately notify them of this occurrence should it ever happen…. instead of waiting for work hours to end to determine vehicle theft.

As a key takeaway, it is important to realize that in order to leverage all that telematics has to offer it is important to develop a plan of action ahead of time in addition to setting specific goals that matter most to your business. Know exactly what you need the technology to do for you, and couple vehicle location information with customized reporting to make a difference in the way you manage your drivers and fleets.

---
If you liked this post, let us know!
---
Disclaimer
Geotab's blog posts are intended to provide information and encourage discussion on topics of interest to the telematics community at large. Geotab is not providing technical, professional or legal advice through these blog posts. While every effort has been made to ensure the information in this blog post is timely and accurate, errors and omissions may occur, and the information presented here may become out-of-date with the passage of time.
Subscribe to the Geotab Blog
Sign up for monthly news and tips from our award-winning fleet management blog. You can unsubscribe at any time.
Other posts you might like