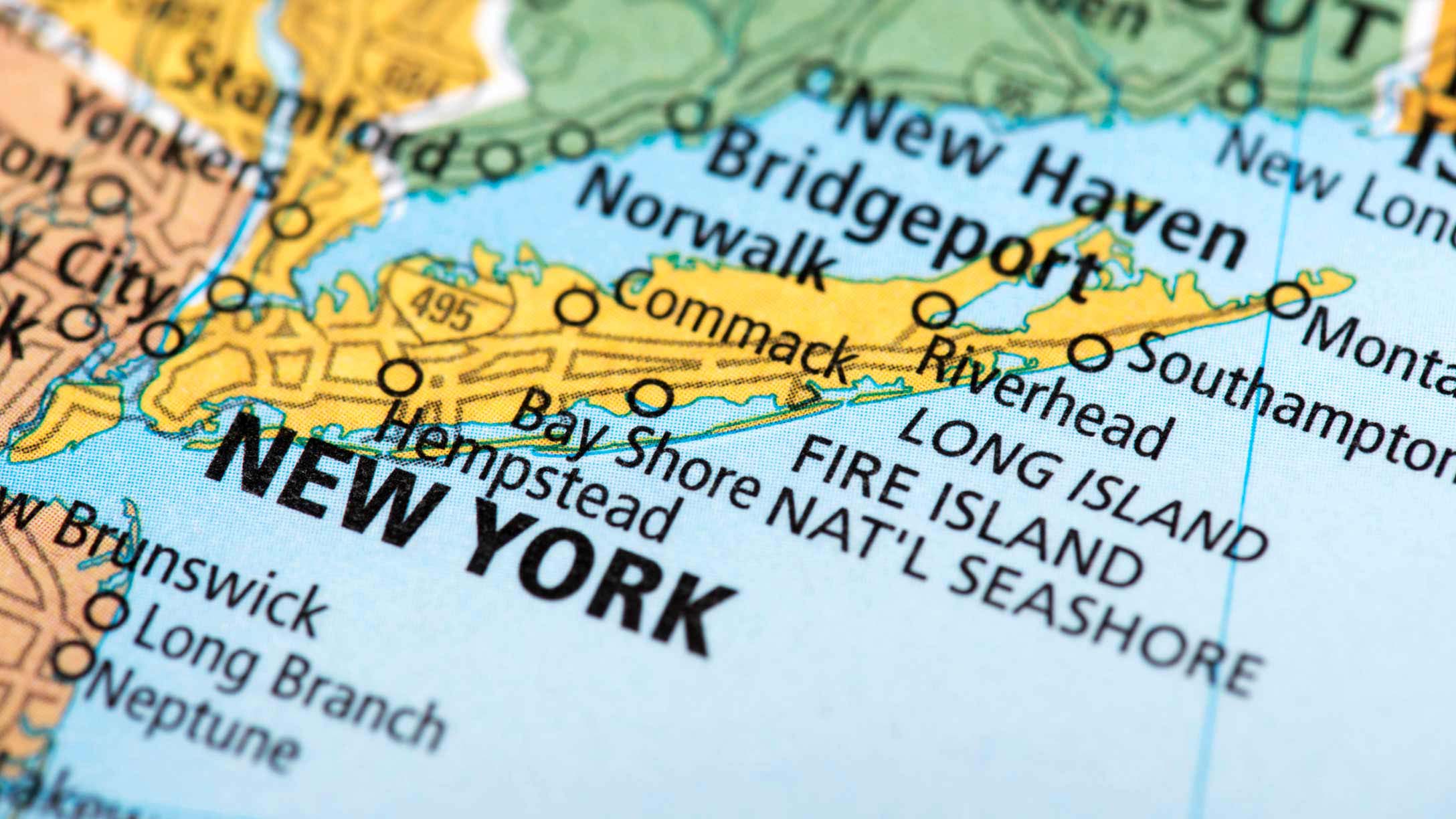 The benefits of telematics for theft prevention
Published on March 22, 2021 in Fleet Management by Kyla Dewar
---
See how Geotab's telematics solution can be used to aid in theft prevention or the tracking of stolen vehicles.
In January 2021, Geotab's telematics solution was used to aid in the recovery of a stolen work truck, valued at $30,000, from the New York City Parks Department. Using the telematics device installed in the vehicle, authorities were able to track it from New York City to Virginia, where the thieves responsible were eventually arrested.
See also: How live GPS tracking works
Real-time tracking provides insight into vehicle activity
23,000 of New York City's fleet vehicles are equipped with Geotab's fleet tracking solution. Telematics has been instrumental in helping manage and optimize the city's expansive fleet. It has also played an important role in helping the city reach their goals through the Vision Zero program, an action plan designed to make the city's streets safer.
When the city installed Geotab GO devices into their vehicles, they gained access to a key feature: real-time tracking. In this case, the solution allowed officials to see where the stolen vehicle was at all times. Real-time tracking made it easy to locate the truck's whereabouts, which led to a successful arrest and return of the stolen property.
Keith Kerman, Chief Fleet Officer at the Department of Citywide Administrative Services, stated in a New York Daily News article that the technology cost roughly $3 million to deploy, but it has already paid for itself. He credited telematics for helping to reduce the fleet by nearly 1,000 vehicles based on better monitoring of vehicle usage.
Notifications alerted fleet managers to the theft
Fleet managers were notified quickly through an alert called an "exception notification" that the theft had occurred. This brought their attention to the vehicle's location and notified them that a rule had been broken. The alert allowed them to track the vehicle's progress as it traveled outside of the city limits and set into motion the cross-state search for the stolen vehicle.
To learn more about exception notifications, see our video, How to Set Up a Zone Notification.
Additional safety features for theft prevention
The solutions used to track and ultimately return the stolen vehicle in New York City are just a few of the safety features Geotab offers. Other solutions that could be useful in theft prevention include:
Geotab Keyless
Geotab Keyless is a scalable, digital key solution designed, in part, to protect fleet assets. The Keyless solution offers starter inhibit functionality which makes it much more difficult for vehicles to be stolen due to its advanced security features. Only pre-authorized users can access designated vehicles with a secure mobile digital key or near-field communication (NFC) tag.
To learn more Geotab Keyless, read our blog, Geotab Keyless unlocks new benefits for car sharing and motorpools.
Dash cams
Dashboard cameras are also a highly effective method of theft prevention. Having a dash cam in your vehicle allows you to record anything going on around your vehicle. It can also help you to potentially identify thiefs or spot landmarks to pinpoint a vehicle's location.
To learn more about dash cams, view our Fleet dash cams solution page.
---
If you liked this post, let us know!
---
Disclaimer
Geotab's blog posts are intended to provide information and encourage discussion on topics of interest to the telematics community at large. Geotab is not providing technical, professional or legal advice through these blog posts. While every effort has been made to ensure the information in this blog post is timely and accurate, errors and omissions may occur, and the information presented here may become out-of-date with the passage of time.
Subscribe to the Geotab Blog
Sign up for monthly news and tips from our award-winning fleet management blog. You can unsubscribe at any time.
Other posts you might like