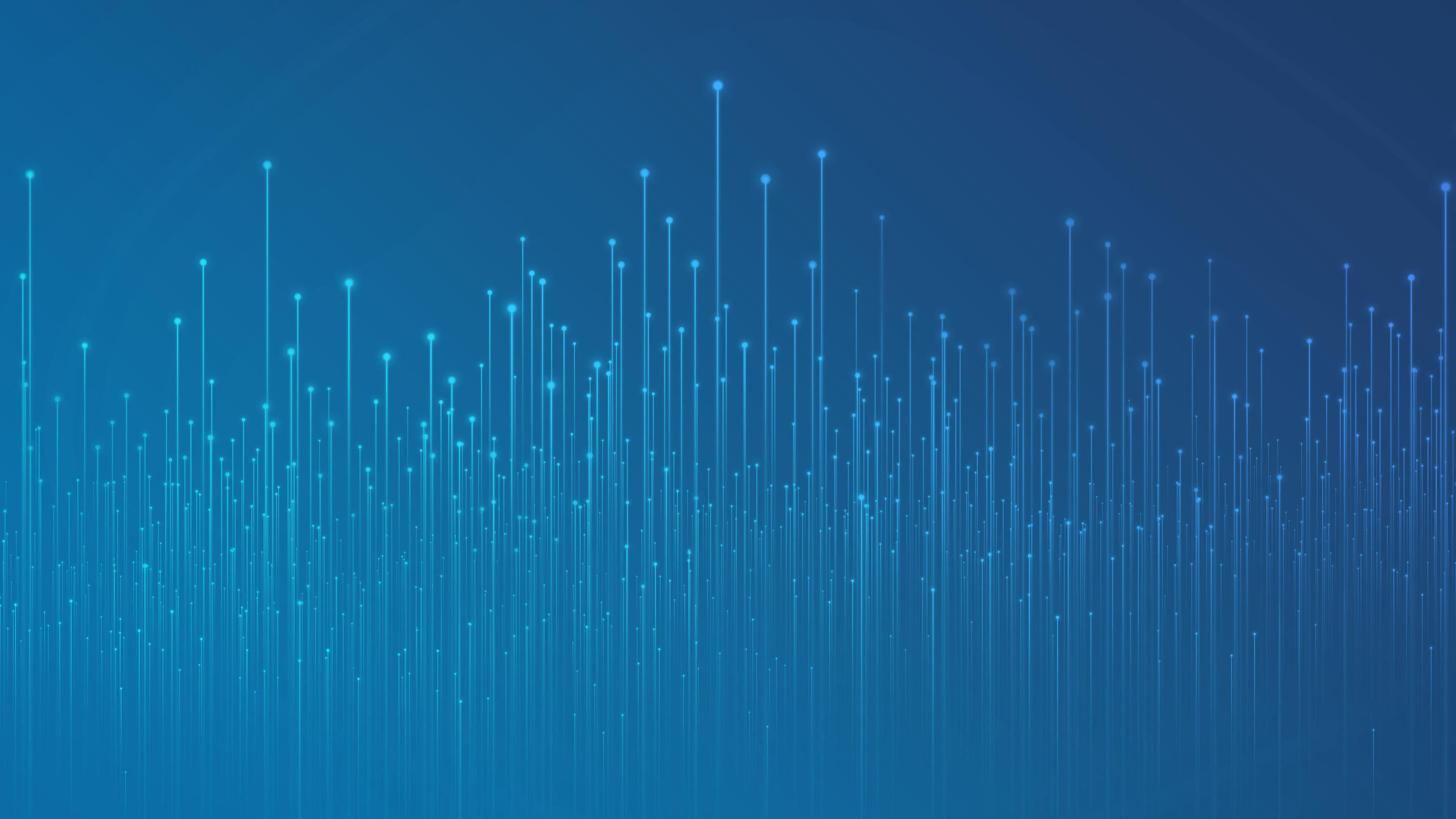 Advantages of GPS tracking heavy and construction equipment
---
If it's powered, it's worth tracking! Read how GPS tracking for construction equipment can help increase worksite productivity and security.
The development and infrastructure in many countries is advancing at such an incredible rate that it can often catch you by surprise.
The neighbourhoods or areas you frequent may have changed dramatically in recent years. You may find yourself wondering: Since when have these houses been here? How did they build that skyscraper so quickly? Behind the scenes, construction and engineering companies have been hard at work. One tool that helps keep these projects moving is GPS tracking for construction equipment.
Technology Moves Business Forward
Technology is changing our world faster than ever, and the construction industry is no exception. The various machinery used in this space are very specialized and application specific. As such, it is critical that these assets are properly operated, maintained, and monitored in order to maximize their efficiency and minimize the amount of unnecessary added costs for a project. The high value and remote location likelihood of these types of assets also makes them easier targets for theft.
Key considerations for construction:
Productivity
Efficient Use of Equipment
Proper Maintenance
Theft
Keeping an Eye on Security with Fleet Tracking
Security in construction sites is a major concern for business owners. The National Insurance Crime Bureau and National Equipment Register reported that $300 million to $1 billion in construction and heavy equipment is stolen in the United States each year. In the province of Ontario, $15 million to $20 million of construction equipment is lost each year, according to the Ontario Provincial Police (OPP).
When security is an issue, it is essential for companies to take control and proceed with the proper measurements. With the right technology, these problems can be fixed and properly monitored.
GPS tracking for construction operations, as part of a fleet management solution, offers near real-time insight into equipment location, state of operation, and engine diagnostics.
See Also: Learn how to cut maintenance costs with Flex's TT600 series solar powered asset tracker. For more details, go to Solar Asset Tracker on the Geotab Marketplace and click Request Info.
Why You Should GO RUGGED for Construction
For industries such as construction and engineering, agriculture, utilities, oil and gas, and mining, the durability of equipment is a top priority. Workers and equipment at construction sites are subject to harsh conditions: wind, sun, dirt and snow, water, chemicals, and more.
To enable construction and other such fleets to benefit from telematics, Geotab developed the GO RUGGED telematics device. GO
RUGGED is designed specifically for applications that involve exposure to the elements and provides a robust tracking platform for all types of construction assets and related equipment.
Read a quick explainer on GO RUGGED, its key differences and top use cases.
Geotab GO RUGGED telematics device
Ideal for all construction or heavy equipment related applications, GO RUGGED is IP67 rated, meaning that harsh weather conditions and other environmental concerns regarding electronics will not impact the performance and safety of the telematics device operation.
GO RUGGED can be installed into the equipment's engine diagnostic port (if one exists), or by hardwiring directly to the asset's battery. For best results, the GO RUGGED device should be fastened securely and mounted in a location with minimal obstruction of view to the sky. For more information about adapter harnesses for each install type, please refer to the Harness Assessment Guide.
Know Precise Location and Activity Details
The core functionality of the Geotab GO RUGGED device revolves around the high precision GPS data it collects, at a recording rate, which enables precise trip review. For construction related applications, this locational detail ensures that fleet managers and dispatchers always know where their equipment is and how it is being used.
Once the GO RUGGED detects ignition to be on, or asset movement, GPS data will be recorded, regardless of how fast the asset is moving. Even stationary equipment, such as power generators or lighting fixtures, can be tracked continuously as they get transported between locations on the job site and put into a single place for prolonged operation.
Set Rules to Measure Productivity
Using the MyGeotab software, as part of the Geotab fleet management solution, users can configure specific rules around expected areas/hours of operation and gain valuable insights into fleet productivity.
Visibility in Remote Areas
In some cases, construction activity can occur in areas where cellular data coverage is poor or non-existent. These areas can be especially challenging for fleet managers when considering the following:
Difficulty in communicating to the field and dispatching efficiently
Safety concerns for lone workers
Greater delay in identifying equipment malfunctions and breakdowns
To help gain visibility into these remote areas, Geotab offers the IOX-SATIRDv2. Leveraging a satellite network as a fallback for device communication ensures that periodic positional updates and emergency distress alerts can still be reliably sent to back-office personnel.
Read about more IOX Expanders for telematics in the Guide to Geotab IOX Add-Ons.
More Benefits: Fuel Tracking, Engine Diagnostics, and Auxiliary Monitoring
It is important to note that beyond GPS tracking, there are many other specific benefits of using telematics in construction. Some regions of the world offer federal/state granted rebates for fuel consumption used in off-road areas. Fleets who are eligible for such rebates need reliable and accurate data in order to get the most savings out of their operation.
Using MyGeotab zones and rules can result in accurate capturing and reporting of the required fuel information. An interesting case study and example of this type of operation can be found in this article.
If the GO RUGGED device is connected to the engine diagnostic port, there is a possibility for engine fault codes and engine status data to be recorded. The availability of a diagnostic port varies between equipment types, and the year in which it was manufactured.
What Engine Data Can You Collect from Heavy Construction Equipment?
In the construction space, there are still many assets in operation which are purely mechanical and do not have any CAN data being transmitted. Data availability, and richness, is normally limited, as the heavy equipment manufacturers usually will follow a standard, such as J1939 or J1708, but not broadcast all of the regular data points when compared to commercial fleet vehicles.
Using Cat® heavy construction equipment as an example, GO RUGGED devices have been capable of picking up the following engine related data points:
Total amount of fuel used
Total amount of fuel used while idling
Trip fuel used
Engine coolant temperature
Engine hours
Fault codes
In the event that more detailed information about the state of the equipment is required, the IOX-AUXM and IOX-ANALOG cables provide integration capabilities for reading in sensor voltages and providing meaningful data outputs. Use cases for these cables include the monitoring of liquid levels, flow rates, switch state, headlight state, etc.
If It's Powered, It's Worth Tracking!
Now that you have an idea of some of the unique telematics applications beyond the commercial vehicle space, it's time to think about how you can increase fleet productivity through the monitoring of job site assets. Geotab continues to bring innovation and effective solutions to new markets with its ongoing engineering research and development.
For construction, the GO RUGGED device, along with the wealth of IOX capabilities, bring a new level of insight and productivity to a world where it is very difficult to optimize and protect from theft.
More from this author:
Beyond GPS Tracking: IoT and Hardware Integration
How to Detect and Step True Fleet Idling
---
If you liked this post, let us know!
---
Disclaimer
Geotab's blog posts are intended to provide information and encourage discussion on topics of interest to the telematics community at large. Geotab is not providing technical, professional or legal advice through these blog posts. While every effort has been made to ensure the information in this blog post is timely and accurate, errors and omissions may occur, and the information presented here may become out-of-date with the passage of time.
Get industry tips and insights
Sign up for monthly news and tips from our award-winning fleet management blog. You can unsubscribe at any time.
Republish this article for free
Other posts you might like