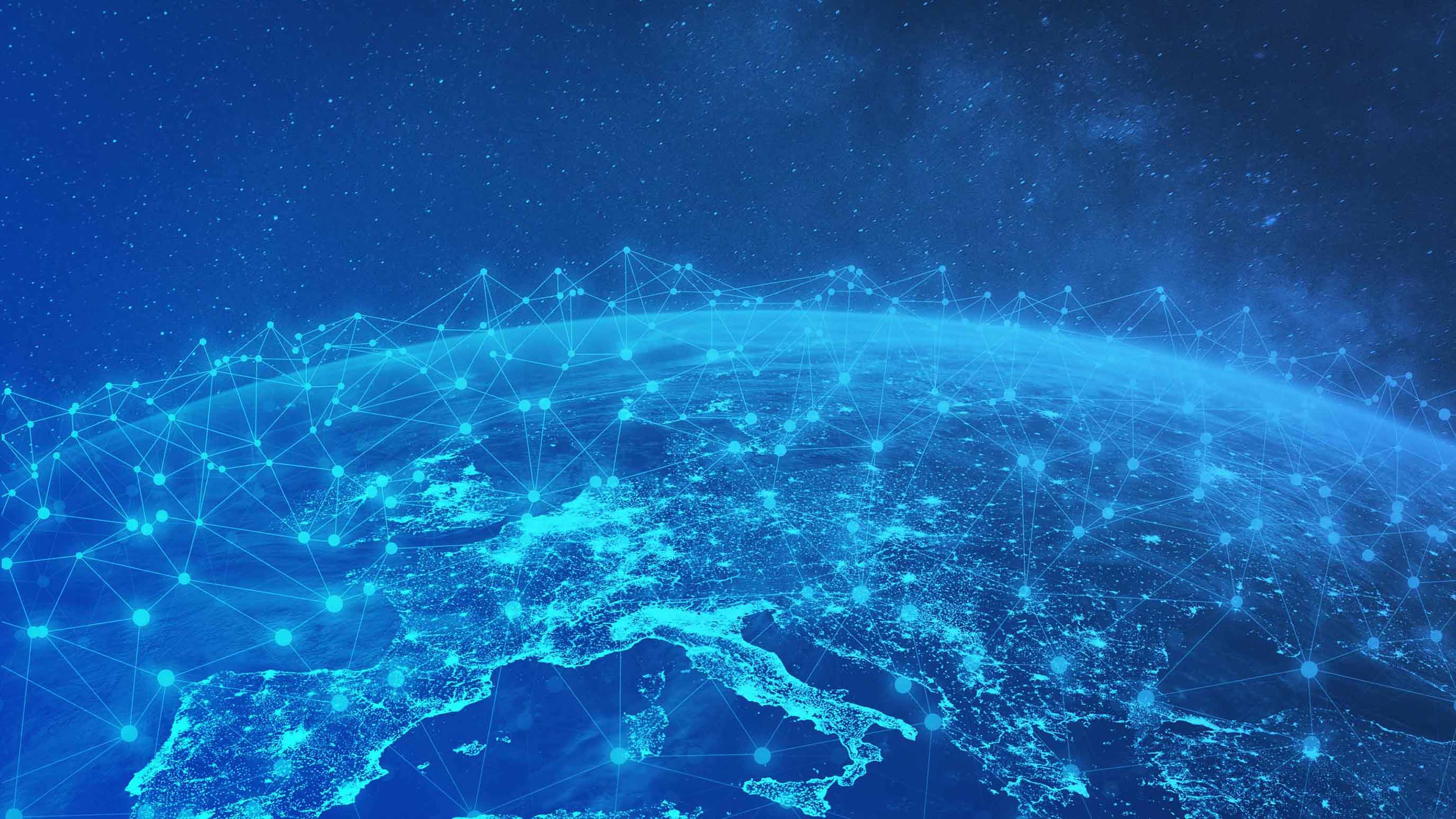 Geotab wins GreenFleet award for IT Innovation
Geotab has won the 2017 GreenFleet Award in IT Innovation for developing technology that supports fleet sustainability and efficiency.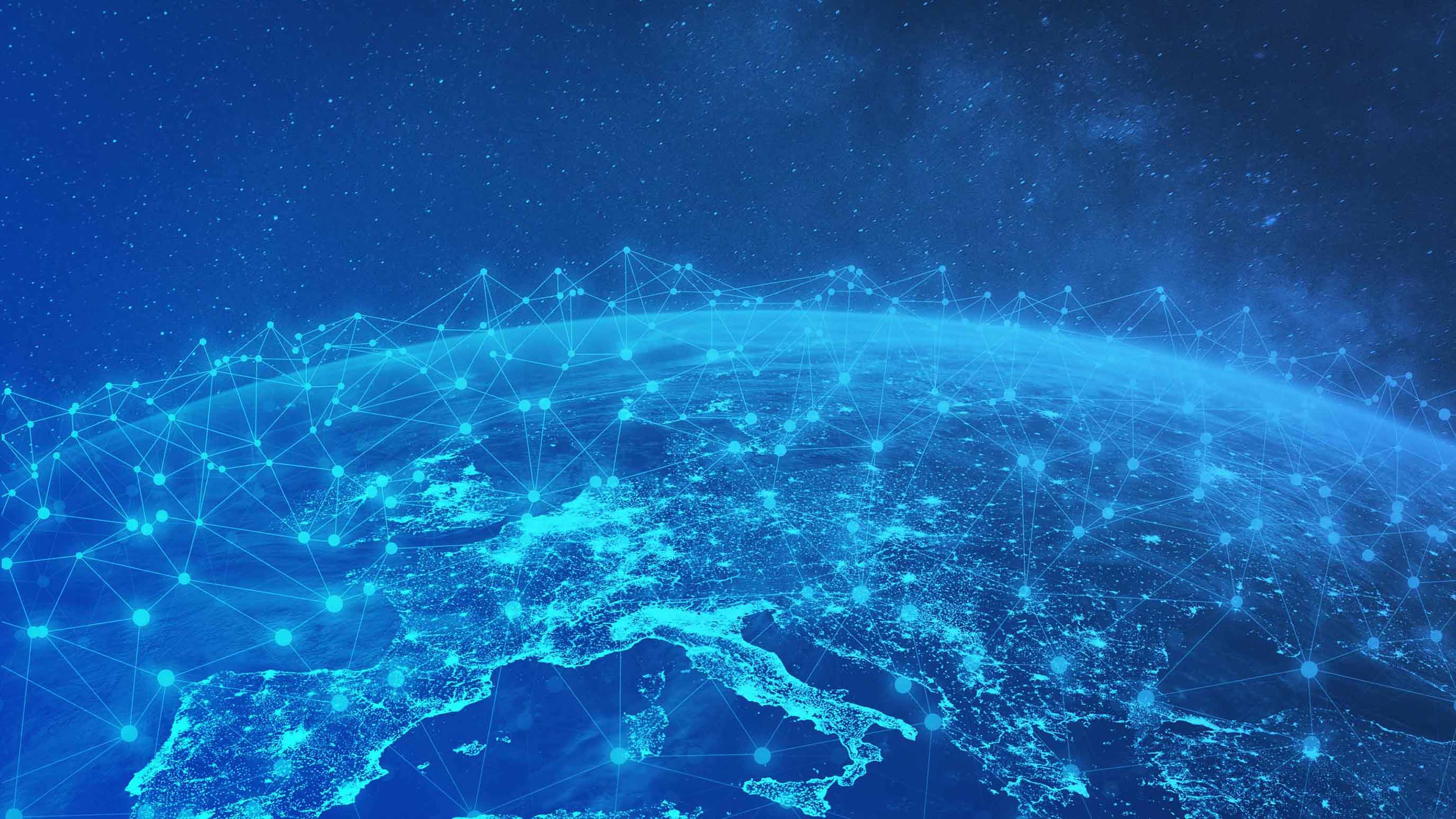 Geotab is delighted to have been named the winner of the GreenFleet award in the IT Innovation category for advancement in fleet technology. The GreenFleet Awards recognize organizations that have successfully adopted low emission vehicles and innovative fuel saving solutions, along with manufacturers and innovators of low carbon technologies.

Impressed with the Geotab GO telematics device, which plugs into a vehicle's OBD II port and monitors information including dangerous driving habits and CO2 emissions, the judges also praised Geotab's company ethos, to help businesses improve road safety and reduce their environmental impact.

Supporting Hybrid and Electric Fleets
Geotab is dedicated to continuously advancing its technological capabilities and is grateful to be recognized externally for the work it does. Part of this work includes the support for hybrid and electric vehicles, as well as alternative and advancing fuel technologies such as CNG, LPG and Hydrogen.

Through the Geotab GO device, Geotab also provides support for HV battery voltage and current, charge current, HVAC status, electric motor RPM, combustion engine RPM, electric motor temperature and minimum/maximum cell voltage and position.

Related: Read how green fleets are helping fight the war against air pollution.

Integrating with Innovation
As a key focus for the business, Geotab is continuing to push its emphasis on electric vehicles. In addition to integration with Tesla, BMW and Kia/Hyundai, we are having a number of exciting conversations with more electric vehicle manufacturers and participating on projects supporting sustainable infrastructure.

Another important partnership for the business is that with Adgero S.A.S. which uses Geotab telematics as part of its Kinetic Energy Recovery System (KERS) on rigids and semi-trailers to gather information on fuel consumption, vehicle performance and geo-localisation. This data allows Adgero S.A.S. to offer a real value-add to its HGV operators clients through maximum fuel economy gains.

Working Towards a Greener Economy
Geotab recognizes innovation, development and evolution as necessary to staying ahead, and this is reflected in the organization's core values of "developing for the future," "embracing change" and "innovation." These values also extend to the available solutions, which are designed and built so they can be used for decades thanks to the quality of work happening at each stage of the development process.

Geotab also acknowledges its environmental responsibility with regards to protecting and promoting a green economy and is continuing efforts in the innovation and efficient use of materials to help preserve the earth's natural resources.

Learn more about telematics for hybrid and electric vehicles here.

Read more about green fleet technology:
Run on Less: Drivers Show How Technology Impacts Fuel Efficiency
Vanpooling: Commuting Smart and Stress-Free
Automotive IoT Is Disrupting the Car Rental Industy

---
If you liked this post, let us know!
---
Disclaimer
Geotab's blog posts are intended to provide information and encourage discussion on topics of interest to the telematics community at large. Geotab is not providing technical, professional or legal advice through these blog posts. While every effort has been made to ensure the information in this blog post is timely and accurate, errors and omissions may occur, and the information presented here may become out-of-date with the passage of time.
Subscribe to the Geotab Blog
Sign up for monthly news and tips from our award-winning fleet management blog. You can unsubscribe at any time.
Other posts you might like