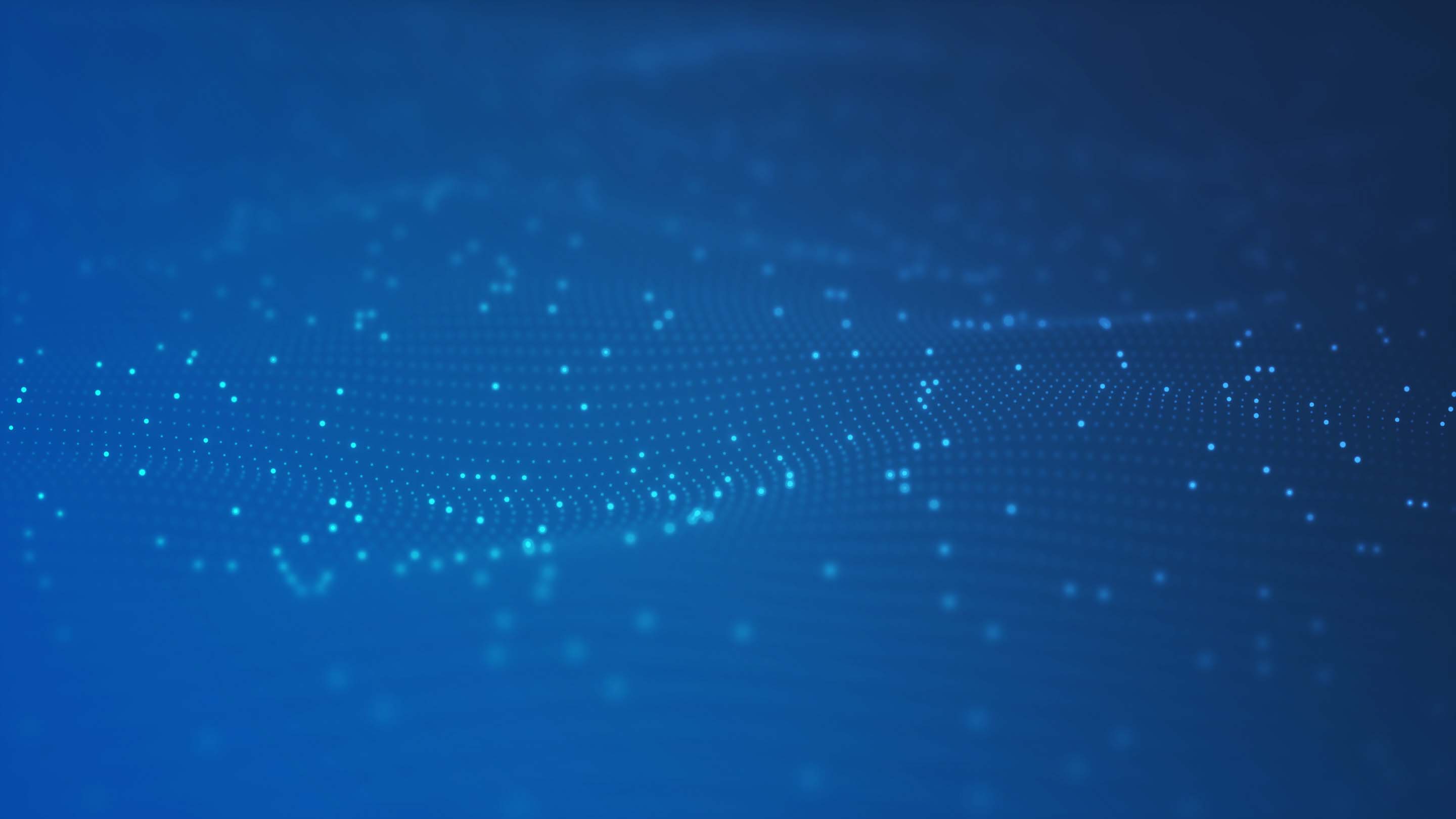 Vanpooling: Commuting smart and stress-free
---
Vanpooling could be the answer for efficient, sustainable transportation. Get the vanpool definition and read how it works.
In today's age, there is a constant search for efficient, sustainable and comfortable transportation methods. Some cities, such as Toronto, have various modes of transportation from trains to buses and bicycles for residents. Others, like Las Vegas, rely heavily on the use of personal cars due to a low population density. One new trend in transportation is vanpooling.
What Is Vanpooling? Vanpool Definition.
Similar to a carpool but on a larger scale, a vanpool is a form of ridesharing in which a group of people (appx. 5-15 depending on the size of the van) share a ride to work for convenience, to save money, or be more environmentally friendly. There are many successful vanpool programs around North America that have been started by private and public groups.
How Vanpool Transportation Works
Vanpooling is very similar to carpooling, albeit a bit more formalized and some other key differences. One is that it generally involves around five or more riders, as opposed to two or three. The vehicle is leased by the vanpool members and usually comes at a monthly fee that covers maintenance, roadside assistance and liability insurance (as opposed to someone using a personal car).
There may be one or a few designated drivers as well as a designated coordinator who is responsible for pickup times and locations. The result is a transportation option that is more fluid than the standard bus route, yet provides more structure than driving to work with your co-worker a few times a week.
Vanpooling Benefits
Vanpooling has a wide array of practical benefits. Here is an overview:
Save Money — The first and most obvious being a reduction in travel costs. With a reduction in the use of one's personal vehicle, the maintenance, fuel and insurance costs related to owning a car will go down. This is simply a result from using that vehicle less often, which will prolong the life of a personal car. If there is a cost associated with parking when driving to work, this will also be reduced or eliminated as some employers have subsidized or provide special parking for vanpools. If not, the members can split the cost of one parking permit instead of paying for it on their own.
Convenience and Stress Reduction — With higher occupancy, vanpools can take advantage of high-occupancy (HOV) lanes in major metropolitan areas, thereby reducing commute time. There is also the mental health benefits that come with a decrease in stress from a reduction in driving responsibilities. Vanpoolers may also use time that they initially spent driving to catch up on work, or even personal tasks like social media and reading up on news.
Better for the Environment — Not only are there personal benefits to joining a vanpool like team-building, there are many positive externalities associated with participating in this form of transportation, such as reduced greenhouse gas emissions and less congestion.
Tax Benefit — As mentioned earlier, subsidies exist that are associated with vanpooling, such as a $255/month tax-free benefit. Employers may also provide a pre-tax benefit up to $255/month, lowering an employee's taxable income.
Vans also have a lower operating and capital cost than most transit vehicles in the United States. Plus, compared to larger buses, vans typically have fewer emissions and less of an impact on roads, and as such, subsidies to utilize vanpools are available to riders.
Vanpooling In Action
Vanpooling can take form in private groups, such as Rideshare by Enterprise, K&K Connections or Ride EZ. What seems to be popular are vanpool organizations created by municipal or regional transportation authorities. Among these include Pace in the Chicago metro area, UCLA in the Westwood, CA, area and the King County Metro Vanpool Program in King County, Washington. Commuteride in Treasure Valley, ID, is one of the United States' oldest vanpool programs, where members join Club Red, which has its own additional benefits.
Vanpooling and the Role of Telematics
There is potential for telematics providers to make the experience easier for riders and carriers alike. How so? For one, the use of the Geotab GO device and MyGeotab database can make it easier for vanpool organizations to set up and track maintenance reminders, as well any potential problems associated with the vehicle (e.g. engine faults, tire pressure etc.) to improve fleet efficiency.
Another role telematics can have in vanpooling is safety. Organizations running vanpools, whether self-insured or insured by a third-party, would be able to recreate collisions through accident reconstruction tools available through Geotab. Or, organizers can be notified of extremely dangerous driving behavior. Through performance measurement and driver feedback, organizations can create incentives for safe driving behavior and even offer members a prize for being one of the safest vanpool groups. Riders will also feel safe knowing that dangerous driving behavior is not tolerated.
Through MyGeotab, members of a vanpool organizers could even set up alerts when a vanpool is getting ready to leave or when they have entered their neighborhood to pick them up.
The bottom line when it comes to using telematics to aid with the maintenance, safety, and organization of a vanpool program, is that the Geotab hardware add-ons and software add-ins make the potential great, and eliminate the need for guesswork regarding an organization's vehicles.
Will Vanpooling Gain in Popularity?
While unique, vanpooling is a movement away from the North American ideal of personal space in one's automobile, requiring a shift in how we view commuting. However, the societal and individual benefits associated with vanpooling make it a viable transportation option for many people across the continent, and it would not be surprising if it continues to grow.
For more fleet tech and green fleet news, sign up for the Geotab newsletter.
Related:
Green Fleets Help Fight the War Against Air Pollution

Truck Drivers Show How Technology Impacts Fuel Efficiency

---
If you liked this post, let us know!
---
Disclaimer
Geotab's blog posts are intended to provide information and encourage discussion on topics of interest to the telematics community at large. Geotab is not providing technical, professional or legal advice through these blog posts. While every effort has been made to ensure the information in this blog post is timely and accurate, errors and omissions may occur, and the information presented here may become out-of-date with the passage of time.
Get industry tips and insights
Sign up for monthly news and tips from our award-winning fleet management blog. You can unsubscribe at any time.
Republish this article for free
Other posts you might like