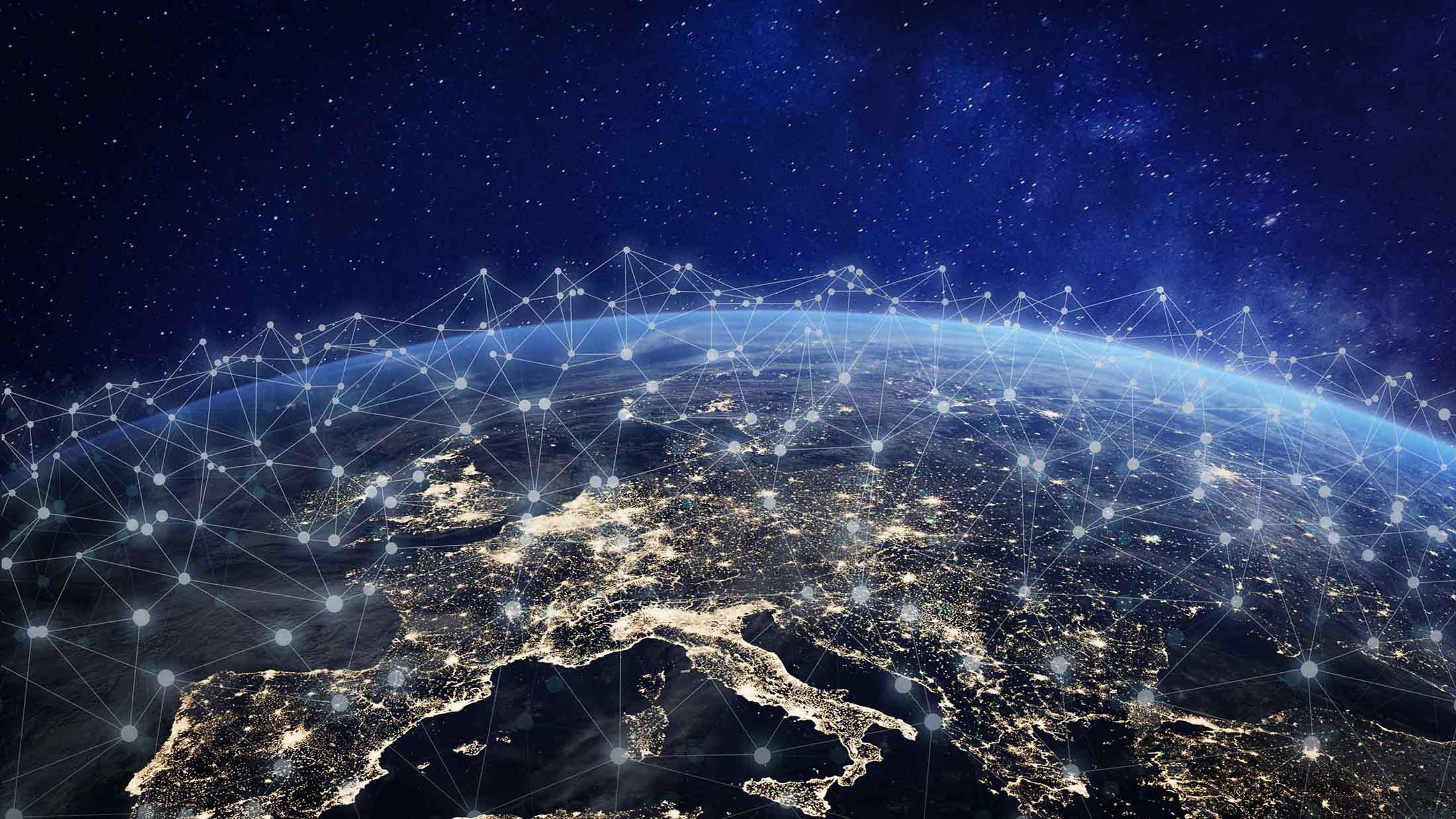 Hit your triple bottom line with fleet management
What is the triple bottom line? Read how gps fleet management and vehicle tracking can help your business help the planet, people, and increase profit.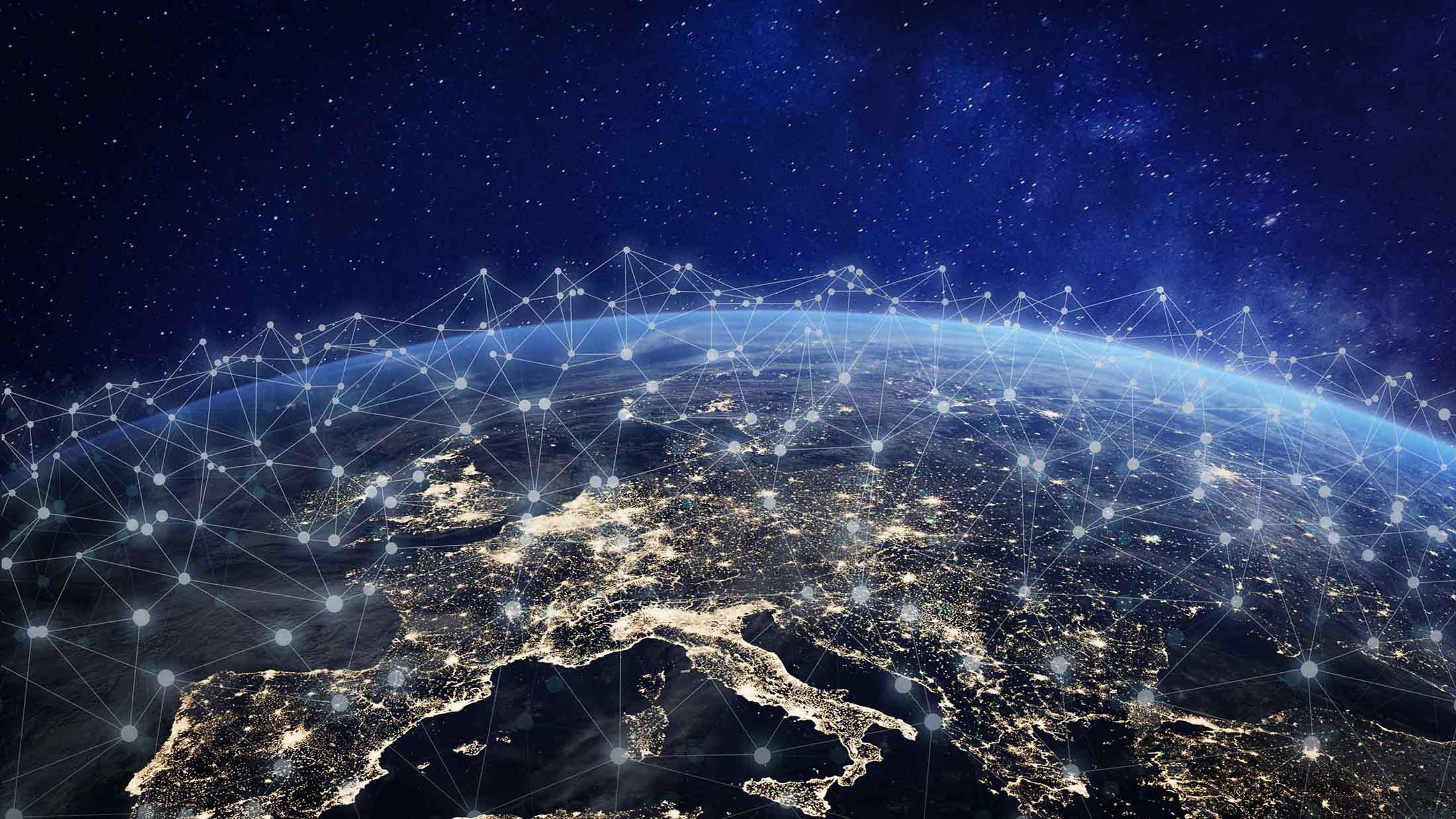 What is the triple bottom line? It is an expanded version of the business concept of the bottom line that includes social and environmental results, in addition to financial results. It is oftentimes simply referred to as the 3 P's (Planet, People, and Profit):

Planet The use of sustainable environmental practices and the reduction of environment impact.

People The fair and favorable business practices regarding labor and the community in which the company conducts its business

Profit The economic value created by the company, or the economic benefit to the surrounding community and society

In today's day in age, social media is changing the business world and the responsibilities faced by management. No longer is the term "social responsibility" a novel idea amongst business or a buzzword. Society now considers social and environmental issues when deciding where to work, what to buy, where to shop and which products and services to recommend to others.

All of the 3 P's can be created, communicated, and have real and meaningful impact with GPS fleet management and vehicle tracking. Here are just some examples:

Monitor no-drive zones by establishing geo-fences around residential areas and public spaces
Monitor driver behavior to guarantee drivers are behaving responsibly when they are operating your vehicles and representing your business to customers
Keep your drivers and field staff safe by managing fatigue in keeping with the latest duty of care industry regulations, such as hours of service
Make sure you're putting safe vehicles on the road and helps you keep on top on routine maintenance and track mechanical service history of vehicles
Alerts and reports reduce idling for an excessive amount of time saving fuel and GHG
With intelligent fleet management, and efficient planning and a more economical driving style adopted by your employees, your business can hit the triple bottom line and help create a cleaner, safer environment. Each mile not driven is not only extra profit for your organization, but it also means the reduction of your organization's carbon footprint.

To find out more on how GPS tracking technology systems can significant impact your 3 P's, you can contact us.

---
If you liked this post, let us know!
Post Tags

Geotab
---
Disclaimer
Geotab's blog posts are intended to provide information and encourage discussion on topics of interest to the telematics community at large. Geotab is not providing technical, professional or legal advice through these blog posts. While every effort has been made to ensure the information in this blog post is timely and accurate, errors and omissions may occur, and the information presented here may become out-of-date with the passage of time.
Subscribe to the Geotab Blog
Sign up for monthly news and tips from our award-winning fleet management blog. You can unsubscribe at any time.
Other posts you might like