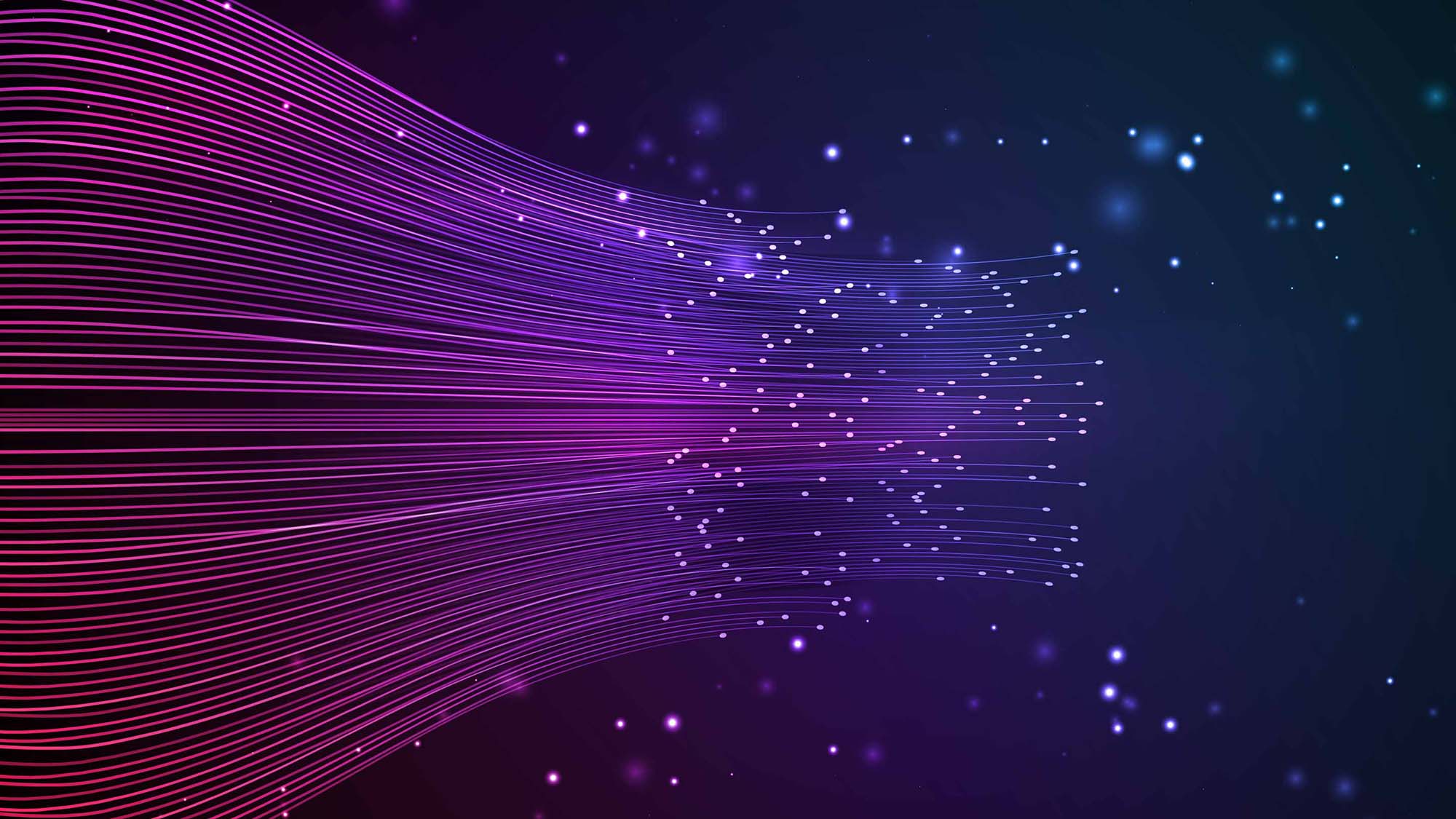 What's new: MyGeotab updates in February 2017
Published on February 21, 2017 in Updates by Angie Milne |  2 minute read
---
A summary of recent Geotab software/firmware updates, including: HOS/DVIR, Database, User Interface (UI), and Language.
In this month's MyGeotab updates — We are announcing an exciting new language addition plus other enhancements to HOS/DVIR, Database, and User Interface (UI).
Resellers: Read this post for important changes affecting your customers. Please note any recommendation actions. If you have suggestions for improvement, please leave a comment below.
Geotab Users: To verify your version: go to MyGeotab > Administration > About and check the build number, (e.g. 5.7.1701.xxx release/2017-02 indicates "version 2017 February). Subscribe now to stay informed of new updates.
FEBRUARY 2017
HOS/DVIR Updates
Read below for new enhancements to the Geotab Drive platform for drivers, including these new improvements:
New Beta Feature for Geotab Drive — Automatic Driver Pairing
A new beta feature is available for Geotab Drive. The app now has the ability to automatically pair a driver to the vehicle they are driving.
If you are an existing customer and would be interested in testing out this new feature, please reach out to your Authorized Geotab Reseller.
HOS Ruleset Change in Duty Status Logs
The Duty Status Logs page in MyGeotab now shows a record for an Hours of Service (HOS) ruleset change. To navigate to this page, go to Activity > HOS > Duty Status Logs. These records can be modified and removed by administrative personnel who have been authorized to do so.

MyGeotab now shows HOS ruleset changes in Duty Status Logs.
Highlighting of Critical Defects on DVIR Inspection List
When drivers are completing a Driver Vehicle Inspection Report (DVIR) workflow in Geotab Drive, they will see that critical defects on the inspection list are now visually distinct from regular defects.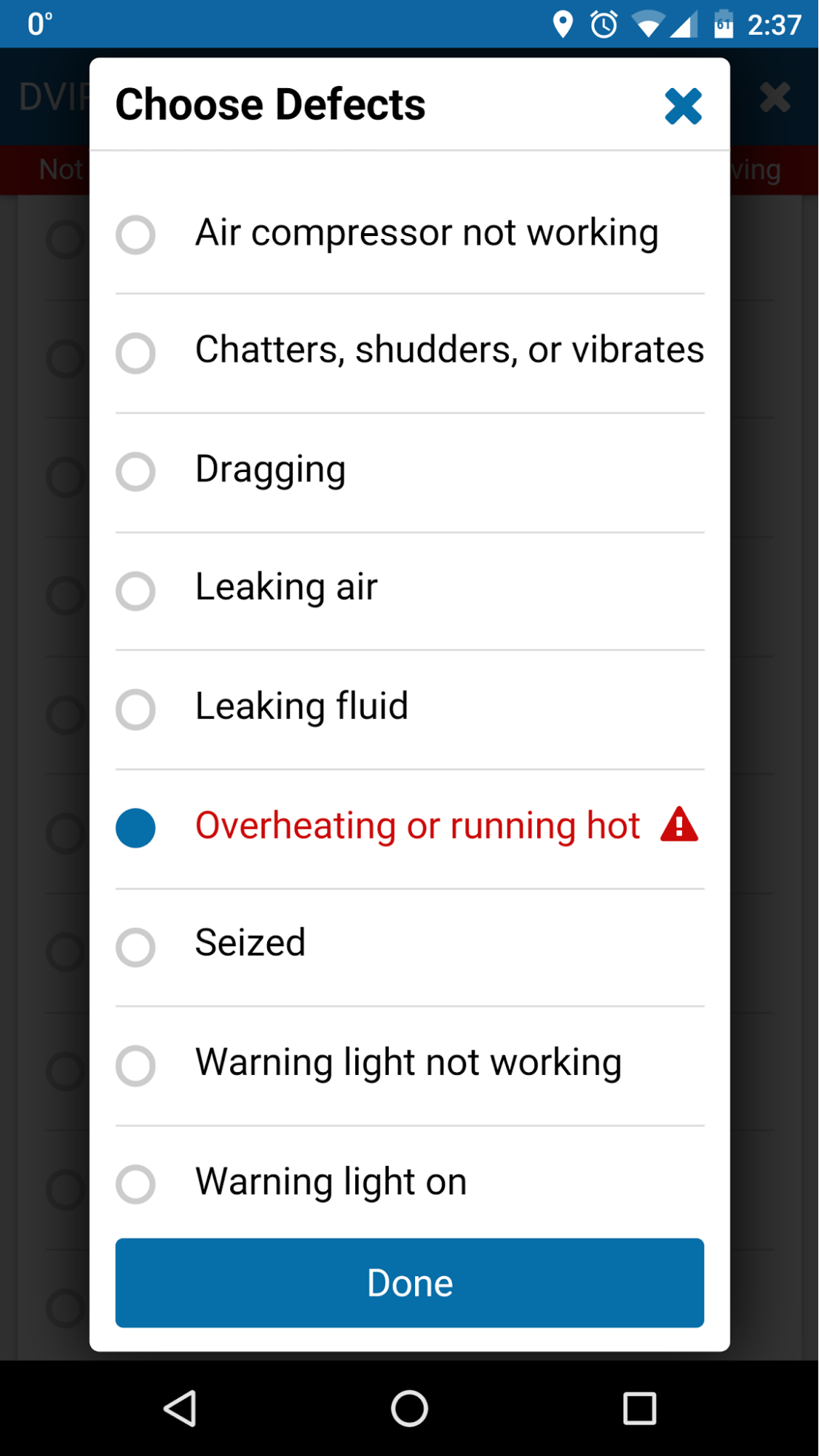 Highlighted critical defect in DVIR inspection list.
Compliance Report Enhancements
Duty Status Logs for log-in and log-off events will now be shown in the Compliance Report in the Geotab Drive app, when the Include System Logs option is enabled.
The home terminal information for the driver is now displayed in the carrier field of the Compliance report.
For more information on Geotab Drive, please review these important reference guides: Driver's Guide to HOS and Inspection Reports and Geotab Drive DVIR Workflow.
Download Geotab Drive from the Google Play Store and Apple App Store. You can find more information on ELD regulations in the Quick Guide to the ELD Mandate and at www.fmcsa.dot.gov.
Database Updates
New Diagnostic Codes Added
The following diagnostic codes have been added to support third party hardware (see below).
2812 (Generic gross combination vehicle weight)
2813 (Generic net vehicle weight change)
User Interface (UI) Enhancements
Capability has been added to redirect Security Assertion Markup Language (SAML) users to specified webpages upon logout of MyGeotab.
Language
Brazilian Portuguese Language Support in MyGeotab
We are excited to announce a new language addition for MyGeotab to better serve our global customers! Geotab has added support for Brazilian Portuguese to the MyGeotab UI. MyGeotab fleet management software is now available in 7 different languages: English, French, Spanish, German, Brazilian Portuguese, Japanese, and Polish.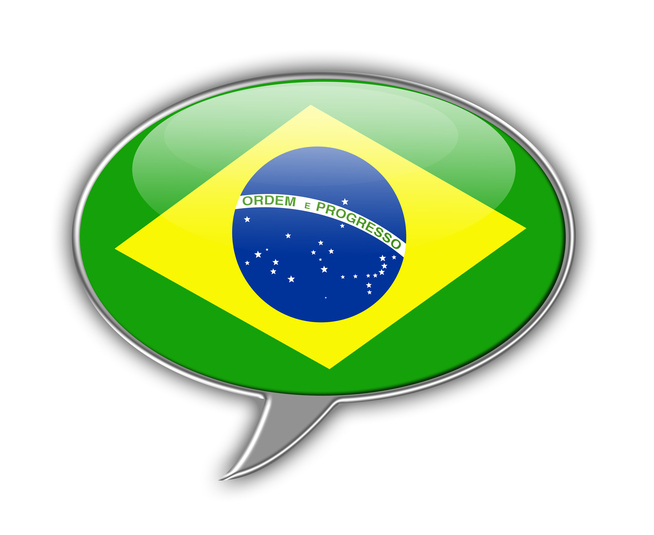 Related: Did you miss the last What's New post? Read January's MyGeotab updates here: What's New: MyGeotab Updates in January 2017
For More Information
Please consult these Geotab resources for answers to frequently asked questions:
---
If you liked this post, let us know!
Post Tags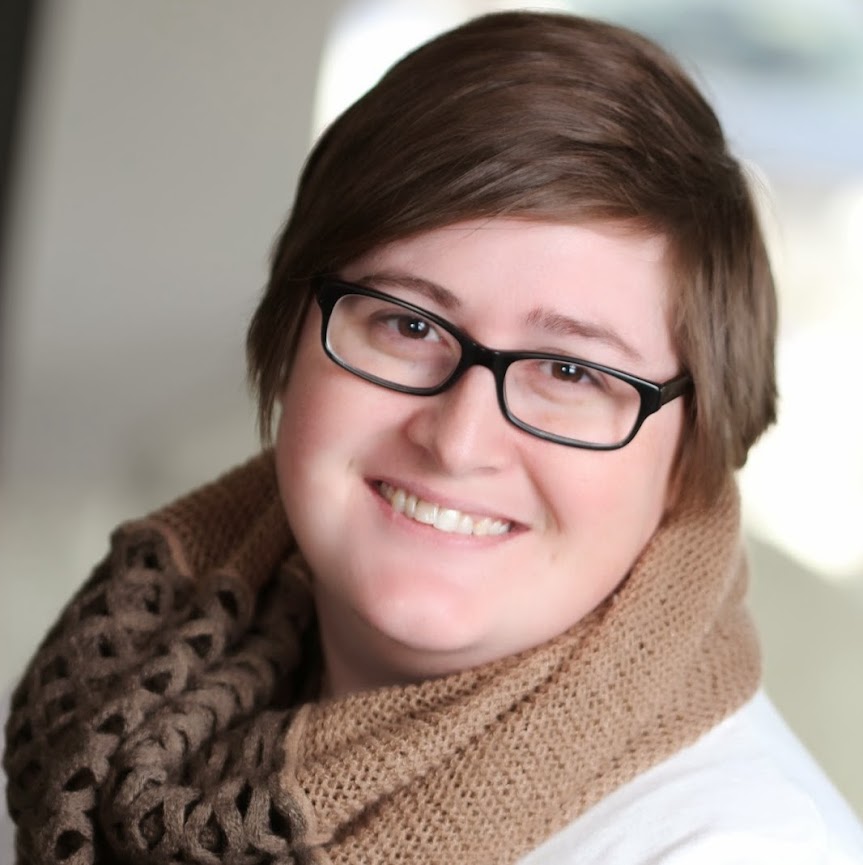 Angie Milne
Angie Milne is a Solutions Engineering Manager at Geotab with 10 years of customer-focused experience.
---
Disclaimer
Geotab's blog posts are intended to provide information and encourage discussion on topics of interest to the telematics community at large. Geotab is not providing technical, professional or legal advice through these blog posts. While every effort has been made to ensure the information in this blog post is timely and accurate, errors and omissions may occur, and the information presented here may become out-of-date with the passage of time.
Get industry tips and insights
Sign up for monthly news and tips from our award-winning fleet management blog. You can unsubscribe at any time.
Republish this article for free
Other posts you might like