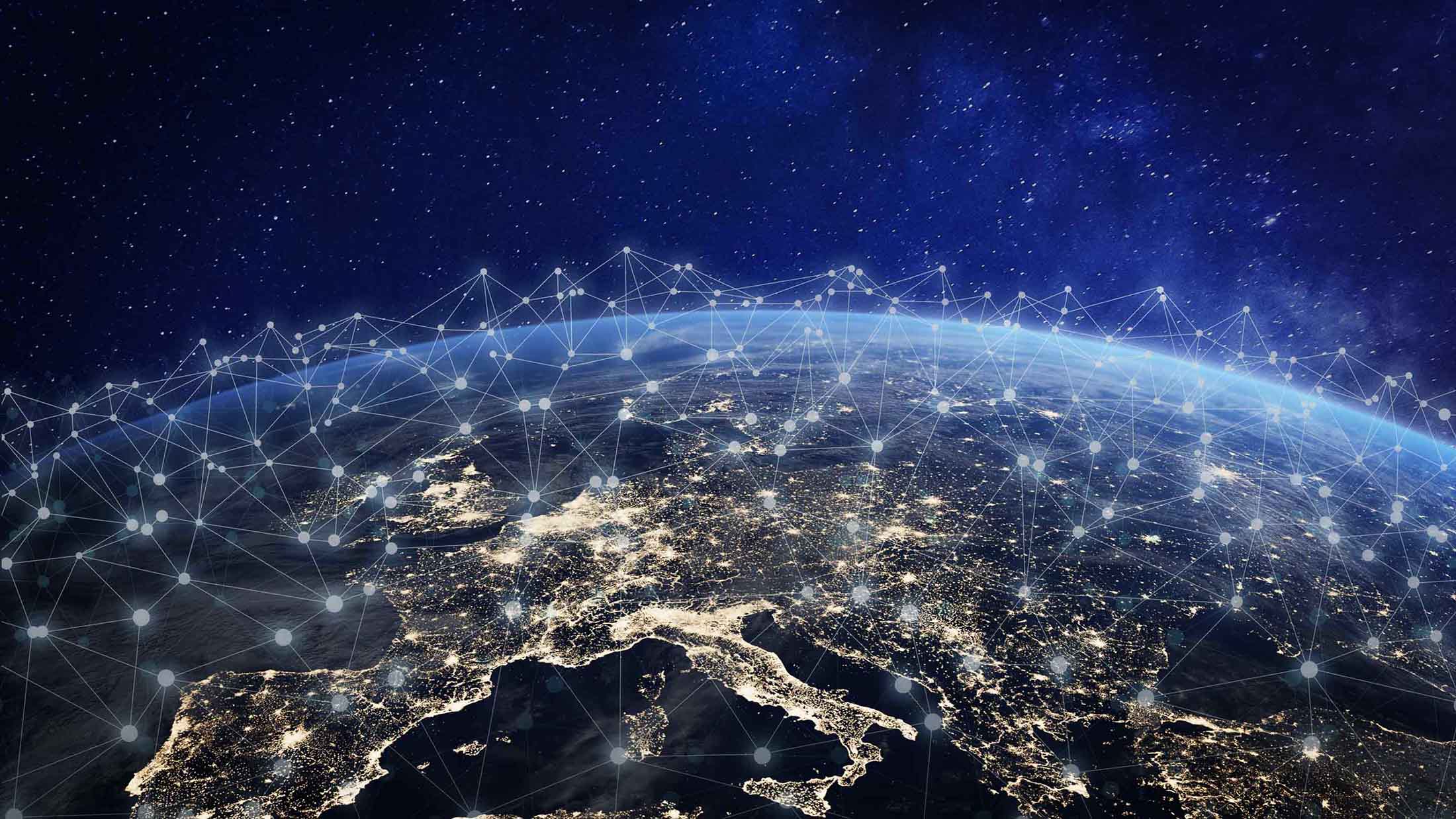 Geotab celebrates 1 million subscribers
Published on February 23, 2018 in Fleet Management by Colin Sutherland |  1 minute read
---
Geotab reaches one million subscribers worldwide on its open platform for fleet management.
In just over 15 years, Geotab Inc. has grown from a small, family business to a global leader in solutions for fleet management and vehicle tracking. Now, the company has hit another milestone. Geotab has reached one million subscribers worldwide.
When it started, Geotab sold one product: a passive telematics system that recorded vehicle GPS data. Today, Geotab offers a complete open platform for fleet management with an online Marketplace of business-focused hardware and accessories, software Add-Ins, mobile apps, and software solutions.
Geotab Reaches 1 Million Subscribers Worldwide
Geotab had a vision: to reach one million subscribers. In January 2017, Geotab kicked off the #Together1Million campaign. Thanks to the hard work of the Geotab team, Resellers and Partners, the goal has been reached.
Quick facts about Geotab's road to one million subscribers.
Geotab GO devices are used in 137 countries.
Geotab-connected vehicles drove 20+ billion km in 2017.
Customers drive 562.13 million km per week on average (that's equal to 3.5 trips to the sun).
If all the vehicles in our database were lined up end-to-end, they would reach from Las Vegas to Toronto and back, or from Moscow to Madrid and back.
More than 2 billion raw data points are collected each day.
Geotab supports green fleets. Reported reduction of CO2 emissions by 13,000 metric tonnes.
On weekdays, Geotab-connected vehicles drive an average of over 2 million hours (plus another 1.5+ million hours on weekends).
Stay in the know! For the latest Geotab news and fleet best practices, please subscribe to the Geotab newsletter.
Get ready for the road to two million!
---
If you liked this post, let us know!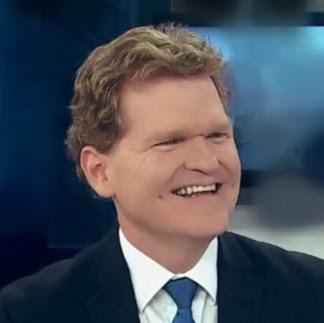 Colin Sutherland
Colin Sutherland brings to Geotab over 25 years in senior sales and marketing leadership.
---
Disclaimer
Geotab's blog posts are intended to provide information and encourage discussion on topics of interest to the telematics community at large. Geotab is not providing technical, professional or legal advice through these blog posts. While every effort has been made to ensure the information in this blog post is timely and accurate, errors and omissions may occur, and the information presented here may become out-of-date with the passage of time.
Get industry tips and insights
Sign up for monthly news and tips from our award-winning fleet management blog. You can unsubscribe at any time.
Republish this article for free
Other posts you might like