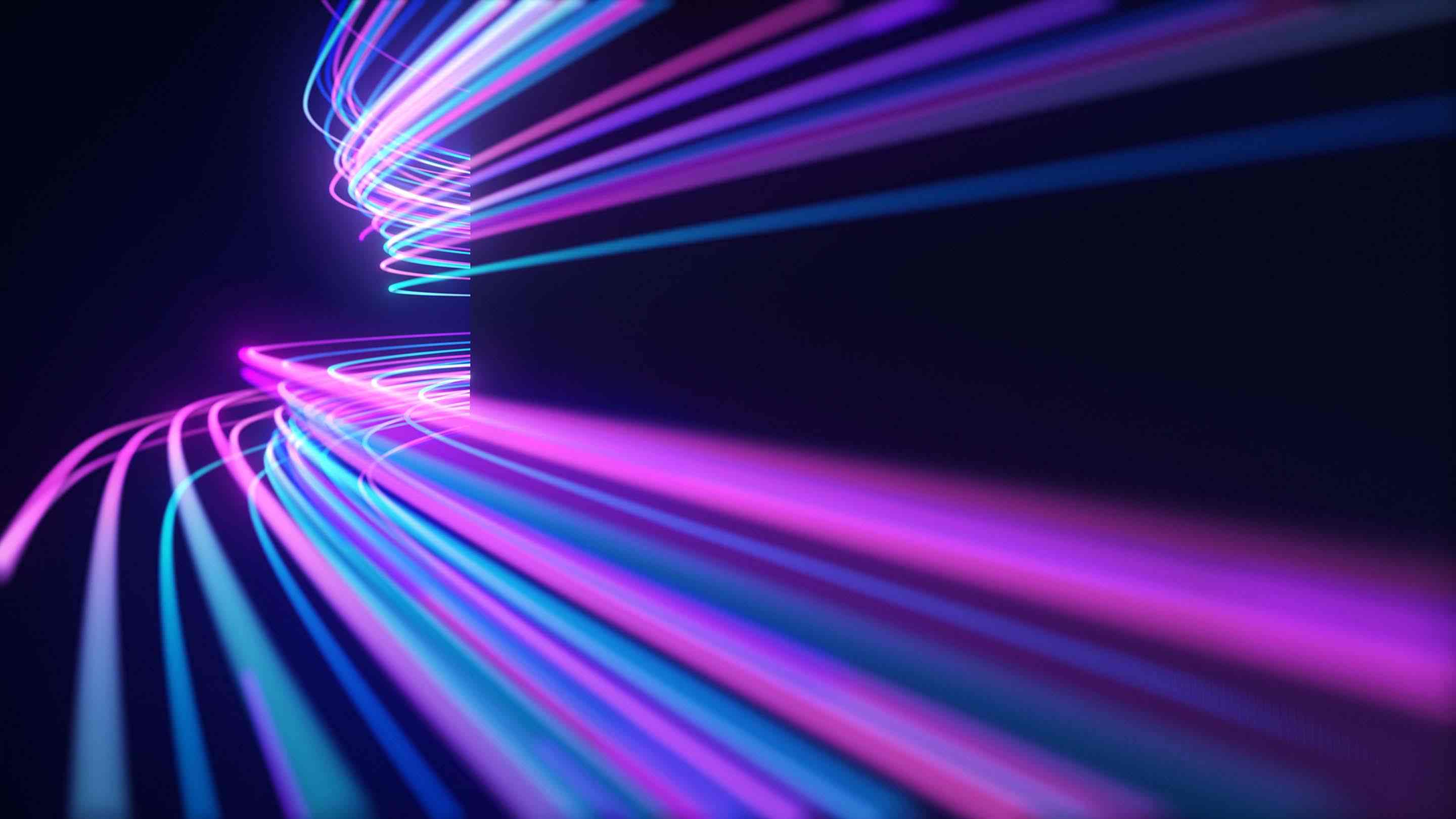 Small and medium business case studies on telematics ROI
---
We look at two case studies that show how telematics is being used in small and medium business to save money and increase productivity.
Since Telefónica began selling our Geotab solutions in Spain, several small and medium business customers started using the Geotab fleet management system with positive results. In this post, we describe two case studies that illustrate how small and medium businesses are using telematics to save money and increase productivity.
Vehicle telematics is relatively new to the Spanish market as compared with North European countries. The general perception is that fleet management is a GPS tracking system only, especially among small service or transport companies with less than 50 vehicles. Engine data, driver behaviour, and Big Data are still new concepts — except for those companies who are already using telematics and want to get more Return on Investment (ROI) from their fleet.
Small and Medium Business Case Studies
In general, key performance indicators (KPIs) for small and medium fleets in Spain are typically the same as in other markets. Fleets focus on fuel consumption to detect fuel theft. HR departments look at speeding events, driver seat belt usage, and driver behaviour to reduce risk and increase safety and security.
However, each fleet will also have their own specific goals. Here are examples of how two different small businesses use telematics:
Case Study 1: Food Production Company Saves Money on Mileage
Challenge: Company A is in food production and uses several contractors to transport their product. The contractors drive their own trucks and are paid by mileage. The mileage is paid for trips from the factory door to the farm. Mileage inside the factory facility is not included in the calculation.
Solution: Geotab proposed a starter solution with a custom daily report highlighting mileage per truck. A Pro plan was not required at this point in time. However, if they wish to expand their scope to fuel consumption and driver behaviour later they can do so. The report shows mileage inside the factory perimeter as well, so the customer can measure the exact savings in mileage — which adds up to hundreds of kilometres saved per day!
Case Study 2: Company Verifies Accuracy of Vehicle Testing with Telematics
Challenge: Company B is engaged in testing vehicles and has a small fleet of hybrids. Their main goal is to measure driving behaviour and compare electrical versus fuel usage. The company also needs to verify the accuracy of the data for speeding and other harsh driving events.
Solution: We created a custom dashboard report in MyGeotab so the customer can easily see the percent of electrical versus fuel consumption. The high quality of data provided by Geotab gives the customer confidence that their testing measurements are accurate.
These examples demonstrate the importance of flexibility in a telematics solution. A user-friendly platform is also essential for maximizing the telematics value for the customer.
How to Select the Best Telematics Solution
Ask Questions Now to Avoid Problems Later
The local market is full of small telematics providers that promise great functionality at very low prices. In my experience, I have seen many of these providers suddenly disappear, leaving their customers with a useless hardware installed in their vehicles.
In many of these unfortunate cases, customers were attracted by an enticing sales pitch or pricing. When considering suppliers, they never asked important questions like:
How stable is this company's technology?
How much revenue do they spend on developing future technologies and services?
What measures does the company take to protect personal data?
What security do they deliver on the device and cloud sides?
And most importantly:
What value will this solution bring to my business?
Can this solution be scaled regionally and globally?
These questions may seem obvious. I saw many small businesses implement telematics without considering these crucial topics, only to discover later on that the technology did in fact not always fit their needs.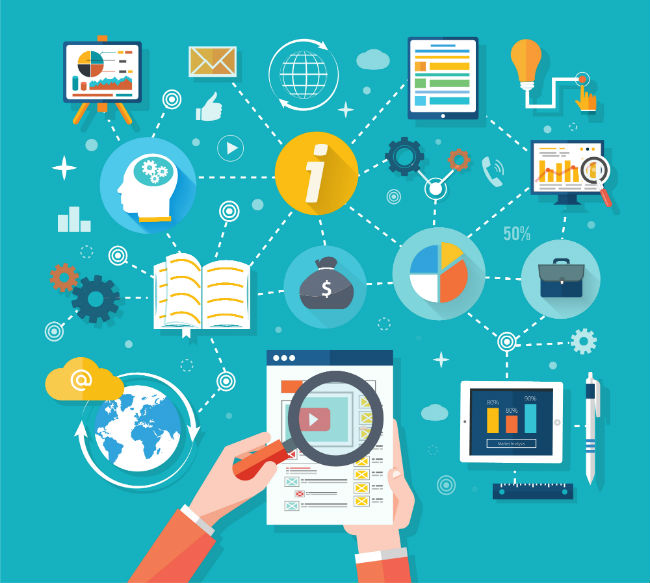 Top Features to Have in a Telematics Solution
In its time in the Spanish market, Geotab is helping customers address their business needs in many areas. Some customers were already using a telematics solution, so they asked directly for specific improvements that their previous fleet solution did not offer.
Examples of key added value features:
Reliability and Service Availability
Good Customer Support
Cost-effective
Quick Install/Uninstall
Easy Report Customization
Wide Engine Parameters
Scalability
Geotab telematics has been responsive to all these needs.
Tell us your own fleet story! Please leave a comment below and tell us how telematics has helped your business. Visit our case studies page to read more about small and medium business telematics success stories.
---
If you liked this post, let us know!
---
Disclaimer
Geotab's blog posts are intended to provide information and encourage discussion on topics of interest to the telematics community at large. Geotab is not providing technical, professional or legal advice through these blog posts. While every effort has been made to ensure the information in this blog post is timely and accurate, errors and omissions may occur, and the information presented here may become out-of-date with the passage of time.
Get industry tips and insights
Sign up for monthly news and tips from our award-winning fleet management blog. You can unsubscribe at any time.
Republish this article for free
Other posts you might like