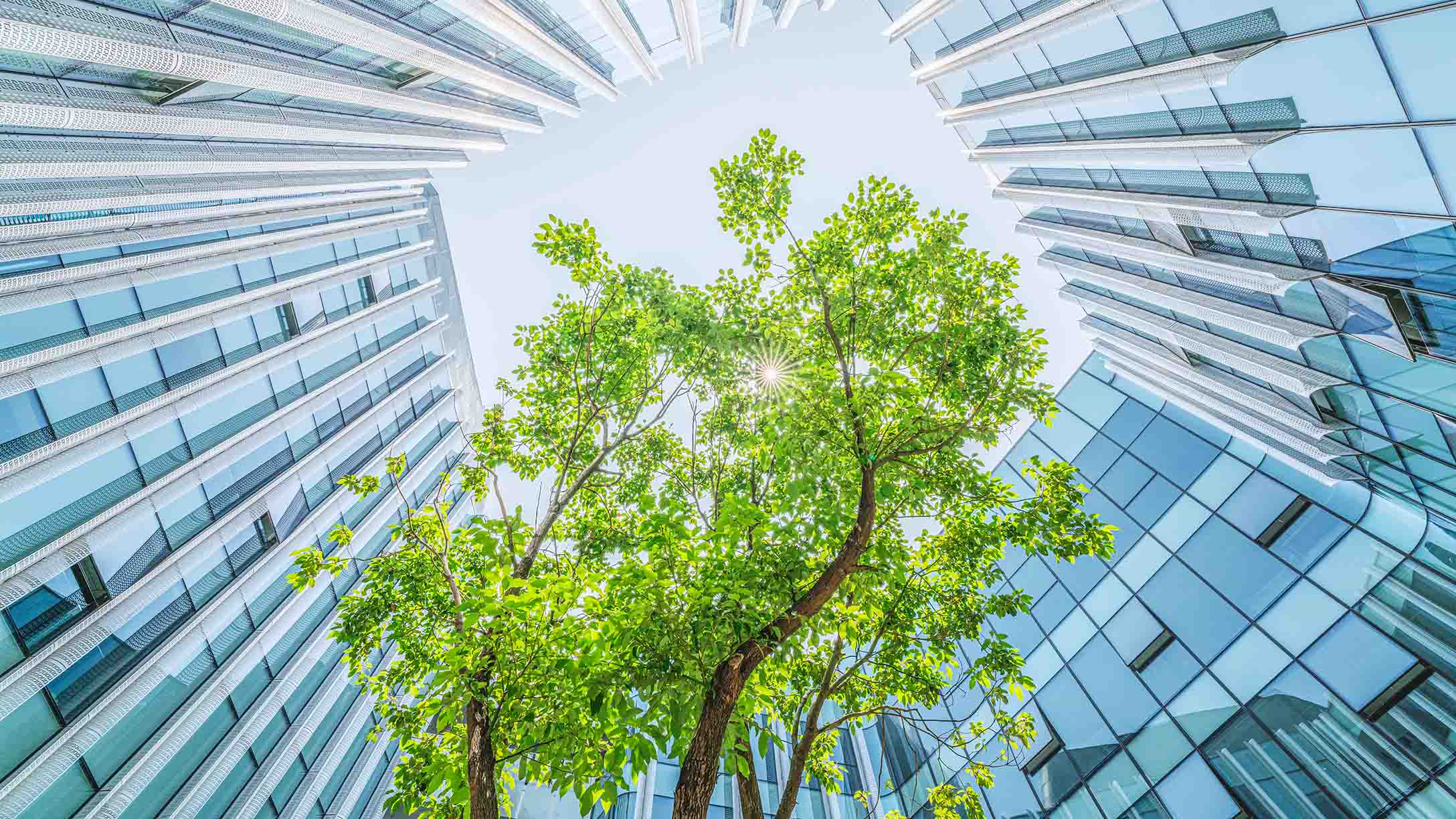 Sustainability in action at Geotab
Published on April 22, 2022 in Sustainability by Kyla Dewar |  3 minute read
---
Find out how Geotab is driving sustainability efforts in-house.
Sustainability is at the heart of everything we do at Geotab. From continuously working to reduce our environmental footprintto developing cutting-edge technology that helps fleets go green, our purpose is to collaborate with our worldwide partners to build a more sustainable future.
As our CEO, Neil Cawse, puts it: "At Geotab, we believe that it is our collective responsibility to leave the world a better place than the way we found it. This means that it is essential that we redefine how we value, protect and restore our planet and take action today, and every day, to help ensure a greener future."
At Geotab, sustainability is a shared responsibility with both our partners and customers. Our business principles are directly linked to how we achieve our common goal of making the world more sustainable. The expectation that we perform our best work together is embedded in each of our core values, and the work we do every day helps us answer the question of what a sustainable future looks like.
Internally, not only do we strive to engage in environmentally-friendly practices in our day-to-day work, but we also offer incentives to our employees to inspire further commitments to sustainability in both their work and personal lives.
Here are some ways Geotab promotes environmental sustainability and awareness to our employees:
Corporate social responsibility
Geotab's Corporate Social Responsibility (CSR) program, Geotab Cares, is designed to help our company — and our Geotabbers — give back to our communities to help create a better place for everyone to live.
Through Geotab Cares, we aim to find ways to become more sustainable in all aspects of what we do. From big initiatives to everyday office practices, our goal is to do the right thing for our environment and inspire others to do the same. We also give back to the communities where Geotabbers live and work by supporting local and worldwide initiatives, including:
Partnering with One Tree Planted to plant 50,000 trees around the world
Using recyclable and compostable promotional products and reusing packing materials where possible
Volunteering with local charities to support environmental clean-up efforts
You can learn more about Geotab's CSR initiatives by visiting our Corporate Social Responsibility webpage.
Electric vehicle purchase incentive
Geotab firmly believes in taking part in protecting our environment. The electric vehicle (EV) incentive purchase program is designed to help Geotabbers — and by association, Geotab itself — reduce greenhouse gas emissions and lower exhaust pollutants by empowering Geotabbers to use electric commuting alternatives.
This EV Incentive Program provides a generous incentive to eligible Geotabbers who elect to purchase or lease a battery electric vehicle (BEV), fuel cell electric vehicle (FCEV), electric scooter, moped or e-bike as long as the vehicle is used for personal transportation and not recreation.
What's more, some of Geotab's offices are equipped with EV charging stations that are free for employees to use. This helps to promote the use of sustainable vehicles and encourages employees to participate in this incentive program, knowing that they will always have a place to charge when needed.
Public transportation reimbursement
For those Geotabbers who opt not to drive, Geotab also offers an incentive for employees to take public transit to work to align with our sustainability goals. All full-time permanent employees at Geotab will be offered 100% reimbursement for the use of public transit to and from their homes to a Geotab office. This also covers the purchase of weekly or monthly transit passes where applicable.
In addition, this program includes all pooled rideshares, such as UberX Share and Lyft Shared, to and from the offices for locations where ridesharing exists. This helps to limit vehicle emissions by sharing trips with those headed in the same direction during commuting times.
Flexible work environment
Geotab is a global organization and we are fortunate to be able to offer our employees the option of working remotely or on-site. Geotabbers are encouraged to find the right balance between daily productivity, work-life balance and establishing relationships with coworkers either virtually or in person. For best results, Geotabbers should be located in countries where Geotab already has offices or a local presence.
When in the office, you can collaborate with your colleagues, take advantage of co-working spaces and catch up over coffee in our various global cafes. When working from home, we support our employees through a global community of live chat rooms, regular team meetings and learning sessions to keep everyone connected.
Did you know that Geotab is hiring? Check out our open positions on our Careers site.
For the latest Geotab news, photos and career updates, follow @InsideGeotab on Twitter, Facebook and Instagram.
---
If you liked this post, let us know!
Post Tags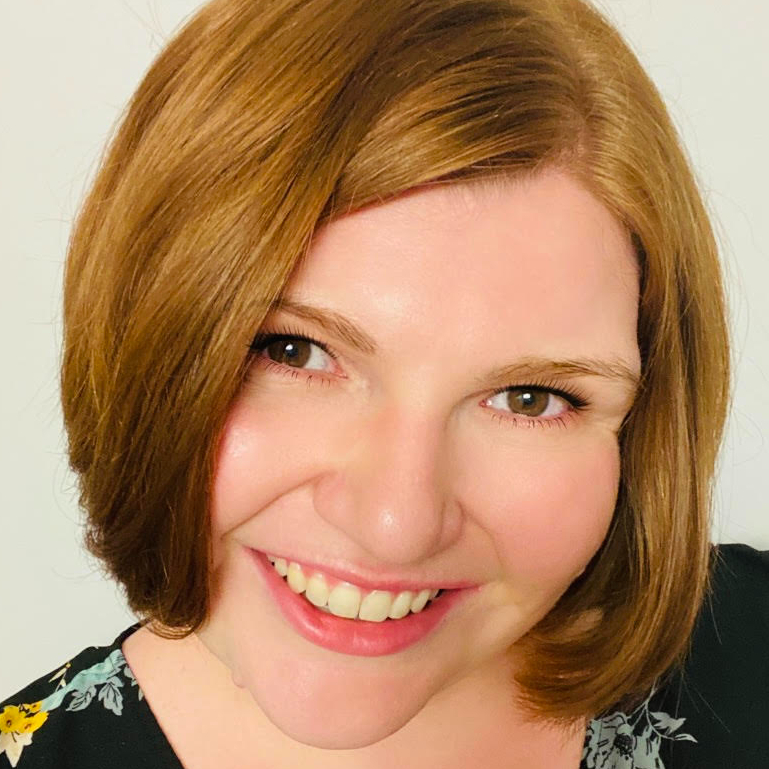 Kyla Dewar
Kyla Dewar is a Content Marketing Specialist for Geotab.
---
Disclaimer
Geotab's blog posts are intended to provide information and encourage discussion on topics of interest to the telematics community at large. Geotab is not providing technical, professional or legal advice through these blog posts. While every effort has been made to ensure the information in this blog post is timely and accurate, errors and omissions may occur, and the information presented here may become out-of-date with the passage of time.
Get industry tips and insights
Sign up for monthly news and tips from our award-winning fleet management blog. You can unsubscribe at any time.
Republish this article for free
Other posts you might like