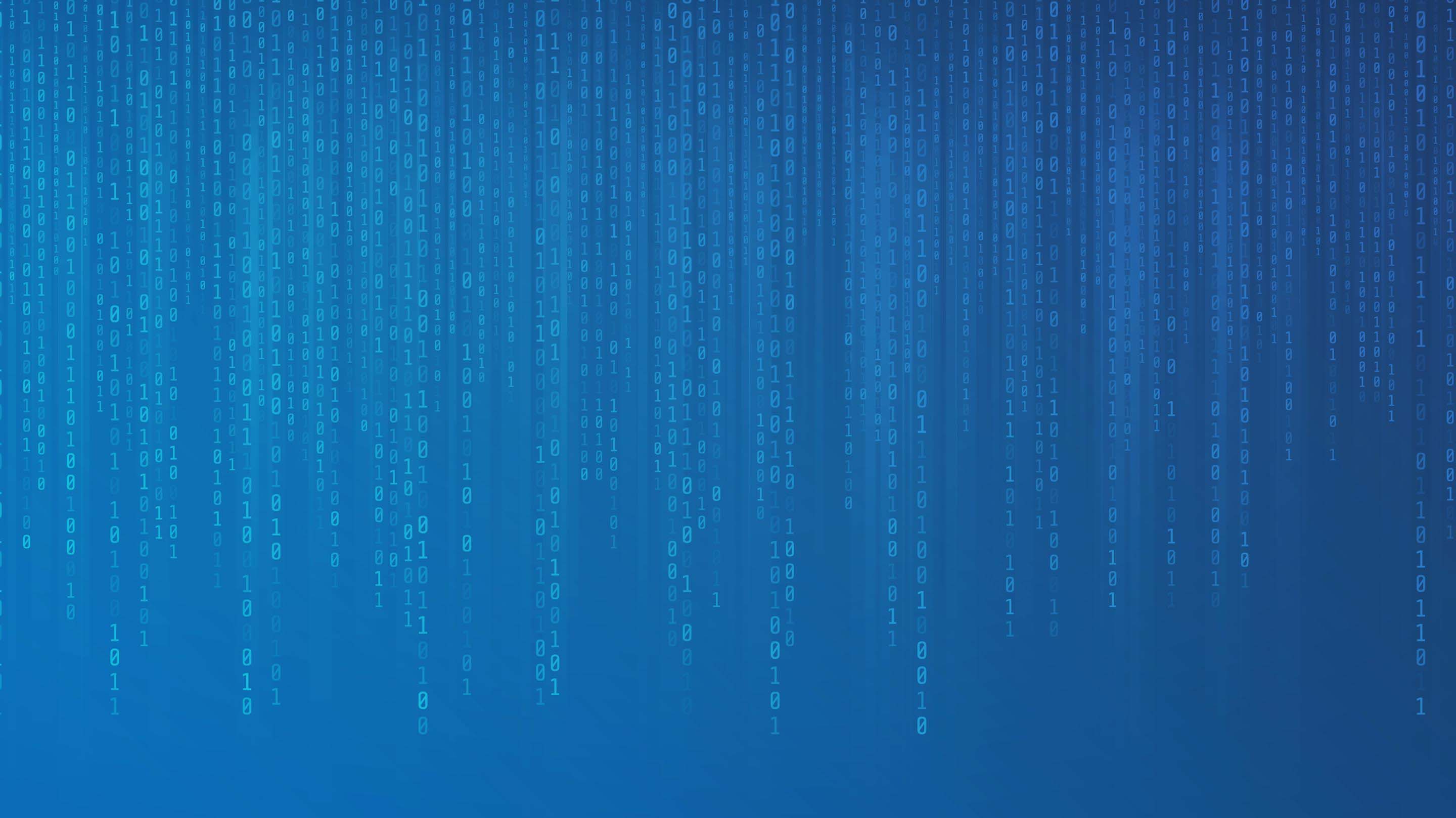 The "why" and "how" to improve fuel economy
A comprehensive green fleet program should include telematics. Read how GPS fleet management technology helps improve fuel economy.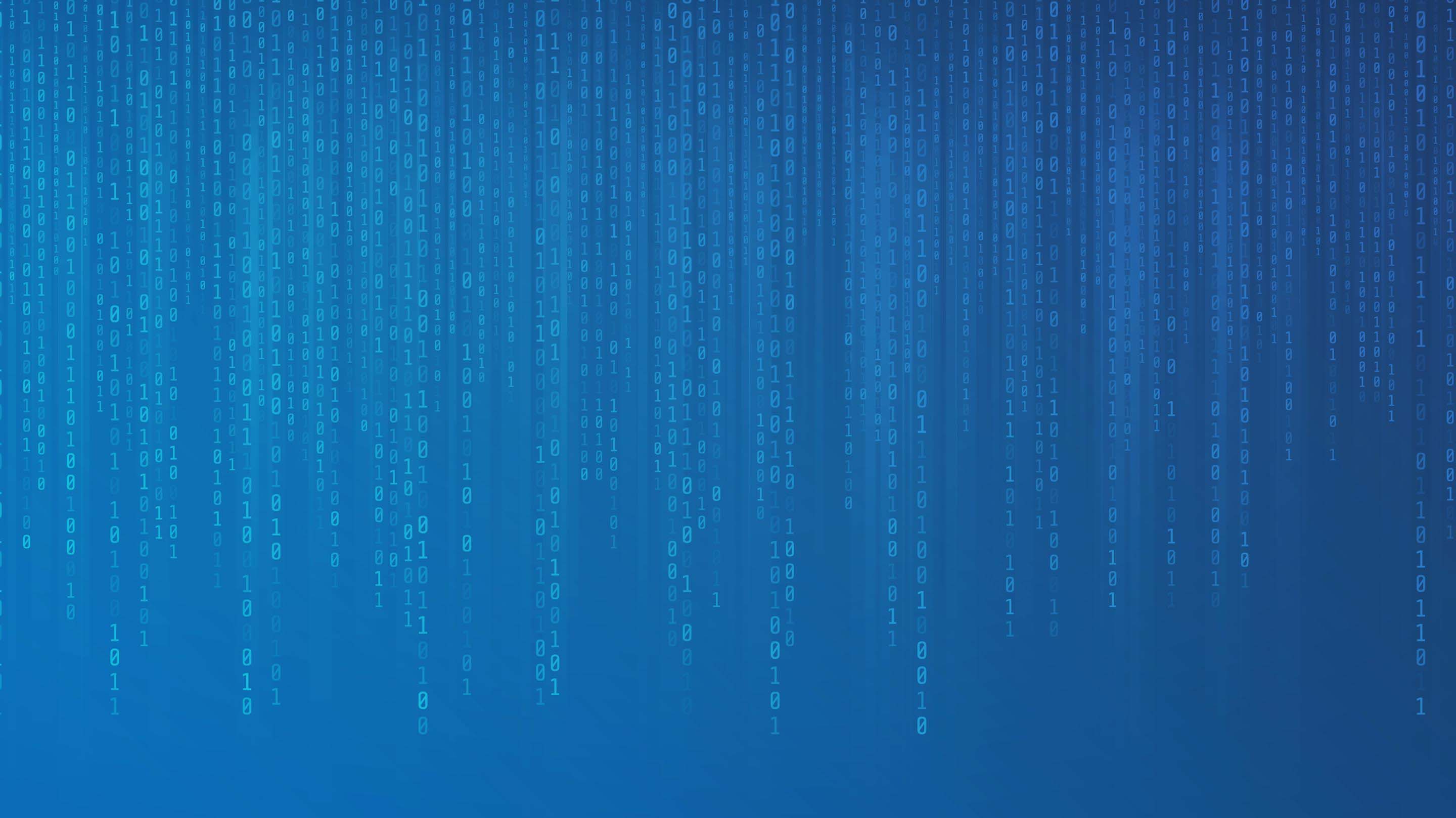 Reducing fuel costs is not a new topic, yet many are looking to discover the secret formula to effectively improve fuel economy. Whether you own one vehicle or an entire fleet, extracting savings from fuel cost reduction initiatives is important and impacts your bottom line.

In the past, "going green" was the buzz word for implementing environmentally friendly and sustainable practices. Today, we have been hit with ever-increasing fuel prices, and the pressure to go green is now driven by fuel economy measures. For most businesses, the number one area targeted is fuel as it is their largest operating cost.

One measurable method that helps drive fast fuel savings is to implement a GPS fleet management solution, also known as telematics. With this approach you can reduce fuel consumption by:

Improving driver productivity by reducing vehicle idling time, speeding, and harsh acceleration
Incorporating route optimization to reduce total miles driven
Detecting engine issues that could be contributing to great fuel spending
Analyzing your miles per gallon (MPG) reports to pinpoint your most fuel efficient vehicles
See also:
Fleet refueling: The impact of out-of-route and refueling time on business
Top 5 tips for managing your fuel costs

An overall green fleet program which targets improving fuel economy with the use of innovative fleet management technologies helps Fleet Managers and business owners maximize their returns. Likewise, more and more businesses are turning to hybrid and electric vehicle purchases. As these vehicles become more widely used, telematics development firms must be prepared to offer reliable fleet management solutions which cater to these vehicles.

Tip: Ask your telematics provider if their technology is compatible with hybrid and electric vehicles. It is important to implement a comprehensive telematics infrastructure that allows for fleet adaptability.

Armed with information, business owners can start to formulate plans which tackle fuel economy improvement goals and objectives. Speaking with a knowledgeable consultant can help you address your needs and show you how to achieve realizable ROI.

Related posts:
Sticker MPG vs Measured MPG during winter months
5 Ways to chop your fuel expenses right now

---
If you liked this post, let us know!
Post Tags

Geotab
---
Disclaimer
Geotab's blog posts are intended to provide information and encourage discussion on topics of interest to the telematics community at large. Geotab is not providing technical, professional or legal advice through these blog posts. While every effort has been made to ensure the information in this blog post is timely and accurate, errors and omissions may occur, and the information presented here may become out-of-date with the passage of time.
Subscribe to Geotab Blog
Sign up for monthly news and tips from our award-winning fleet management blog. You can unsubscribe at any time.
Other posts you might like