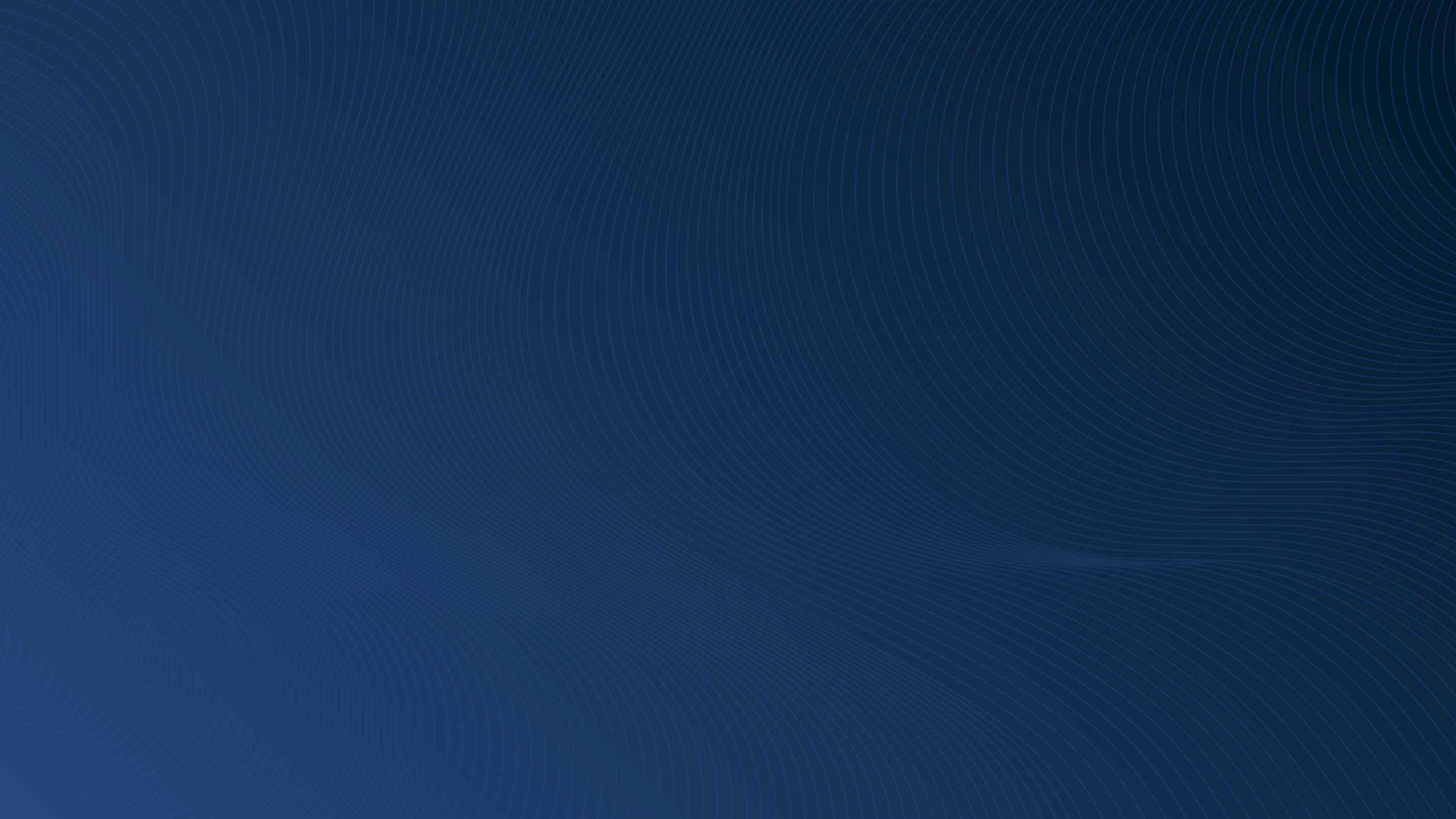 Top 5 tips for managing your fuel costs
---
Managing fuel costs is critical. Read this post to understand how gas prices are set and fluctuate, as well as how to manage this expense.
The price at the pump is something that is always on every driver's and fleet manager's mind. Whether you are a manager of a large fleet of commercial vehicles or an individual commuter, it is critical to track fuel costs and manage fuel efficiently. Being aware of how gas prices are set and fluctuate, as well as how to manage this expense, will help you take control over gas costs and give you complete visibility over this expenditure.
Understanding the Price at the Pump
Crude oil prices have been especially volatile over the past few decades, with many unable to come to terms with the sudden swings in global prices. The trading price for oil is currently plunging, having reached the lowest price in six years. We are back to prices that were seen during the recession of 2009.
A common assumption is that a low price for a barrel of oil translates to a low price at the pump. However, while the price of crude oil is definitely a factor, the retail price of gas is based on a large number of factors and as a result is not directly dependent on crude oil prices. The different factors that impact the retail price of gasoline tend to vary. For instance, prices can depend on supply costs, including those associated with transportation and delivery, refining, marketing, or they can also be dependent on supply and demand. The price at the pumps can also fluctuate depending on local influences. Market size, distribution, variable taxes, demand, local supply, and competition can all lead to price variances in different communities.
Suggested Reading: Taking a Close Look at the Costs of Running a Fleet
What Are the Gas Prices Today?
Over the past year, we have seen continuous fluctuations in gas prices as a whole, and specifically in different regions in North America. Since 2014, prices have dropped significantly in terms of the pump price for drivers. At this time last year, the average U.S. national gas price was $3.44 USD/gallon, and today we are seeing prices at an average of $2.33 USD/gallon. However, after 27 straight days of declining prices earlier this summer, the tables have turned and we have witnessed a steady increase in gas prices. It is likely that this increase will be temporary and varies based on location.
The national average may not be the same price that you see at your local pump, as prices vary widely across countries and regions. For example, at the moment there are very chaotic price variations in the U.S. These are two specific areas to pinpoint for this price variance – the Midwest and the West Coast – with refinery problems in California and Indiana causing gas hikes across these regions. Experts are predicting that the disproportionately high prices in these regions will steady by the fall or early winter, making the U.S. prices more consistent.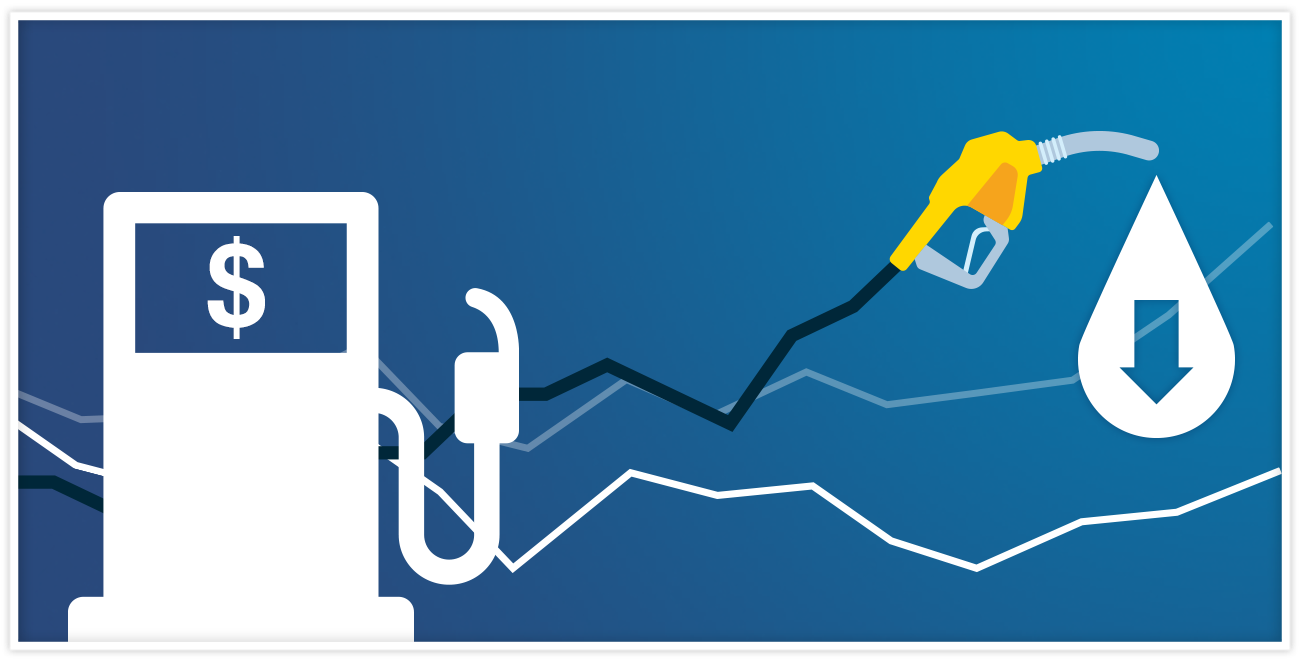 Where Are Fuel Prices Going?
It is expected that the price at the pump will drop overall once the industry manages to cope with the refinery issues in the U.S. Tom Kloza of the Oil Price Information Service told USA Today that he "expects the national average [in the U.S.] to drop 10¢ to 15¢ in early fall, followed by further decreases of perhaps 50¢ per gallon by year's end."
Even though lower prices are anticipated, there is no guarantee. The recent market plunge in China has ripple effects in Europe, Asia, North America, and worldwide that could alter many industries, including fuel. The price for gas may never be a predictable factor.
See also: Dude Where's My Fuel?
Gas Costs on the Bottom Line
It is no secret that fluctuations in gas prices impact the cost of driving. For fleets, higher fuel costs increase the overall operating costs for the business. This can cause havoc when trying to manage a fleet's operating budget, profitability ratio, as well as other performance measures.
How To Manage Gas Costs
Even though the cost of gas fluctuates, managing productive usage of your vehicles and gas consumption is always essential. Telematics helps improve fuel efficiency, lowers operating costs, and can also help improve customer service. Techniques to harness these benefits through telematics include:
Reducing Idling
Idling is a gas drainer. It can use a quarter to a half gallon of fuel per hour depending on engine size and air conditioner usage. Drivers may be idling when inside the vehicle, but idling also occurs when one leaves the vehicle running when outside of the vehicle, loading, or unloading. As a general rule, engines should be turned off when parked. According to Argonne National Laboratory, it only takes about ten seconds worth of fuel to restart your vehicle.
By setting and monitoring idling policies through telematics, you will be able to tackle any idling issues and ultimately save money on gas. Through MyGeotab, Geotab's fleet management software, the fleet manager can set idle limits and arrange for automatic reports to be sent to employees or managers as a measurement tool.
Tackling Aggressive Driving
Reducing aggressive driving is an easy and effective way to save on gas costs. Excessive speeding, rapid acceleration, and harsh braking have negative effects on a driver's fuel efficiency. Geotab has tools to manage these bad driving habits through driver feedback notifications and exception reports, which deter this type of driving, and ultimately improves miles per gallon.
Addressing the Speed Limit
Each vehicle is different with respect to optimal speed for fuel efficiency. Regardless, gas mileage decreases at speeds over 50 mph/80 kph. A study by Oak Ridge National Laboratory estimates "that each 5 mph (8 kph) you drive over 50 mph (80 kph) is like paying an additional $0.19 [USD] per gallon for gas."
MyGeotab allows you to use posted road speeds to create custom speeding rules and generate exception reports, allowing you to take corrective action. For more information on utilizing posted road speeds as a tool for both safety and gas saving measures, check out Road Speeds: How to Use and Change Them.
Monitoring Fuel Usage Reports
Fleet managers can monitor fuel usage through fuel usage reports in MyGeotab for both passenger and heavy-duty vehicles. By identifying the vehicles and drivers that are using the most fuel, it will help distinguish areas of improvement for gas savings. For more information on Geotab's fuel usage reports, please refer to Dude, Where's My Fuel?.
Improve Customer Service through Telematics
Simple customer service improvements can also improve gas efficiency by reducing distance traveled and mileage. Some examples of improvements that can be made through Geotab telematics include dispatching the closest vehicle in emergencies, assisting drivers with the most efficient route to destinations, and knowing precisely where a vehicle is located with notification of arrival for planning, dispatch and efficiency.
Putting Gas Savings Into Action
Managing fuel costs may be difficult at the pumps, but it is possible if managed through telematics. Geotab has management functionality that can assist in realizing these cost savings. From providing management reports to formatting direct driver notifications when limits are exceeded, Geotab's fleet management software reinforces company driving policies instantaneously.
Each of these tools can be customized through MyGeotab based on the nature of the business or policy to maximize savings. It can also help pinpoint areas of improvement. Managing the controllable costs of vehicles, including gas consumption, is more valuable than watching the uncontrollable and volatile price at the pumps.
Let us know your thoughts on fuel costs and fuel efficiency and savings in the comments box below!
Related Posts:
Tips: Reducing Your Fuel Spending
Why Hybrid Electric Vehicles Are More Efficient Than Conventional Ones
---
If you liked this post, let us know!
---
Disclaimer
Geotab's blog posts are intended to provide information and encourage discussion on topics of interest to the telematics community at large. Geotab is not providing technical, professional or legal advice through these blog posts. While every effort has been made to ensure the information in this blog post is timely and accurate, errors and omissions may occur, and the information presented here may become out-of-date with the passage of time.
Get industry tips and insights
Sign up for monthly news and tips from our award-winning fleet management blog. You can unsubscribe at any time.
Republish this article for free
Other posts you might like