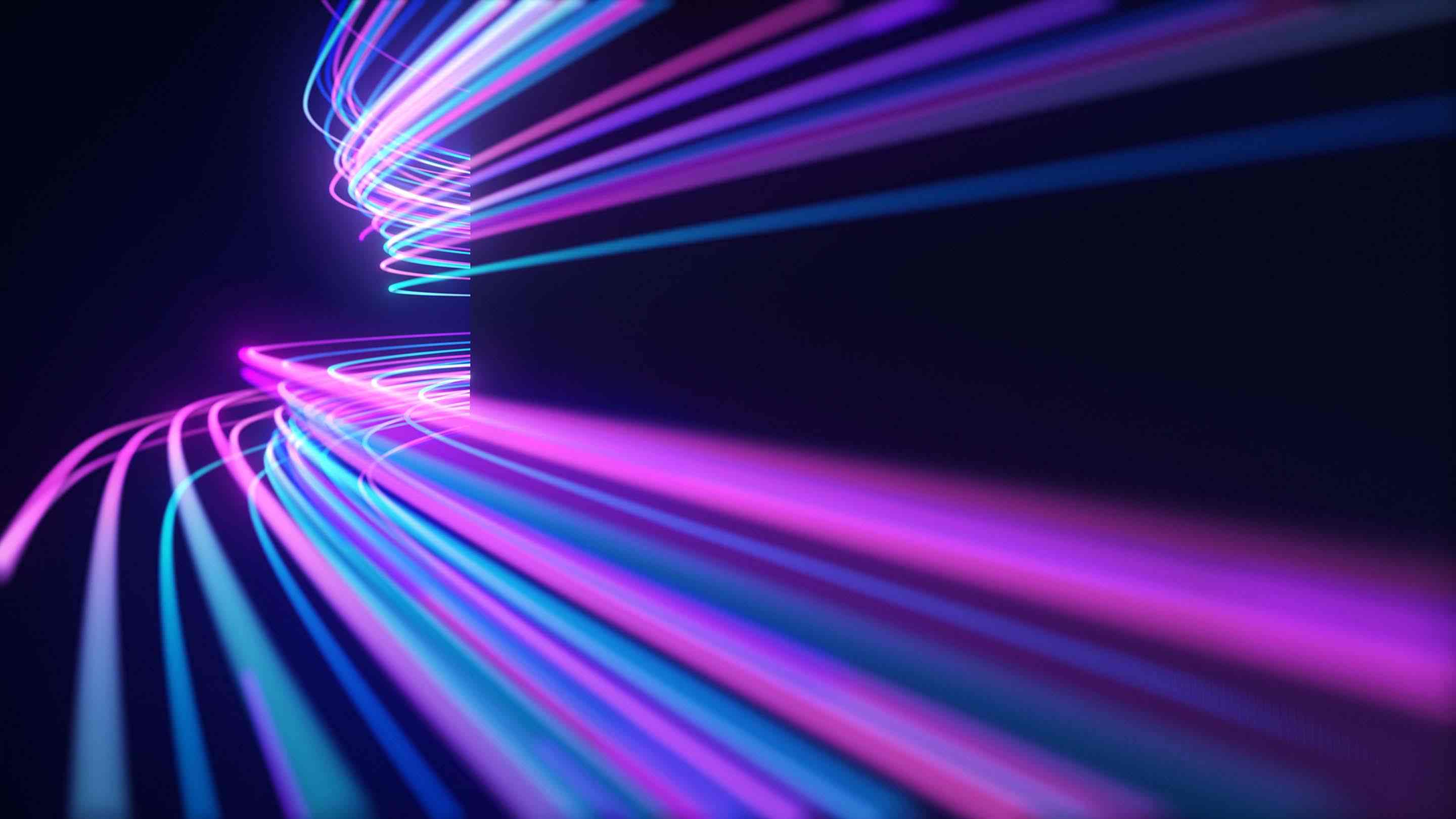 Using GPS tracking as a supply chain tool
---
Learn how GPS fleet tracking technology improves the reliability of the supply chain by increasing the visibility of goods across the network.
Global complexity of supply chain management and unpredictability of demand makes it difficult for organizations to deliver quality goods on time. One proven method of improving the reliability of the supply chain is to increase the visibility of goods scattered across the network through a better flow of information with GPS fleet tracking technology.
See also:
The future of supply chain management
The information provides managers with optimal capabilities to track and manage their operations through:
Route visibility
Cargo tracking
Fuel cost tracking
Enhanced safety and efficiency
GPS devices and fleet management software are tools that enhance a company's product quality, speed of delivery, efficient routing, cost reductions and overall transportation visibility. In today's world, business managers want to keep track of everything from vehicle safety to energy efficiency.
Environmentally, GPS fleet management software can help track which vehicles are giving off high carbon emissions that exceed environmental standards. As new laws further restrict the environmental impact of busi­nesses, it is essential to have this information on hand so you can meet stricter standards.
Companies that cling to "the way it's always been done" are being left behind in an unforgiving economy shaped by speed, adaptability, and above all, efficiency. Automated tracking of inventory and shipment status is invaluable for maximizing profit and business potential, and something best left to tools such as GPS fleet management software.
To learn more about GPS tracking and software options, please contact Geotab and/or schedule an online demo.
Related:
New FDA food safety rule transforms food transport
---
If you liked this post, let us know!
---
Disclaimer
Geotab's blog posts are intended to provide information and encourage discussion on topics of interest to the telematics community at large. Geotab is not providing technical, professional or legal advice through these blog posts. While every effort has been made to ensure the information in this blog post is timely and accurate, errors and omissions may occur, and the information presented here may become out-of-date with the passage of time.
Get industry tips and insights
Sign up for monthly news and tips from our award-winning fleet management blog. You can unsubscribe at any time.
Republish this article for free
Other posts you might like