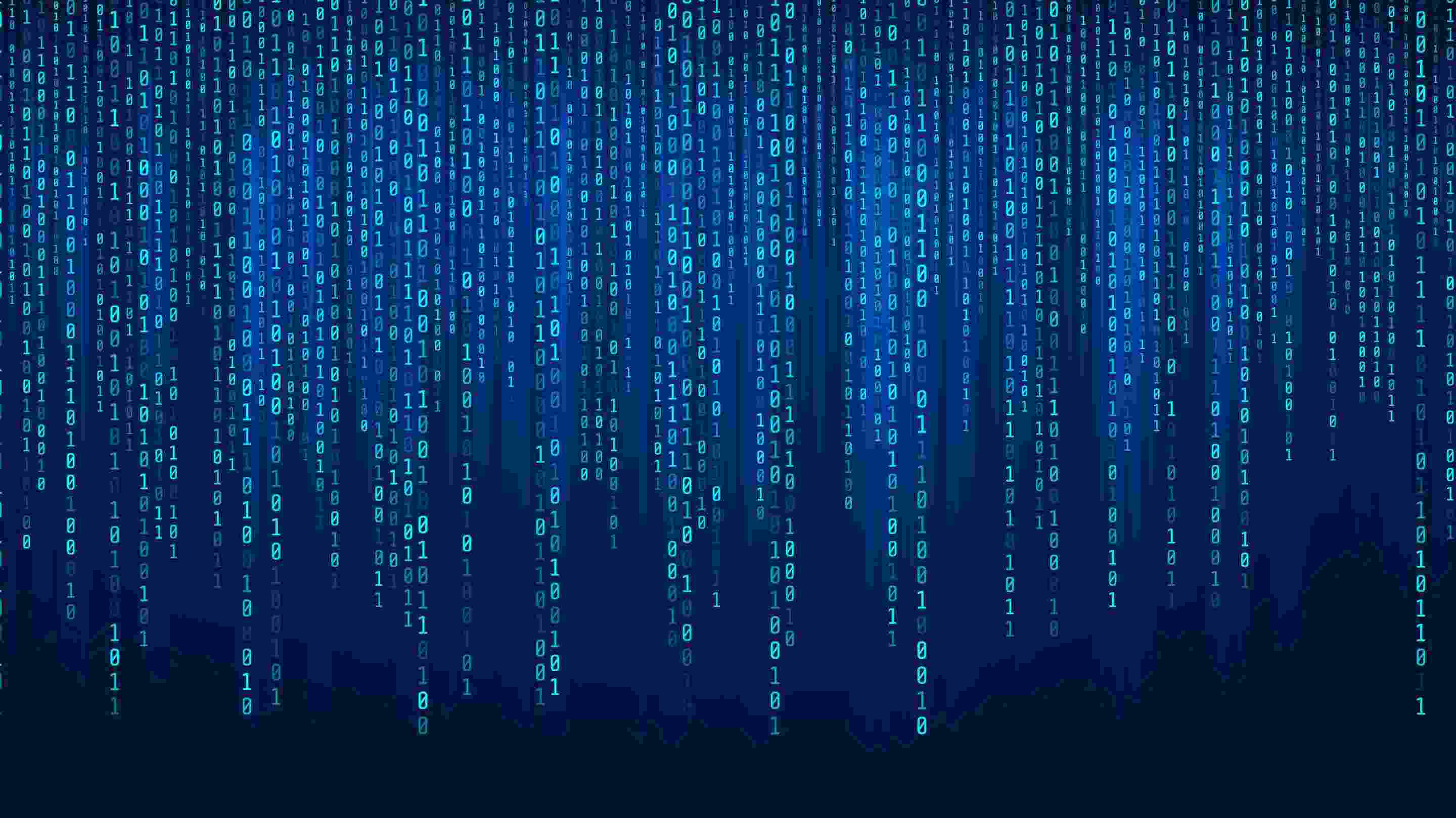 How to excel at value selling
Published on May 12, 2017 in Marketplace by Heather Carlton |  4 minute read
---
A great product doesn't guarantee success. Value selling, especially in telematics, helps customers see the true features and benefits of the solution.
Having a great product doesn't necessarily guarantee success, particularly in the competitive field of telematics. While you may be aware of all the great features and benefits of your product, the customer may not see that. There's nothing more frustrating than hearing from an opportunity that all the products are the same. The key to overcoming the trap of selling at the lowest price is to practice value selling. This article provides a whole list of great tips to help you sell on value.
The Best Way to Communicate Value
In terms of value, I think we can all agree that a fleet owner or manager really needs to understand the full value of a telematics solution. This is not always easy to get across in a conversation or sales demonstration. Of course, the best way to convey value is through an actual pilot, in which the fleet's own data is being captured. The pilot gives the fleet owner or manager an opportunity to really see what he or she is missing in terms of fleet productivity or efficiency. But getting to this point means you have to get their attention first.
Selling Telematics Solutions
With telematics, "The devil is in the detail." Meaning — it's not only important to sell features and benefits to provide value but it's also important to understand the engineering and the technical makeup of the solution. Algorithms and secure, reliable hosting services are two points in particular that can help a potential customer understand how one solution differs from another.
Let's look at the example of algorithms in further detail. The algorithm used is directly related to the amount and quality of data that is captured by the vehicle. Most telematics companies don't use algorithms to collect data but rather use a timestamp. This difference can cause significant consequences. If you're not collecting the most accurate data, or collecting it efficiently, this could result in missed information or higher costs to the customer.
For a quick explainer on Geotab's algorithm, see:
How the Curve Algorithm for GPS Logging Works
So, in the case of Geotab, the algorithm is vital to understand and a clear differentiator in terms of quality of data. Geotab's curve logging which is used for GPS, speed, and other measures, provides fleets with detailed, actionable data through the MyGeotab user interface. It is just one example of a technical feature that provides our fleets with real value.
Tips on Value Selling
Here are a few points to consider when selling Geotab telematics:
Take the time to know the product and all of its capabilities — With telematics, it is truly important to be able to show how easy it is to navigate to the information requested by the fleet customer. As a Geotab seller, you don't always get a heads up as to what the fleet opportunity might want to see, so being able to seamlessly navigate our software is vital for positive first impressions.
Don't weigh the sales conversation down with feature dumping — Just because you, as a seller of Geotab, need to know the solution inside and out, doesn't mean you have to dump all the features onto a prospective client at one time. Feature dumping is somewhat ineffective.
Ask Questions! — Sales 101, right? But it is so true. Ask the questions and listen to their answers. Once you have all the details, you can shape the discussion around how the solution fulfills their requirements, hitting their needs right off the bat.
For a list of example questions to ask customers, read Bubba Tyler's blog post on selling telematics.
Tie features to benefits — It's the benefits of the features that will trigger interest. The prospective client will be able to relate the benefits to their own fleet pain points. You can ask yourself as the seller; 'how will this one thing improve the life, cost, or well-being of this prospective client.
Show the value of these benefits — Try and put a dollar amount to it. I know it's easier said than done but Geotab offers some tools to help with or without piloting. If you are piloting, then you can put a dollar amount to their fleet's actual data, which is really effective. Geotab created a very useful tool to evaluate ROI and COI (Cost of Ignoring) called the Fleet Savings Summary Report.
Use anecdotes when you can — Draw on your own success to relate similar stories to prospective customers and/or take advantage of Geotab's successes. Geotab has many white papers, Articles and Case Studies that can be found at this link. https://www.geotab.com/success-stories/. It provides a confirmation of experience when you can pull anecdotal examples.
Build your own reference library — Sort of along the same lines as 6, use your own customer base for your references. Geotab can help with this as well, but there is nothing like your own reference that can really speak to the services that you add to the Geotab product.
Be confident — Particularly around pricing conversations. If you've gotten the prospective client to agree that they see value in what you've talked about then be confident about your pricing. Again, there are a lot of Telematics companies out there and they are not all the same and it's good to do your best to point that out (of course, without being negative about our competitors). Geotab does have competitive comparison but in all honesty a document of that nature is difficult to keep up to date. Please feel free to ask your Account Manager for a copy of it, if you don't already have it.
Provide exemplary customer service — It is so important to offer ongoing, quality customer service and training. That's why Geotab really relies on of our resellers. If you find you are having trouble with the ongoing support side of things, please feel free to reach out to your Geotab Account Manager to discuss the service on behalf of options offered by Geotab.
And finally,
Geotab is a company of partners and our reseller channel is very important to us — If you're not successful, Geotab's not successful. So, please, take advantage of the great people and tools that Geotab has to offer to make this a mutually successful relationship.
One final note, remember, Geotab is on track to get to the one million unit mark by the end of 2017 and we can't get there without the success of our resellers. Let's get there together.
More from this author:
Creating a Positive Culture for Fleets – Telematics Can Help
Better Fleet Management With Exception Reporting
---
If you liked this post, let us know!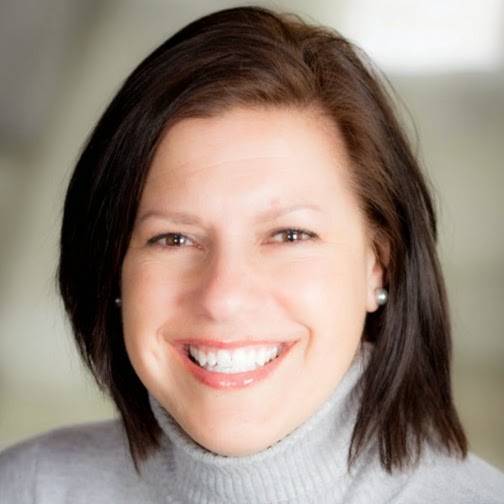 Heather Carlton
Heather Carlton is an Associate Vice President, Reseller Sales with over 15 years of telematics experience, helping define and grow the North American Reseller Channel.
---
Disclaimer
Geotab's blog posts are intended to provide information and encourage discussion on topics of interest to the telematics community at large. Geotab is not providing technical, professional or legal advice through these blog posts. While every effort has been made to ensure the information in this blog post is timely and accurate, errors and omissions may occur, and the information presented here may become out-of-date with the passage of time.
Get industry tips and insights
Sign up for monthly news and tips from our award-winning fleet management blog. You can unsubscribe at any time.
Republish this article for free
Other posts you might like