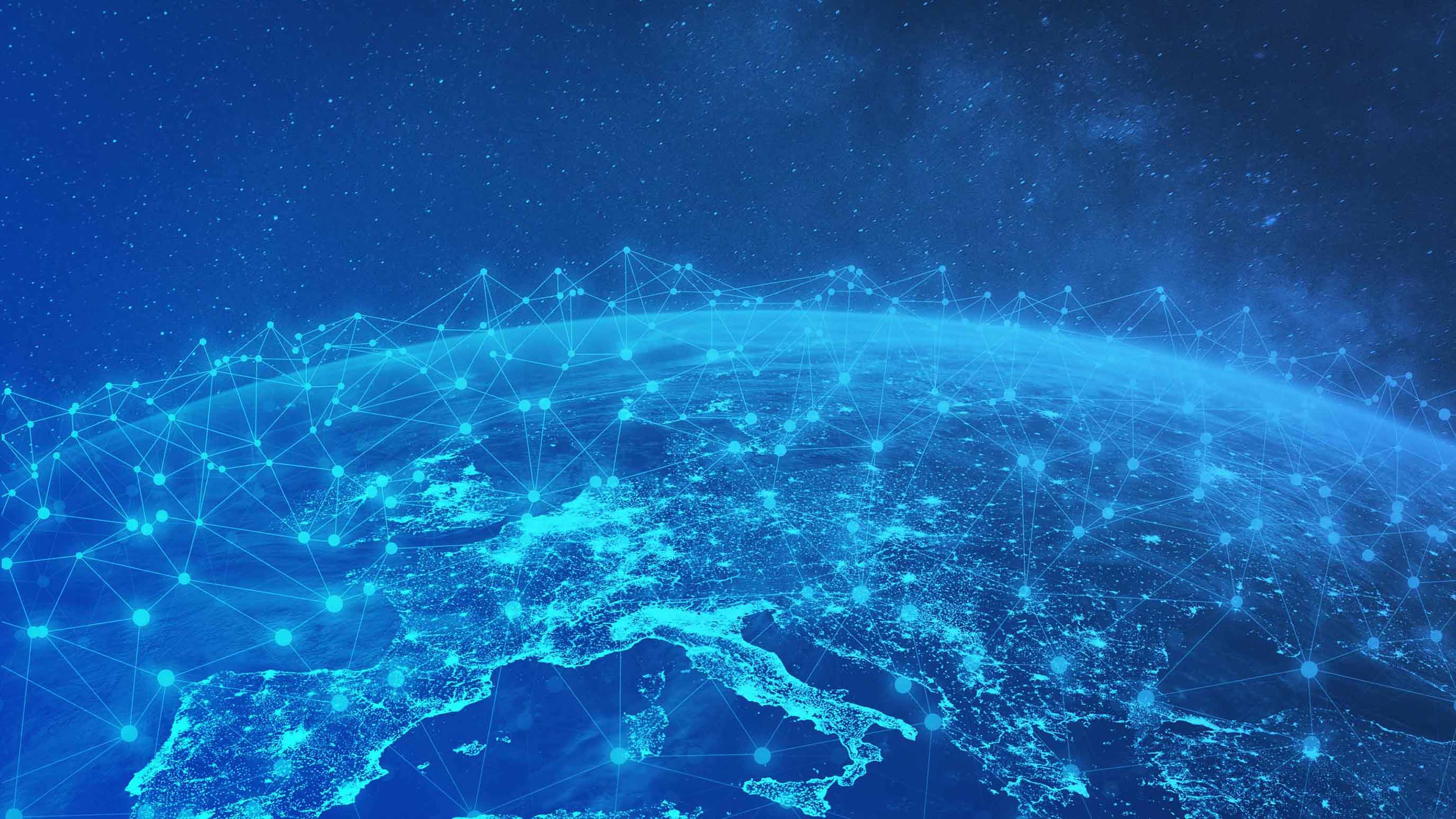 Selling telematics to commercial fleets
Published on March 13, 2017 in Marketplace by Geotab Team
---
To succeed in selling telematics it's key to listen to your client. Read six important questions you must ask that will make selling easier.
I often hear the same question from salespeople: "How do you sell telematics in today's environment?" There are many providers in our field today and the competition is fierce. To succeed in selling telematics, I believe there is one constant that is key. Listen to your client because they will tell you what is important to them!
The telematics industry is quickly changing. I have been selling telematics for over a decade and in that time, the technology has evolved from a cumbersome big black box with little data to a dynamic device that is built to help ease the pain of managing a fleet. Telematics continues to move forward with the rise of Automotive IoT and the open platform approach, including the Geotab SDK, APIs, and Geotab Marketplace.
In the past, when consulting with a client, their main concern was "Where is my driver? Is he or she working?" We have come a long way since then. As the capabilities of telematics systems have expanded, fleets have also broadened their objectives from location to including goals for safety, productivity, or fleet optimization.
Advice for Selling Telematics
When you're selling telematics, it's important that you speak to the right audience. Who are you talking to? Is it the owner of the company or the person with the most at stake? Is it the fleet manager tasked to implement the solution? The accountant or finance manager looking at the hard numbers affecting their P&L? A representative from the human resources department reviewing the policies? The maintenance manager wanting to improve their day to day tasks?
Here are a few questions that I always ask. But, believe me, clients will tell you what is important to them.
Tell me about your company. If you have their website, do your research. It is professional to know about them before the meeting. This shows that you care about them and are not trying to just garbage-mouth your solution. This will also give you an idea of their core values. Owners are proud of their companies and will be glad to tell you all about them.
What type of vehicles do you have? Ask them about their fleet. This is key since they might just a have few trucks or they might have equipment as well. Most companies want a turn-key solution with one "throat to choke."
What are the day-to-day duties of your employees? This could vary, so take notes. Most companies have sales, deliveries, support and others. Each driver is different, and you need to address the data you can give on each. Everything from building zones to after-hours use to delivery times, these are all keys in selling your solution.
How many claims did you have last year? Don't be afraid to ask this question, I always get a response as this hits their bottom line. If you can discuss how you can reduce their claims or at least prove to their insurance that they have a program in place, this will show once again your concern for their company.
How do you manage the maintenance on your fleet? How many engines did you lose last year? This is a great tool for determining return on investment (ROI). With maintenance reminders, engine codes and faults, you can help enforce the need for telematics.
This last question is key, and yes, they will give you the reasons.
What keeps you up at night about you fleet? You will get all types of responses but this question is essential for revealing their true pain points and challenges they need to solve.
If you ask these questions, it makes selling telematics a lot easier. Follow up on any questions, send reports, and build ROI's for them. By going the extra step for the customer, you will make it easy to close the deal. If you do these things right, you will not have to ask for the business.
Ultimately, the best advice I can give is: listen to your customer, they will guide you!
Related:
Small and Medium Business Case Studies on Telematics ROI

A Telematics 2020 Vision Enables You to See Your Business Clearly

How Telematics Can Help Make Your Sales Team More Productive

---
If you liked this post, let us know!
---
Disclaimer
Geotab's blog posts are intended to provide information and encourage discussion on topics of interest to the telematics community at large. Geotab is not providing technical, professional or legal advice through these blog posts. While every effort has been made to ensure the information in this blog post is timely and accurate, errors and omissions may occur, and the information presented here may become out-of-date with the passage of time.
Subscribe to the Geotab Blog
Sign up for monthly news and tips from our award-winning fleet management blog. You can unsubscribe at any time.
Other posts you might like