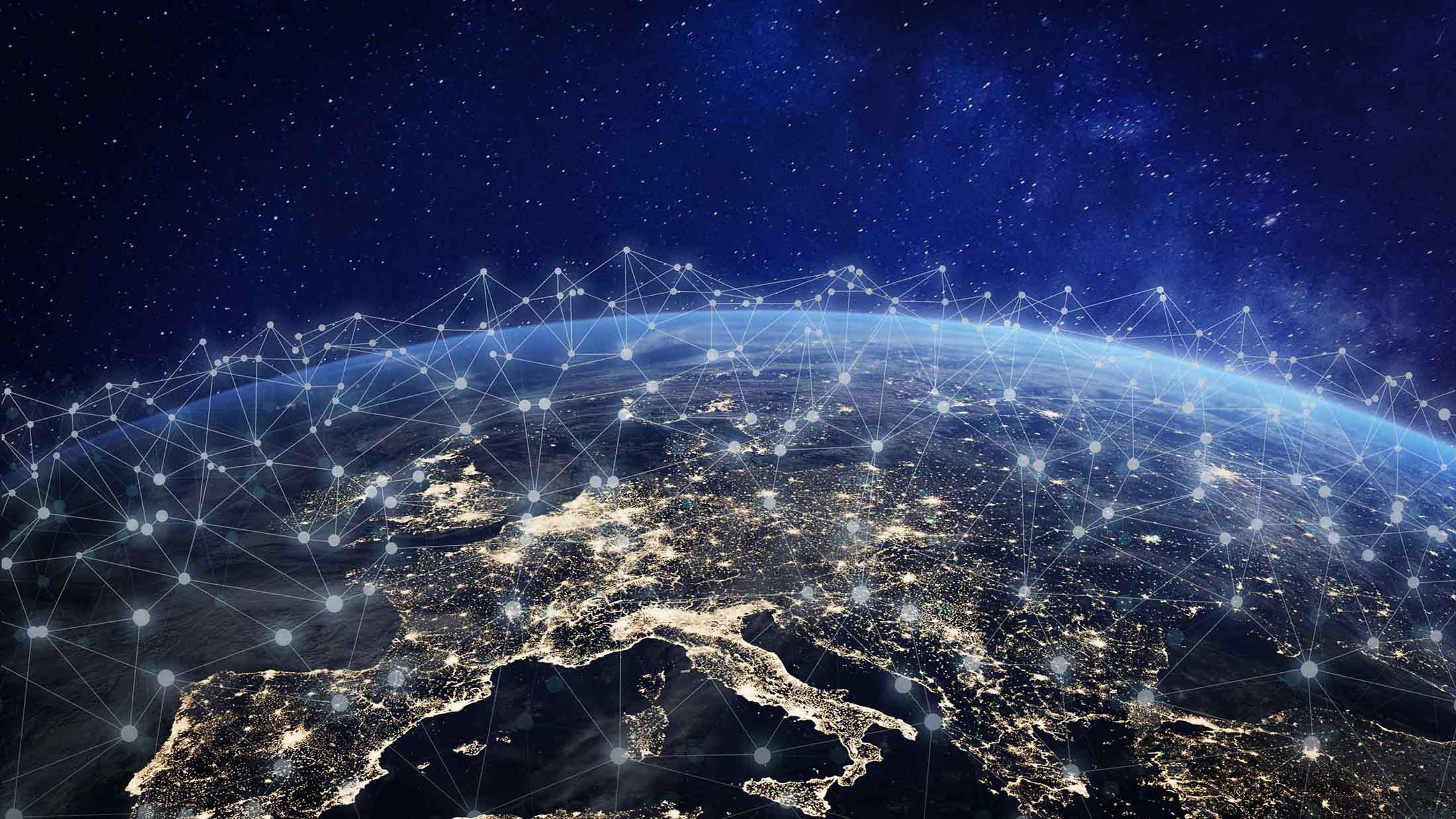 Geotab to live webcast GEOTAB CONNECT 2017
Published on December 23, 2016 in Productivity by Kate Stephenson
---
Register here for the live webcast of GEOTAB CONNECT 2017 taking place January 10 and 11, 2017. Includes keynote address of Neil Cawse, Geotab CEO.
Geotab has just announced it will live webcast the keynotes and training sessions from GEOTAB CONNECT 2017. Two full days of programming will be available for viewing online. The webcast begins at 9:00 AM PST on Tuesday, January 10, 2017 and continues again on Wednesday, January 11, 2017.
Watch the keynote address of Neil Cawse, Geotab CEO, who will be talking about the future of telematics. Learn how to use data-driven solutions to optimize your business and drive growth and profitability. Those registered will also see live software demos of new MyGeotab features in development.
We encourage everyone to register in advance. The webcast opens up the benefits of event to those who cannot attend.
How to Register for the Live Webcast
To sign up for the webcast, click on the buttons below. After registering, you can add the sessions to your calendar. You will also be sent a reminder before the event.
Two sessions are available:
DAY 1 — January 10, 2017
Open to Geotab Resellers, Partners & Customers
REGISTER (DAY 1)
DAY 2 — January 11, 2017
Exclusive to Geotab Resellers & Partners
REGISTER (DAY 2)
All sessions will be recorded and made available to members of your team who have registered online.
About Geotab Connect
GEOTAB CONNECT 2017 is the ultimate training and networking event for Geotab Customers, Resellers, Marketplace Partners, and other fleet professionals. The two-day event will include keynote presentations, hands-on learning sessions, a round-table discussion, and technology/solutions expo.
Go beyond the vehicle and learn best practices to drive business to new levels of productivity and efficiency. Learn about innovative new Marketplace solutions, attend educational break-out sessions, and get tips on strategic selling, growth, and customer engagement. Meet the solutions experts and get answers to your technical and fleet questions.
The last GEOTAB CONNECT conference in Las Vegas was attended by 250 Resellers and Partners and was an incredible event that set the pace for an outstanding year.
Learn more about the event at the GEOTAB CONNECT website.
#GeotabConnect #Together1Million
Sign up for the live webcast of GEOTAB CONNECT 2017! Advance registration is open. https://t.co/uPesotB1Kl… #webcast #IoT #bigdata #security pic.twitter.com/Hdd864pW9O— Geotab (@GEOTAB) December 23, 2016
---
If you liked this post, let us know!
---
Disclaimer
Geotab's blog posts are intended to provide information and encourage discussion on topics of interest to the telematics community at large. Geotab is not providing technical, professional or legal advice through these blog posts. While every effort has been made to ensure the information in this blog post is timely and accurate, errors and omissions may occur, and the information presented here may become out-of-date with the passage of time.
Subscribe to the Geotab Blog
Sign up for monthly news and tips from our award-winning fleet management blog. You can unsubscribe at any time.
Other posts you might like