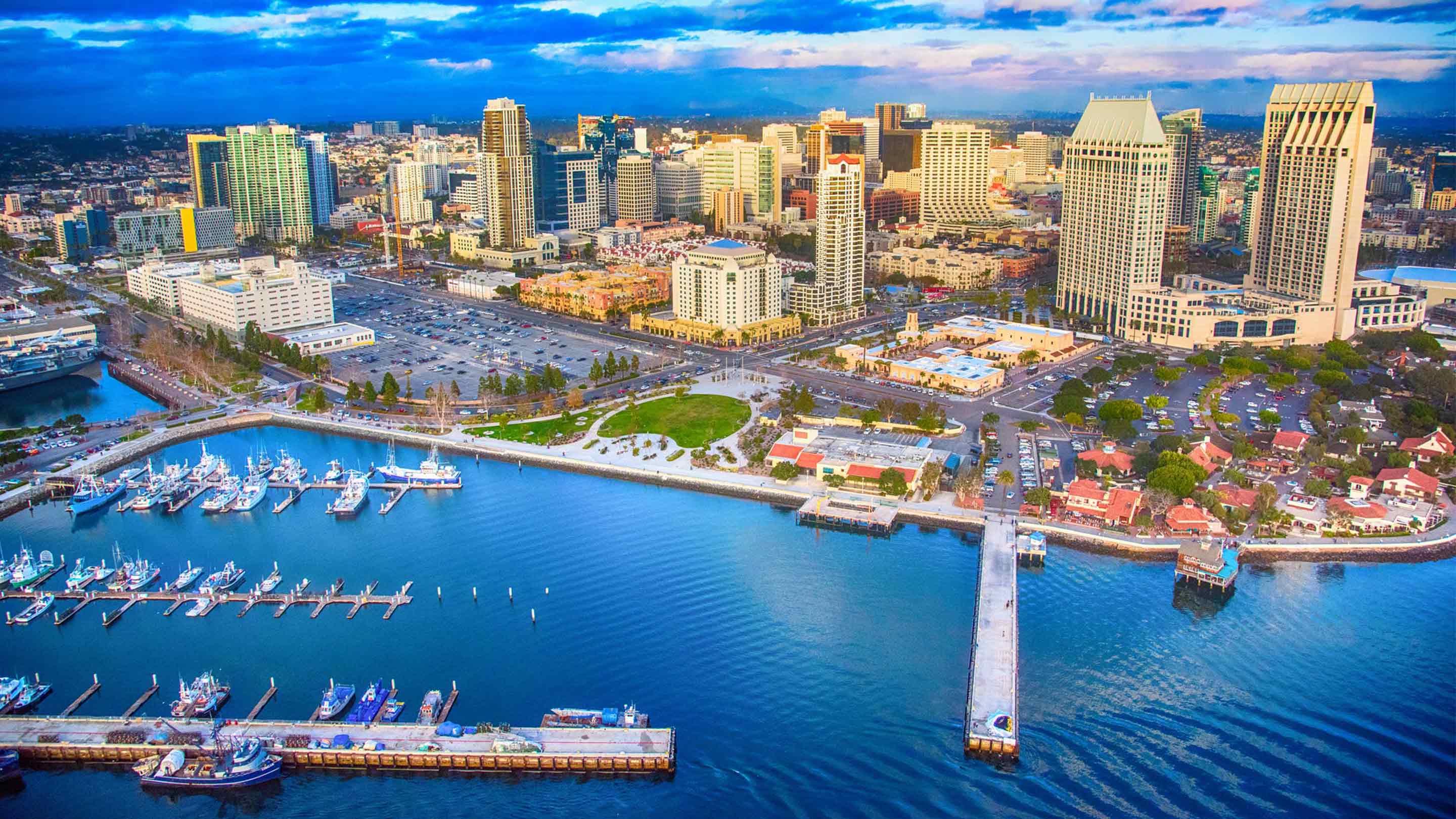 Geotab to Live Webcast Geotab Connect 2020
---
The Geotab Connect 2020 event will be livestreamed on January 14, 15 and 16.
Fleet industry experts, Geotab Resellers, Customers and Marketplace Partners will gather at the San Diego Convention Center from January 13-16 for Geotab Connect 2020.
Geotab will live webcast the keynote speeches and training sessions. Three days of programming will be available for viewing online. The webcast begins at 8:30 am on January 14.
Attendees will hear from a wide range of telematics experts in both private and public sectors. Neil Cawse, Geotab CEO, will give the keynote address on Geotab's 2020 roadmap and the future of telematics. We will also hear from Geotab's VP of Data & Analytics, Mike Branch, and Executive VP of Sales & Marketing, Colin Sutherland. Other main stage speakers include Evan Speer, who leads the State of California telematics program, and Chad Jennings, BigQuery Product Manager GIS Lead at GCP.
Those registered will see live software demos of new MyGeotab features and learn how to use data-driven solutions to promote growth, profitability and safety.
We encourage anyone who cannot make the event in person to register now.
Schedule and How to Register for the Live Webcast
Tuesday, January 14
General Session with keynotes from Neil Cawse, Colin Sutherland, Chad Jennings and Evan Speer
Marketplace Stage presentations
Wednesday, January 15
General Session with "Elevating your Data" talk by Chad Jennings and Mike Branch
Awards
Marketplace Stage presentations plus a talk by Louis De Jong
Breakout Sessions
Thursday, January 16
See the full schedule and sign up now here.
After registering, you can add the sessions to your calendar and a reminder will be sent before the event.
About Geotab Connect
Geotab Connect 2020 is the ultimate training and networking event for Geotab Customers, Resellers, Marketplace Partners and other fleet professionals. This four-day event will include keynote presentations, product launches, hands-on learning sessions and more. You will also meet solutions experts and get answers to your technical and fleet questions.
Keep up with the action in real time by following @GEOTAB and #GeotabConnect on Twitter, Instagram and Facebook.
For more information, please visit the Geotab Connect website.
---
If you liked this post, let us know!
---
Disclaimer
Geotab's blog posts are intended to provide information and encourage discussion on topics of interest to the telematics community at large. Geotab is not providing technical, professional or legal advice through these blog posts. While every effort has been made to ensure the information in this blog post is timely and accurate, errors and omissions may occur, and the information presented here may become out-of-date with the passage of time.
Get industry tips and insights
Sign up for monthly news and tips from our award-winning fleet management blog. You can unsubscribe at any time.
Republish this article for free
Other posts you might like