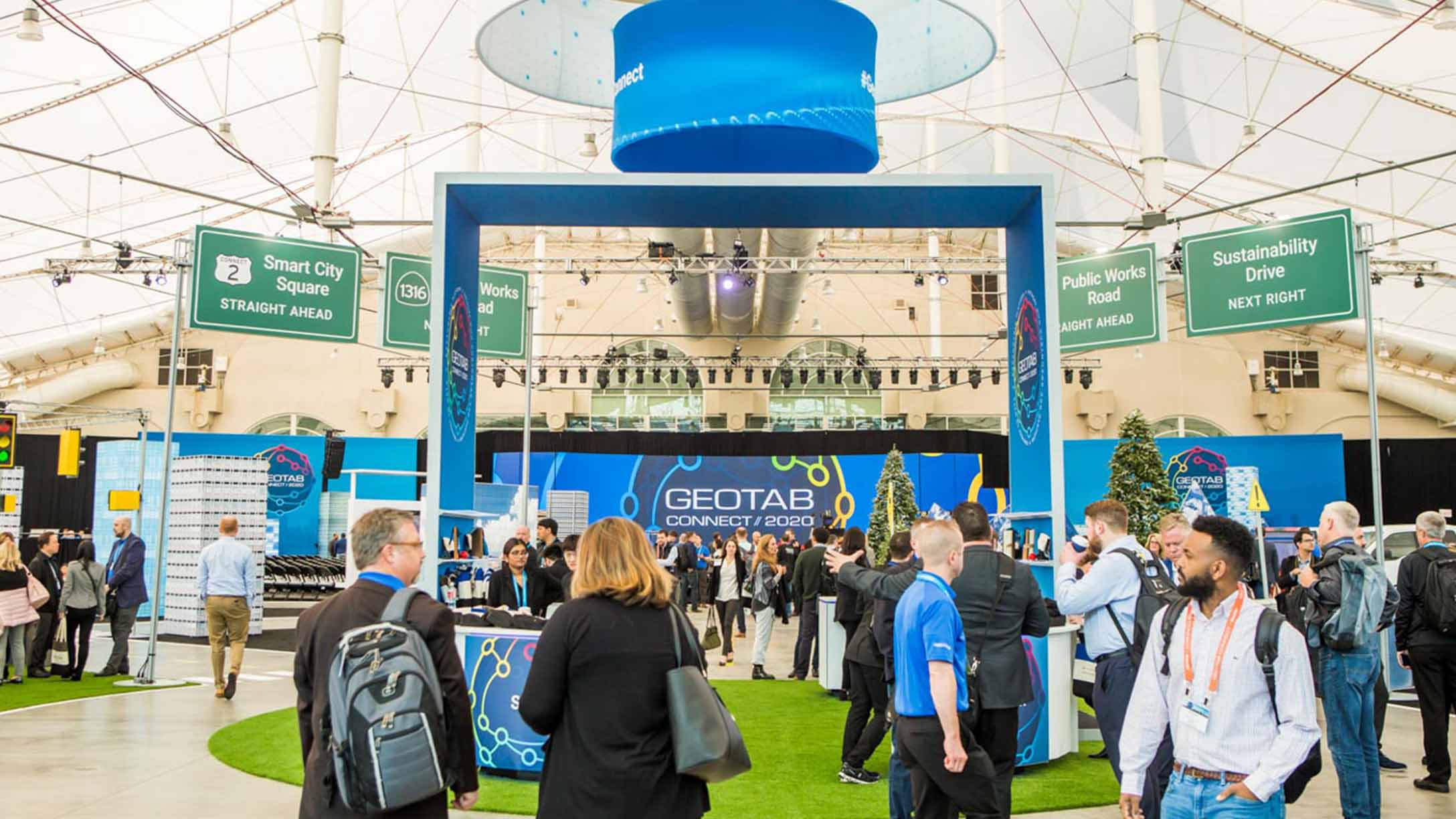 Throwback: Geotab Connect through the years
---
Take a look back at our past Geotab Connect events — with photos!
Geotab Connect events have been attended by thousands of Resellers, Partners and Customers from around the world since its inception. To celebrate our past events, we dug into the archives to find some great photos from Geotab Connect conferences over the years.
Take a look back to see how Geotab's networking and learning event has progressed.
2014 — Orlando
Although the very first Geotab meeting was located in Niagara-on-the-Lake, the first event to be officially named "Geotab Connect" was held in Orlando, Florida at the Walt Disney World BoardWalk Inn Resort. Geotab IOX technology, Geotab Drive and Marketplace Partner solutions were on display. In the technical track, Geotab developers learned more about software integration, the MyGeotab Software Development Kit and APIs. The schedule included a Valentine's Day lunch since it was held February 13-14.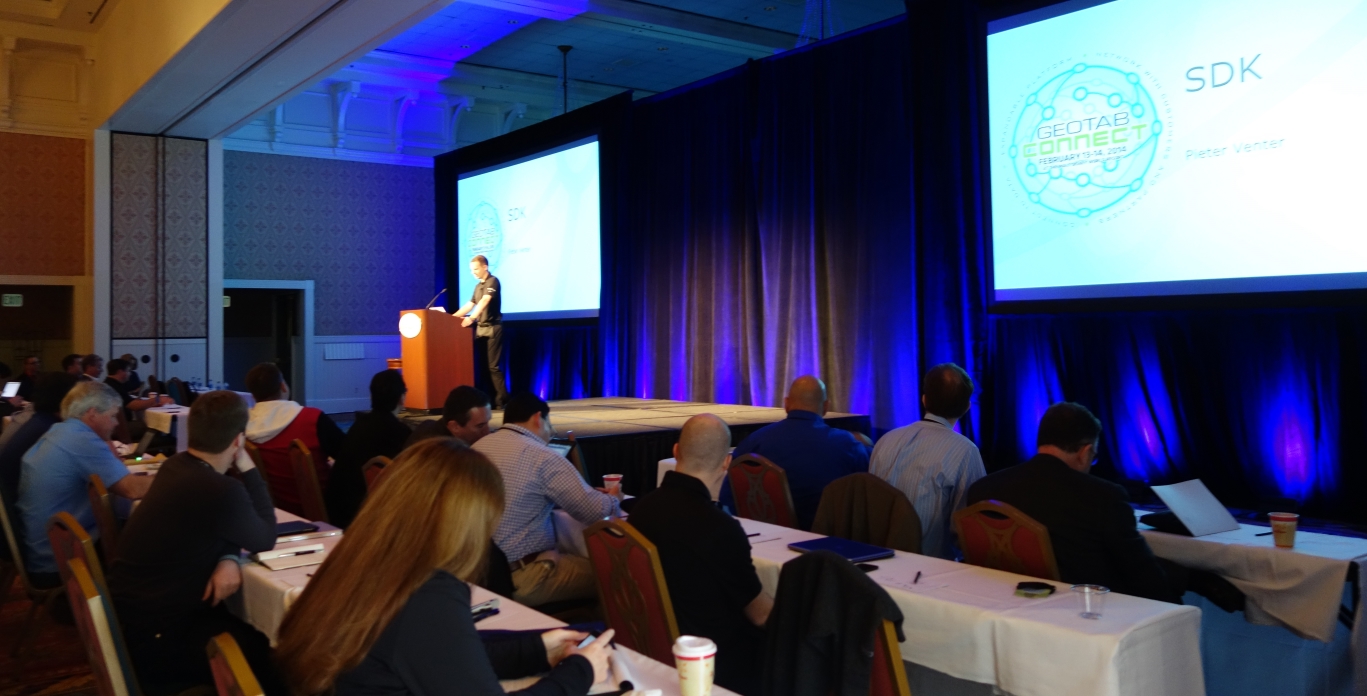 As to Disney Images: ©Disney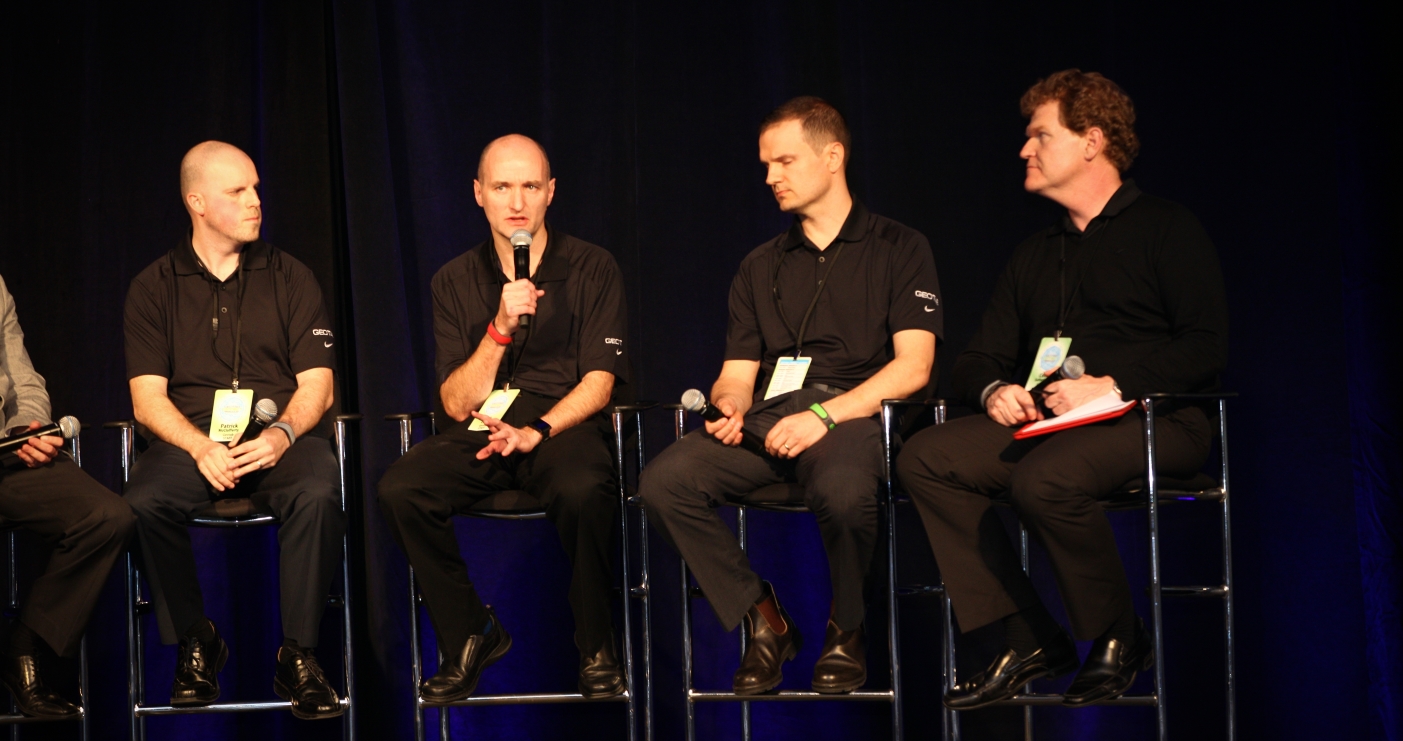 As to Disney Images: ©Disney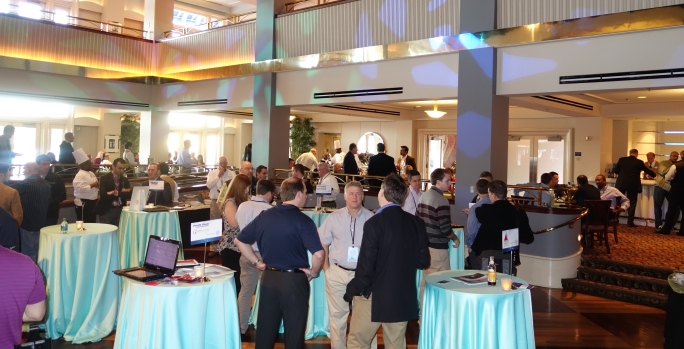 As to Disney Images: ©Disney
2015 — Las Vegas (CTIA)
In September 2015, GEOTAB Connect was held at the CTIA Super Mobility show in Las Vegas. The theme was the newly launched Geotab Marketplace and going global. Sessions included "Connecting Your Hardware to Geotab" and "Introducing ProPlus and Active Tracking." Go here to read: ProPlus Explained.
The major announcement of the event was the Geotab acquisition of long-time partner Strategic Telecom Solutions (STS), adding tier 1 customer onboarding, support and training. Notable moments included the Geotab Marketplace Awards and a book signing for Dirk Schlimm's, Influencing Powerful People.
This continued to be an exciting year for Geotab as Neil Cawse won the EY Entrepreneur Of The Year™ Ontario in October 2015.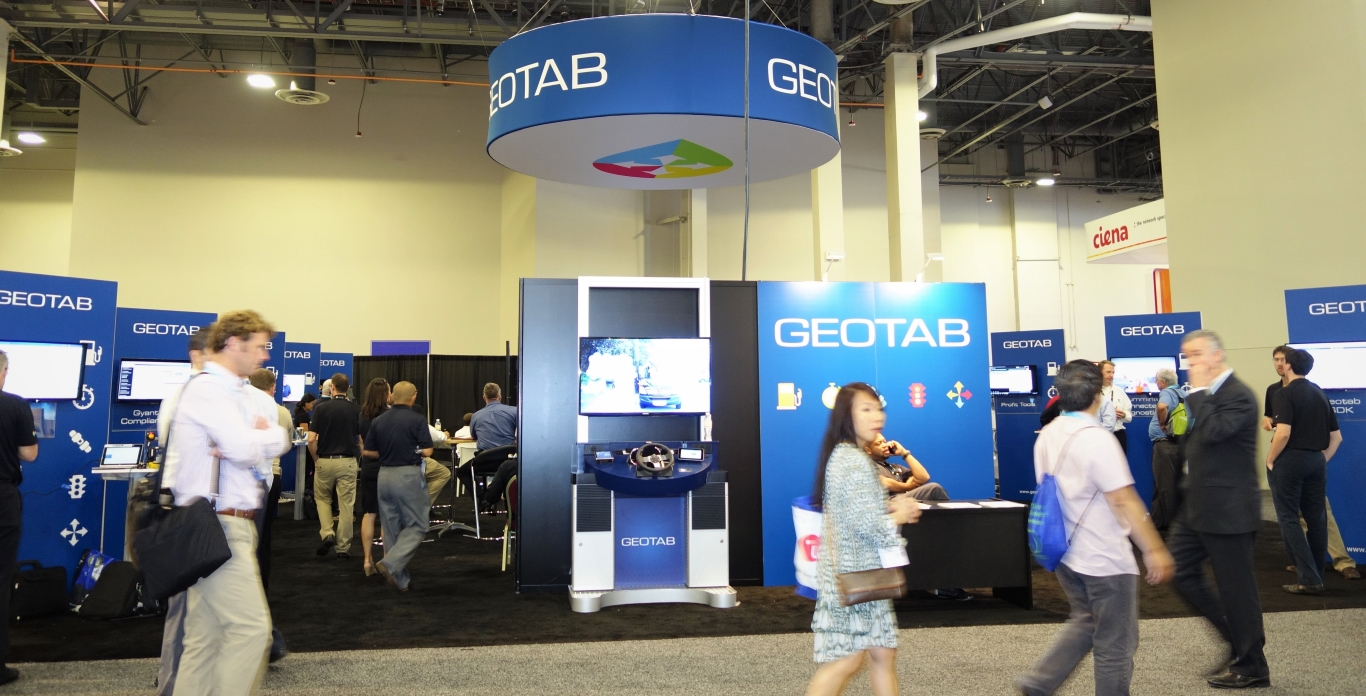 2017 — Las Vegas (Encore at Wynn Las Vegas)
The third GEOTAB CONNECT in Las Vegas was a two-day event included keynote presentations, hands-on learning sessions, a round-table discussion, and a technology/solutions expo of Geotab Marketplace Partners. Coinciding with the conference was the grand opening of the new Geotab Customer Experience Center.
The theme of GEOTAB CONNECT 2017 was "Drive to 1 Million," representing Geotab's goal to achieve 1 million active subscribers, which has since been achieved! (Read more about the milestone in this post.) Focus was also placed on the upcoming ELD mandate deadline and the future of trucking. A live webcast enabled people to watch the presentations online.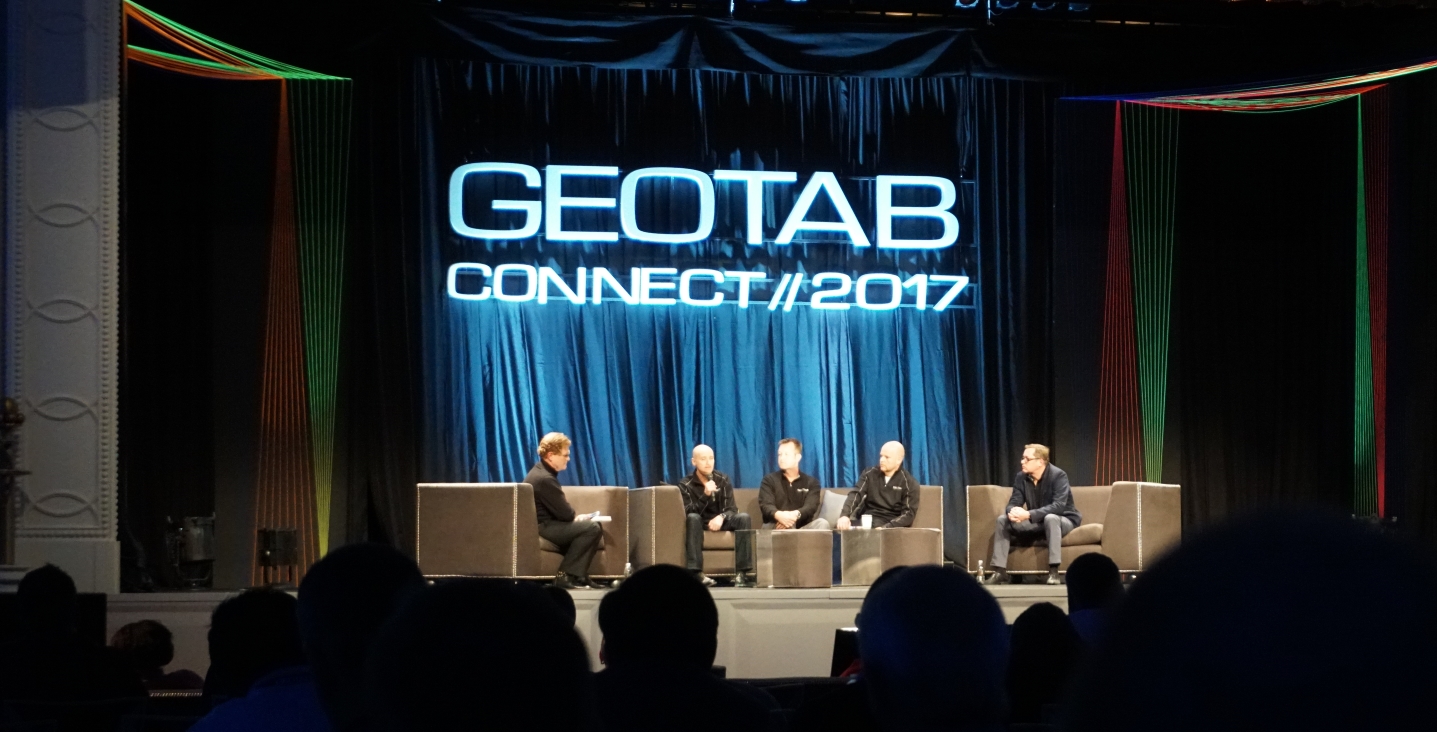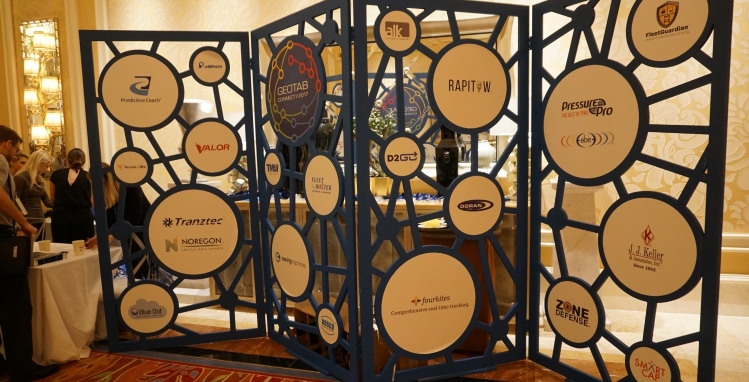 2018 — Toronto
Held from June 11-13 in Toronto, Ontario, Geotab Connect 2018 kicked off with a keynote address from Geotab CEO Neil Cawse who provided an overview of the evolving Geotab ecosystem. Major announcements included the announcement of the acquisition of Fleet Carma (now Geotab Energy) and the launch of data.geotab.com, a tool to provide insights for businesses into their productivity and safety.
Main themes from the 2018 Geotab Connect conference were embracing disruption in a rapidly changing world, the revolution of artificial intelligence, global mobility and going above and beyond with telematics.
For a full recap of the event, see our post: Geotab Connect 2018 recap.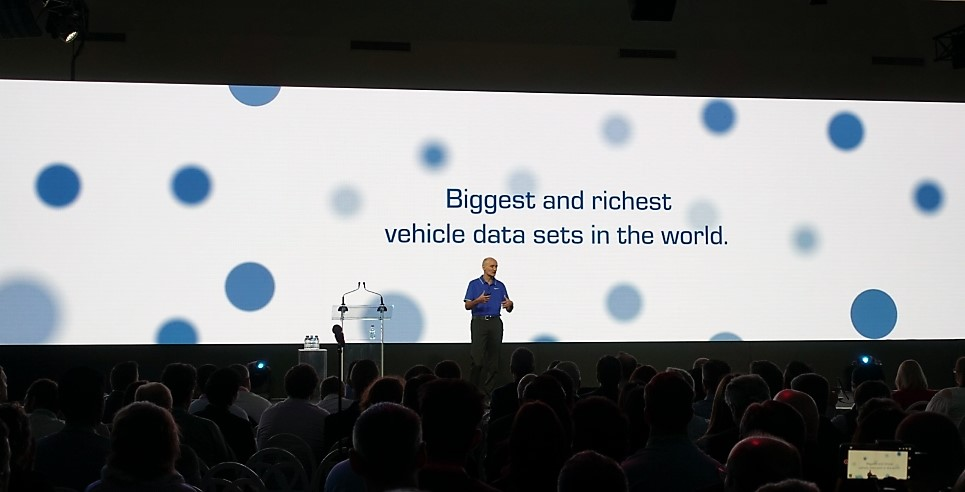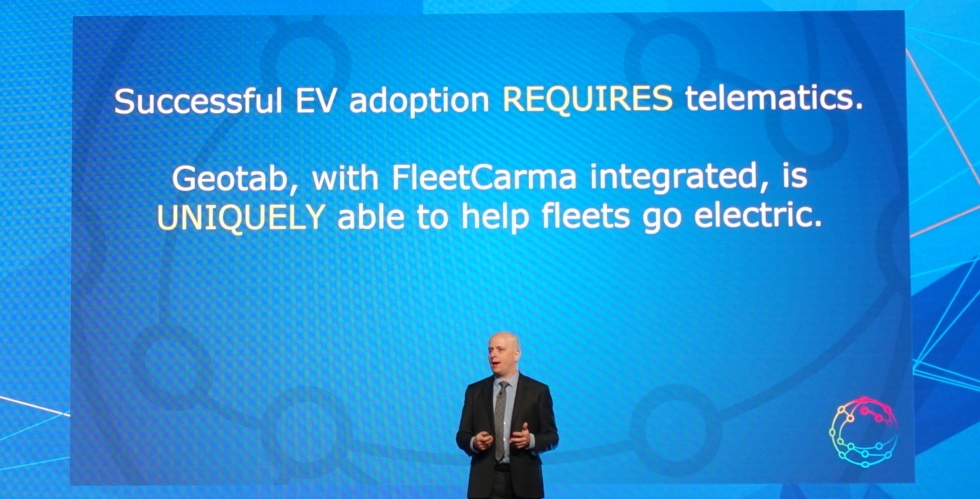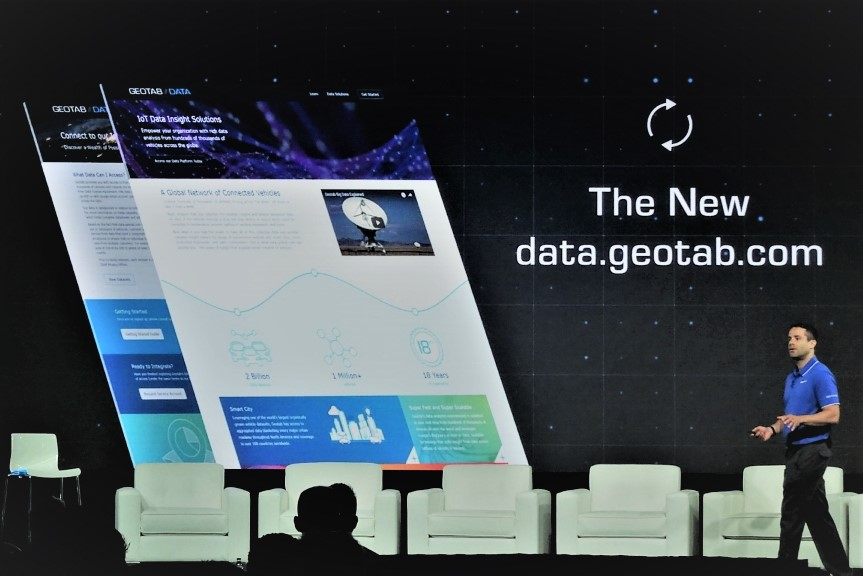 2020 — San Diego
The largest Geotab Connect conference to date was held at the San Diego Convention Center from January 13-16, 2020. A livestream option was also offered for the first time.
Major announcements from the 2020 event included the addition of sustainability to Geotab's pillars of innovation, Geotab reaching 2 million subscribers, the launch of the EV Battery Degradation Tool, Electric Vehicle Suitability Assessment and new integrated solutions and Marketplace Partners.
Key themes of the event included fleet electrification, data as the future of telematics and the thriving Geotab Marketplace ecosystem of partner solutions.See the Geotab Connect 2020 recap for a deeper dive into this event.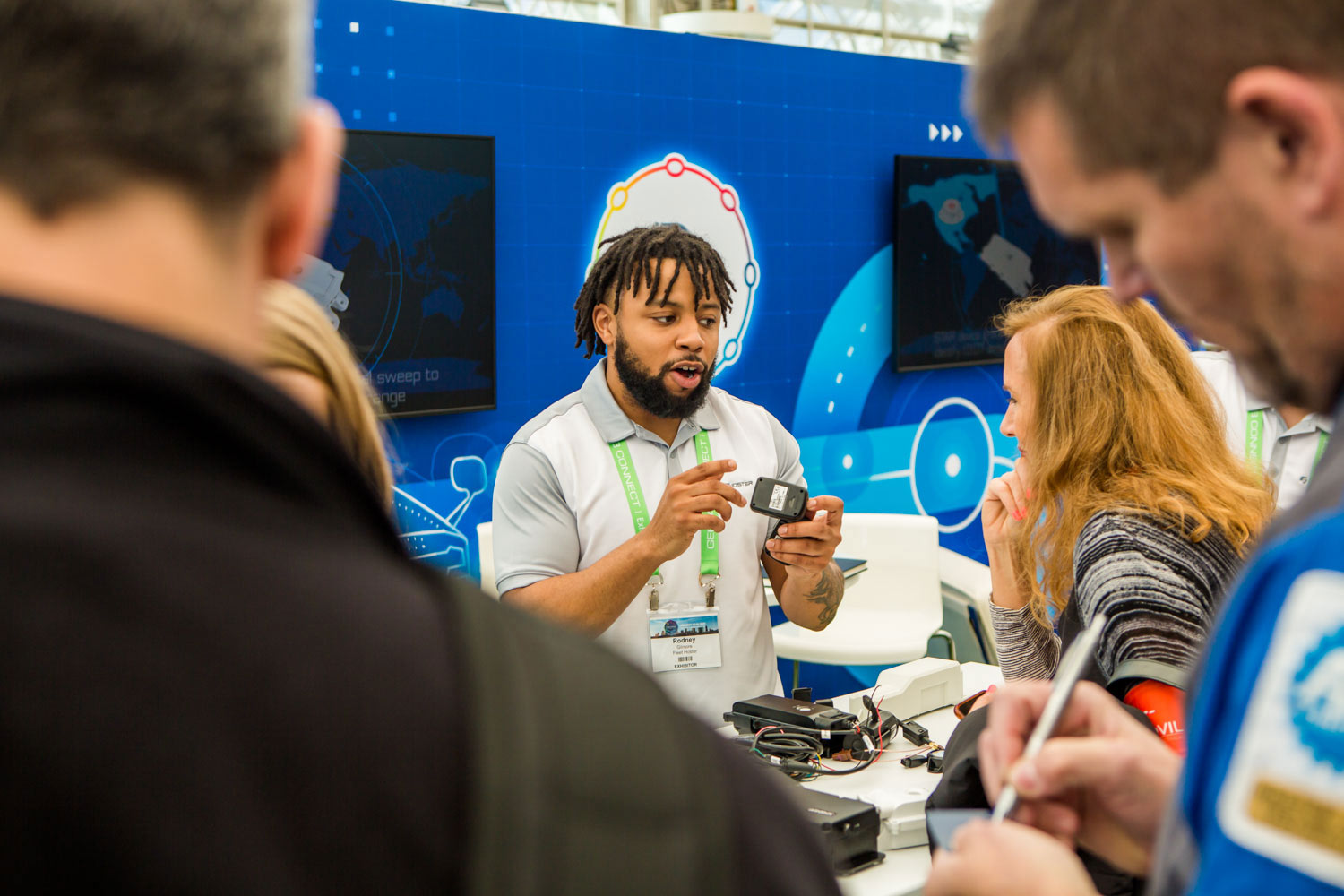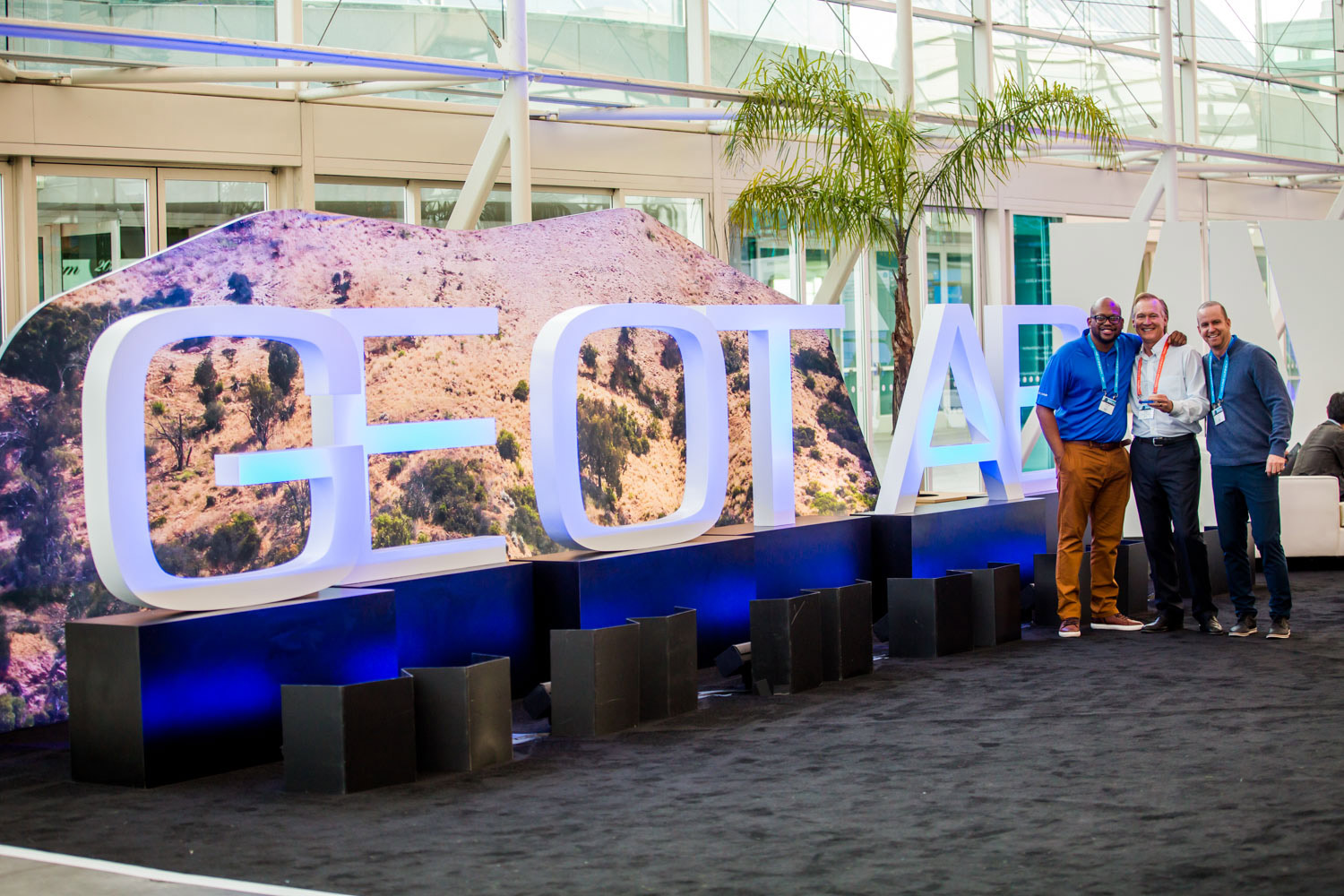 Stay in the know! Follow @GEOTAB on Twitter and LinkedIn to learn about upcoming events.
---
If you liked this post, let us know!
---
Disclaimer
Geotab's blog posts are intended to provide information and encourage discussion on topics of interest to the telematics community at large. Geotab is not providing technical, professional or legal advice through these blog posts. While every effort has been made to ensure the information in this blog post is timely and accurate, errors and omissions may occur, and the information presented here may become out-of-date with the passage of time.
Get industry tips and insights
Sign up for monthly news and tips from our award-winning fleet management blog. You can unsubscribe at any time.
Republish this article for free
Other posts you might like