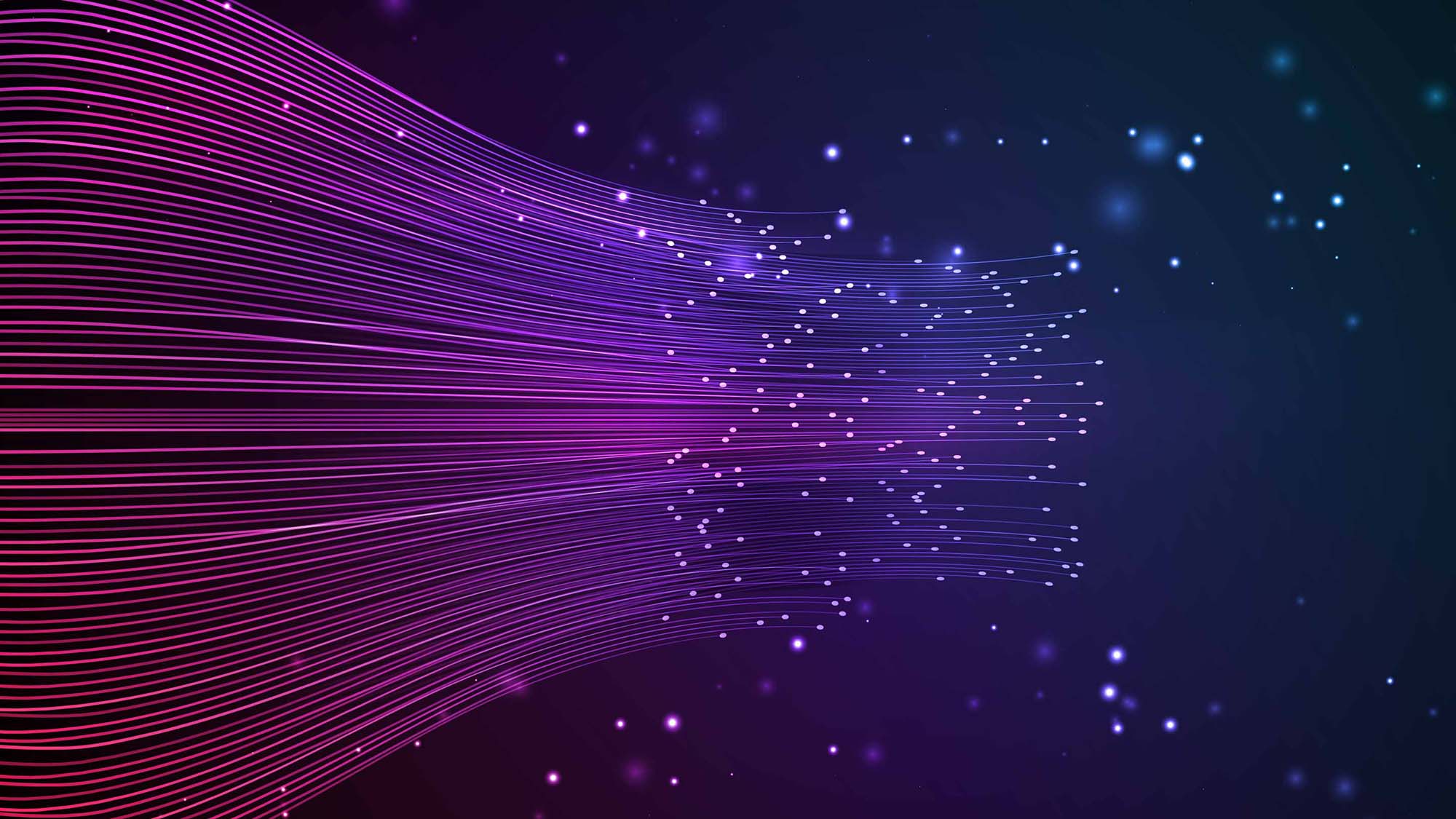 Geotab announces launch of integrated General Motors telematics solution at Geotab Connect 2020
Published on January 15, 2020
---
Geotab Integrated Solution for GM offers complete visibility from within one platform to help meet all fleet connectivity needs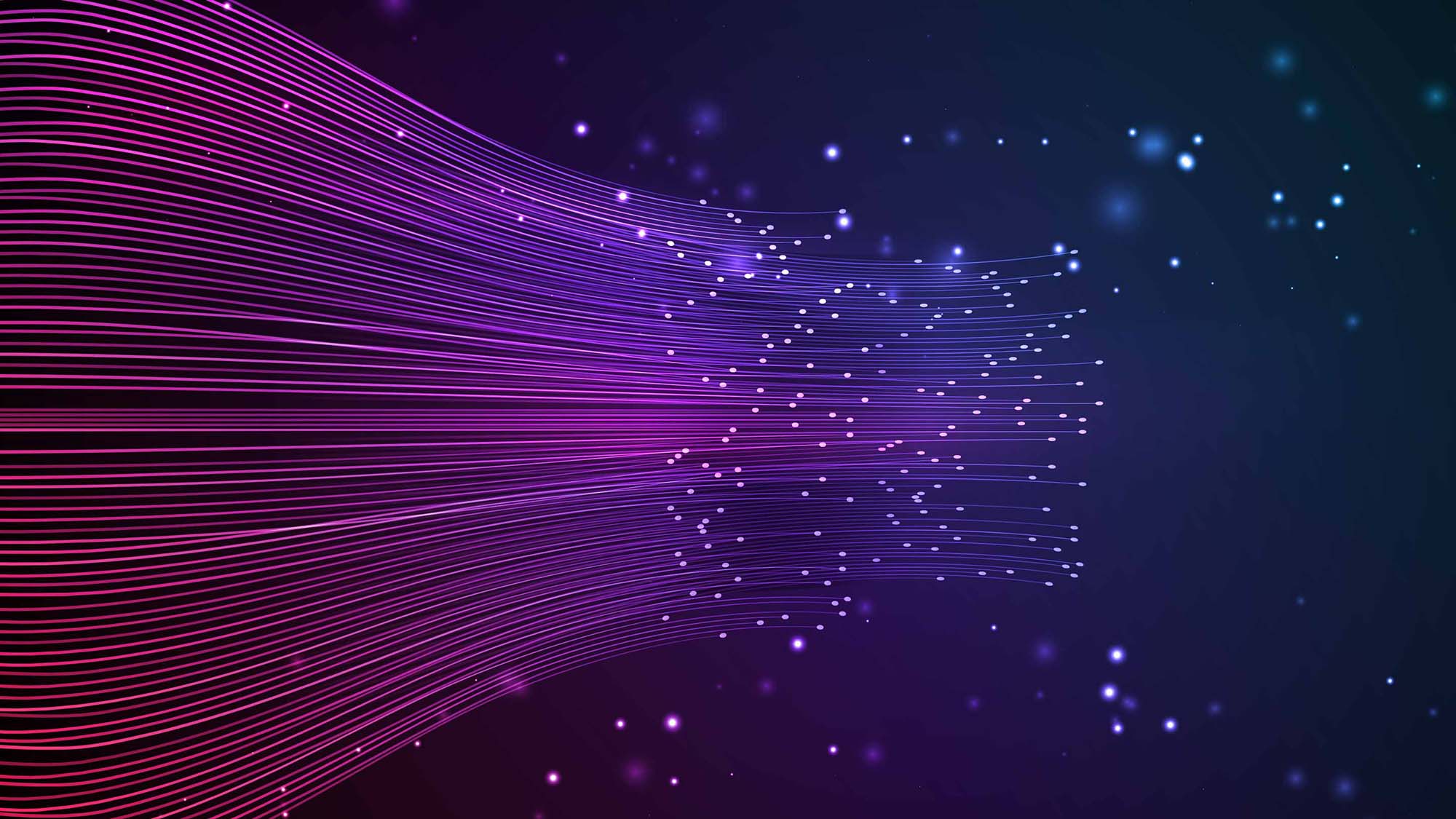 Geotab Connect 2020 - San Diego, California - January 15, 2020 - Geotab, a global leader in IoT and connected transportation, today announced the availability of the Geotab Integrated Solution for General Motors (GM). The solution, which launched at Geotab's largest Connect conference to date, allows fleet managers to access their compatible Chevrolet, Buick, GMC and Cadillac vehicle data within the MyGeotab platform via a factory-fit, GM-engineered embedded OnStar module, providing fleet managers with access to one dedicated portal of powerful tools to meet all connectivity needs for today's fleets.
With no installation or additional hardware required, the latest solution from Geotab and GM simplifies the task of mixed-fleet management by providing businesses with the ability to oversee their entire fleet from within one platform. With this solution, fleet managers will gain access to rich, proprietary GM-specific data for connected Chevrolet, Buick, GMC and Cadillac models 2015 or newer, equipped with the compatible OnStar module in the United States to help optimize fleet productivity, compliance and safety.
"GM Fleet and Geotab have many of the same customers and we want to provide them with the tools they need to run their business effectively and efficiently," said Ed Peper, U.S. vice president of GM Fleet."The Geotab Integrated Solution for GM will enable fleet managers to have increased visibility into vehicle productivity, location data and more."
Vehicles able to access the Geotab Integrated Solution for GM will have the added benefit of access to the Geotab Marketplace—an exclusive online portfolio of mobile apps, hardware add-ons and software add-Ins that enable Geotab customers to further customize their fleet management solution. The solution is currently only available in the U.S. with plans to expand to include vehicles in Canada in the coming months.
"GM is committed to leading the transformation of the automotive industry, and we're proud to partner with them," said Geotab Vice President of Strategic Partners Sherry Calkins. "With the Geotab Integrated Solution for GM, compatible fleets will be equipped with advanced telematics tools that provide a deep dive into vehicle information such as fuel usage, vehicle health and driver behavior."
Learn more about the Geotab Integrated Solution for GM here.
About General Motors
General Motors is a global company committed to delivering safer, better and more sustainable ways for people to get around. General Motors, its subsidiaries and its joint venture entities sell vehicles under the Chevrolet, Buick, GMC, Cadillac, Holden, Baojun, and Wuling and brands. More information on the company and its subsidiaries, including OnStar, a global leader in vehicle safety and security services, and Maven, its personal mobility brand, can be found at http://www.gm.com.
Post Tags
---
Media Contact
Hanna Corrente
Manager, Strategic Communications & Public Affairs
pr@geotab.com
About Geotab
Geotab is a global leader in connected transportation solutions. We provide telematics — vehicle and asset tracking — solutions to over 50,000 customers in 160 countries. For more than 20 years, we have invested in ground-breaking data research and innovation to enable partners and customers, including Fortune 500 and public sector organizations, to transform their fleets and operations. With over 4 million subscriptions and processing more than 75 billion data points a day, we help customers make better decisions, increase productivity, have safer fleets, and achieve their sustainability goals. Geotab's open platform and Marketplace, offers hundreds of third-party solution options. Backed by a team of industry leading data scientists and AI experts, Geotab is unlocking the power of data to understand real-time and predictive analytics — solving for today's challenges and tomorrow's world. To learn more, visit www.geotab.com, follow @GEOTAB on Twitter and LinkedIn or visit the Geotab Blog.