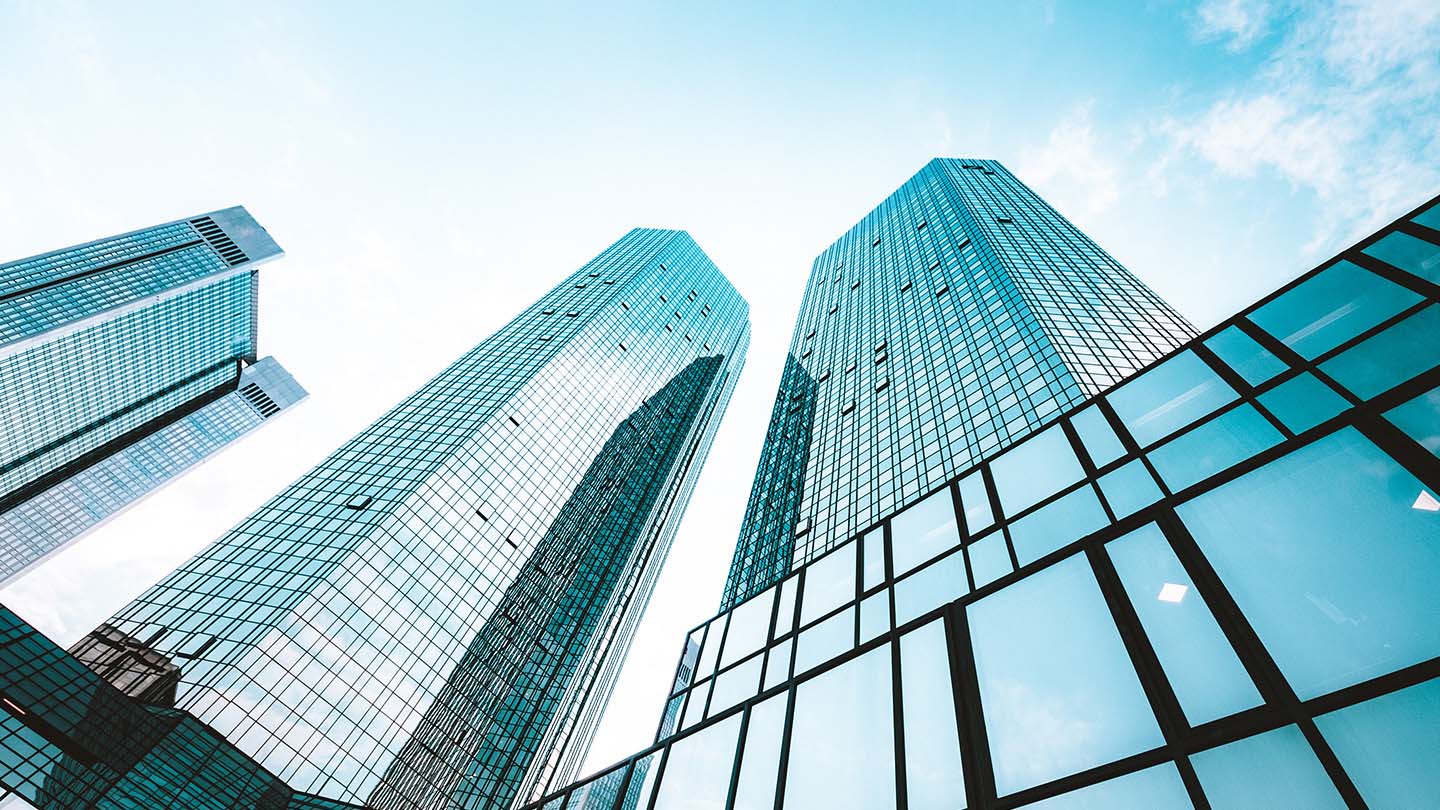 Geotab named one of Canada's Enterprise Fast 15 in Deloitte's Technology Fast 50™ Awards
Published on November 18, 2020
---
Leadership category recognizes fastest-growing enterprise-level companies by revenue-growth percentage over their last four years of operation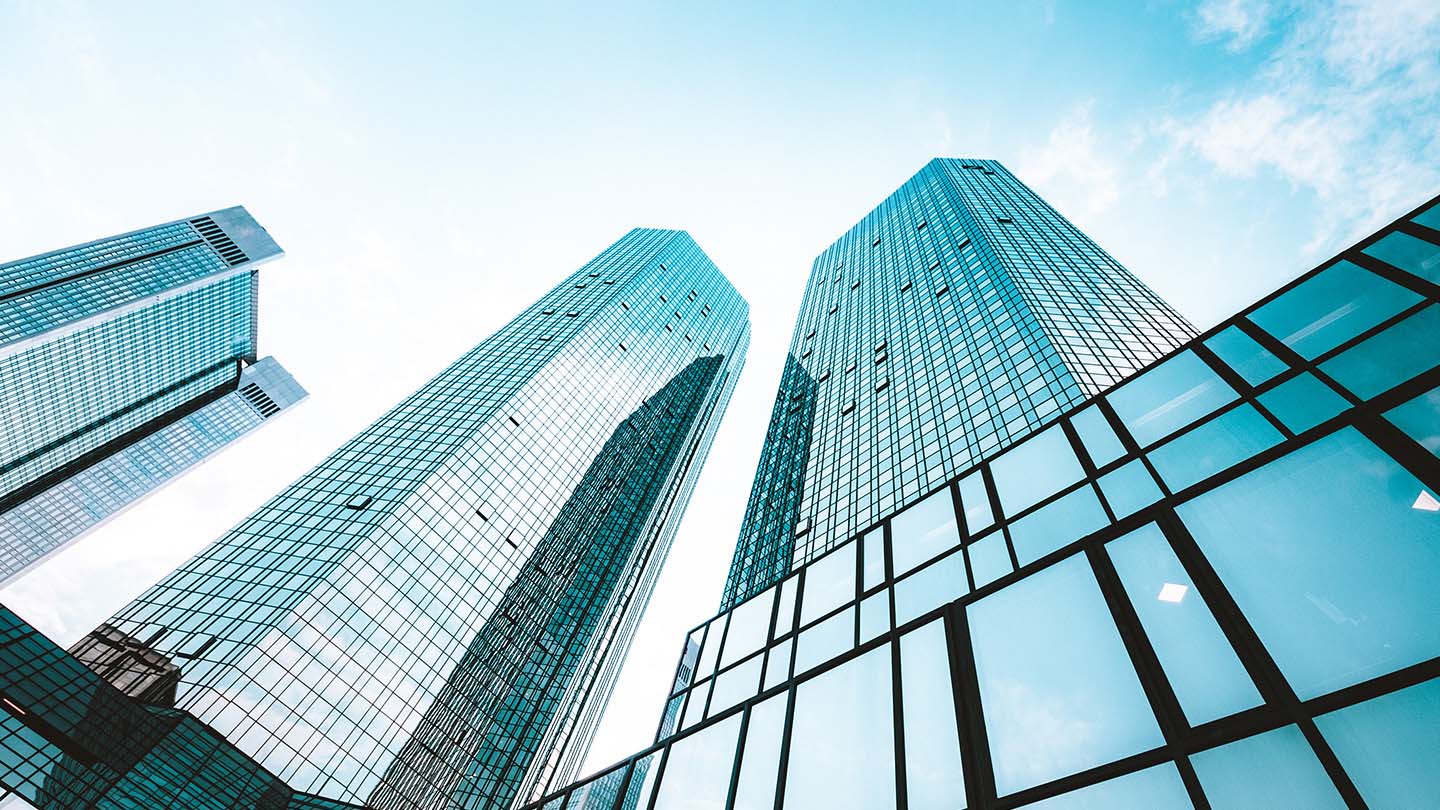 Toronto, ON - November 18, 2020 — Geotab, a global leader in IoT and connected transportation, today received an Enterprise Fast 15 award, a new award category as part of the Technology Fast 50 program. This leadership category recognizes the fastest-growing enterprise-level technology, media and telecommunications companies by revenue-growth percentage over their last four years of operation.
Providing more than 40,000 customers from around the world with scalable and secured telematics technology, this recognition from Deloitte has been attributed to Geotab's commitment to innovation and the strategic growth of its open platform.
"We are honored to be recognized by Deloitte as one of Canada's fastest-growing companies in the technology sector. With a core focus on innovation, Geotab delivers connected vehicle solutions to customers across the globe in order to help meet diverse business needs such as improving safety, increasing productivity, ensuring compliance and reducing environmental impacts," said Geotab CEO Neil Cawse. "It is through our commitment to growth, not only tallied by an increase in revenue, but also through the continuous transformation of our products and services, the evolution of our extensive partner network and our rapid geographic expansion, that has led Geotab to continued success."
"We're delighted to recognize Enterprise Fast 15 winners, who are amongst the elite of Canada's technology sector, achieving world-class results and helping shape and transform the industry," said Erica Pretorius, partner and national leader for the Technology Fast 50™ program at Deloitte Canada. "Enterprise Fast 15 winners join the ranks of other global leaders across Canada. Their competitive drive, integrity and vision for the future propels and strengthens Canadian innovation. I can't wait to see where they take us moving forward."
Processing more than 40 billion data points a day from more than 2.2 million connected vehicles across the globe, Geotab is a proven leader in IoT and connected transportation. Geotab provides actionable insights to businesses and governments around the world to help them better manage their fleets and make data-driven decisions. Recently recognized as the number one Commercial Telematics vendor worldwide by ABI research for the second year in a row and ranking on the 2020 Growth List for the fifth consecutive year, Geotab continues to reaffirm its leadership position in the telematics segment and in the Canadian business landscape.
"Within 20 years, Geotab has grown from a small family business located in Oakville, Ontario to the world's largest commercial telematics provider, delivering its telematics offering across seven continents. This achievement is a direct reflection of the hard work of Geotab's dedicated employees that helped the company achieve numerous accomplishments, including this exciting award," added Cawse. "We look forward to Geotab's continued innovation and achieving further success in the telematics industry and beyond."
Eligibility in the Enterprise Fast 15 category requires applicants to meet the same criteria as for Technology Fast 50 nominees except they must have a minimum revenue of $10 million in 2016 and a minimum revenue of $25 million in 2019.
About the Deloitte Technology Fast 50™
The Deloitte Technology Fast 50 program is Canada's pre-eminent technology awards program. Celebrating business growth, innovation and entrepreneurship, the program features distinct categories, including the Technology Fast 50 ranking, Enterprise Fast 15, and Companies-to-Watch. The program also recognizes companies within the North American Technology Fast 500 ranking, identifying technology companies in the United States and Canada. The 2020 program sponsors include Deloitte, RBC, CBRE, Clarity Recruitment, and Lafond. For further information, visit www.fast50.ca.
About Deloitte
Deloitte provides audit and assurance, consulting, financial advisory, risk advisory, tax, and related services to public and private clients spanning multiple industries. Deloitte serves four out of five Fortune Global 500® companies through a globally connected network of member firms in more than 150 countries and territories bringing world-class capabilities, insights, and service to address clients' most complex business challenges. Deloitte LLP, an Ontario limited liability partnership, is the Canadian member firm of Deloitte Touche Tohmatsu Limited. Deloitte refers to one or more of Deloitte Touche Tohmatsu Limited, a UK private company limited by guarantee, and its network of member firms, each of which is a legally separate and independent entity. Please see www.deloitte.com/about for a detailed description of the legal structure of Deloitte Touche Tohmatsu Limited and its member firms.
Our global Purpose is making an impact that matters. At Deloitte Canada, that translates into building a better future by accelerating and expanding access to knowledge. We believe we can achieve this Purpose by living our shared values to lead the way, serve with integrity, take care of each other, foster inclusion, and collaborate for measurable impact.
To learn more about how Deloitte's approximately 312,000 professionals, over 12,000 of whom are part of the Canadian firm, please connect with us on LinkedIn, Twitter, Instagram, or Facebook.
---
Media Contact
Hanna Corrente
Manager, Strategic Communications & Public Affairs
pr@geotab.com
About Geotab
Geotab is a global leader in connected transportation solutions. We provide telematics — vehicle and asset tracking — solutions to over 47,000 customers in 150 countries. For more than 20 years, we have invested in ground-breaking data research and innovation to enable partners and customers, including Fortune 500 and public sector organizations, to transform their fleets and operations. We connect to over 3.8 million vehicles and process more than 55 billion data points a day so that customers can make better decisions, increase productivity, have safer fleets, and achieve their sustainability goals. Geotab's open platform and Marketplace, offers hundreds of third-party solution options. Backed by a team of industry leading data scientists and AI experts, Geotab is unlocking the power of data to understand real-time and predictive analytics — solving for today's challenges and tomorrow's world. To learn more, visit www.geotab.com, follow @GEOTAB on Twitter and LinkedIn or visit the Geotab Blog.