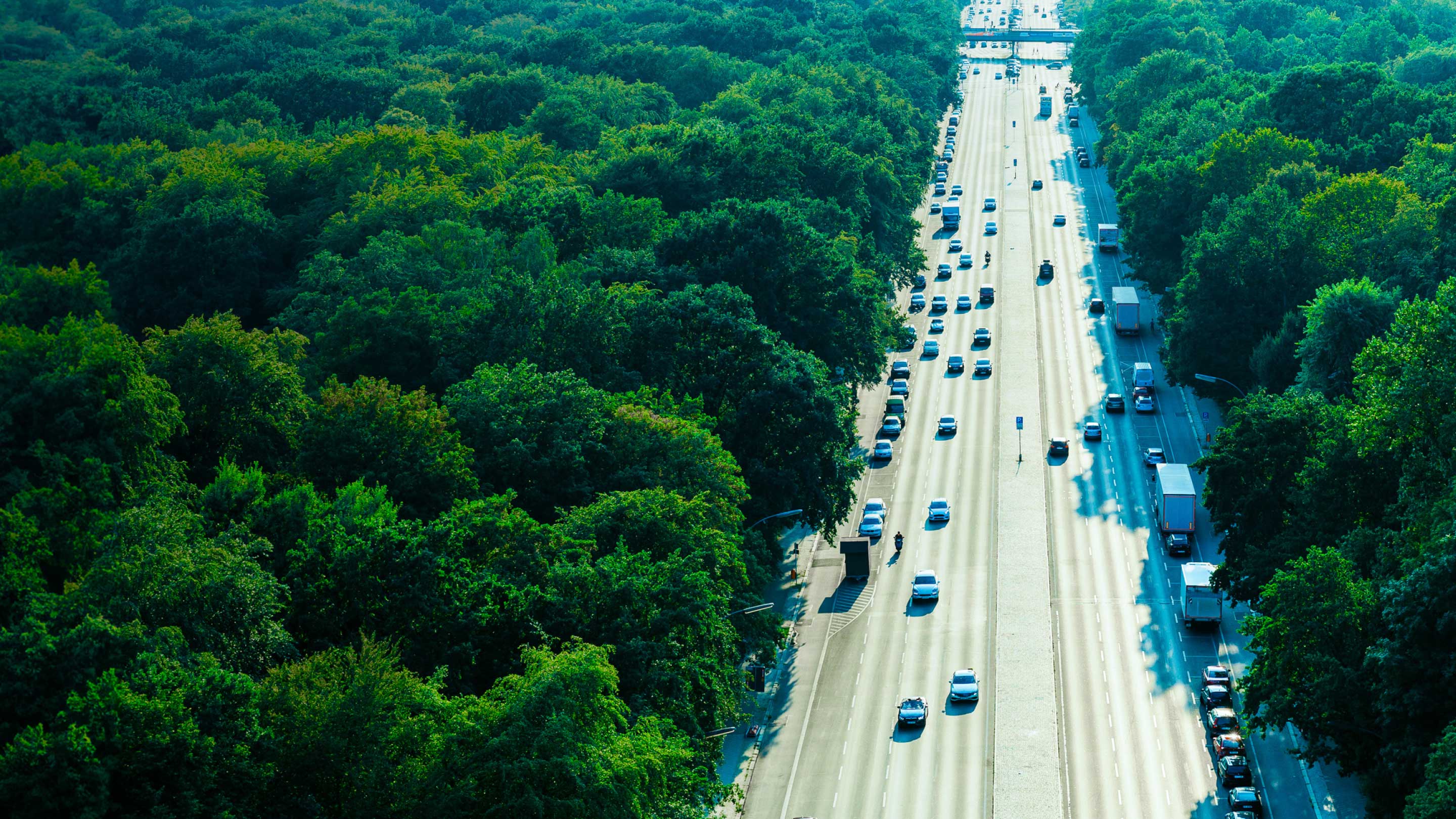 Geotab Celebrates World EV Day: Paving the Path for Commercial Electrification through Data Intelligence
Published on September 7, 2023
---
Data-informed electrification can drive carbon reduction, cost savings and efficiency gains for businesses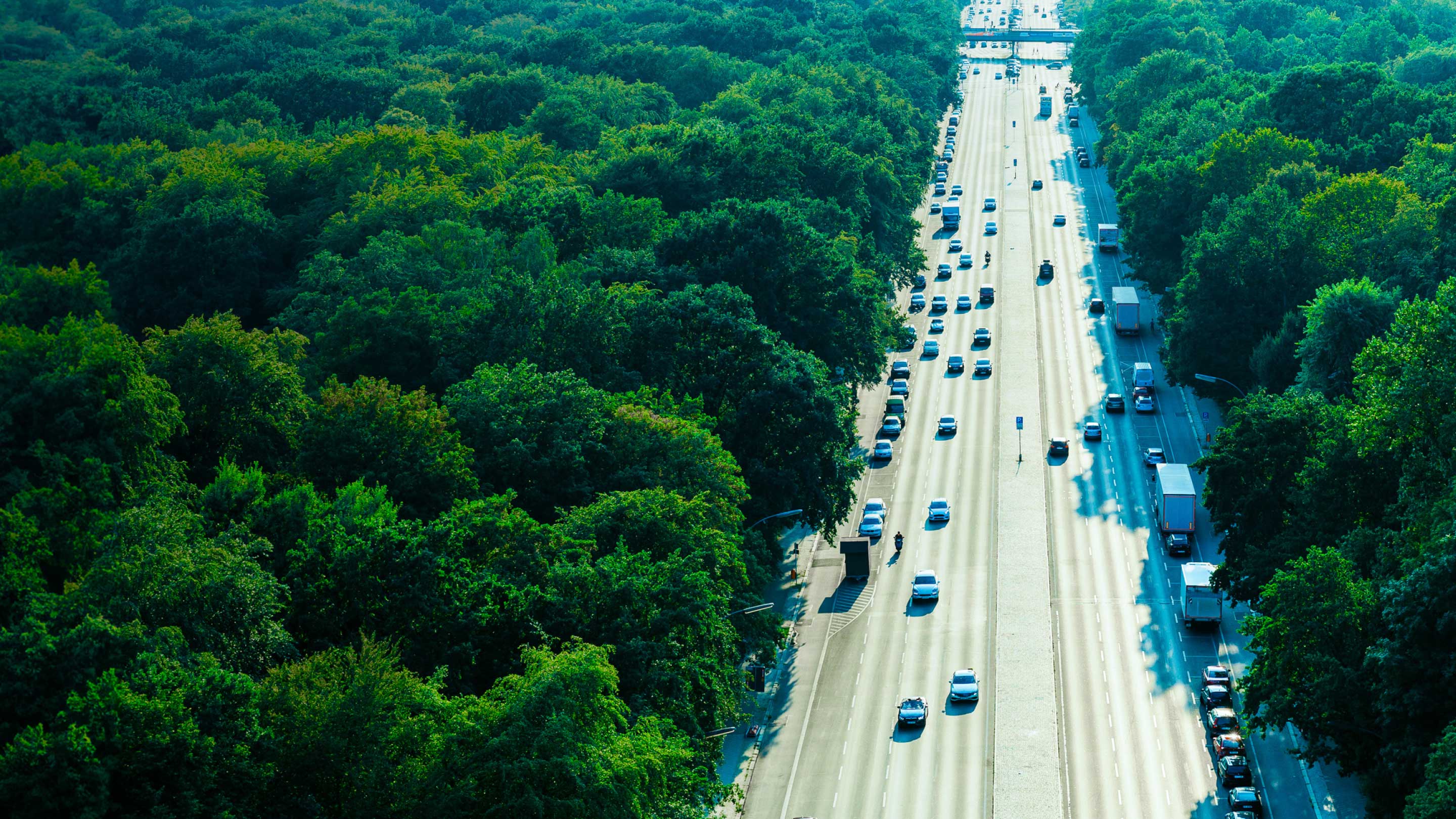 Toronto, Ontario - September 7, 2023 - The transportation sector is one of the largest contributors to carbon emissions and one that is well placed to drive electrification in the short term. Over the past several years, there has been a significant transformation in the commercial sector with a surge in the adoption of electric vehicles (EVs). This shift is not just a testament to technological advancements but also to the power of data intelligence. With access to quality data insights from commercial vehicles, organizations can make more informed decisions about how to successfully integrate EVs into their fleets, including a wide range of makes and models.
"EVs are playing a key role in reducing our carbon footprint, and they can also offer compelling operational cost savings and increased efficiency," said Neil Cawse, CEO of Geotab. "There is a remarkable transition in EV adoption taking place, and the companies experiencing the greatest success are utilizing data intelligence to inform, adjust and drive decisions that impact their business and the planet. It's truly a double bottom line."
How data is advancing electrification
Benefits to the bottom line
Real-world impact
Data from a wide range of makes and models
Addressing Challenges
Fleets play a significant role in the shift to electric vehicles and clean transportation. Data intelligence is essential to informing sustainability plans, measuring progress and scaling decarbonization. To learn more about Geotab's sustainable fleet solutions, visit https://www.geotab.com/sustainability-journey/.
Post Tags
---
Media Contact
Hanna Corrente
Manager, Strategic Communications & Public Affairs
pr@geotab.com
About Geotab
Geotab is a global leader in connected transportation solutions. We provide telematics — vehicle and asset tracking — solutions to over 47,000 customers in 150 countries. For more than 20 years, we have invested in ground-breaking data research and innovation to enable partners and customers, including Fortune 500 and public sector organizations, to transform their fleets and operations. We connect to over 3.8 million vehicles and process more than 55 billion data points a day so that customers can make better decisions, increase productivity, have safer fleets, and achieve their sustainability goals. Geotab's open platform and Marketplace, offers hundreds of third-party solution options. Backed by a team of industry leading data scientists and AI experts, Geotab is unlocking the power of data to understand real-time and predictive analytics — solving for today's challenges and tomorrow's world. To learn more, visit www.geotab.com, follow @GEOTAB on Twitter and LinkedIn or visit the Geotab Blog.