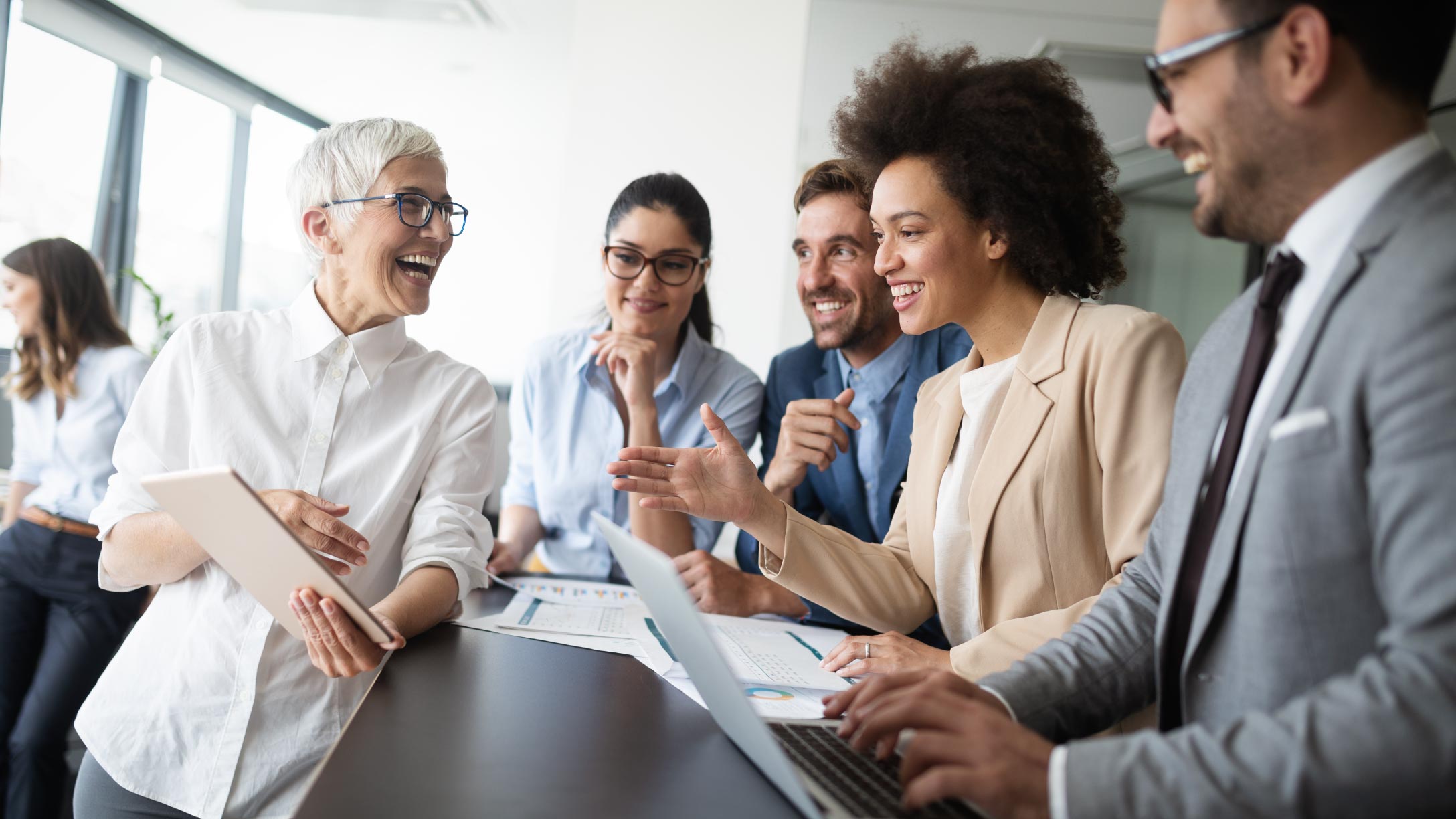 Geotab secures its spot on the Globe and Mail's annual ranking of Canada's Top Growing Companies for third consecutive year
Published on September 24, 2021
---
Geotab secures its spot on the Globe and Mail's annual ranking of Canada's Top Growing Companies for third consecutive year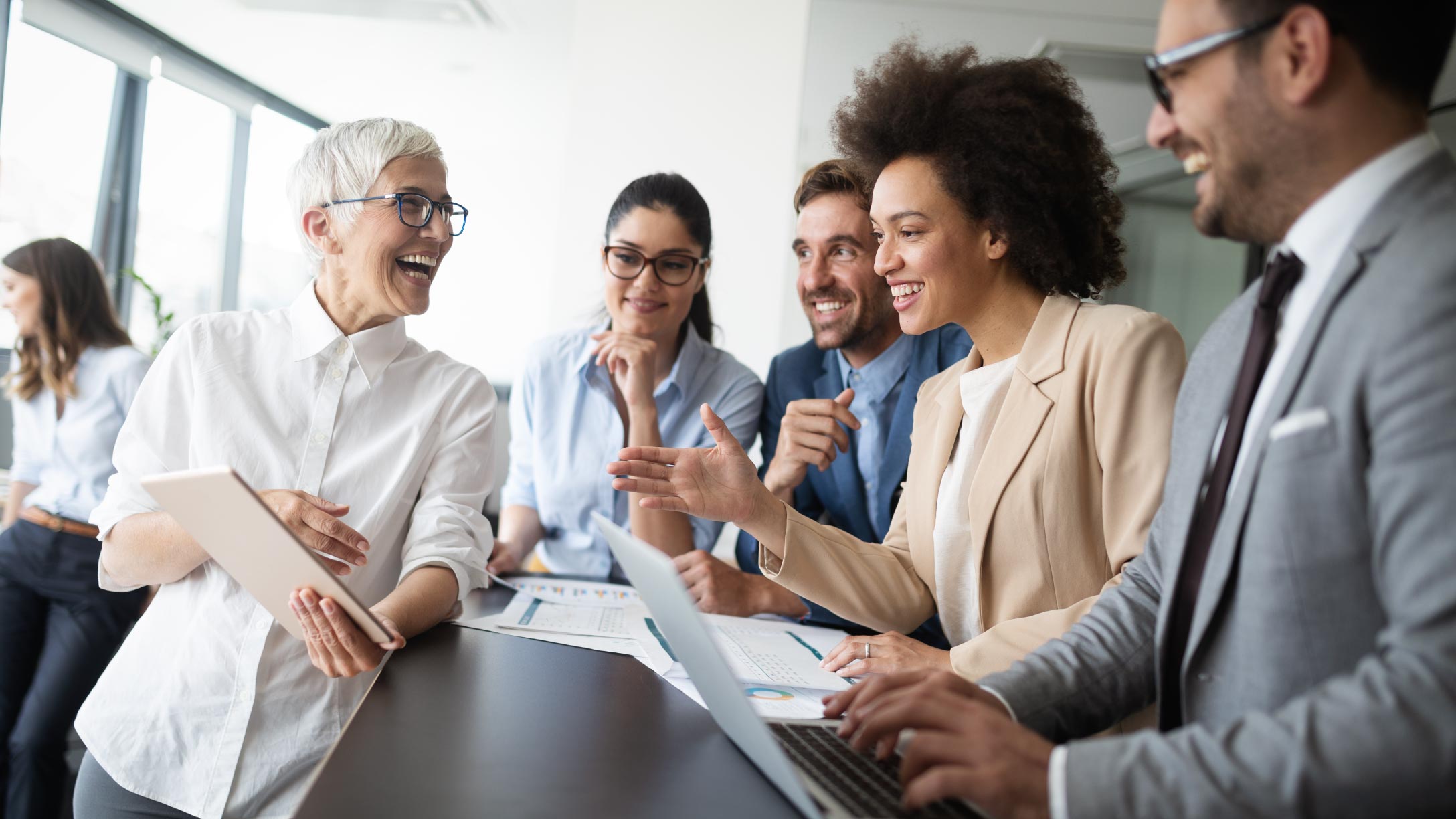 Toronto, ON - September 24, 2021 - Geotab, a global leader in IoT and connected transportation, today announced that it has placed No. 288 on the 2021 Report on Business ranking of Canada's Top Growing Companies. Canada's Top Growing Companies ranks Canadian companies on three-year revenue growth. Geotab earned its spot with three-year growth of 123%.
Recently celebrating 21 years in business, Geotab provides over 40,000 global customers with award-winning telematics technology and is found in over 2.4 million connected vehicles. Processing more than 40 billion data points a day, Geotab provides secured telematics technology and actionable vehicle insights to help drive smarter business and mobility decisions. The company has been recognized as the number one Commercial Telematics vendor worldwide by ABI Research for two consecutive years.
"We are honored to be ranked on the Globe and Mail's Top Growing Companies Report on Business for the third year in a row," said Neil Cawse, CEO at Geotab. "Geotab found success during a challenging year and we did that by leveraging what we know best, data. By leveraging our data capabilities we were able to guide ourselves and our customers through the pandemic and while our priorities have shifted today, our commitment to our customers and employees has never wavered; Geotab is focused on helping its customers and employees do better, for the sake of our environment, communities and the societies of tomorrow."
This recognition from the Globe and Mail comes on the heels of a year of exciting business growth for Geotab. Earlier this year, Geotab expanded its global presence by establishing operations in Southeast Asia and entering into the Brazilian commercial telematics market. Although faced with adversity due to the COVID-19 pandemic, Geotab has persevered to solidify its position as the top telematics provider for government agencies across North America and recently surpassed more than 100,000 organic subscriptions in the European market.
Launched in 2019, the Canada's Top Growing Companies editorial ranking aims to celebrate entrepreneurial achievement in Canada by identifying and amplifying the success of growth-minded, independent businesses in Canada. It is a voluntary program; companies had to complete an in-depth application process in order to qualify. In total, 448 companies earned a spot on this year's ranking.
The full list of 2021 winners, and accompanying editorial coverage, is published in the October issue of Report on Business magazine—out now—and online at www.tgam.ca/TopGrowing.
"Any business leader seeking inspiration should look no further than the 448 businesses on this year's Report on Business ranking of Canada's Top Growing Companies," says Phillip Crawley, Publisher and CEO of The Globe and Mail. "Their growth helps to make Canada a better place, and we are proud to bring their stories to our readers."
About The Globe and Mail
The Globe and Mail is Canada's foremost news media company, leading the national discussion and causing policy change through brave and independent journalism since 1844. With award-winning coverage of business, politics and national affairs, The Globe and Mail newspaper reaches 6.4 million readers every week in print or digital formats, and Report on Business magazine reaches 2 million readers in print and digital every issue. The Globe and Mail's investment in innovative data science means that as the world continues to change, so does The Globe. The Globe and Mail is owned by Woodbridge, the investment arm of the Thomson family.
Post Tags
---
Media Contact
Hanna Corrente
Manager, Strategic Communications & Public Affairs
pr@geotab.com
About Geotab
Geotab is a global leader in connected transportation solutions. We provide telematics — vehicle and asset tracking — solutions to over forty thousand customers in 150 countries. For more than 20 years, we have invested in ground-breaking data research and innovation to enable partners and customers, including Fortune 500 and public sector organizations, to transform their fleets and operations. We connect to over 3.2 million vehicles and process more than 55 billion data points a day so that customers can make better decisions, increase productivity, have safer fleets, and achieve their sustainability goals. Geotab's open platform and Marketplace, offers hundreds of third-party solution options. Backed by a team of industry leading data scientists and AI experts, Geotab is unlocking the power of data to understand real-time and predictive analytics — solving for today's challenges and tomorrow's world. To learn more, visit www.geotab.com follow @GEOTAB on Twitter and LinkedIn or visit the Geotab Blog.