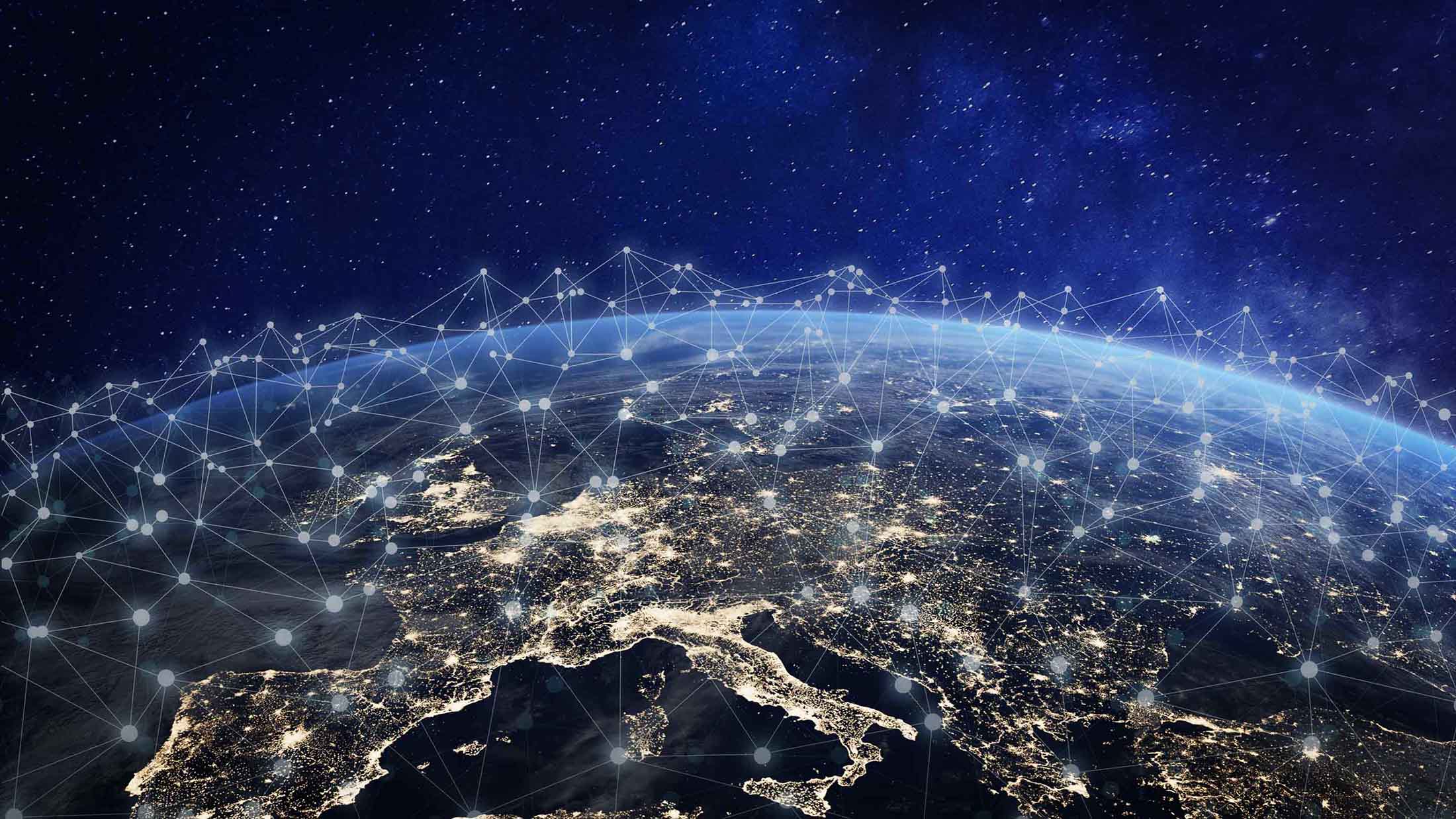 What you need to know about the 2G network shutdown
---
Overview of the 2G network shutdown affecting IoT and telematics devices. Read a summary of the shutdown dates for the U.S. cellular network providers.
With the advent of 4G LTE connectivity, consumers have discovered new levels of convenience and speed that enable them to stream videos within seconds or find current traffic along their route in an instant.
As with any disruptive technology, LTE has surpassed previous offerings, gaining full support from cellular network providers due to its popularity with consumers and businesses alike. Some providers have already shut down their 2G cellular network towers and support, while others have begun to openly discuss their transition plans.
Here's everything you need to know about your cellular provider's 2G and 3G support and the future connectivity of your telematics device.
See also: 3G sunset dates overview and next steps for fleets
Plan for your carrier's shutdown now
While transitioning to LTE networks is a priority for some carriers, others are seeing this as an opportunity and discovering new methods of providing a network made specifically for IoT devices, such as a telematics device.
Across the United States, AT&T was the first telecom to transition support from 2G, sunsetting its network at the end of 2016. Verizon has outlined plans for transitioning to LTE technology, and has been gradually moving customers off of its CDMA network.
Seeing the opportunity for IoT devices and 2G networks, T-Mobile has committed to support 2G until 2020 and introduced a 2G M2M network. Finally, Sprint has yet to outline plans to transition or shut down its 2G network, opting instead to partner with a module provider for long-term CDMA support.
In Canada, Rogers has begun upgrading towers but there has been no formal announcement to shut down networks, while Bell/Telus have quietly moved their official shutdown date to May 2017.
Recommended: Read 21 reasons why you should upgrade from 2G to 3G for telematics
Summary of 2G network shutdown announcements
For a full breakdown of dates and to read supporting documents, find the chart below.
Although timing varies for shutting down 2G networks, most cellular networks have outlined an interim plan to transition customers before leaving them in the dark.
If you would like to know more about your specific carrier and how we can help ensure your telematics technology is not interrupted, contact us today.
Related:
Don't get left behind: 2G sunset FAQs
Is the world of M2M/IoT ready for 4G LTE?
Exploring 2G, 3G, 4G technology
---
If you liked this post, let us know!
---
Disclaimer
Geotab's blog posts are intended to provide information and encourage discussion on topics of interest to the telematics community at large. Geotab is not providing technical, professional or legal advice through these blog posts. While every effort has been made to ensure the information in this blog post is timely and accurate, errors and omissions may occur, and the information presented here may become out-of-date with the passage of time.
Get industry tips and insights
Sign up for monthly news and tips from our award-winning fleet management blog. You can unsubscribe at any time.
Republish this article for free
Other posts you might like