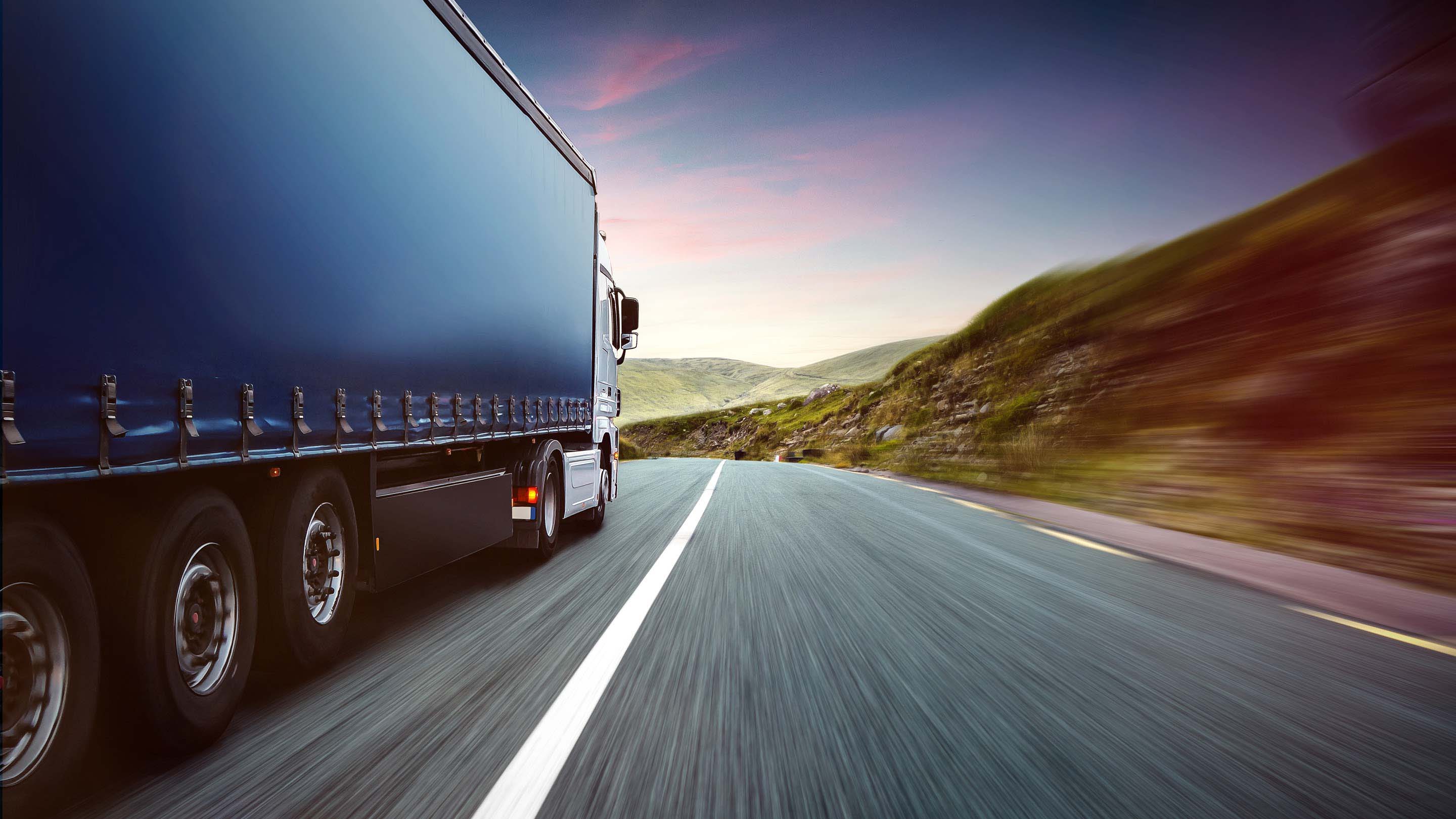 Canadian ELD mandate announcement coming soon
---
Electronic logging will soon be a reality for commercial motor vehicle drivers in Canada.
[Update: The Government of Canada has unveiled proposed regulations on electronic logging. Read more in this blog post.
A Canadian ELD mandate is working its way down the pipeline. While the specifics have not yet been announced, it's clear that electronic logging will be a requirement soon in Canada.
The Government of Canada expressed support for electronic logging devices (ELDs) back in 2015 and Transport Canada includes ELDs on its list of upcoming regulatory changes for 2017-2019. The technology was endorsed as a way to improve highway safety, along with the introduction of electronic stability control systems (ESC). A federal mandate would require truckers across the country to use electronic logs to automatically record their Hours of Service (HOS).
Currently, the new Hours of Service regulations are in a public consultation phase so input can be gathered from key stakeholders, including the Canadian provinces and territories, industry representatives, and ELD manufacturers. Once the proposed regulations are published in Canada Gazette, Part 1, there will be a 60 day period for comments.
The Canadian Trucking Alliance and Ontario Trucking Association have also supported the use of electronic logging devices.
See also: Transport Canada ELD mandate: What fleets should know
Canadian ELD Mandate will align with US rule
Any Canadian rule will be closely aligned with the U.S. ELD mandate set by the Federal Motor Carrier Safety Administration (FMCSA), which is scheduled to come into effect in December 2017.
The goal is to ensure uniformity between Canadian and US devices so that carriers can operate seamlessly across the border.
Harmonization with the FMCSA's ELD mandate could include similar technical specifications and requirements, such as tamper prevention, synchronization with the engine control module, or the ability to display standardized data to authorized safety officials on demand – on the screen or from a printout. A Canadian ELD mandate could also follow the U.S. in providing guidelines to prevent harassment of drivers.
In a CBC article, Leo Laliberte of the Canadian Trade Union, Teamsters Canada, expressed that Canadian regulations should be designed around the unique driving conditions in Canada, namely "longer travel distances and fewer rest stops."
ELD benefits for Canadian truckers
A Cost-Benefit-Analysis published by Transport Canada reported that the benefits of an ELD mandate would outweigh the costs by a 2:1 ratio. Their summary of benefits included time saved by drivers, administrators, and roadside inspectors, and reduced vehicle collisions due to driver fatigue and Hours of Service violations.
The productivity and efficiency gains from getting connected to real-time data would also help Canadian carriers remain competitive against U.S. carriers.
Groups like the Canadian Trucking Association have been pushing an ELD mandate for nearly a decade.
Start preparing now
In the meantime, it's a good idea to start preparing for the ELD mandate now. Starting early will give your fleet the time needed to select a solution for Hours of Service compliance, update your Hours of Service policy, and train drivers on how to use it.
The FMCSA has confirmed that "Canada- and Mexico-domiciled drivers must comply with the Federal hours of service rules while operating in the United States." If you're unsure of what to look for in an ELD solution, read our white paper which lists the top questions to ask providers.
For more ELD updates and fleet news, please subscribe to the Geotab newsletter.
Related:
ELD Self-Certification: Is Geotab ELD compliant?
E-Logs: New opportunities for trucking
While Geotab recognizes our place as a self-registered ELD manufacturer and provider and we will answer questions regarding those Hours of Service (HOS) ruleset options we provide, neither Geotab nor any of its employees, officers or agents can offer legal advice to any resellers or customers concerning which HOS ruleset(s) or exemption(s) may apply to any particular situation. Please contact your local DOT department or refer to the FMCSA website at https://www.fmcsa.dot.gov/ for questions Geotab is unable to answer.
---
If you liked this post, let us know!
---
Disclaimer
Geotab's blog posts are intended to provide information and encourage discussion on topics of interest to the telematics community at large. Geotab is not providing technical, professional or legal advice through these blog posts. While every effort has been made to ensure the information in this blog post is timely and accurate, errors and omissions may occur, and the information presented here may become out-of-date with the passage of time.
Subscribe to the Geotab Blog
Sign up for monthly news and tips from our award-winning fleet management blog. You can unsubscribe at any time.
Republish this article for free
Other posts you might like