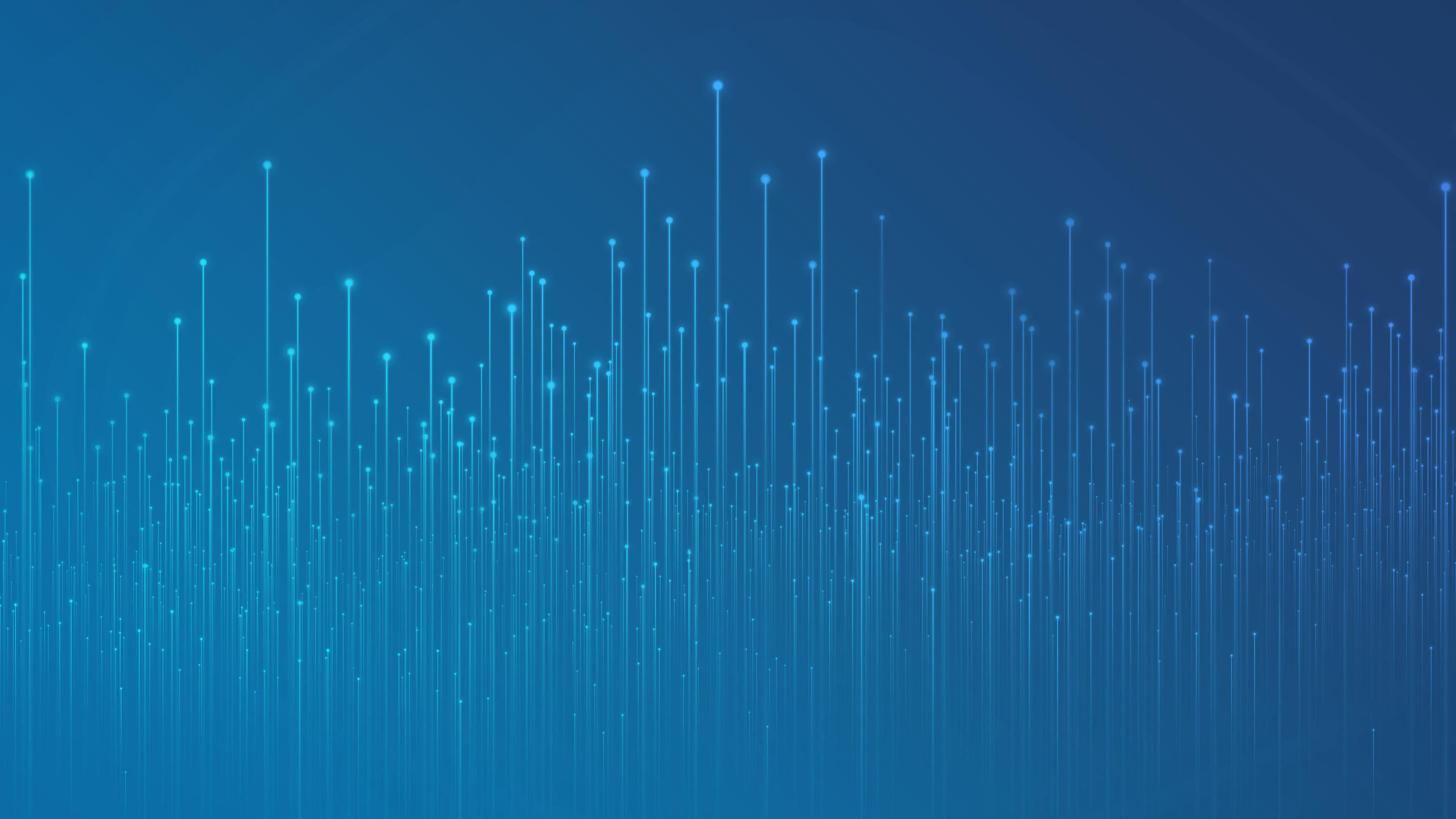 Cloud strategy is the new normal
---
Cloud computing is taking off in almost every industry thanks to the many benefits it provides. Read how business is using cloud strategy.
Cloud is the new normal. You may have heard this phrase quoted often. Cloud computing is taking off in almost every industry. The private sector has seen a host of benefits from cloud strategy — reducing costs, increased security, flexibility, and productivity. While it's no secret that the private world is benefiting from the cloud, the public sector is also starting to pursue and implement cloud computing.
Here is a list of 15 industries that have embraced cloud strategy.
13 Industry Use Cases of Cloud Strategy
As companies reach and scale become increasingly complex, so does IT infrastructure. As the IT infrastructure becomes more complex, so do the tasks of managing and maintaining it. That's where cloud services can help.
Digital Transformation Drives Cloud Adoption
Cloud computing goes hand in hand with digital transformation in business. It empowers companies to become more flexible, secure, innovative, and offer new services to customers. Working in the cloud allows businesses to lean out operations and save costs.
What is cloud computing? Learn the basics in this article on cloud pros and cons.
The move to the cloud has been slow, but it's hitting what Malcolm Gladwell might call a tipping point — where an idea as enough mass to begin to spread like wildfire. For the last few years, investments into the cloud have been stagnant. In fact, the IDC believes that cloud investments in the U.S. are set to drop by 17% in 2017. However, by 2021, spending could be as high as $3.3bn — which is up from the $2.6bn in FY16.
The Future of Cloud Is Space
The most exciting project is the possibility of a "space-based cloud storage network." The company Cloud Constellation has announced plans to build digital storage in data center satellites that will orbit the earth. By using satellites to receive and transmit data, the government could experience secure storage and where hacking is theoretically impossible.
A Look at Cloud Computing and Government
The public sector has been an early adopter of the cloud and a driver of its growth, motivated by the need to make the best and most responsible use of public funding and available resources. Agencies have spent most of their time taking advantage of the "low-hanging fruits" to cloud computing, such as email-as-a-service and websites. Moving the next services to the cloud becomes a bit more complex.
By setting up private cloud environments that can handle mission-critical workloads, agencies can allow citizens to take advantage of services such as monitoring energy consumption, applying for loans or even accessing medical records.
Healthcare.gov, launched in 2013, moved part of their systems to the cloud and was able to successfully offload traffic from other systems and supporting data centers, improve uptime and gain the ability to scale to support traffic spikes.
Cloud adoption isn't limited to the U.S. or Canadian governments. The European Union (EU) has been looking to the cloud to improve the free flow of data and collaboration.
Benefits of the Cloud
The cloud is right for many companies because it consolidates IT resources, protects sensitive information, improves productivity, and improves scalability — in terms of growing and ensuring collaboration across departments.
Consolidation of IT Resources
Due to the sheer number of agencies and other involved parties, there is a need to have interoperability and communication between them. Previously, this was a large and expensive challenge – requiring companies to procure their own infrastructure solutions. With the cloud, IT consolidation is easier and less expensive than traditional on-site solutions. Agencies can share information between each other in a more streamlined way, while simultaneously reducing hardware costs, energy consumption, and downtime.
Increased Security and Protection of Sensitive Information
Moving to the cloud offers increased security, privacy, and control due to the information being hosted in a centralized and protected environment, rather than having sensitive information spread across several, less secure sites.
Improved Scalability
As discussed before, IT infrastructure can prove to be very expensive to both procure and maintain. This becomes an issue when a company is ready to expand or needs to reduce resources. Cloud hosting allows the flexibility to scale IT infrastructure as needed.
Better yet, many cloud providers charge based on usage (versus set, periodic rates) – this makes it possible to save money by provisioning "just enough" resources to meet expectations.
Always on the Cutting Edge
For any company, budgets can often prove to be very strict, with little wiggle room between budget cycles. This can often lead to delays in investing in various areas. For IT infrastructure, this can mean software, hardware, and other features have a higher chance of going obsolete before the proper funding can be allocated to upgrade. With technology in a constant state of change, this can prove very difficult to maintain with self-hosted solutions.
With a cloud strategy, upgrades are handled by the provider – ensuring data is always hosted on the latest and greatest hardware, receiving regular security updates and patches.
In conclusion, while there are still concerns being raised about the viability of cloud-hosted solutions, cloud services offer far greater benefits outweighing these concerns. While no single model will meet every company's requirements, moving to the cloud will always offer more flexibility, increased security, and an always up-to-date solution.
More from this author:
How Long Does Geotab Keep My Data?
---
If you liked this post, let us know!
---
Disclaimer
Geotab's blog posts are intended to provide information and encourage discussion on topics of interest to the telematics community at large. Geotab is not providing technical, professional or legal advice through these blog posts. While every effort has been made to ensure the information in this blog post is timely and accurate, errors and omissions may occur, and the information presented here may become out-of-date with the passage of time.
Get industry tips and insights
Sign up for monthly news and tips from our award-winning fleet management blog. You can unsubscribe at any time.
Republish this article for free
Other posts you might like