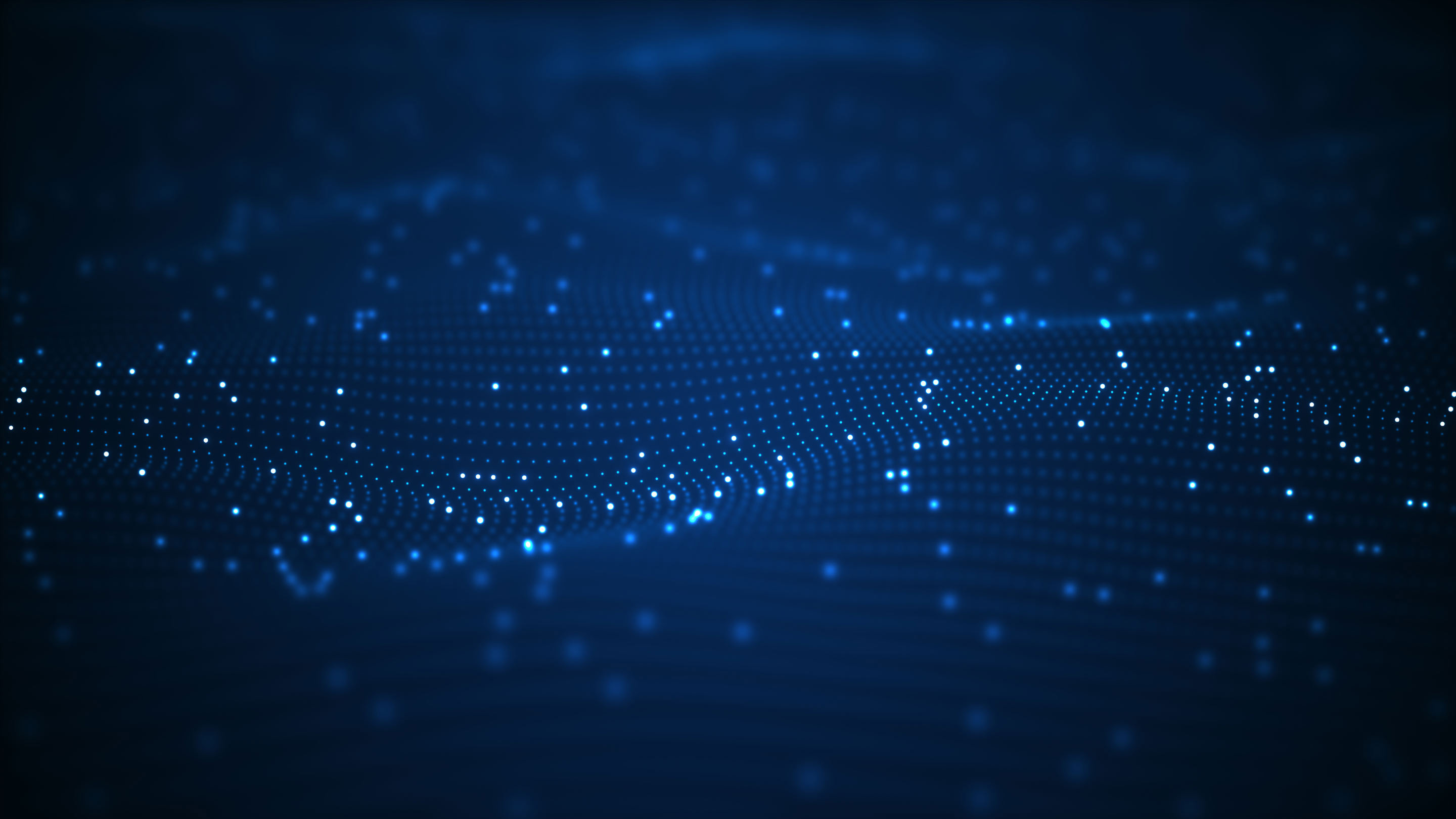 Cloud computing: pros and cons
---
Cloud computing is on the rise thanks to smartphones and tech, search, and streaming, but is it a viable solution for business?
What is cloud computing?
Cloud computing, or working in the cloud, is the use of computer technology that is Internet-based and on-demand. It differs from on-site or on-premise solutions in that the collection of data and resources exists on an off-site, scalable, and dynamic network. In this post, we will look at the pros and cons of cloud computing as a viable solution for business.
Over the last decade, demand has increased for cloud computing due to the popularity of smartphones and other connected devices, real-time streaming data, the rise of search, social networks and the online marketplace to name a few.
According to Gartner, the public cloud services market will rise to $204 Billion this year. Big names in software — SAP, Amazon, Microsoft and Oracle — have been moving their business models to cloud computing to capitalize on the trend.
See also:
How we protect your data with backup and recovery
Is your fleet ready for Big Data & Advanced Analytics?
Rather than being hosted and maintained by the user, cloud solutions are typically hosted by a third-party vendor providing various levels of access, maintenance, and other services. Cloud computing is in high demand due to several key advantages, including high computing power for a low cost of availability, high performance, scalability, and accessibility. However, the system is not without its disadvantages.
Pros of cloud computing:
Cheaper upfront and longer-term costs — Rather than spending potentially thousands of dollars on hardware, software, setup, and maintenance of an on-site solution, cloud computing offers a comparably inexpensive route. With the cloud, costs are usually reduced to monthly subscriptions and usage fees (e.g. bandwidth, storage) versus traditional on-premise costs that include software licensing, increased utility bills, etc.
Reduced need for IT expertise — Traditionally, on-premise solutions require on-site human expertise to keep the system maintained. This can include creating user accounts, running and verifying backups, and adding new hardware/features to the chain. With cloud solutions, adding new features can be as simple as a few clicks on a user interface. Many cloud solutions also offer automated solutions such as backup/data retention which can also be managed using an interface with minimal need for IT proficiency.
Rapid set up/implementation — Set up is much faster via a cloud solution as compared to an on-site computing solution. Many cloud providers offer well-designed user interfaces that allow the creation and maintenance of services on-the-fly. In an on-premise solution, this would possibly involve waiting for a purchase of hardware, a manual software install (complete with the need for the purchase of licensing), and manual configuration via an IT expert.
See also: The power of 'the cloud' in telematics
Cons of corking in the cloud:
Integration — Migration can be hindered by limitations in the integration of existing processes or solutions with the cloud. For example, custom databases of customer information may not always be easily migrated to the cloud. To address this issue, many cloud providers may offer these services at an additional cost.
Availability — While service outages are increasingly rare, they are disruptive, and depending on the value or necessity of the information being accessed, could be disastrous to an organization. Usage of a cloud service usually puts the user at a disadvantage in this respect, as the user is at the mercy of the vendor's maintenance times and in many cases are in the dark until the solution is back online.
Increased security risk — Security is probably the most important and discussed factor in adopting cloud computing. The user is always at a greater risk of the service provider or other parties gaining access to the data, or even possibly accidentally or deliberately deleting sensitive information. Depending on service-level agreements and other terms, the provider may even share information with third parties. Alternatively, having physical control of a computing environment offers considerably more security benefits. For a complete analysis of the security of cloud computing, read this article by Anju Chhibber and Dr. Sunil Batra, published in the International Journal of Advanced Research in Engineering and Applied Sciences.
In conclusion, the decision to go with cloud computing is dependant on users and their particular needs. It's important to consider the advantages and disadvantages of working in the cloud, before taking the plunge.
Visit the Geotab Security Center to learn about Geotab's policies on security and privacy.
More from this author:
Telematics and the self-driving car: The pros and cons
---
If you liked this post, let us know!
---
Disclaimer
Geotab's blog posts are intended to provide information and encourage discussion on topics of interest to the telematics community at large. Geotab is not providing technical, professional or legal advice through these blog posts. While every effort has been made to ensure the information in this blog post is timely and accurate, errors and omissions may occur, and the information presented here may become out-of-date with the passage of time.
Get industry tips and insights
Sign up for monthly news and tips from our award-winning fleet management blog. You can unsubscribe at any time.
Republish this article for free
Other posts you might like