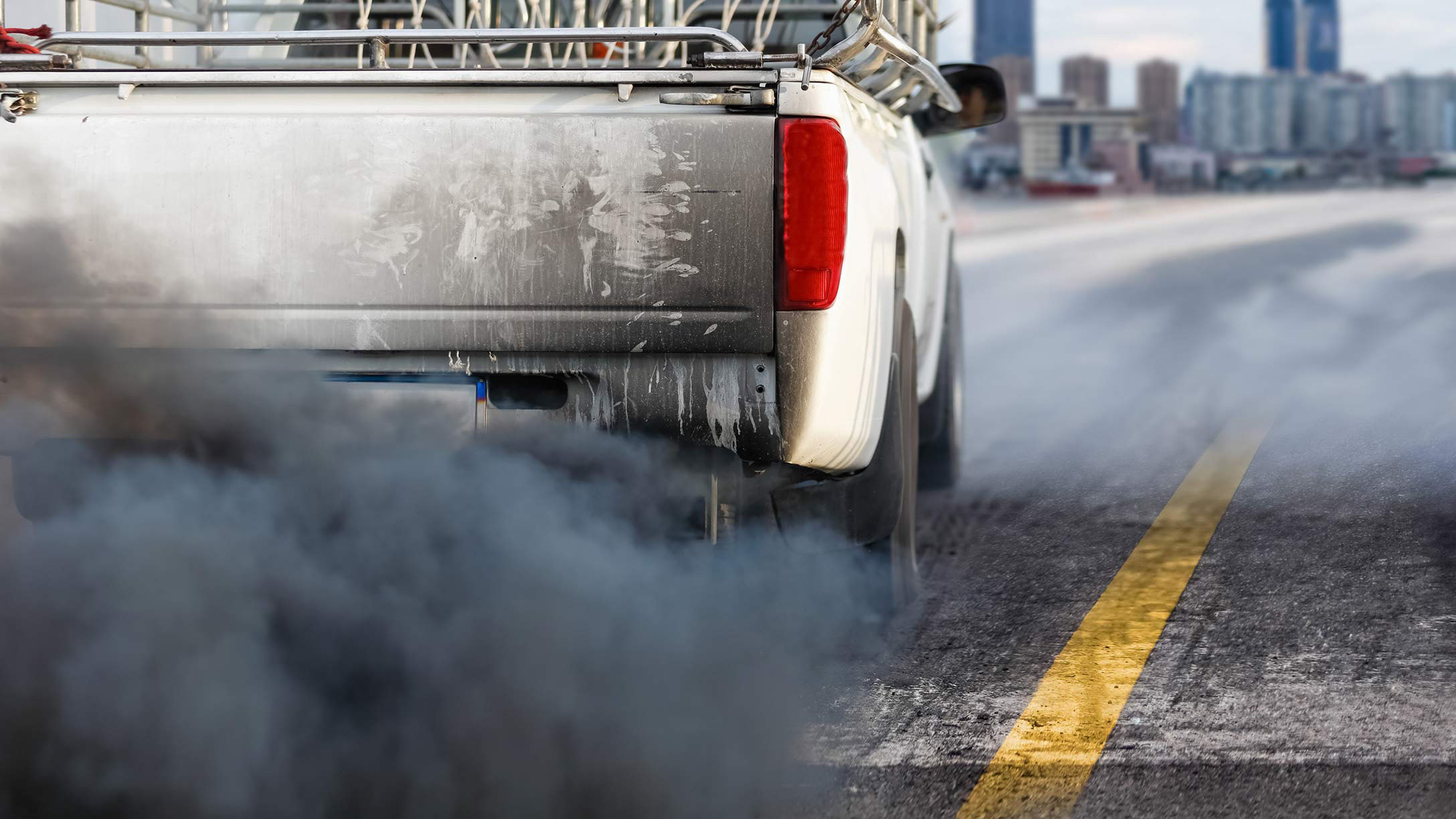 The diesel decline and what it means for fleet managers
The diesel craze is over. Find out why there's a diesel decline in Europe and what car manufacturers are doing in response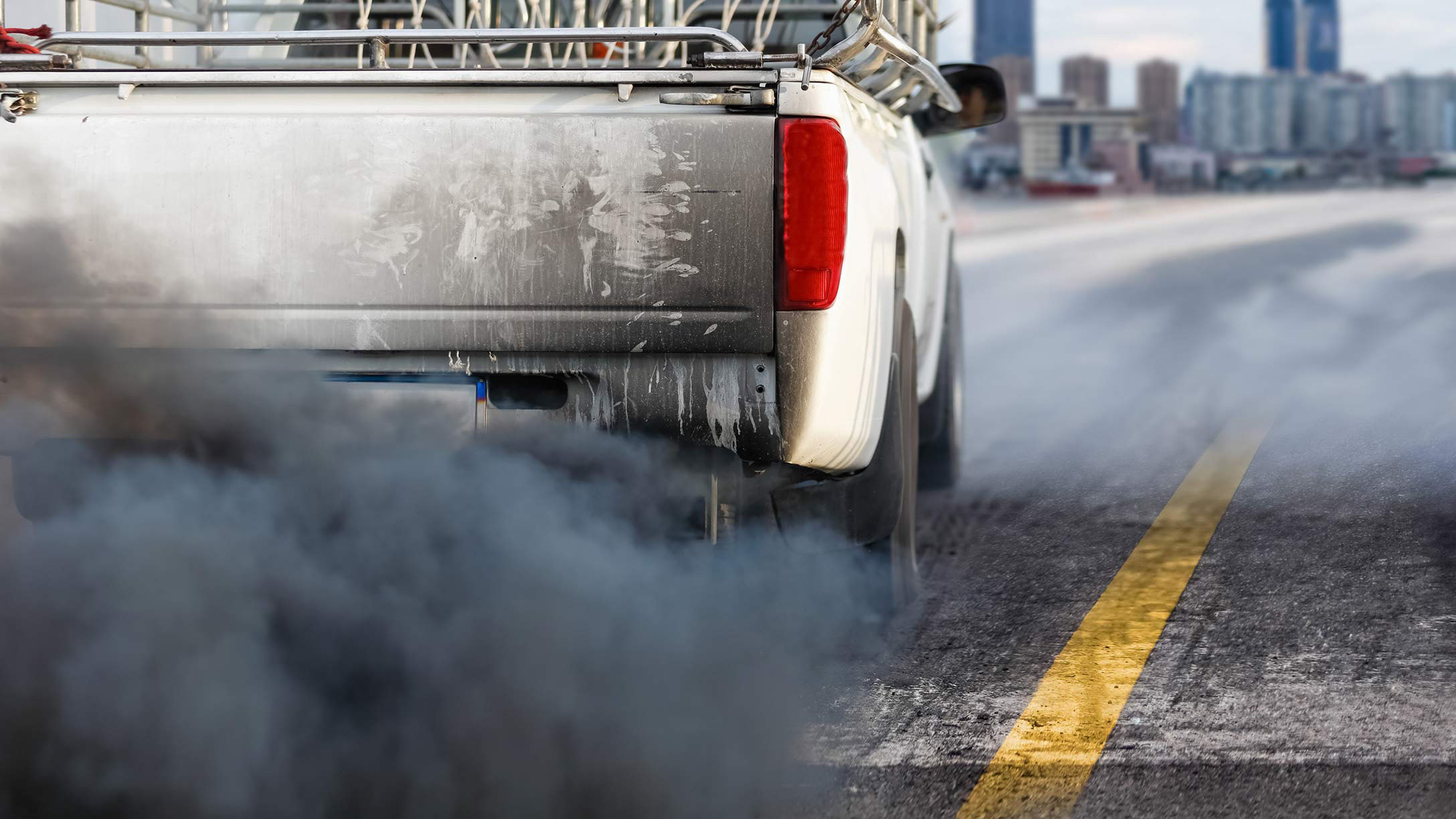 Back in the 1990s, governments across Europe fell in love with diesel. The 1997 UN Kyoto Protocol committed the EU to reducing emissions and global warming. Diesel engines are more efficient than petrol counterparts and release fewer CO2 emissions. Diesel fuel was marketed as a cheap, fast and effective way of reducing the pollution that causes global warming. Accordingly, European drivers were showered with generous tax breaks and incentives to buy diesel cars.

It worked, too. In ten years from 2001 to 2011, diesel's market share of all new car sales rose from below 40 percent to 55 percent across the EU. At one point in France and Belgium during that period, that figure rose to nearly 80 percent.

The diesel craze didn't quite reach such heights in the U.K., with market share never rising much higher than half, but it's still an impressive increase from the figure of well under 20 percent at the turn of the millennium.

See Also:
Green fleets help fight the war against air pollution
3 key points to the European Green Deal

Diesel decline hastened by Volkswagen scandal
Then came September 2015. German automaker Volkswagen admitted that, after failing to create a high-performance diesel engine that could pass strict U.S. emissions standards, nearly 600,000 vehicles sold in the United States (as well as 8 million in Europe) had been fitted with "defeat devices" that could cheat emissions tests. It turns out diesel isn't as good for the environment as was once thought.

Although the CO2 emissions from diesel fuel are lower than that of petrol, diesel also produces greater quantities of other harmful gases, like nitrogen oxides (NOx).

Comparison of CO2 Emissions from Different Types of Fuel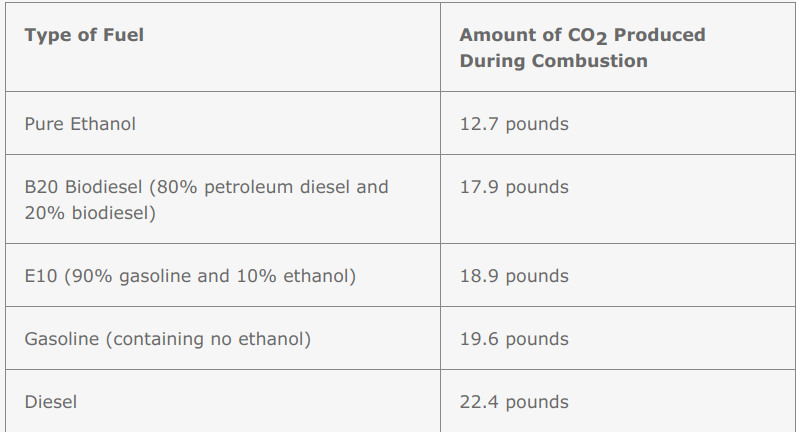 Source: U.S. Energy Information Administration

European governmental policy triggers further diesel sale drop
But the diesel backlash began even before the Volkswagen scandal. In 2012, European governments started to trim back on their tax incentives and drivers responded. Diesel's market share fell back below 50 percent, and the BBC reported in April 2018 that diesel car year-on-year sales had fallen by 37 percent. The diesel decline shows no sign of slowing down.

NOx is a major contributor to urban air pollution and respiratory diseases, with the Guardian reporting that 9,400 premature deaths in London in 2010 were caused by pollution linked to diesel.

In response, the EU issued a new emissions standard in 2014, Euro 6, requiring diesel cars to emit no more than 0.08 grams of NOx per kilometre, an 84 percent reduction from 2000 requirements.

How have car manufacturers responded?
To make diesel cars greener, manufacturers are integrating innovative technology, such as the introduction of selective catalytic reduction, which runs exhaust fumes through a chamber that breaks harmful waste into nitrogen, oxygen and water via chemical reduction. But at up to £4,000 per vehicle (just over $5,000), it is an option that makes many small cars uneconomical.

Some manufacturers are opting out altogether. In early 2018, the same year diesel's U.K. market share dropped to 32 percent, luxury car producer Porsche announced it was ending production of diesel vehicles, to focus instead on petrol, plug-in hybrid and fully-electric models.

At the other end of the market, Nissan has followed suit by announcing a plan to slowly phase out diesel passenger vehicles in Europe, in favour of more planet-friendly fuels.

Will diesel become outlawed altogether?
The U.K. government has taken things even further. Once a champion of diesel under Prime Ministers Blair and Brown in the 1990s, the current U.K. government will introduce an ultra low emission zone in central London in 2019, effectively banning diesel drivers from entering the area at any time, unless they pay a hefty fee.

As well as a new higher tax on new diesel vehicles, the government plans to ban diesel (and petrol) vehicles entirely by 2040. The mayor of Paris has also announced plans to ban diesel vehicles from the city by 2020. The message in major European cities is clear; get rid of diesel or get out.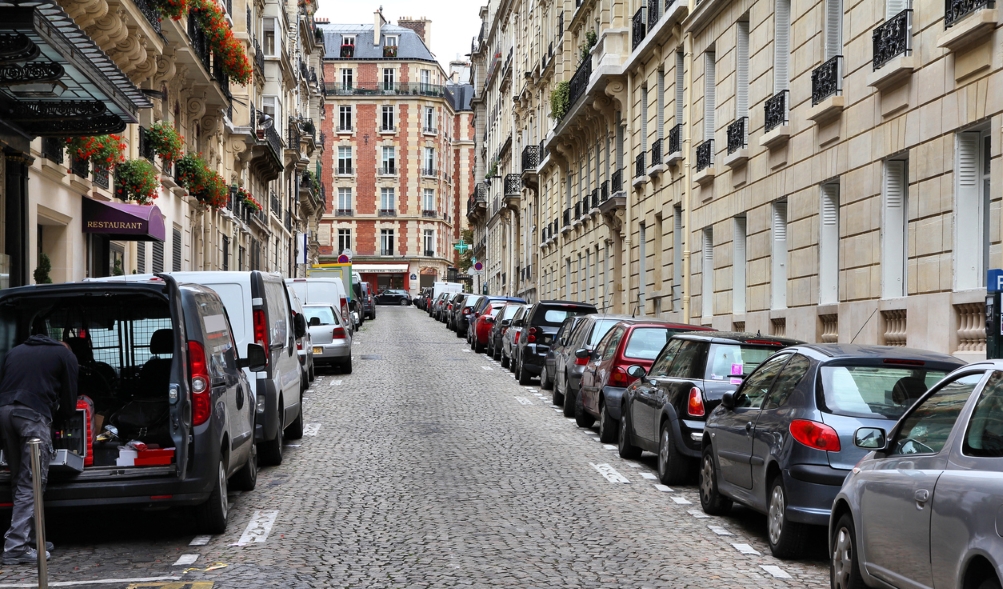 Paris has already set vehicle limits to reduce air pollution and is planning further restrictions.

What does the diesel decline mean for fleets and fleet managers?
Similarly to passenger vehicles, diesel penetration in the fleet market has dropped from over 70 percent to nearly 50 percent in some areas of Europe. More and more corporate fleets are replacing diesel with petrol, or alternative powertrains. The appetite for the latter is there, but cost-efficiency and charging infrastructure needs to improve if electric vehicle (EV) uptake is to finally overtake that of petrol and diesel.

A study comparing total cost of ownership (TCO) for electric, hybrid, petrol and diesel vehicles, found that battery electric vehicles (BEVs) had the lowest cost, with lower fuel and maintenance costs compared to other types.

Electric vehicles may become a more attractive option for fleets. Especially if stricter low-emission zone laws in London, Paris and elsewhere, are factored in. In 2018, delivery firm UPS unveiled a new fleet of 35 lightweight, longer-range electric delivery vans to be tested in Paris and London. These clean vehicles will also feature Advanced Driver Assistance Systems (ADAS), which improve efficiency and improve safety. ADAS are often used by fleet managers to capture rich data on things like vehicle position, speed, fuel use, idling, and much more.

However, TCO for EVs is influenced by government subsidies, and if those go away or are reduced, adoption rates could be impacted.

Embracing clean fuel and innovative technology is the future
In contrast to the diesel decline, overall plug-in hybrid sales are up nearly 73 percent, and fully-electric sales up almost 19 percent. Those sales are still a fraction of the U.K. automotive market, but the trends are clear to see.

Many manufacturers are moving into the zero-emission market. Volkswagen has announced a standardised platform for a range of new hybrid and electric cars. Japanese rival Toyota, meanwhile, is betting on hydrogen fuel cells, developing cars that emit nothing but water. If diesel represents the past, clean vehicles and fleets fitted with ADAS is the future.

Geotab can help make your fleet more time and fuel efficient, environmentally-friendly and safe. Learn more about Geotab and fleet sustainability here.

More news from Europe:
What to do with AdBlue?
No one owns (car) data

---
If you liked this post, let us know!
Post Tags

Geotab
---
Disclaimer
Geotab's blog posts are intended to provide information and encourage discussion on topics of interest to the telematics community at large. Geotab is not providing technical, professional or legal advice through these blog posts. While every effort has been made to ensure the information in this blog post is timely and accurate, errors and omissions may occur, and the information presented here may become out-of-date with the passage of time.
Subscribe to the Geotab Blog
Sign up for monthly news and tips from our award-winning fleet management blog. You can unsubscribe at any time.
Other posts you might like