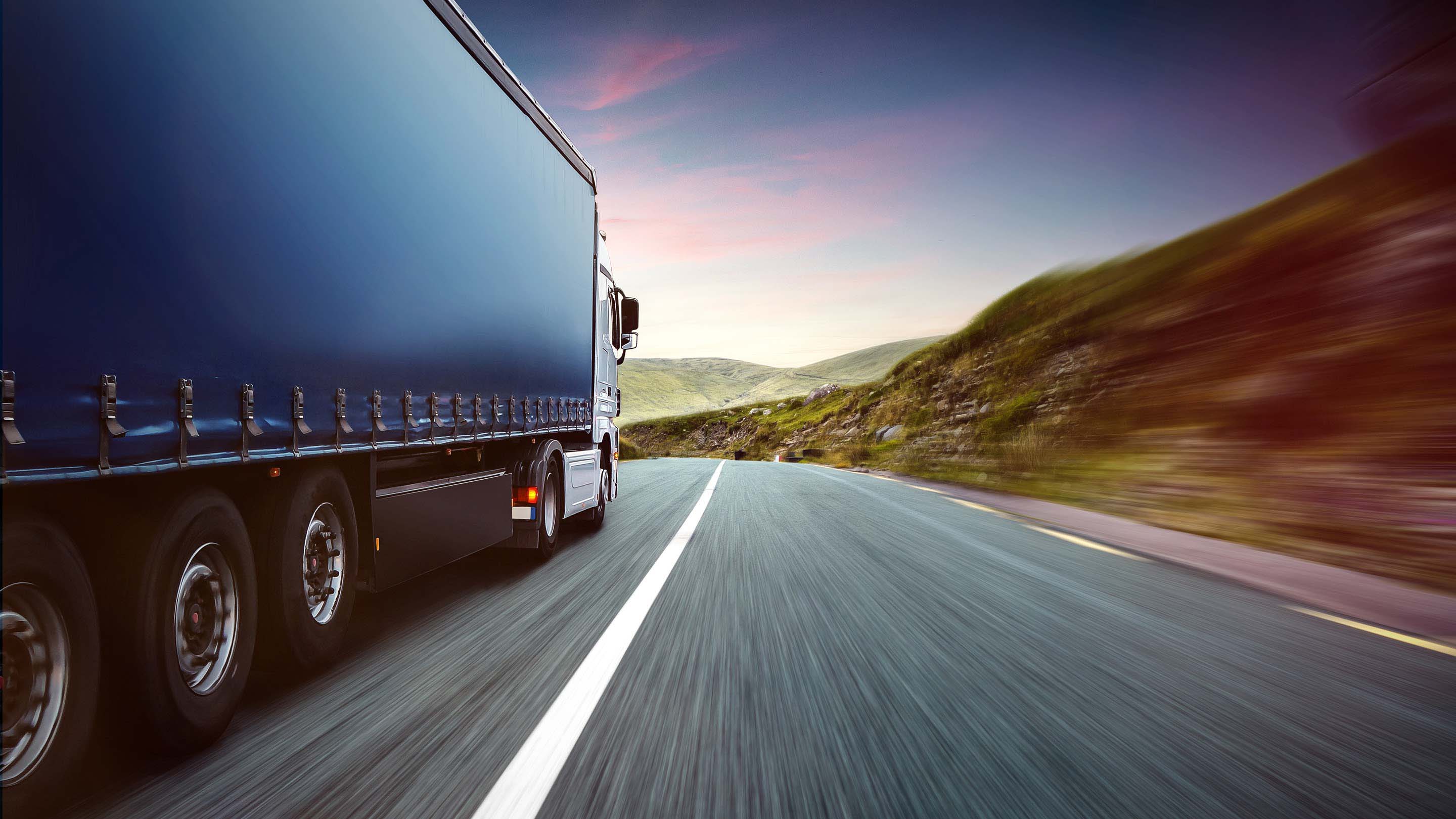 What to do with AdBlue?
---
If your fleet uses AdBlue for diesel, you'll want to read this post with tips on managing AdBlue levels and usage with MyGeotab.
Everyday, Geotab is hearing from more and more fleet managers who are looking for ways to better manage their diesel fleet's AdBlue — and for good reason. Used by fleets to reduce emissions of nitrogen oxides (NOx) and comply with EU vehicle emissions standards, AdBlue requires special management. This blog describes some common use cases and explains how you can use Geotab to help manage your AdBlue.
Fast facts about AdBlue:
In the UK, the Automobile Association (AA) alone services more than 1,000 cars every month that have broken down due to AdBlue.
The Driver and Vehicle Standards Agency (DVSA) found that 1 in 13 heavy goods vehicles examined were using AdBlue cheating devices — an offense which at a minimum will take the vehicle off the road to remove the device, or worse result in fines or loss of licenses.
Vehicles which run out of AdBlue will either go into limp mode or literally stop altogether, an unwanted disruption for any fleet.
What Does AdBlue Do?
The Euro 6 emissions standard introduced from 2014-2015 mandated that all new cars, lorries (trucks), locomotives, tractors and barges to be sold in the EU/EEA countries had to reduce their diesel NOx emissions by more than 50% as compared to the Euro 5 standard. To meet the standard, most diesel vehicle manufacturers have turned to AdBlue.
AdBlue is a fluid fed into diesel exhaust, which then breaks down the vast majority of the harmful NOx particles into harmless nitrogen and oxygen particles. The consumption of AdBlue varies upon vehicle type, usage, and operating conditions, however manufacturers set expectations at 2 – 6 litres of AdBlue per 100 litres of diesel.
Modern diesel vehicles, primarily in the EU (but not exclusively), have a small, separate tank for AdBlue Diesel Exhaust Fluid (DEF) beside the diesel fuel tank. Not only does it improve the emissions of diesel vehicles, but there are serious consequences if you run out of AdBlue. Geotab is unique in the market in that it has tools to help manage this new, largely misunderstood and very important vehicle component.
See Also: The Diesel Decline and What it Means for Fleet Managers
Common AdBlue Challenges and How to Solve Them
Fleets using AdBlue may have two common challenges: running out of AdBlue and combating suspicious AdBlue usage. Geotab can help with both of those issues.
Challenge #1: Running out of AdBlue
As a fleet operator or driver, monitoring your AdBlue level isn't as trivial as one might think.
Heavy goods vehicles often have a gauge, however the distance they can travel before topping up is unclear. When scheduling heavy goods vehicles for long trips (possibly weeks at a time), knowing how far they can travel before topping up is key.
Light duty vehicles may or may not only have a warning light, and any remaining distance can be extremely unclear and vehicle dependent. This poses many challenges especially in the hire and pool vehicle sectors.
Solution: Monitoring AdBlue Level in MyGeotab
Since Geotab GO tracking devices collect engine diagnostics, fleets can use MyGeotab to monitor the AdBlue tank level in vehicles.
With this data, fleet managers can update dashboards, run reports, or set up email notifications for when their AdBlue is under a certain percentage. The most common AdBlue threshold is 20% but can be adjusted to any threshold to meet your needs.

Example of custom AdBlue level report for MyGeotab
Challenge #2: Protecting Your Fleet Against Suspicious AdBlue Usage
Being proactive about detecting suspicious AdBlue levels can help reduce unwanted events such as:
Mechanical issues
AdBlue theft
Use of AdBlue cheating devices
All three of these issues may be more common than you think. You can protect yourself against misuse by monitoring AdBlue usage in MyGeotab. AdBlue cheating devices are relatively cheap and widely available, as they are legal to sell but illegal to fit. Many cheating devices work by simply turning off the vehicle's AdBlue system
Solution: How Can Geotab help detect suspicious AdBlue usage?
In the event of mechanical issues, theft, or cheating devices, it is common to either see a stagnant AdBlue tank level or to see the level stop reporting all together.
Take for example, the AdBlue levels in the following two vehicles (same make and model) over the same time period. We compared their engine odometer readings with their AdBlue levels.
In the graph for Vehicle A, you can see the Adblue level or DEF level (%), shown as the red line, decreasing over the duration of the trip, which is normal. While in the chart for Vehicle B, the level remains constant.
This demonstrates very clearly the behaviour of both a vehicle demonstrating normal behaviour and a suspicious one. Using MyGeotab rules and reports, you can proactively manage issues before incurring fines, vehicle downtime, missed deadlines and losing drivers.
Chart 1: (Vehicle A) Decreasing AdBlue Levels (1,500 km traveled) — Normal
Chart 2: (Vehicle B) Stagnant AdBlue Level (1,000 kms traveled) — Suspicious
Outside of the use cases above, Geotab has helped numerous fleets perform analysis on their AdBlue usage. Geotab has already assisted fleet managers in comparing manufacturer-claimed AdBlue consumption versus real world consumption. Note: Some vehicles do fall between the typical 2-6% litres of AdBlue versus litres of diesel, however, Geotab frequently sees vehicles between 1.5%-9%.
We hope this information is helpful to your business. For more tips on fleet efficiency, browse our articles on fleet management.
Related:
Simple Ways to Increase Fuel Efficiency with MyGeotab
Fleet Maintenance Woes? Automation Is the Answer
---
If you liked this post, let us know!
---
Disclaimer
Geotab's blog posts are intended to provide information and encourage discussion on topics of interest to the telematics community at large. Geotab is not providing technical, professional or legal advice through these blog posts. While every effort has been made to ensure the information in this blog post is timely and accurate, errors and omissions may occur, and the information presented here may become out-of-date with the passage of time.
Get industry tips and insights
Sign up for monthly news and tips from our award-winning fleet management blog. You can unsubscribe at any time.
Republish this article for free
Other posts you might like