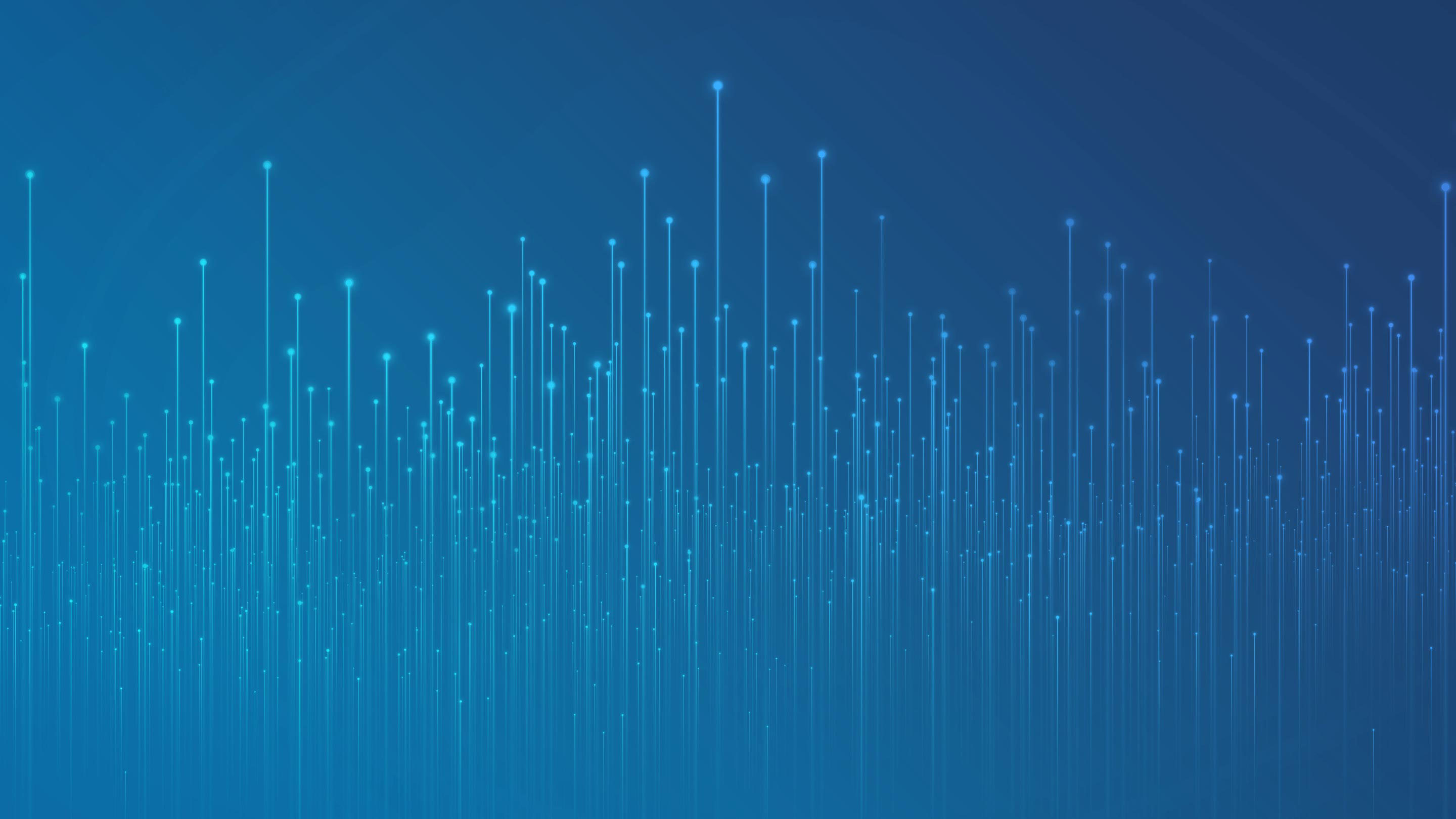 New lower pricing on Geotab IOXs & vehicle harnesses
---
An important announcement about Geotab IOXs and vehicle harnesses.
Geotab has recently announced new lower pricing on most Input/Output Expanders (IOXs) and vehicle harnesses for our Reseller network. The lower pricing will make it easier for customers to expand their Geotab solution and will help Authorized Geotab Resellers get the competitive edge. In some cases, Geotab has significantly reduced the prices, including reductions of over 50% for NFC fobs, over 30% for NFC readers, and over 40% for various Geotab IOXs. Learn more about expanding your platform with this post on IOX technology.
Highlights of the New Price Reductions: Geotab IOXs and NFC Fobs
IOX-NFCREADER — We announced a reduction of over 30% for the IOX-NFCREADER Driver ID with NFC technology. When integrated with a GO device and used in conjunction with Driver ID fobs or stickers, the IOX-NFCREADER can be used to help identify what drivers are operating particular vehicles at a given time. Fleet managers can then use MyGeotab to create rules, reports, and exceptions based on individual drivers or vehicles.
The IOX-NFCREADER is available on Base, Pro, and ProPlus plans. Read this article to find out why you should use ProPlus.
Suggested Reading: Using RFID with Telematics Technology
GEO-NFCFOBBLU — The price of individual Driver ID fobs (GEO-NFCFOBBLU) has been reduced by 57%. The 20-pack of fobs (GEO-NFCFOBBLU20) were reduced by over 70%!
IOX-AUX — One of our most popular Add-Ons, the IOX-AUX, was reduced by approximately 36%. It can be used to monitor various inputs, such as door sensors, school bus lights, and alert buttons, and thus provides further insight into what is happening in the vehicle. The IOX-AUX supports up to four digital inputs, and two IOX-AUXs can be daisy chained together to support up to eight digital inputs. For use on Base, Pro, and ProPlus plans.
GO TALK Summer Pricing Special
Lastly, we announced a Summer Pricing Special of 50% off the GO TALK in-vehicle verbal coaching solution. Using advanced text-to-speech technology, the GO TALK provides real-time feedback to drivers about their performance on the road, so they can immediately modify their behavior. Coaching through the GO TALK can also be personalized via custom MyGeotab rules.
The GO TALK can be used with our Base, Pro, and ProPlus plans. For time-sensitive personalized messages, ProPlus is required. For more information, visit GO TALK at the Geotab Marketplace.
Consult MyAdmin for complete details on pricing for Geotab IOX Add-Ons and vehicle harnesses. If you are interested in learning more about Geotab's fleet management solutions, please contact us.
---
If you liked this post, let us know!
---
Disclaimer
Geotab's blog posts are intended to provide information and encourage discussion on topics of interest to the telematics community at large. Geotab is not providing technical, professional or legal advice through these blog posts. While every effort has been made to ensure the information in this blog post is timely and accurate, errors and omissions may occur, and the information presented here may become out-of-date with the passage of time.
Get industry tips and insights
Sign up for monthly news and tips from our award-winning fleet management blog. You can unsubscribe at any time.
Republish this article for free
Other posts you might like