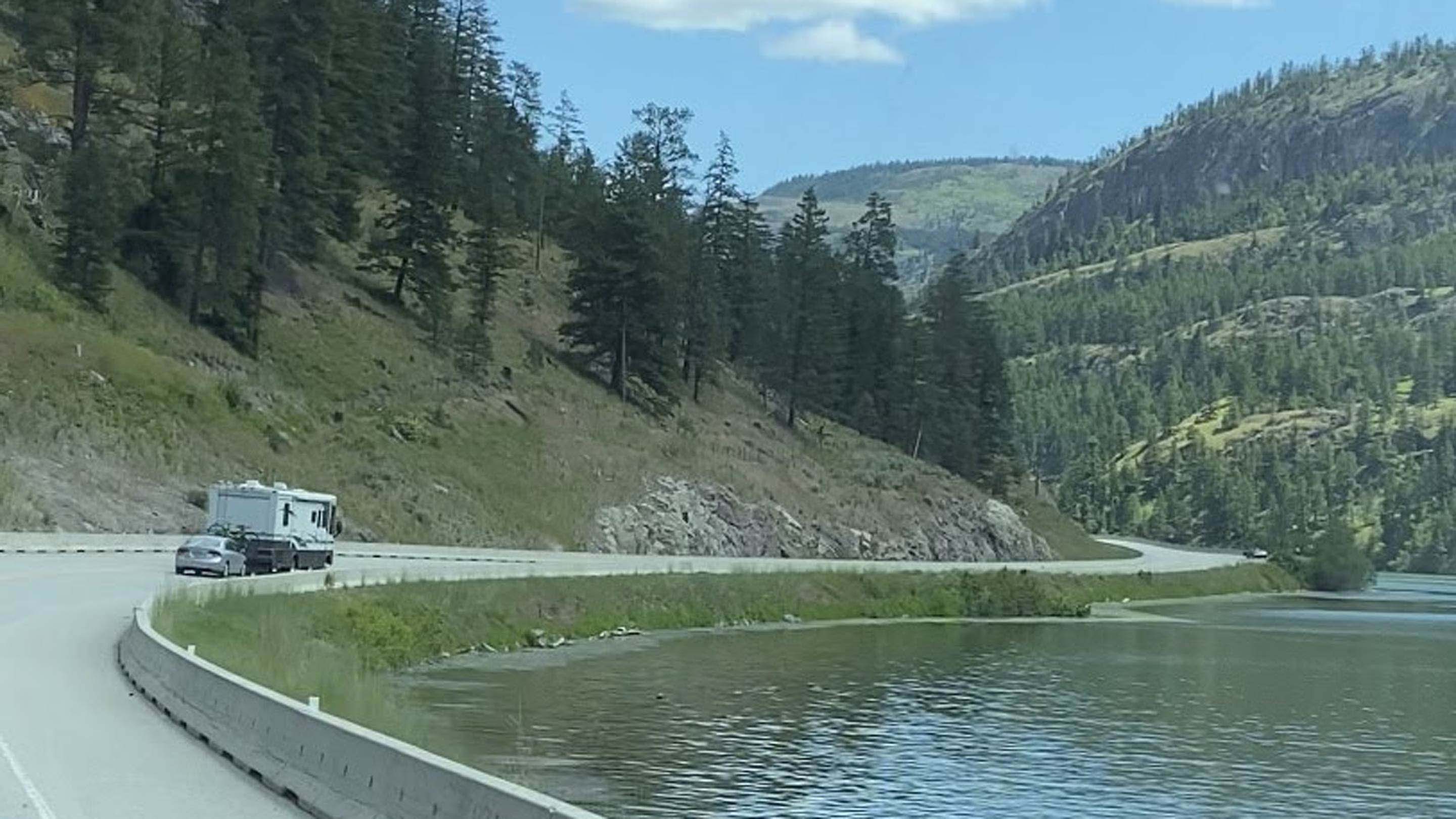 The Geotab GO saved my RV vacation
---
A Geotabber with a GO9 device in his personal vehicle detects and fixes an issue causing his engine light to turn on.
The first thing all new Geotab employees receive during onboarding is their very own GO device, which they can install in their personal vehicle, monitoring their engine data with MyGeotab software. This GO device program enables employees to test and gain knowledge of the system. While GO devices are intended for use in commercial and government fleets, they can also provide similar benefits to our employees using personal vehicles.
We recently chatted with Geotabber David, from the Field Services department, who was able to use a MyGeotab report — in the middle of a road trip holiday — to pinpoint the malfunction causing his engine light to turn on. Here is his story.
What type of vehicle were you driving?
DAVID: I own a Class A motorhome with a 2001 V-10 engine in it. I installed a GO9 device in this vehicle in late 2019. In July, I planned a trip from Vancouver to Penticton, BC. In preparation for the journey, I took my RV in for service at the end of June, receiving a full tune up (spark plugs changed) and an oil change.
What was the first sign of trouble?
DAVID: I left for my trip in the afternoon of July 8th. I was on the freeway no longer than 15 minutes when, to my surprise, the check engine light came on. Since I just had my vehicle serviced, and the shop did not identify any major issues, this light was completely unexpected.
I called the shop to see if they may have missed it, but they confirmed it was not on when they worked on my vehicle. They then recommended that I bring it back for service, or take it to another repair shop. Neither was possible for me due to my location and time. Since my engine still sounded normal and my RPM was not spiking, I decided to continue on my journey.
See also: VIN number lookup: Using MyGeotab to decode VIN
How did Geotab help you get back on the road?
DAVID: To determine what fault codes were causing the engine light to come on, I decided to pull over and call a fellow Geotabber to see if he could run a MyGeotab report. Sure enough, the fault code report showed I had multiple cylinder misfires being detected. I'm including a picture of the fault report below.

This data had me questioning whether the issue was related to the spark plug change. Sure enough, when I was able to safely pull over my vehicle to check my engine after struggling mightily on some hills, I found two of my spark plugs unplugged as well as one of the injectors (see images below.) I then plugged everything back in and the vehicle was operating normally.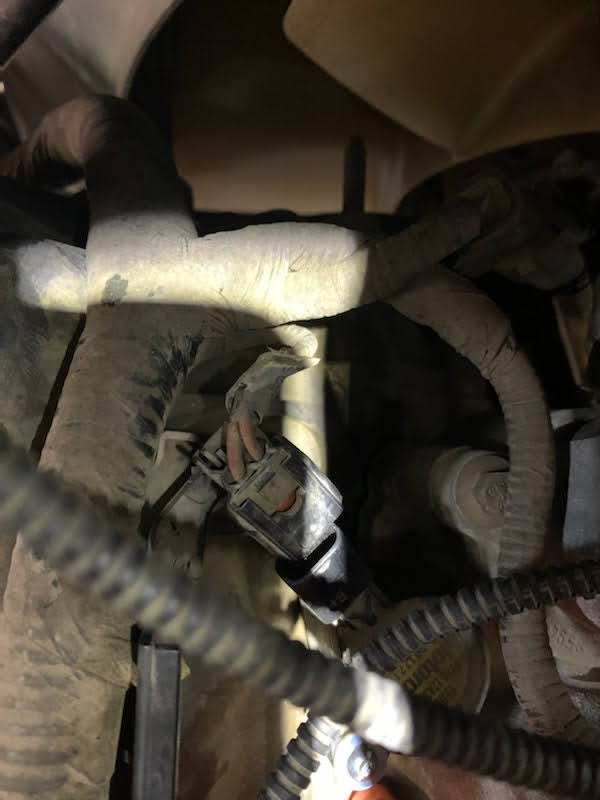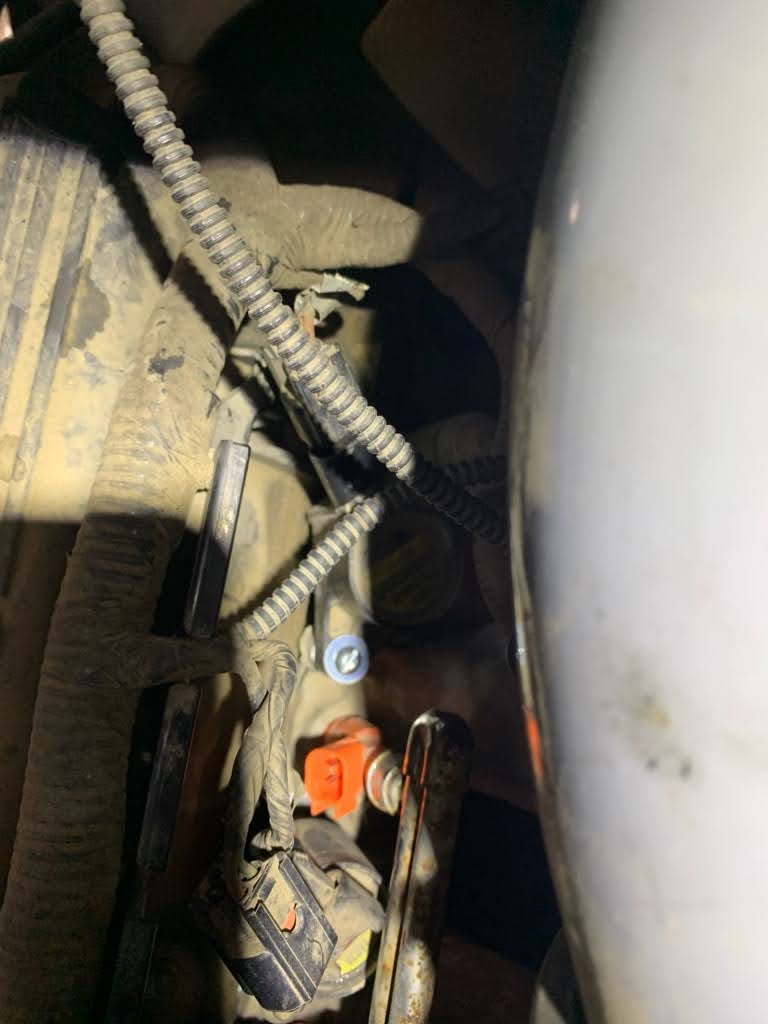 The GO device and report was extremely helpful in helping me identify the root cause of the issue. Without that data, I would have no idea what the issue was or even begin where to look. The most likely scenario would have been a tow to a garage for service.
In the end, the GO device saved me tons of money and my trip for which I'm very grateful.
Thank you, Geotab!
Prepare for the road ahead
Whether you're taking a long road trip or a short one, for business or for pleasure, implementing proactive strategies for fleet maintenance can help prevent unexpected vehicle issues or dangerous interruptions to your journey.
Geotab's fleet management software for commercial vehicles provides a wide range of management tools to help keep your vehicles in optimal condition. With MyGeotab and Partner integrations, vehicle owners can set up automated maintenance reminders, which you can use to schedule necessary maintenance events like oil changes or full safety inspections.
Remote diagnostics, meanwhile, enables you to monitor vehicle health from a single platform and identify potential issues before they become critical. A remote diagnostics system combines dynamic mapping, vehicle health reports, fault code action plans and notification alerts.
Check out our growing selection of maintenance and diagnostics solutions on the Marketplace.
---
If you liked this post, let us know!
---
Disclaimer
Geotab's blog posts are intended to provide information and encourage discussion on topics of interest to the telematics community at large. Geotab is not providing technical, professional or legal advice through these blog posts. While every effort has been made to ensure the information in this blog post is timely and accurate, errors and omissions may occur, and the information presented here may become out-of-date with the passage of time.
Get industry tips and insights
Sign up for monthly news and tips from our award-winning fleet management blog. You can unsubscribe at any time.
Republish this article for free
Other posts you might like