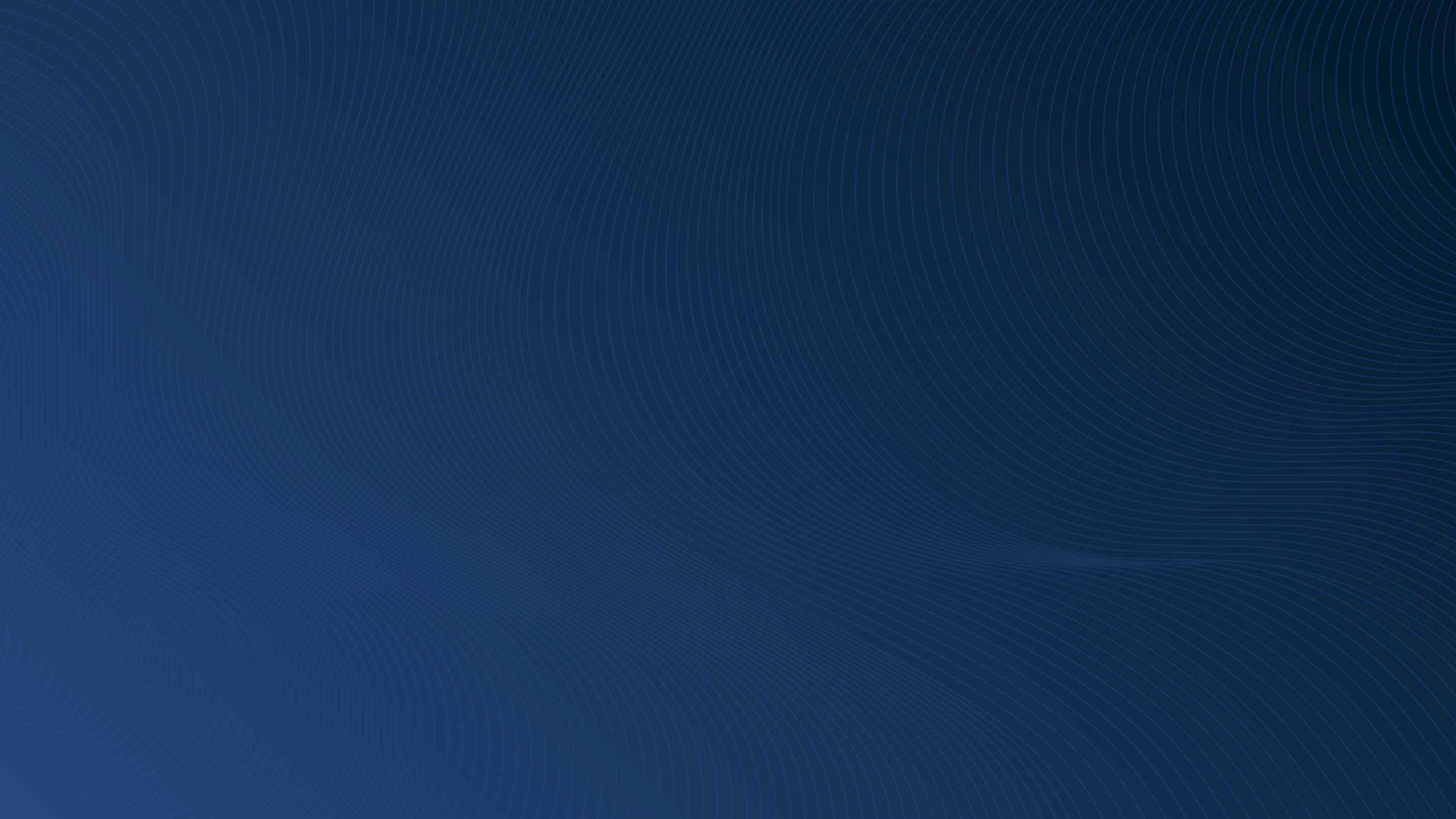 What is the smart cities challenge?
Published on April 20, 2018 in Public Sector by Jean Pilon-Bignell |  3 minute read
---
The Canadian Smart Cities Challenge with a $50 million top prize is set to drive innovation and technology development in urban centers.
Urbanization presents a number of challenges for municipalities large and small — from safety, mobility, efficiency, citizen engagement, to environmental sustainability. With 54% of the world's population currently living in urban areas, and expected to increase to 66% by 2050, cities will be strained even further by a lack of resources, ageing infrastructure, and increasing transportation demands. A new smart cities challenge in Canada is aimed at kickstarting some innovative solutions to these growing urban issues.
Smart Cities Challenge to position Canadian municipalities as global IoT leaders
The Canadian Government recently kicked off a Smart Cities Challenge "to improve the lives of their residents through innovation, data and connected technology." Infrastructure Canada invited municipalities, regional governments and Indigenous communities from across the country to submit proposals to be considered for prizes ranging from $5 million to $50 million.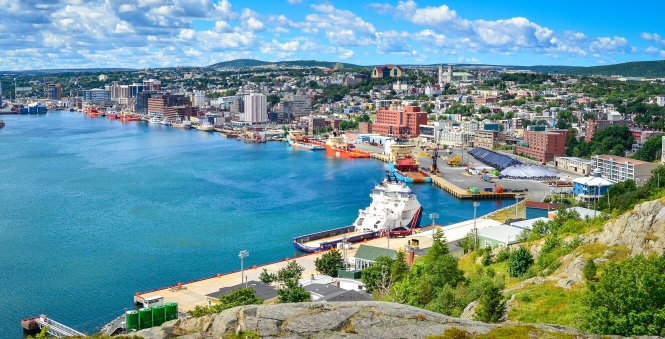 The city of St. John's, Newfoundland has announced that they will submit a proposal for the Canadian Smart Cities Challenge.
This Canadian Smart Cities Challenge joins a number of other contests around the world driving innovation and technology development in urban centers. Two years ago, the U.S. Department of Transportation launched a $40 million Smart City Challenge, awarding to Columbus, OH in June 2016. Similarly, the European Capital of Innovation (iCapital) award is a €1 million cash prize handed out annually for cities that develop innovative solutions responding to social challenges. Past winners include Paris and Amsterdam.
The 2019 Smart Cities UK Awards recognized the London Borough of Southwark and Bristol City Council among others. The IDC Smart City Middle East Awards recognizes projects with a technology focus, leveraging for example the Cloud, big data, IoT, mobility, AR/VR or drones and robotics.
And the winners are…
The winners of the Smart Cities Challenge Canada were announced in May 2019. The City of Montreal was the top winner, receiving $50 million towards innovations, include improving mobility and access to food in the city. Read about the other winners in this article.
The role of urban analytics in smart cities
Urban analytics, which is the collection and analysis of data on city processes and environment, will play an important role in many Canadian Smart City Challenge proposals. Municipal governments and agencies have turned to IoT and data analytics to measure and generate regional insights. Armed with this knowledge, cities can quickly identify inefficiencies, safety risks, and environmental challenges, and proactively implement solutions that mitigate their impacts.
Urban analytics can help cities:
Justify the introduction of new and innovative mobile and static infrastructure technologies
Develop greener transportation systems
Improve municipal mobility and create ladders of opportunity
Create safer communities
Make city operations more efficient, and much more
As a result, municipalities across North America and the rest of the world are investing heavily in the concept of a smart city.
Smart sensors on wheels
All smart city initiatives should start with the collection of necessary data to create insightful and innovative plans which can improve the quality of life of its residents. However, the collection of this data has proven to be a significant challenge for many municipalities, and vehicles are often overlooked as a significant data source.
Today's vehicles are essentially smart sensors on wheels, and therefore private and public sector fleets represent an amazing source of data that can be used to generate city-wide insights. These insights can be used to improve transportation efficiency, citizen safety, and environmental sustainability.
How Geotab supports the Canadian Smart City Challenge
Leveraging an ecosystem of 1.1 million connected vehicles worldwide, Geotab has the data coverage and density to provide critical city-wide insights to almost every North American community. Municipalities can improve regional traffic safety and progress towards their Vision Zero objectives, reduce congestion and optimize traffic flow, and streamline city operations all using Geotab's urban analytics. Geotab's Smart City Insights white paper provides real-world examples of how municipalities can leverage the data collected from connected vehicles. As one of the country's largest Connected Vehicle (CV) and IoT companies, Geotab strongly supports this Canadian Smart Cities Challenge and is looking forward to contributing to proposals of all shapes and sizes.
Partnering with Miovision on V2X projects
In addition, Geotab, with our partner Miovision, is working on a number of secure Vehicle-to-Everything (V2X) projects, a form of technology that allows vehicles to communicate with neighbouring vehicles and traffic infrastructure. This will allow municipal, provincial and state customers to preempt and prioritize certain kinds of traffic, including emergency vehicles and specialized freight.
Furthermore, government agencies can create new methods of revenue generation (or cost recovery) for transportation departments. Direct integration with in-vehicle V2X On-Board Units (OBUs) will allow existing and prospective Geotab CV customer vehicles to communicate with surrounding mobile and static assets using industry standards such as Society of Automotive Engineers (SAE) J2945 and others for the real-time communication of accidents, harsh braking activity, lane departures, pedestrian warnings, and much more, drastically improving regional traffic safety.
We look forward to using these capabilities to fuel many Canadian Smart City proposals. For more details, reach out to smartcity@geotab.com
Related:
7 Smart City Solutions to Reduce Traffic Congestion
Using Big Data for Road Safety: A Safety Analysis Based on Geotab Telematics Data
Show Me the Money! Fleet Management ROI vs. COI
About the author: Jean Pilon-Bignell, AVP Government & Smart Cities at Geotab, works with leading global companies and government organizations to develop innovative and strategic connected-vehicle, IoT, and smart city applications.
Originally posted April 20, 2018. Updated July 5, 2019.
---
If you liked this post, let us know!
Post Tags

Jean Pilon-Bignell
Jean Pilon-Bignell uses a unique combination of technical and business experience to commercialize innovative connected-vehicle, IoT, and intelligent transportation solutions that maximize operating efficiency, safety and sustainability.
---
Disclaimer
Geotab's blog posts are intended to provide information and encourage discussion on topics of interest to the telematics community at large. Geotab is not providing technical, professional or legal advice through these blog posts. While every effort has been made to ensure the information in this blog post is timely and accurate, errors and omissions may occur, and the information presented here may become out-of-date with the passage of time.
Get industry tips and insights
Sign up for monthly news and tips from our award-winning fleet management blog. You can unsubscribe at any time.
Republish this article for free
Other posts you might like