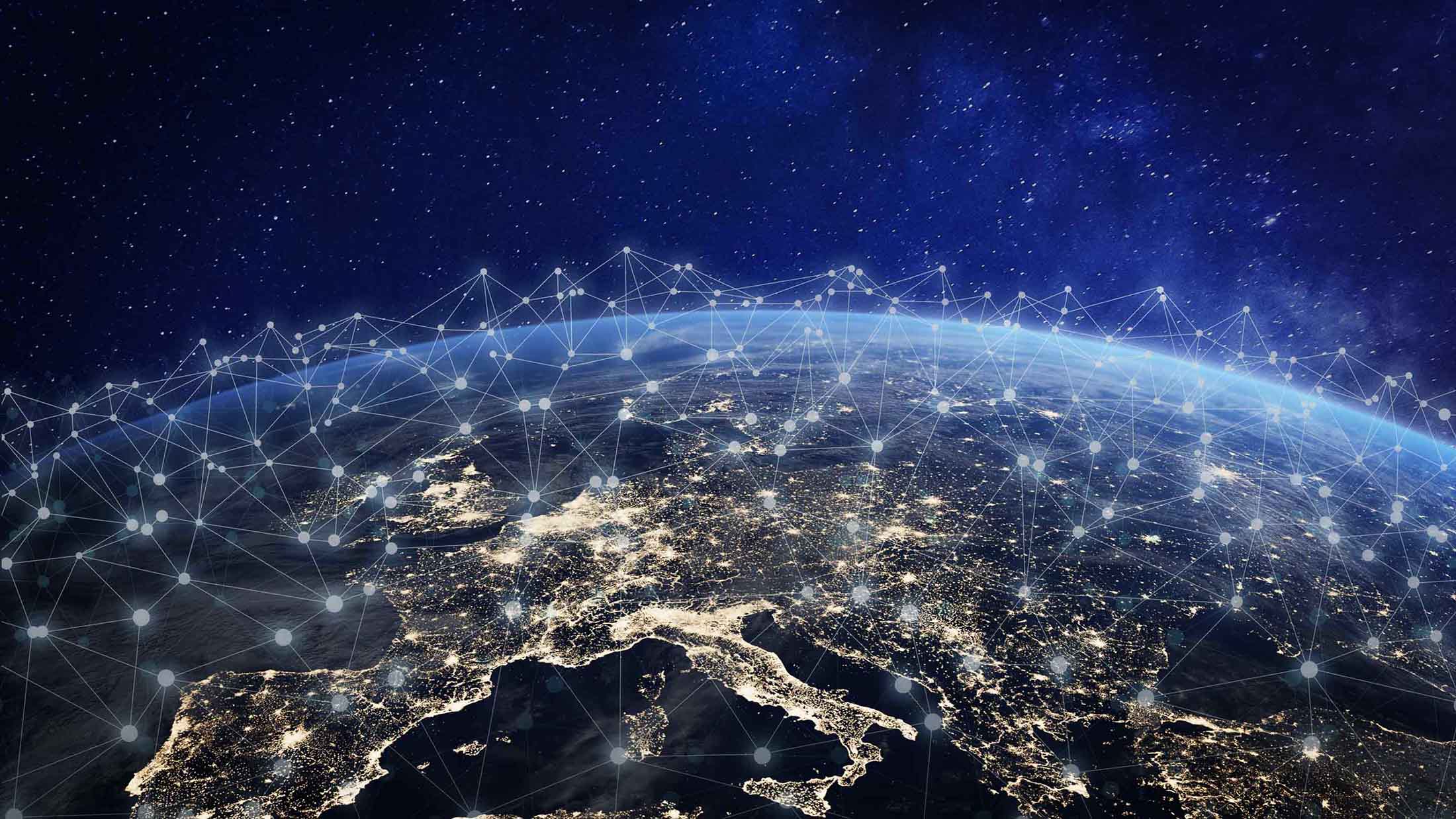 Smart Columbus operating system paves the way
---
The City of Columbus has selected Geotab to integrate its smart city insights datasets into their Smart Columbus Operating System (SCOS). Read more.
When it comes to smart city, the City of Columbus is both a pioneer and visionary. The state capital of Ohio, which is home to over 2 million people and growing, won the $40 million U.S. Department of Transportation (USDOT) Smart City Challenge in 2016 and is on track to become the first smart city in America. Geotab has partnered with the City of Columbus for Smart Columbus Operating System insights.
See also: How California revolutionized the procurement of telematics
City of Columbus selects Geotab for integrated smart city insights
The City of Columbus has selected Geotab to integrate its smart city insights datasets into their Smart Columbus Operating System (SCOS). The SCOS is a web-based dynamic, open data delivery platform that drives the USDOT's winning Smart Columbus system. SCOS will take in data and also share data to fuel smart city applications. Columbus describes how a variety of data will be integrated, including:
Data from Smart Columbus technologies
Transportation information
Input from community partners (food banks, medical services, etc.)
Leveraging Geotab's rich smart city insights data, Columbus plans to build out a number of specific use cases, including the "Heartbeat of a City."
The heartbeat of a city
At the heart of any smart city digital transformation is data. For Columbus, data collection and analysis will support the monitoring and optimizing of city operations, and help the city fulfill it goals of improving the quality of life of its citizens in the most economic and sustainable manner possible.
By gathering, storing, analyzing, and visualizing real-time and historic data about the local transportation network, Columbus in effect will take the "Heartbeat of a City" — a more complete picture of local transportation conditions. This traffic system intelligence will be essential in the effort to improve road safety.
Columbus will use transportation data to:
Get a real-time and historic view of traffic conditions
Identify areas of higher risk for vehicle collision (black spots) through predictive modeling
Proactively identify and address safety issues
Detect potential signal malfunctions or outages
The traffic data will also enhance collaboration among departments. Columbus can advise emergency services and the traffic management center of high-risk conditions, and also dispatch maintenance personnel and police to identified signal malfunctions or outages needing repair work.
Seeing the bigger picture on city conditions and road safety
Currently, city managers and planners are faced with the challenge of relying on incomplete or out of date information. In the initial use case, Columbus gives the example of how safety studies are typically based on recorded vehicle crashes but don't include near-misses, which can provide more insight into hazardous areas on the road. Having this complementary data provides additional evidence for taking action and ultimately, could help reduce the number of crashes.
To contribute to this and many other use cases developed on the SCOS, Columbus has integrated data from a myriad of city departments, as well as specific industry partners. Geotab was chosen to contribute data that will help the City (and local residents) better understand local transportation patterns, traffic safety, road surface conditions, and air quality. This data will be combined with additional disparate datasets to enable new solutions that will accelerate Columbus' journey towards becoming one of the country's first true smart cities.
Columbus Smart City Hackathon
To accelerate such smart city solutions, Columbus is launching a Smart City Hackathon that will attract software and hardware developers from the surrounding area (and likely further) in an effort to build out new data driven smart city use cases, or contribute to existing ones (like the "Heartbeat of a City"). Geotab's very own Mike Branch, VP of Data and Analytics, will be a coach at the hackathon, and is looking forward to helping teams develop their ideas. For anyone interested in participating, please click here for more details.
Paving the way in smart mobility and transportation
As Columbus continues to build out their Smart Columbus vision, the SCOS will become the backbone of all smart city projects moving forward. As a partner, Geotab is looking forward to contributing to this great initiative, and help the City set a benchmark for urban development and quality of life throughout the country.
For more information on Geotab's intelligence datasets and urban analytics for cities, read our white paper: Data-Driven Smart City Insights.
More from this author:
Canadian Smart Cities Challenge: Kickstarting innovation with IoT and urban analytics
Show me the money! Fleet management ROI vs. COI
---
If you liked this post, let us know!
---
Disclaimer
Geotab's blog posts are intended to provide information and encourage discussion on topics of interest to the telematics community at large. Geotab is not providing technical, professional or legal advice through these blog posts. While every effort has been made to ensure the information in this blog post is timely and accurate, errors and omissions may occur, and the information presented here may become out-of-date with the passage of time.
Get industry tips and insights
Sign up for monthly news and tips from our award-winning fleet management blog. You can unsubscribe at any time.
Republish this article for free
Other posts you might like