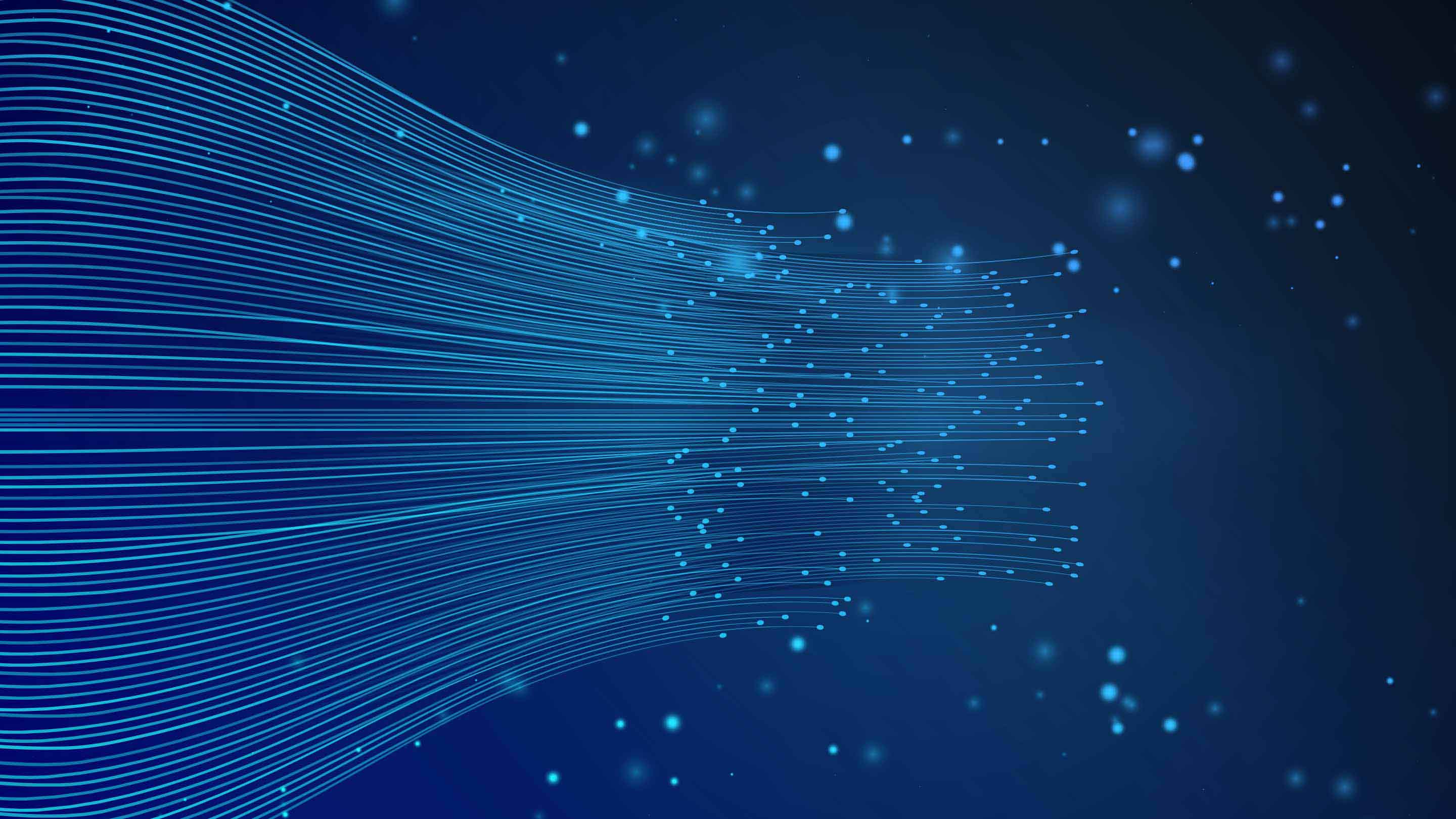 Geotab wins Silver Stevie award for Company of the Year
Published on September 12, 2016 in Fleet Management by Melanie Serr
---
Geotab has taken home the 2016 Silver Stevie Award for Company of the Year in the 13th Annual International Business Awards.
Geotab was named the winner of a Silver Stevie® Award for Company of the Year for the Automotive & Transport Equipment, Manufacturing and Transportation category in the 13th Annual International Business Awards.
The International Business Awards are the world's premier business awards program. All individuals and organizations worldwide – public and private, for-profit and non-profit, large and small — are eligible to submit nominations. The 2016 IBAs received entries from more than 60 nations and territories.
Nicknamed the Stevies for the Greek word for "crowned," the awards will be presented to winners at a gala awards banquet at the Rome Cavalieri Waldorf Astoria Hotel in Rome, Italy on 21 October.
A record total of more than 3,800 nominations from organizations of all sizes and in virtually every industry were submitted this year for consideration in a wide range of categories, including Company of the Year, Marketing Campaign of the Year, Best New Product or Service of the Year, Startup of the Year, Corporate Social Responsibility Program of the Year, and Executive of the Year, among others. Geotab won in the Company of the Year category for Automotive & Transport Equipment, Manufacturing and Transportation.
Share the News on Facebook
Geotab had a banner year in 2015. The company launched the Geotab Marketplace, a robust complement to the MyGeotab software platform that enables customers of all sizes to customize the Geotab solution to their specific business needs, with a wide range of MyGeotab add-ins, hardware accessories and add-ons, software solutions, custom reports, and mobile apps.
In addition, Geotab expanded its global reach by developing relationships with professional services partners, wireless carriers and value-added resellers across Europe, Australia, Africa and Japan. Geotab expanded its partnership with Telefonica Germany and Sixt Leasing. Telefónica uses Geotab's GO7 vehicle tracking device and MyGeotab software for its fleet management products, which provide fleet owners with real-time engine data and other information to help maximize efficiency and productivity.
Stevie Award Follows a String of Recent Wins for Geotab
The Stevie Award follows a win at the Golden Bridge Awards, where Geotab earned the prestigious Gold status for the GO TALK in-vehicle verbal coaching solution.
Geotab was also named a winner at the 2016 Connected World Awards with Southern Wine & Spirits of America. Connected World magazine, a business and technology news publication, honors companies that solve real world business challenges using the Internet of Things (IoT)/M2M and connected devices.
Winners Selected by International Panel of Judges
Stevie Award winners were determined by the average scores of more than 200 executives worldwide who participated in the judging process from May through early August.
"This year's IBA judges were treated to many remarkable and inspiring stories of achievement around the world," said Michael Gallagher, president and founder of the Stevie Awards. "We look forward to sharing many of these stories with people around the world over the coming months, through the Stevie Awards blog and social media channels, with the hope that they will inspire and instruct the next generation of business achievers."
Details about The International Business Awards and the lists of Stevie Award winners are available at www.StevieAwards.com/IBA.
About the Stevie Awards
Stevie Awards are conferred in seven programs: the Asia-Pacific Stevie Awards, the German Stevie Awards, The American Business Awards, The International Business Awards, the Stevie Awards for Women in Business, the Stevie Awards for Great Employers, and the Stevie Awards for Sales & Customer Service. Stevie Awards competitions receive more than 10,000 nominations each year from organizations in more than 60 nations. Honoring organizations of all types and sizes and the people behind them, the Stevies recognize outstanding performances in the workplace worldwide. Learn more about the Stevie Awards at wwww.StevieAwards.com.
About Geotab
Geotab is a global leader in telematics, providing open platform fleet management solutions to businesses of all sizes. Geotab's intuitive, full-featured solutions help businesses better manage their drivers and vehicles by extracting accurate and actionable intelligence from real-time and historical trips data. With more than 900 million data points collected by Geotab devices and delivered to the platform per day, Geotab helps companies access actionable business intelligence and benchmarking data accessible to improve productivity, optimize fleets through the reduction of fuel consumption, enhance driver safety, and achieve stronger compliance to regulatory changes. The company's products are represented and sold worldwide through its Authorized Geotab
Resellers. To learn more, please visit www.geotab.com.
Check out more fleet news: Bogota Traffic Jam: Colin Sutherland Video Diary
---
If you liked this post, let us know!
---
Disclaimer
Geotab's blog posts are intended to provide information and encourage discussion on topics of interest to the telematics community at large. Geotab is not providing technical, professional or legal advice through these blog posts. While every effort has been made to ensure the information in this blog post is timely and accurate, errors and omissions may occur, and the information presented here may become out-of-date with the passage of time.
Subscribe to the Geotab Blog
Sign up for monthly news and tips from our award-winning fleet management blog. You can unsubscribe at any time.
Other posts you might like