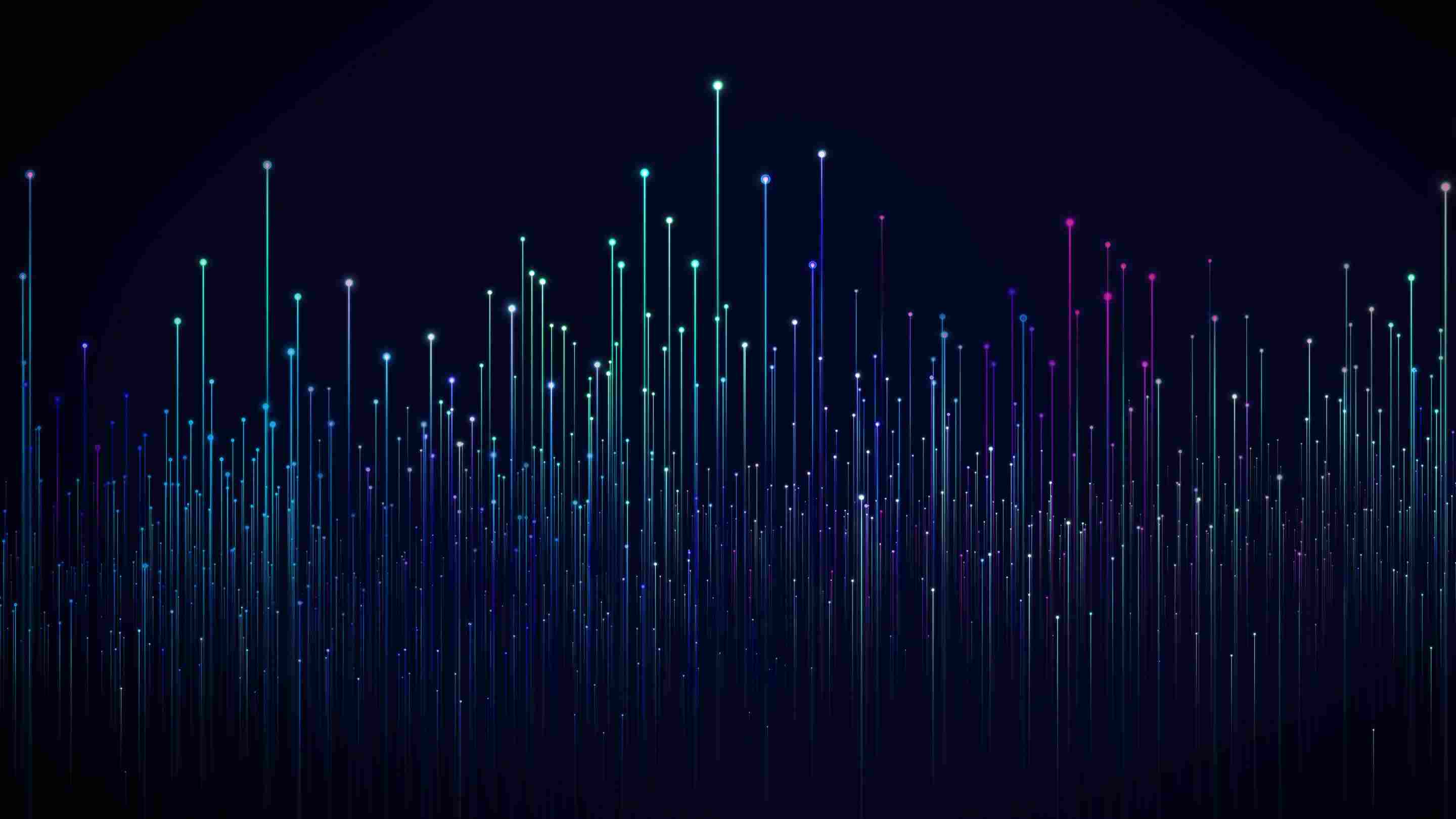 Geotab wins 2016 IoT/M2M solution award
---
Geotab and Southern Wine & Spirits of America are winners of the 2016 Connected World Awards honoring IoT/M2M business solutions.
It has just been announced that Geotab and Southern Wine & Spirits of America are winners of the 2016 Connected World Awards. The awards, handed out by the popular business and technology news publication Connected World magazine, honors companies that have leveraged the Internet of Things (IoT)/M2M and connected devices to solve real world business challenges.
Southern Wine & Spirits streamlined their operations and enhanced productivity and safety using Geotab's GO7 telematics devices and fleet management solutions. The nationally recognized wine and spirits distributor based in Miami, Florida, has operations in 35 states and over 180,000 customers.
Read the case study to find out how Southern Wine & Spirits improved route timing and increased fuel efficiency with software integration.
Suggested Reading: Connected World Magazine Recognizes Geotab and Red Hawk Fire & Security as a Connected World Silver Award Winner at Gala
Through integration of the company's routing software with Geotab's telematics system, Southern Wine & Spirits found a way to get their products to customers faster, while enhancing driver and fleet safety.
By passing on these efficiencies to customers, Southern Wine & Spirits further strengthens its reputation as a trusted and efficient distributor. In addition, Southern Wine & Spirit's savings in idling alone has justified the ROI on telematics hardware, deeming it an excellent solution for additional productivity and expense savings.
Geotab CEO Neil Cawse said, "We at Geotab are excited to receive this award from Connected World Magazine, a true industry thought leader in the IoT space. Southern's tremendous success with the Geotab GO7 and MyGeotab software solution shows how valuable it is for companies to leverage their data for insight, and it is proof of the power of management by measurement."
How Southern Wine & Spirits Increased Fleet Safety with Telematics
Another way that Southern Wine & Spirits further enhanced their fleet safety with telematics was through increased visibility of speeding. To help reinforce safe driving, the company posts a 1-800 phone number on trucks for other drivers to compliment or comment on their drivers. Having the telematics system and being able to substantiate or discredit a claim of speeding has been helpful, and has provided objective information that can be used to coach Southern drivers to continue operating safely.
Geotab has recently won a number of awards for our innovation in technology. Click below to find out more:
2016 Frost & Sullivan Best Practices Award: North American Portable Telematics Solutions Product Leadership Award
2015 IoT Excellence Award
Retweet and follow @GEOTAB on Twitter for more fleet news.
Geotab with Southern Wine & Spirits of America win 2016 Connected World Award for #IoT / #M2M business solution. pic.twitter.com/THhbjTMCZN
— Geotab (@GEOTAB) July 26, 2016

---
If you liked this post, let us know!
---
Disclaimer
Geotab's blog posts are intended to provide information and encourage discussion on topics of interest to the telematics community at large. Geotab is not providing technical, professional or legal advice through these blog posts. While every effort has been made to ensure the information in this blog post is timely and accurate, errors and omissions may occur, and the information presented here may become out-of-date with the passage of time.
Get industry tips and insights
Sign up for monthly news and tips from our award-winning fleet management blog. You can unsubscribe at any time.
Republish this article for free
Other posts you might like