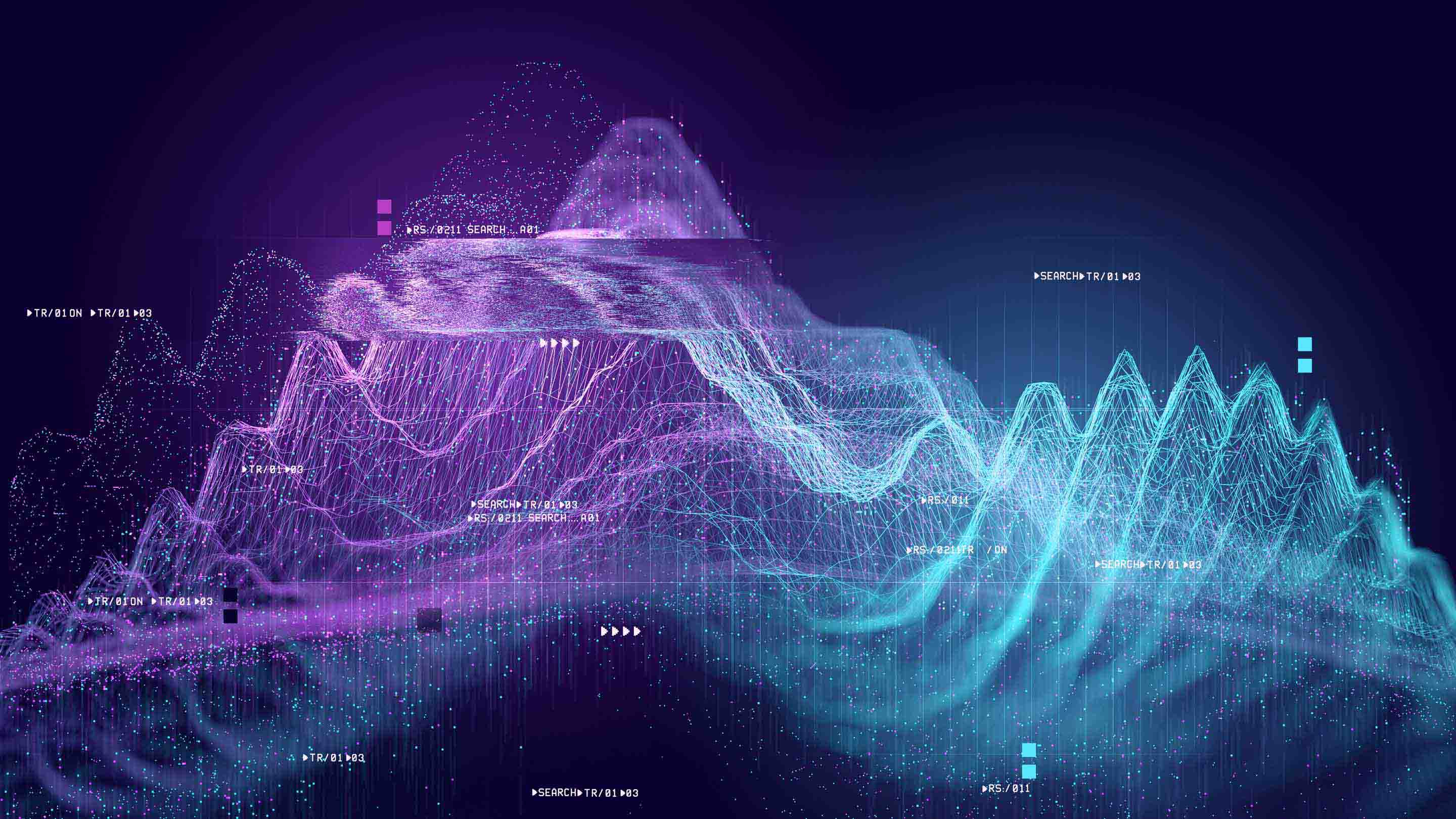 The new stakeholder
Not every company has a dedicated fleet manager. Find out about the new stakeholders in fleet management and what they need.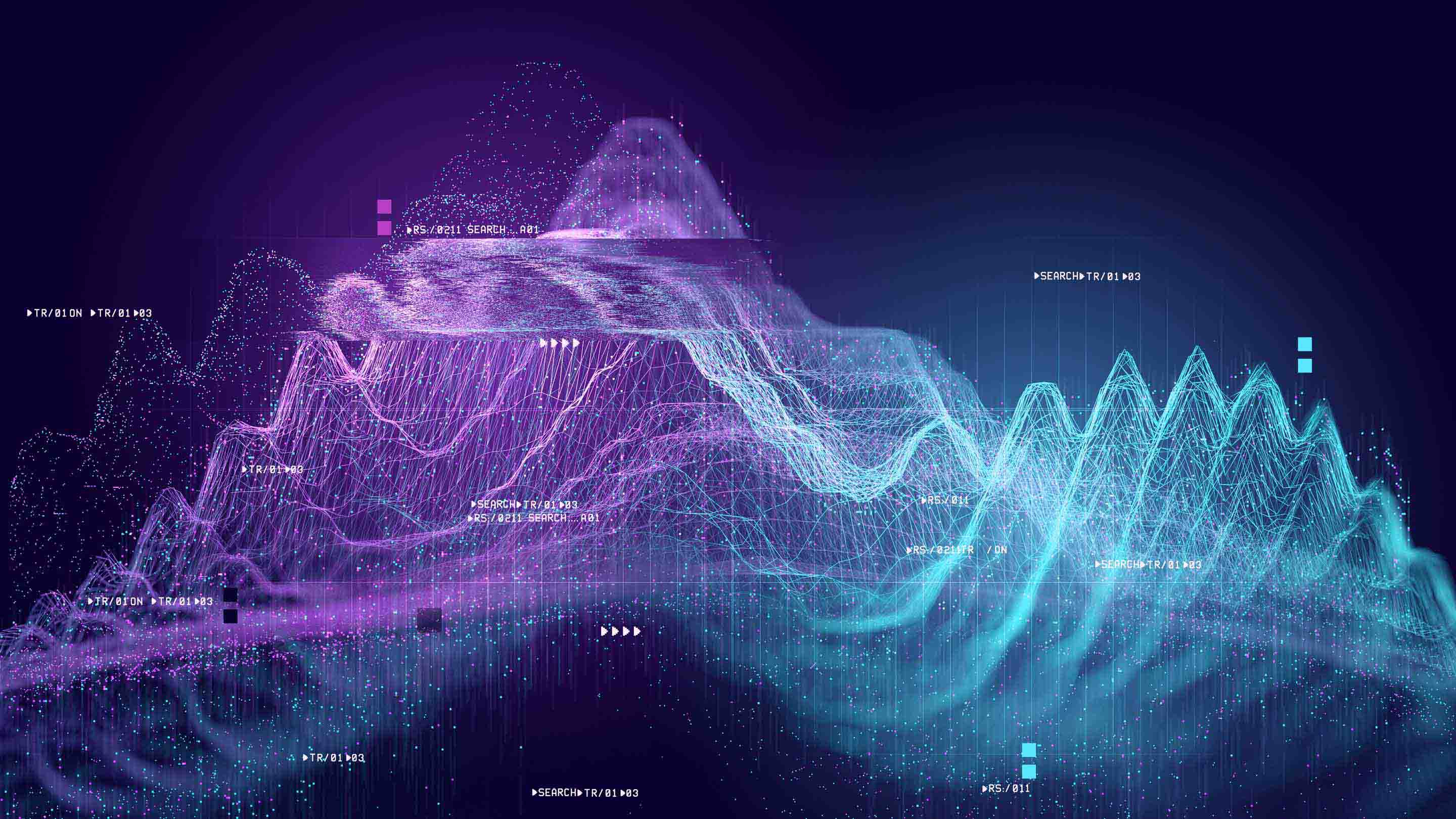 The traditional fleet manager, as a professional position, is unfortunately a sort of dying breed. Fleet departments have been subjected to staff cuts while expenses (mostly fuel) are on the rise. It is more common today to find that the person responsible for fleet is the CFO. What does the CFO know about cars and trucks except the bottom line acquisition cost? Does the CFO understand running cost per mile, maintenance intervals and the total procurement cost over the lifecycle of the asset? Well – that's where telematics comes in.

At Geotab we pride ourselves as the leading provider of measurement-focused telematics. Our platform is underpinned in our unique algorithms that filter out the noise and excess data from the GPS, the accelerometer and engine and provide useful event based data. This allows the Fleet Manager and CFO to more easily define their use case for telematics.

We aren't selling the breadbasket anymore… frankly, we're selling slices of bread to each stakeholder within the company: the fleet team (fuel and maintenance reminders); safety and health director (risk management reports and loss control instantaneous driver feedback); CFO and sales director (time and efficiency features including location, dispatch and navigation to a Garmin with GPS telematics).

Consider this - rather than doing it yourself – outsource your specific needs to a solution partner. Geotab technology is sold through value-added partners who aren't just selling products off the shelf and leave you to do the rest. Rely on your Geotab partner to deliver the results to you so you can do the managing part and leave our side to the measuring.

Contact Geotab and we'll connect you with a Geotab partner that will handle your needs with a la carte pricing so you can buy what you are ready to consume now - then easily subscribe to more when you are ready.

Related Post:
---
If you liked this post, let us know!
Post Tags

Geotab
---
Disclaimer
Geotab's blog posts are intended to provide information and encourage discussion on topics of interest to the telematics community at large. Geotab is not providing technical, professional or legal advice through these blog posts. While every effort has been made to ensure the information in this blog post is timely and accurate, errors and omissions may occur, and the information presented here may become out-of-date with the passage of time.
Subscribe to the Geotab Blog
Sign up for monthly news and tips from our award-winning fleet management blog. You can unsubscribe at any time.
Other posts you might like