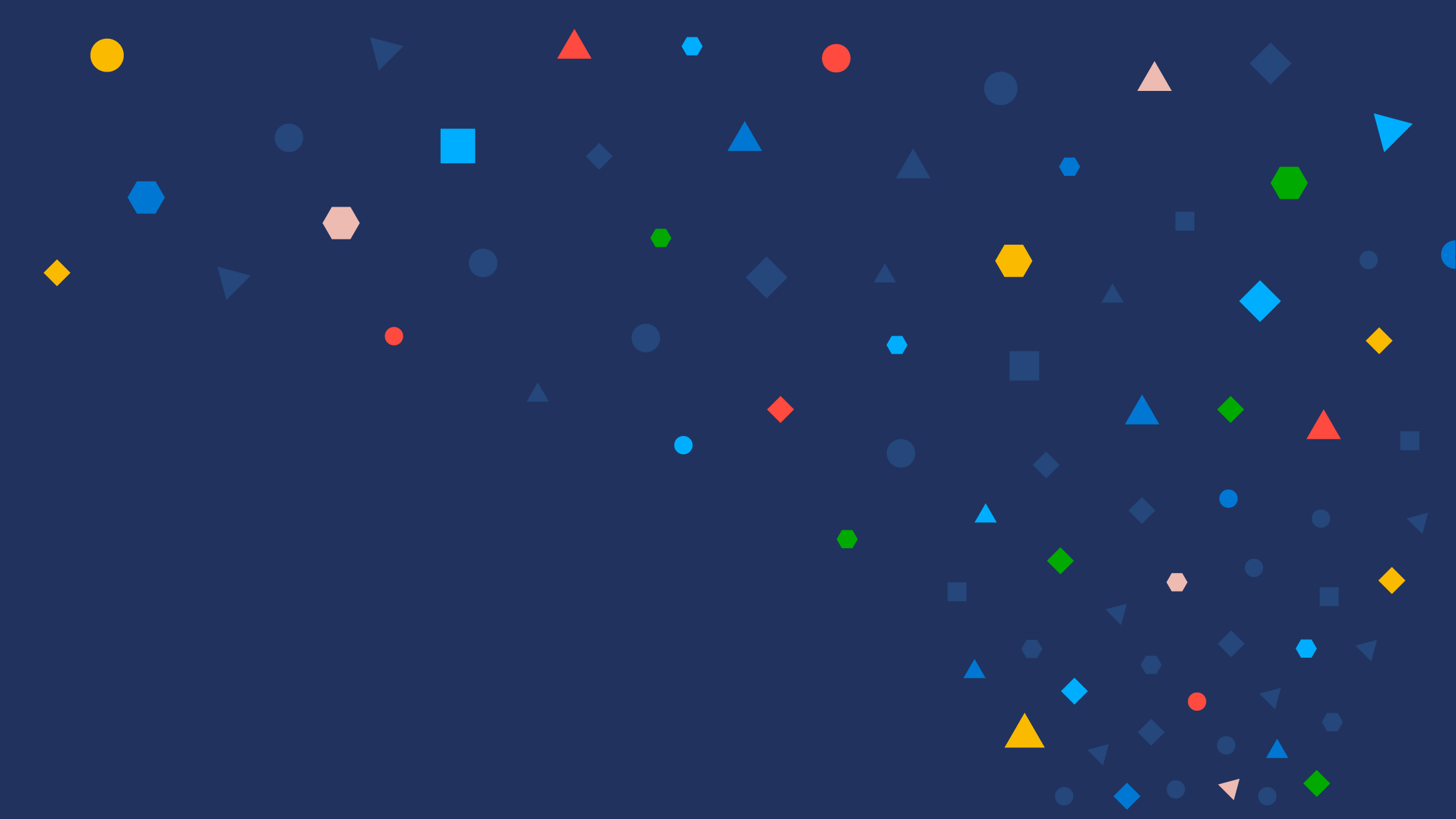 Geotab wins Google Cloud Cross-Industry Customer Award
Published on October 12, 2021
---
Global telematics leader recognized for transformation, sustainability advancement and innovation excellence with Google Cloud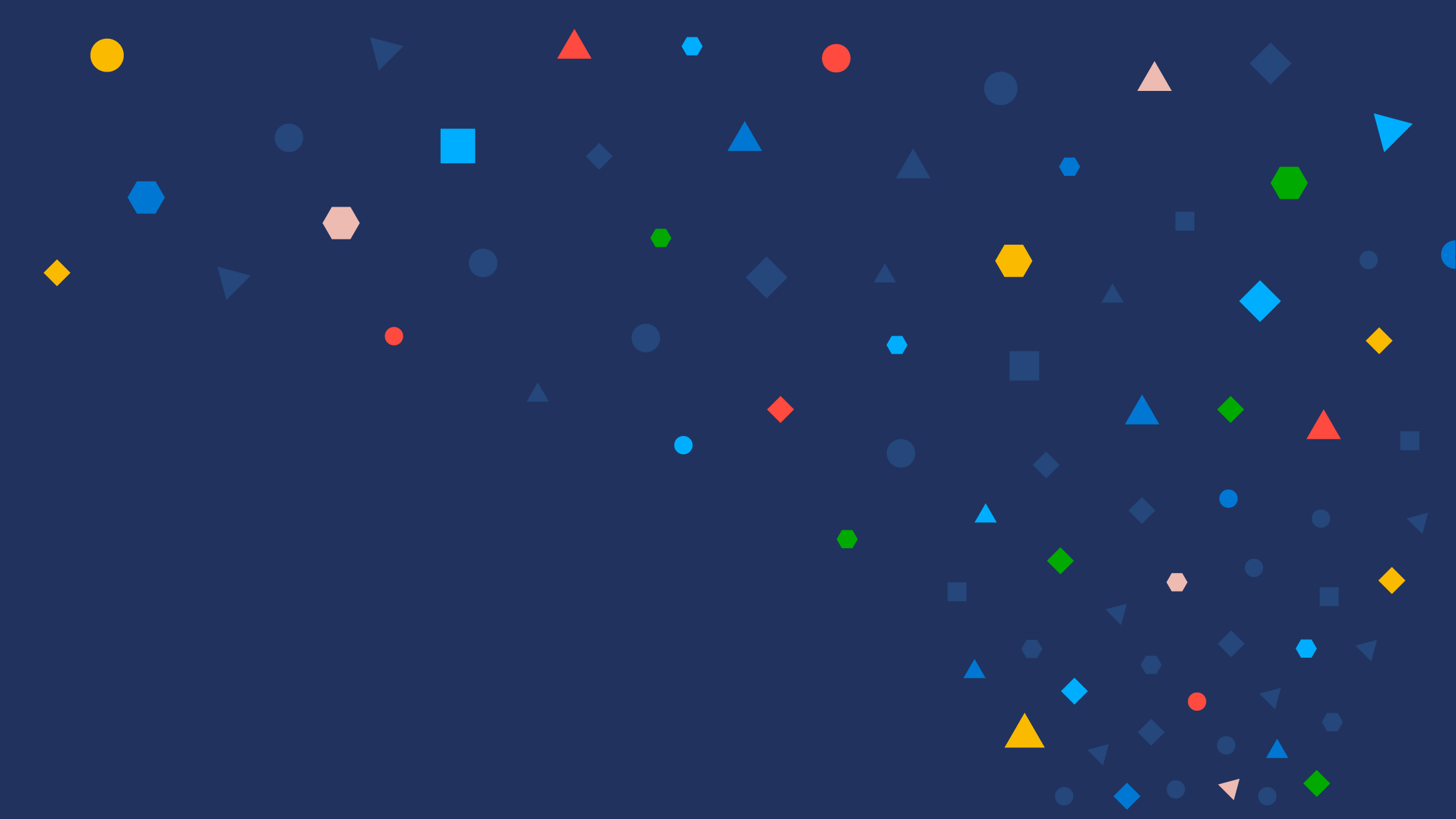 Toronto, ON - October 12, 2021 - Geotab Inc. ("Geotab"), a global leader in IoT and connected transportation, today announced that it has been named the Google Cloud Customer Award winner for Cross-Industry. Presented at Google Cloud Next '21, this award recognizes Geotab's ability to demonstrate innovative thinking, technical excellence and transformation with Google Cloud.
Geotab was recognized for its ability to provide rich data insights through integrations of the Google Cloud platform and Google BigQuery within the Geotab platform. The partnership enables Geotab to develop, test, and deploy applications without compromising reliability and security, while simultaneously allowing its customers to optimize, streamline and scale their data to help improve their fleet's operations, sustainability and safety.
"Sustainability, vehicle electrification and operational efficiency are driving businesses to undergo seismic transformations in the way goods and people move; telematics is the key enabling technology to help support this transformation," said Neil Cawse, President and CEO of Geotab. "Since partnering with Google Cloud in 2014, Geotab has been able to accelerate its vision to deliver critical data-driven insights powered by machine learning. With billions of data points being processed daily, Google Cloud allows us to build on our vision of providing safer, more sustainable connected vehicle outcomes for our global customers."
Leveraging Google Cloud, Geotab has been able to develop and provide its customers with innovative tools and solutions such as Geotab's Electric Vehicle Suitability Assessment (EVSA) . The tool is designed to help fleets go electric by streamlining data loads with Google Cloud and allowing users to conduct assessments in a matter of seconds. Most recently, the partnership has also empowered Geotab to develop new lines of business such as Geotab's Intelligent Transportation Systems (ITS). Powered by Google technology, Geotab ITS enables the company to enter new markets by providing innovative solutions to help U.S. and Canadian transportation leaders create safer and more efficient transportation systems.
"Geotab is an excellent example of a like-minded Google Cloud partner that is focused on reducing its environmental impact with the power of technology," said Denise Pearl, Google Cloud Global ISV Partner Manager. "We are proud to recognize Geotab for its commitment to helping its customers accelerate their sustainability initiatives with the cloud, and for its ability to significantly scale their platform's capabilities over the past year."
To learn more about Geotab, please visit: geotab.com
Google Cloud and Google BigQuery are trademarks of Google LLC. This article is not endorsed by or affiliated with Google LLC in any way.
Post Tags
---
Media Contact
Taylor Barker
Geotab Inc.
pr@geotab.com
About Geotab
Geotab is advancing security, connecting commercial vehicles to the cloud and providing data-driven analytics to help customers better manage their fleets. Geotab's open platform and Marketplace, offering hundreds of third-party solution options, allows both small and large businesses to automate operations by integrating vehicle data with their other data assets. As an IoT hub, the in-vehicle device provides additional functionality through IOX Add-Ons. Processing billions of data points a day, Geotab leverages data analytics and machine learning to help customers improve productivity, optimize fleets through the reduction of fuel consumption, enhance driver safety, and achieve strong compliance to regulatory changes. Geotab's products are represented and sold worldwide through Authorized Geotab Resellers. To learn more, please visit www.geotab.com and follow us @GEOTAB and onLinkedIn.