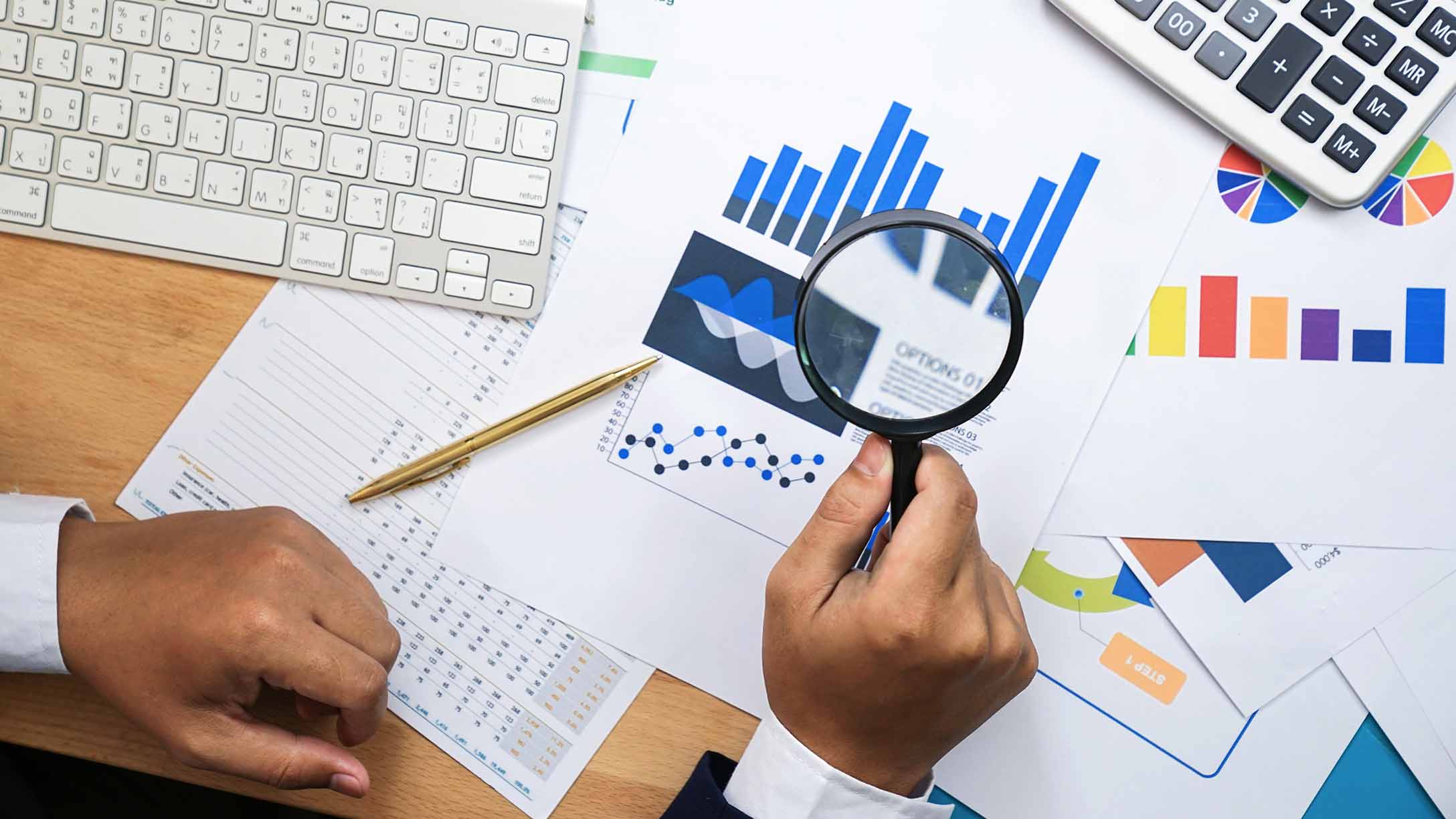 Using MyGeotab to alert you to critical issues in your fleet
---
Managing by exception gives you more time to focus on the priorities that impact your fleet the most.
As a fleet manager, you may find it challenging to balance shaping the company's strategic course in addition to resolving the daily issues and chores. Managing everyday tasks usually gets in the way of setting long-term goals and evaluating performance results and trends, which can lead to an overall loss of productivity. Consider managing by exception and using MyGeotab's rule exceptions to help improve your fleet management and productivity.
What are rule exceptions in MyGeotab?
Manage your fleet more efficiently with the help of rule exceptions in MyGeotab. Exceptions occur when a rule you set for your fleet in MyGeotab has been broken.
The concept of managing a rules exception is that a maximum or minimum allowed limit is set (like speeding, or idling), the software monitors compliance to these rules, and then management intervenes and provides coaching only when the limit is exceeded or trends are found.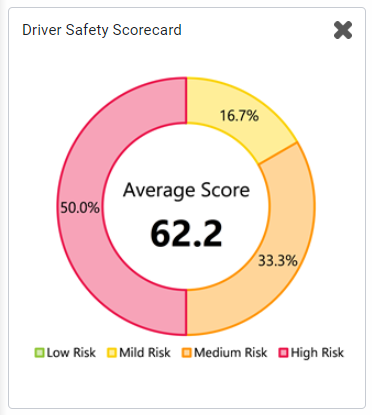 You can create custom rules for anything you want to measure in your database, from speed limits and idling time, to whether or not a zone has been entered by a driver during their shift.
How does managing by exception work?
The first step that fleet managers need to do is to determine the baseline. Take speeding for example, what is the maximum acceptable speed allowed for your fleet? Most importantly, if a driver exceeds that speed and you receive an exception alert, what is your policy for handling these exceptions?
Determine your company policy
This is a good time to take a look at your fleet policies, or to write them if none exist yet and ensure your rulesets match your company policies. The next step is to determine the number of driver violations that you will allow before you take an action, how your actions will differ from rule to rule and what these actions will be.
Once you determine the rules, share the policies with your drivers. This way, drivers are aware of what management is expecting and can take steps accordingly to improve their performance.
Apply your policy in MyGeotab
Geotab has made it very easy for managers to define thresholds within fleet systems. You can browse from a large list of common and powerful predefined rules to apply to your fleet. You can also adjust predefined rules to match your company policies or create a new one using the scripting interface. Geotab's dashboards, along with exception notification tools, give you everything you need to create, define and effectively manage your fleet.
Creating effective rule thresholds
To avoid overdoing, overlooking or overmanaging, start by defining thresholds that highlight only undesired results, or results that would require further actions. To do this, the following four basic rules may be applied:
Set thresholds that make sense: Spend as much time as needed to ensure that your thresholds are meaningful and sensible.
Stay away when it's working: When all processes are running smoothly, simply move on to target other core areas while overseeing the current functions.
Focus on eliminating the exceptions: Now that you have more time on your hands, you have the opportunity to focus your attention on getting rid of any exceptions (or factors that lead to the exceptions) so that they do not come back. An exception that keeps coming back is counter-productive, and perhaps a different approach needs to be applied.
Use positive reinforcement: As the old saying goes, the carrot works better than the stick. Instead of first resorting to disciplinary action for rule exceptions, consider introducing rewards for those exceeding performance standards, or publicly acknowledge their good work. This can be a powerful tool to increase fleet performance.
How can managing by exception improve business performance?
Manage productivity
If you aim to improve fleet productivity, set up custom rules for entering and exiting zones, drive time and stop duration. To determine zone-related rulesets, you must first identify zones that you would like to track. For example, are your employees clocking out instead of being at the worksite? All you need to do is set up zones around the areas of concern, and then set up rules accordingly. You will receive immediate notification for late arrivals, early zone exits during their work hours, and more.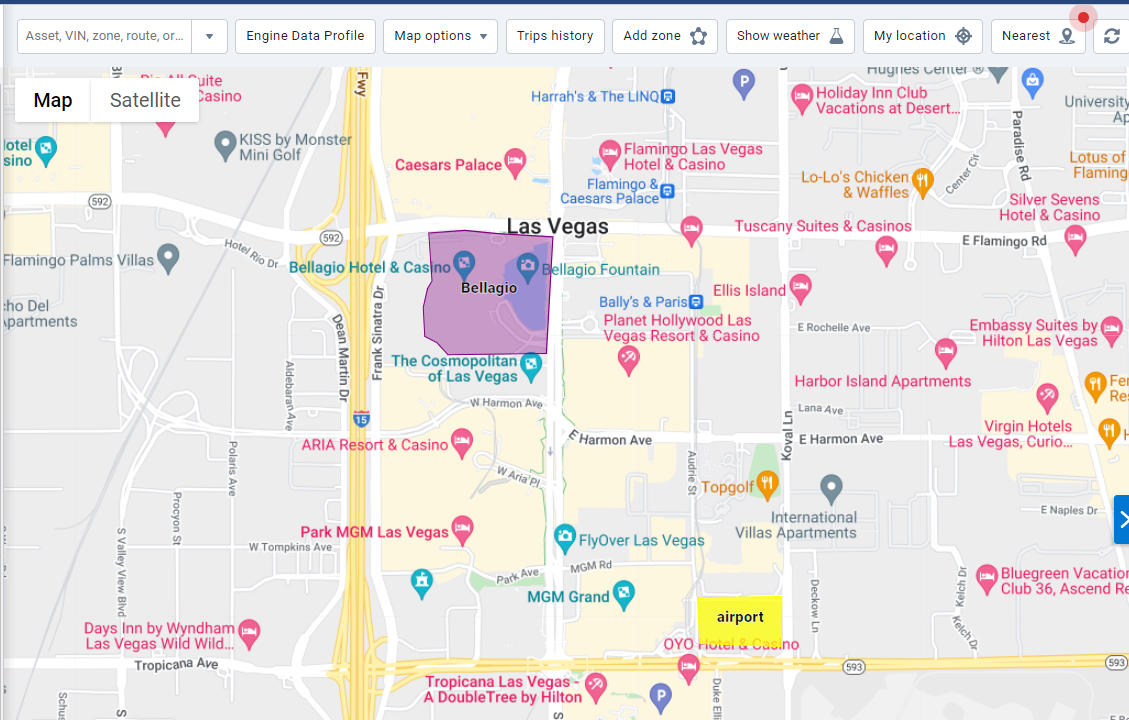 If drive time is the focus, rules set up in MyGeotab can alert you to drive times that exceed your standards. It can also indicate the need for routing to increase productivity and decrease drive time. For example, if drivers have a habit of staying in their vehicle and not working for longer than you'd like them to during work hours, a rule to alert you when stop/idle duration exceeds your set limit is a good indicator.
Improve safety
Protect your drivers and fleet by setting up custom rules for speed, harsh braking, acceleration and cornering. Remember to consider the make of each model when you establish these rules. How much does it weigh? Where is the center of gravity? The sensitivity of the GO device needs to suit each vehicle. An overly sensitive setting can make a great driver look bad and an under-sensitive setting can make a bad driver look great. So, take your time to set up your vehicles into groups by size and apply your aggressive driving rules appropriately.
Then, you can determine what you want your rules to look like and when you want to be alerted.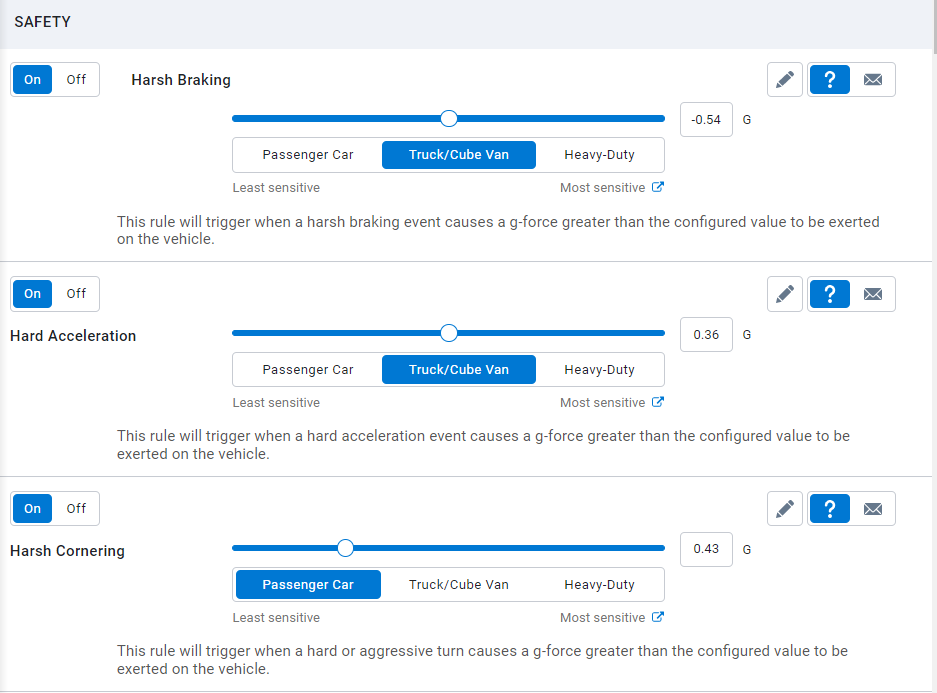 Reduce operating costs
You can optimize fleet operations through the MyGeotab features. However, with fuel prices constantly changing, many are looking to reduce potential fuel waste in their fleets.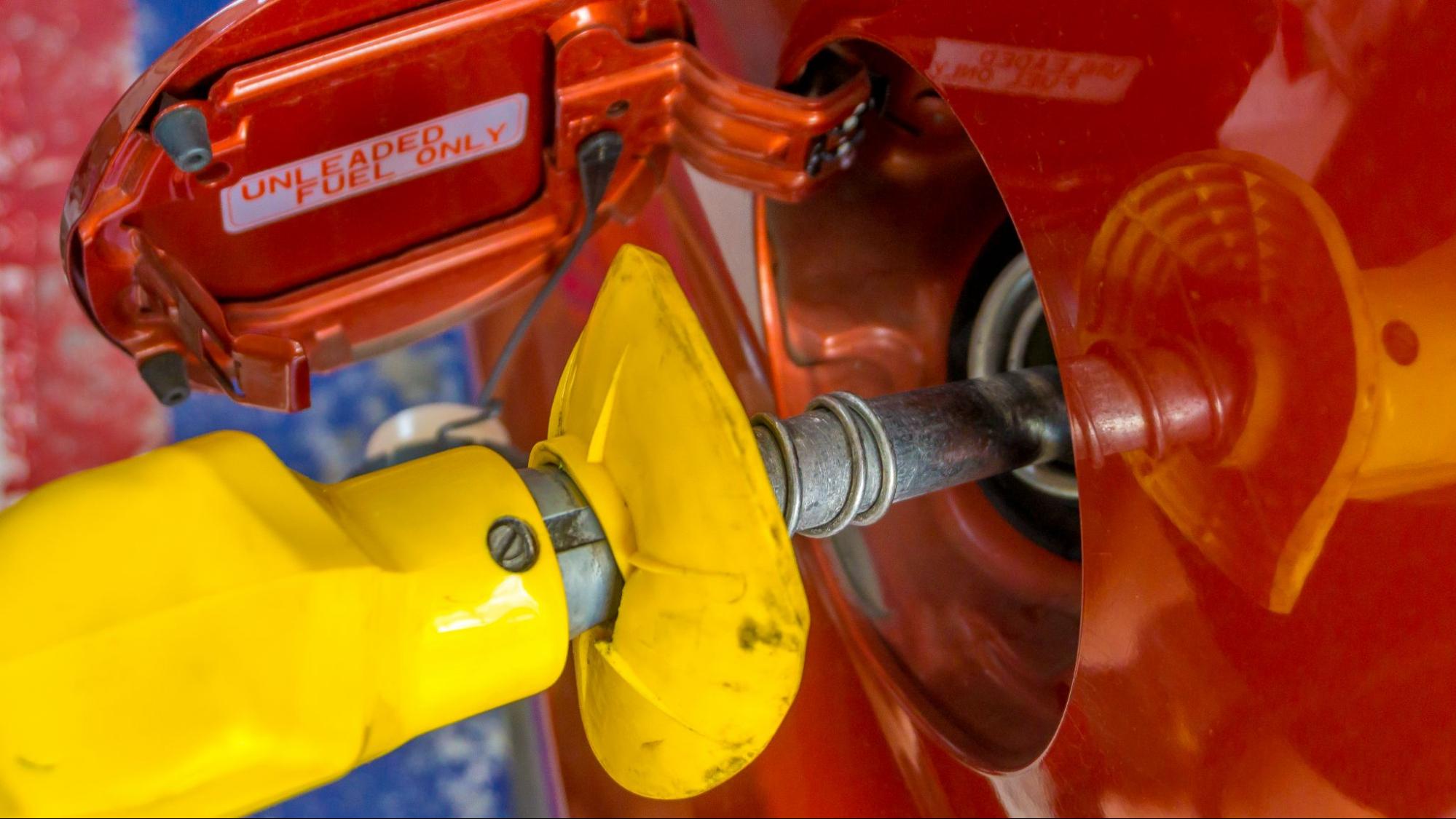 By setting up specific rules for idling and speeding, you can manage fuel costs. Fleet idling can be very expensive, so to mitigate this, you can create an alert that will identify longer idling times along with the location where the vehicle is idling. Speeding also increases fuel consumption, and inconsistent speed uses significantly more fuel than what is necessary for the trip. Setting up a rule to measure speeding behavior in your fleet and to be alerted to violations can lead you to specific driver coaching opportunities.

According to a report released by the World Health Organization, a reduction in speeding can also reduce the number of accidents in your fleet by 3%. In contrast, if you have an electric vehicle (EV), you can be alerted to low EV charge — or any percentage you decide — to prevent vehicles from running out of power and requiring a costly roadside assistance tow service.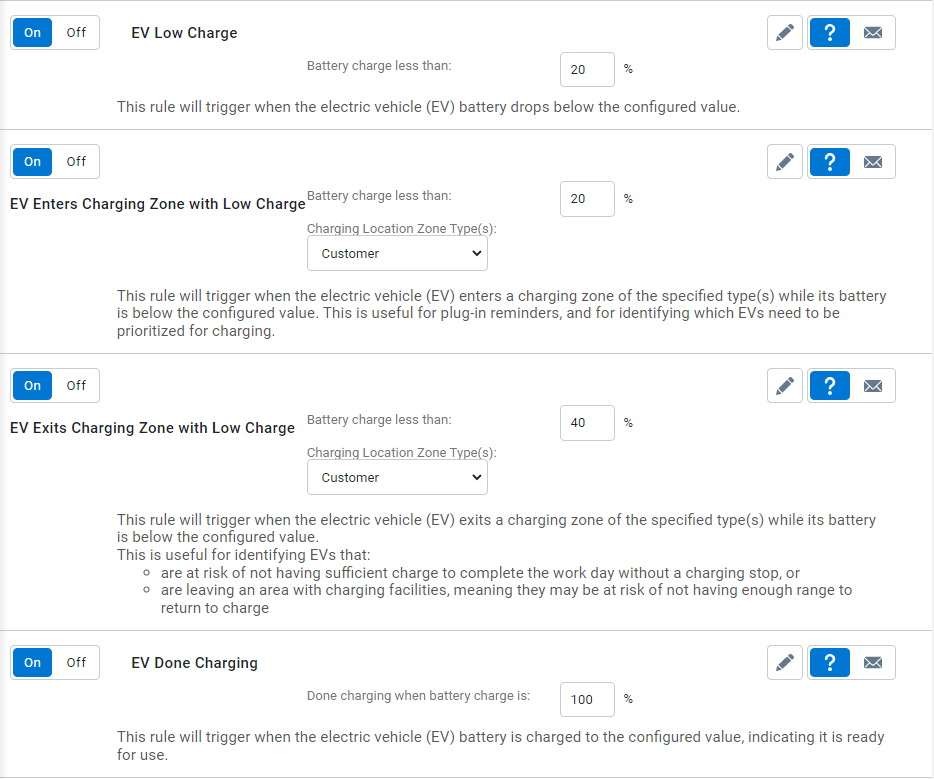 Pointers before you implement MyGeotab rules
Setting up these rules gives you a clear picture of issues you need to be aware of in your fleet if any exist. Once you have decided on your rulesets, it's a general rule of thumb that you accumulate two weeks of data to set the baseline metric to manage driver behavior. Once you're sure everything is set up correctly, you can coach drivers or make necessary amends.
Quick tip: We recommend testing these rules on your own GO device before you activate any new ruleset with your fleet. This will give you a good idea of what action is required to implement the ruleset, and you can make adjustments from there as you see fit. This trial method will help you set up rules the way you want and alert you about issues that really matter to you and the fleet. You can also "reprocess" your available data for up to a whole year to see if the new rules you implemented worked before today's date.
To take the conversation forward, visit the Geotab Community to ask questions and post your own success tips or stories to help other Geotab users.
Originally published on October 29, 2012.
---
If you liked this post, let us know!
---
Disclaimer
Geotab's blog posts are intended to provide information and encourage discussion on topics of interest to the telematics community at large. Geotab is not providing technical, professional or legal advice through these blog posts. While every effort has been made to ensure the information in this blog post is timely and accurate, errors and omissions may occur, and the information presented here may become out-of-date with the passage of time.
Get industry tips and insights
Sign up for monthly news and tips from our award-winning fleet management blog. You can unsubscribe at any time.
Republish this article for free
Other posts you might like