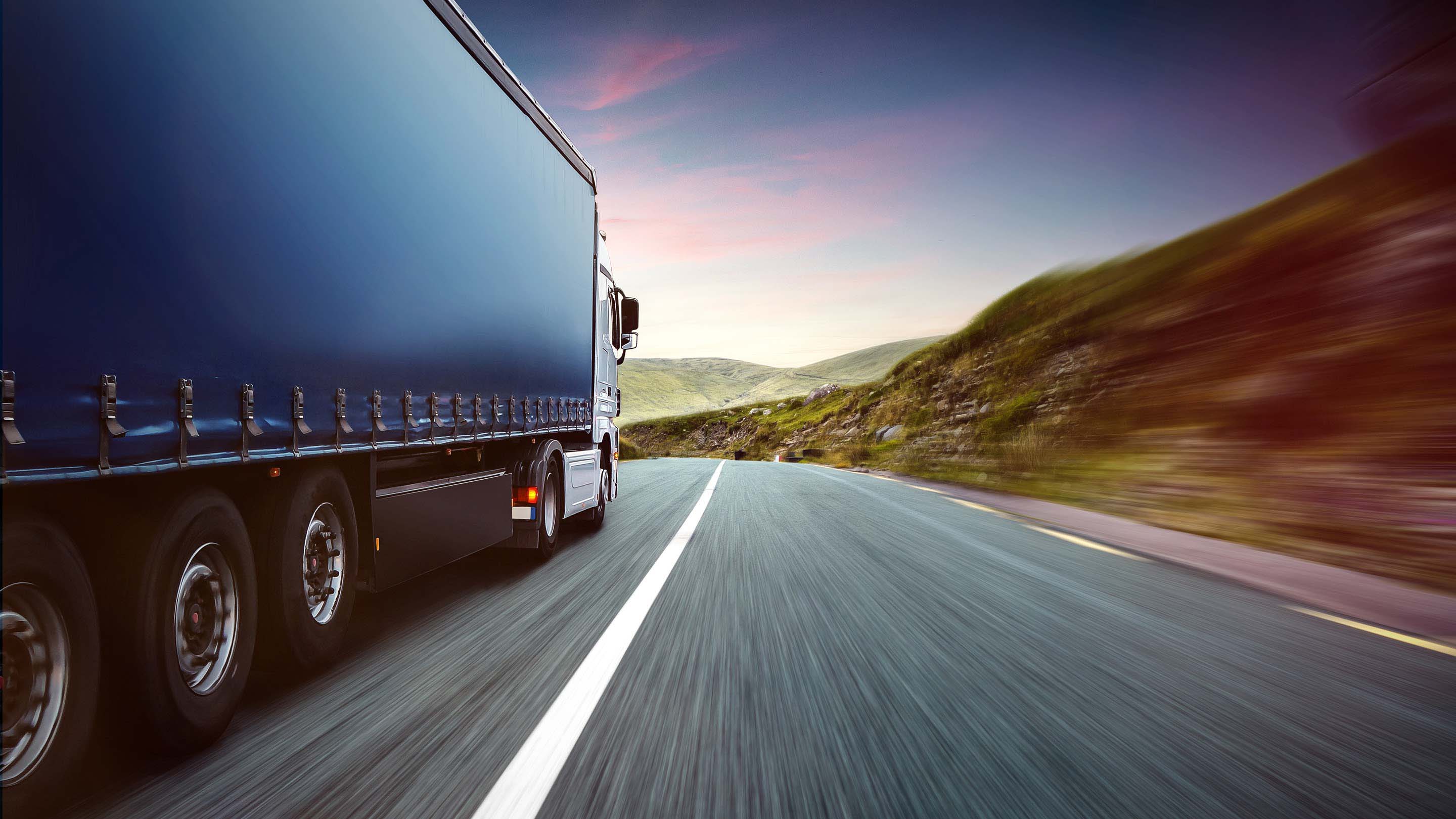 ELD training guide: resources for new to advanced users
---
A list of ELD training resources for every level of user.
The ELD mandate is here! You have deployed ELDs in all of your trucks and your drivers are now using the system. Now what? There are three different scenarios you could be currently experiencing: going wonderful (advanced users), still learning (basic/intermediate users), or struggling (new user running into issues).
We have outlined ELD training resources for every level of user: Advanced, Basic/Intermediate and New User. Each of these scenarios to help you continue to succeed or get back on track. Depending on which category you fall into, read the applicable section and resources below.
Note: If you have Geotab ELDs and need support or have questions at any stage, please reach out to your Authorized Geotab Reseller for guidance.
Recommended: Taking a Look at Geotab Drive
Advanced Users: Ready for the Next Level
The first, "going wonderful" scenario is the best place to be. You have set up processes to ensure you can manage the driver's logs, along with how to handle unassigned logs. You have trained your drivers, and they are confident and comfortable with the system. You deserve a pat on the back — well done!
You may be wondering, "Now what?" With so much data at your fingertips, it's time to use this data to help you manage and monitor your fleet in the most efficient way.
Resources for Advanced Users:
Basic/Intermediate User: We Need Some Fine-tuning
Have you deployed ELDs and completed some training, but still find yourself answering a lot of questions from drivers? Maybe there are a lot of unassigned logs that you just don't have time to deal with. What should you do?
The number one solution to this problem is to carry out ongoing ELD training, and develop processes to handle ELD questions or issues. You may think you do not have time to do this, but we have seen that the fleets which take the time to ensure drivers and staff are fully trained, are able to significantly reduce logging mistakes and unassigned logs.
Having exempt drivers drive ELD vehicles will also create unassigned logs as each vehicle will create a trip when it goes over 5 mph (per regulations) that must either be assigned or annotated. One way of avoiding unassigned logs in this scenario, is using NFC keys. This is assigning a key fob to each driver and they use the key fob with the NFC reader to automatically assign that trip to that driver reducing the number of unassigned logs. This is a great solution for exempt drivers to use.
Do not try to wing it — you will struggle for months and it will cause you more headaches, more work and more money.
Resources for Basic/Intermediate Users:
New User: Help! We Have Issues.
If you have an ELD solution from another provider and it's not working for you, we have some resources to help below. First, we would encourage you to review your processes and the ELD training provided. If the problem seems to be your ELD, then it's not too late to look elsewhere. Fleet compliance and driver satisfaction is too important to risk.
Resources for New Users with ELD Issues:
Work with a Trusted ELD Provider
Geotab has hundreds of thousands of commercial drivers successfully using Geotab Drive as an ELD solution. Geotab Drive is fully compliant with the ELD regulations with over 140 Engineers supporting our solution. Geotab has over 1 million active devices and was ranked by ABI Research as #2 among the Top Commercial Telematics Suppliers globally.
If you are an ELD administrator, read our ELD Mandate FAQs & Answers for ELD Admins.
Learn more about Geotab ELD solutions for commercial fleets.
While Geotab recognizes our place as a self-registered ELD manufacturer and provider and we will answer questions regarding those Hours of Service (HOS) ruleset options we provide, neither Geotab nor any of its employees, officers or agents can offer legal advice to any resellers or customers concerning which HOS ruleset(s) or exemption(s) may apply to any particular situation. Please contact your local DOT department or refer to the FMCSA website at https://www.fmcsa.dot.gov/ for questions Geotab is unable to answer.
---
If you liked this post, let us know!
---
Disclaimer
Geotab's blog posts are intended to provide information and encourage discussion on topics of interest to the telematics community at large. Geotab is not providing technical, professional or legal advice through these blog posts. While every effort has been made to ensure the information in this blog post is timely and accurate, errors and omissions may occur, and the information presented here may become out-of-date with the passage of time.
Get industry tips and insights
Sign up for monthly news and tips from our award-winning fleet management blog. You can unsubscribe at any time.
Republish this article for free
Other posts you might like