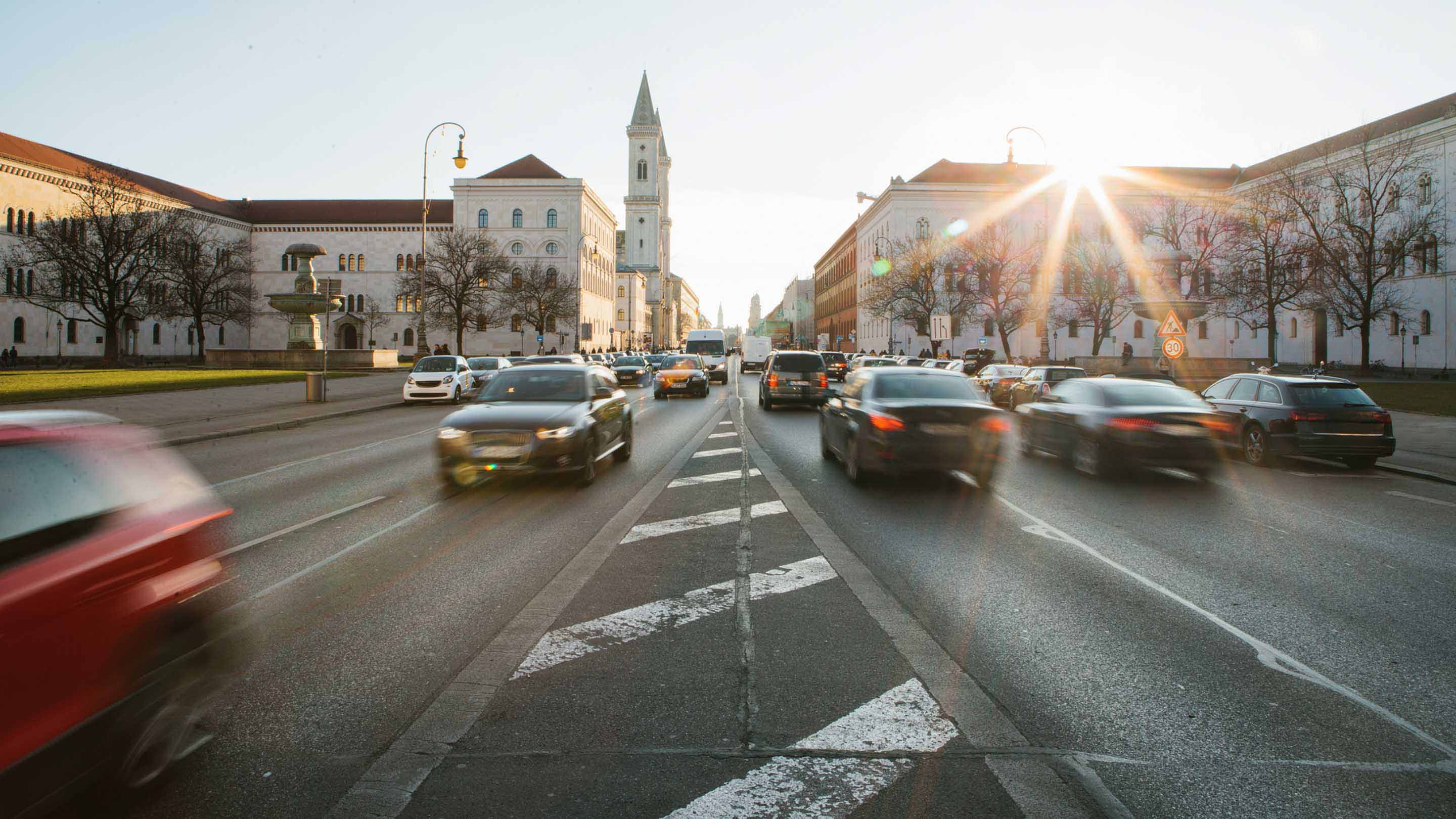 Webinar series presents European fleet best practices
---
This multilingual webinar series presents European fleet best practices for businesses looking to counter the adverse effects of lockdown.
Working remotely has become the new normal for much of the workforce in Europe. Dispatching from living rooms, taking coffee breaks in the kitchen and homeschooling while following official instructions have all become a regular part of many employees' routines.
To help support fleet efficiency and innovation during this time, Geotab Europe has prepared a weekly webinar series- designed for all players in the fleet industry, including Resellers, Customers, Partners, prospects, associations or universities, among others.
Webinar topics cover EV management, cost control strategies and more
The webinars, presented by Geotab experts and trainers from all over Europe, are offered in five different languages: English, Spanish, French, German and Italian.
Watch the videos now on YouTube by clicking on a playlist below.
Geotab webinar playlists:
Here is a roundup of the Geotab Europe webinars:
1. Understand the impact of engine data and mastering the rules engine

This webinar begins with a brief company and product overview, and then delves into a detailed review of engine diagnostics (including measurements and faults) and rules management (including basic rule customization, mastering rules conditions and notifications, each with practical examples.
2. Geotab EVSA: Geotab's Electric Vehicle Fleet Management Solutions

Electric vehicles are becoming increasingly common in European fleets, and we expect to see electrification grow in popularity over the next decade. Although EV fleets have different operational requirements from conventional ICE vehicles, telematics tools can still be used to monitor productivity and other variables.
This webinar gives a detailed overview of Geotab's solutions for EV fleet management, as well as the Electric Vehicle Suitability Assessment (EVSA), which compares your current fleet data with EV performance data to help you determine whether electrification would be a desirable option. The webinar concludes with a discussion of the EV battery degradation tool and a Q&A.
3. Sustainability: Learn how to reduce the environmental impact of your fleet

This is an Earth-week themed (yet perennially relevant) webinar describing how telematics tools can help you track your fleet's pollution level and causes, and create strategies for improvement. The webinar presenters walk you through several case studies related to fleet sustainability using MyGeotab and several Marketplace solutions.
4. Learn to analyze potential collision alerts

While fewer people are commuting to work and the roads are less congested, we have seen an increase of dangerous speeding in major cities. This webinar describes the vast capabilities of the Geotab GO device and MyGeotab software, which can be used by European fleets to track dangerous driving behavior and perform engine diagnostics, alerting fleet managers of potential risks for collision and other hazards.
5. Learn best practices for using Geotab resources and expert communities

Did you know the Geotab Community is filled with Geotab experts and fleet professionals ready to answer all your telematics questions? Did you know that sales.geotab.com is a repository for Resellers and Partners containing shareable resources? This webinar explores the accessible learning material Geotab has created to help all members of the Geotab ecosystem.
6. Cost control strategies

Economies all over the world are suffering from the effects of the lockdown. In this webinar, you will learn ways of monitoring and reducing fleet management costs using Geotab solutions. Topics covered include predictive maintenance, how to reduce fuel consumption, the role of driver behavior in cost analysis and much more.
Conclusion
From engine diagnostic measurement to electric vehicles, the Geotab European fleet best practices webinar series explores a vast range of applications of telematics tools. Watch these videos to help learn tips on saving money, staying safe and compliant, and reducing overall environmental impact. We hope to continue to offer valuable, region-specific webinars in the future.
---
If you liked this post, let us know!
---
Disclaimer
Geotab's blog posts are intended to provide information and encourage discussion on topics of interest to the telematics community at large. Geotab is not providing technical, professional or legal advice through these blog posts. While every effort has been made to ensure the information in this blog post is timely and accurate, errors and omissions may occur, and the information presented here may become out-of-date with the passage of time.
Get industry tips and insights
Sign up for monthly news and tips from our award-winning fleet management blog. You can unsubscribe at any time.
Republish this article for free
Other posts you might like