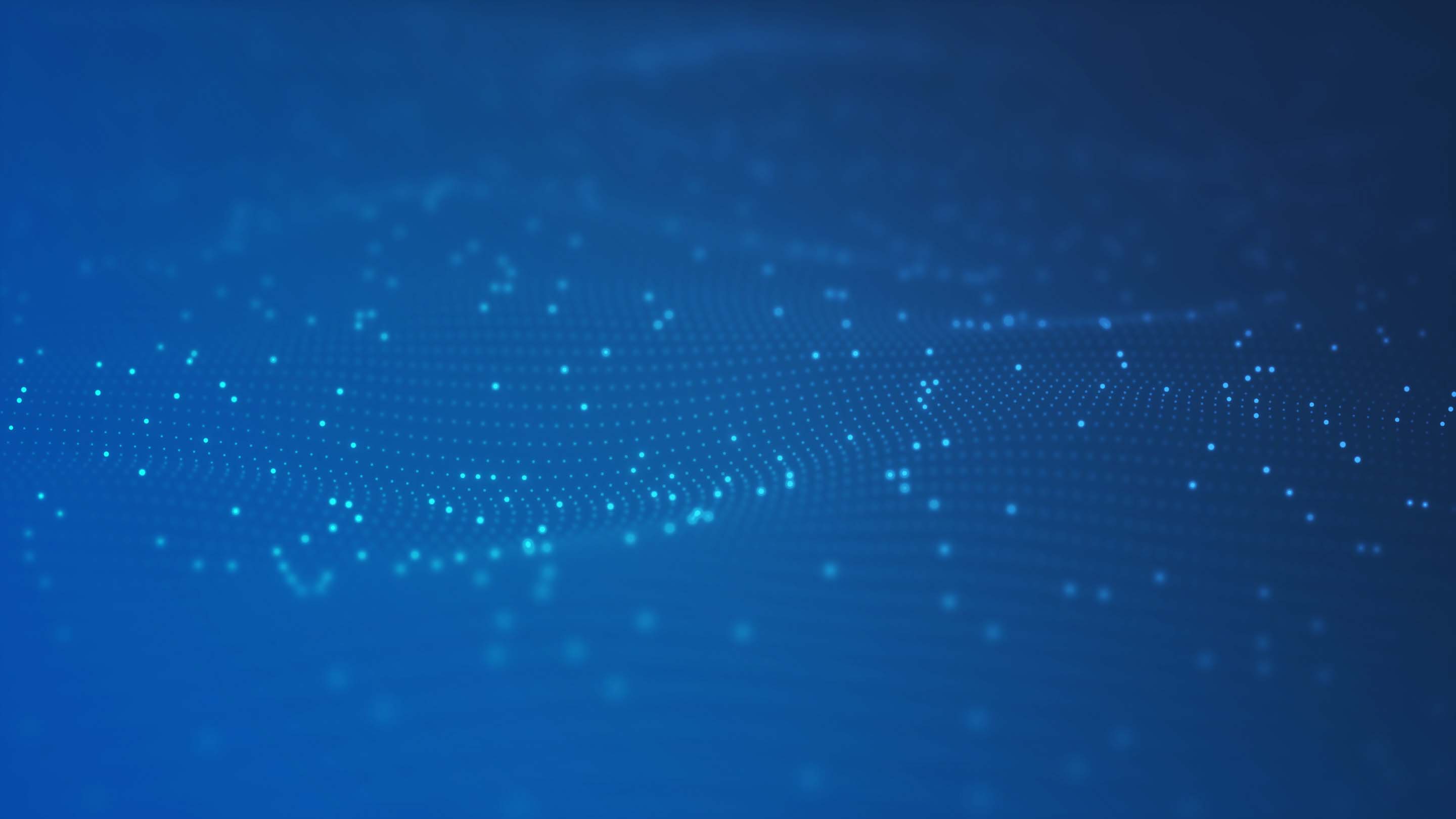 Featured fleet technology trends 2018
Published on June 26, 2018 in Marketplace by Geotab Team |  4 minute read
---
Read about 10 fleet technology trends from GEOTAB CONNECT 2018, including truck navigation and connected vehicle sensors.
Fleet technology innovation was on display at GEOTAB CONNECT 2018. Here are 10 featured fleet tech trends from the ProPlus and Pro sponsored Marketplace Partners who exhibited at CONNECT.
Truck Navigation
As regulations for phone use while driving get stricter, apps that "speak" and work hands-free are becoming more popular. CoPilot Truck by ALK, is a truck navigation app that helps drivers get to their destination safely and efficiently with voice-guided, turn-by-turn directions with spoken street names. CoPilot Truck stores map data onboard the device so drivers can focus on following their planned route without having to download or use mobile data.
Connected Vehicle Sensors
The Internet of Things is transforming the industry and transportation is no exception. BeWhere's Bluetooth® low energy beacons work with Geotab's IOX-BT to automatically track valuable assets on vehicles.
Use cases for tracking include construction equipment and tools, medical equipment for EMS or paramedics, public works vehicles, manufacturing pallets, and warehouse forklifts. Fleet managers can track real-time proximity and even temperature or light exposure from the BeWhere mobile app which has a range of up to 800 feet.
Mobile Maintenance Management
Establishing a functioning maintenance system is integral in making your fleet as productive as possible. The Zendu Maintenance maintenance management system makes it possible for fleets to streamline their maintenance operation and create work orders on-the-go via a mobile app. Technicians can also see assigned orders and make work requests from the app which significantly minimizes desk time. A unique feature in the system is the asset barcode scan, which allows technicians to quickly pull up open work orders or engine measurements associated with a specific vehicle.
Last Mile Solutions
Monitor freight transportation and logistics, and increase supply chain visibility with Macropoint by Descartes. View, analyze, predict, and report freight visibility data in real-time with this automated, cloud-based load monitoring and tracking software. Predictive analytics and exception management capabilities allow you to hone in on any shipments that are likely to fail to meet your operational timelines so you can mitigate and eliminate potential disruptions before they occur.
Telematics and Fuel Management
The positive benefits that telematics have on fleet operations are clearly evident when measuring and being able to control the amount of money fleets spend on fuel. Fuel BI by Fleet Hoster gives your fleet complete fuel card integration with the Geotab platform. Thanks to this fully automated solution, you can handle daily transactions from your fuel card provider, gain insight to fuel costs and KPIs across your entire fleet, and have the ability to use fuel analytics and custom reporting.
Advanced Collision Detection
With the development of advanced collision detection solutions, reaching the VisionZero goal to fully eliminate loss of life while driving has never been more possible.
The MOVON Driver Assistance System (MDAS) is an advanced system designed to prevent accidents on the road. The system uses warning systems like forward collision, pedestrian collision, unintentional lane departure, and safe driving distance alarms to stop collisions from occuring. The embedded video recording function also allows you to review events on the road to help drivers improve their habits and behaviors.
Inspired by human vision, the Mobileye Advanced Collision Prevention system provides expert depth-perception analysis through a single-lensed camera. Easily mounted to the inside of the windshield, visual and audible warnings alert drivers of unintentional lane departures, forward collisions, safe driving distances, and pedestrian warnings to help drivers avoid imminent collisions.
See Also: What Is Mobileye Technology?
Dash Cameras with Telematics Integration
Dash cameras have become an essential and popular tool over the last few years to reduce fraudulent claims and accident rates. By using high-quality videos and audio, it is easier than ever to analyze situations and resolve issues.
The plug-and-play high resolution camera solution from Zone Defense offers night vision along with front and in-car facing cameras. Driver's Camera is also equipped with a bookmark button for manually triggered events. In the event of a collision, fleet managers can collect telematics data as well as photographic and video evidence, which provides a coaching opportunity for drivers to learn from.
The Rosco Dual-Vision Video Camera is designed to improve safety, reduce risk, and lower the costs of transportation and management of fleets. The tamper-resistant camera is designed specifically for the use of professional commercial fleet and to continuously record footage when the vehicle is in operation. With an internal high-capacity memory, the process of obtaining videos for further analysis is simple.
Data-Driven Coaching
Using data insights to coordinate driver training results in accurate and lasting improvements. Give drivers the opportunity to make specific and personalized improvements to their driving skills with Predictive Coach driver coaching. This solution analyzes daily driving behavior and uses telematics data to deliver the most relevant training to drivers. Ease the burden of safety monitoring with automated interactive online training that perfectly corresponds to the behaviour displayed.
E-logs
The ELD Mandate for electronic logging is now in full effect in the U.S. Drivers of commercial motor vehicles (CMVs) must use ELDs to record their Record of Duty Status (RODS) to comply with the Hours of Service (HOS) requirements. J. J. Keller® Hours of Service Management helps fleets reduce risks and makes FMCSA and state regulatory requirements easier to manage. Together, Encompass and Geotab improve CSA scores, reduce the risk of DOT audits and interventions, and make fleet management easier.
Connected Vehicle Maintenance
Collect data from your vehicles and make better informed decisions by utilizing maintenance solutions. Not only will this increase the life of your vehicle, but it will also help you save money.
IntelliConnect Remote Diagnostics by Eaton uses Geotab data combined with Eaton expertise to provide insights into Eaton automated transmissions within your fleet. A holistic systems approach determines the root causes of vehicle problems, culminating in a comprehensive fault code action plan that extends beyond basic reading of transmission fault codes. Feel confident and assured that you won't waste money on triage, diagnoses, and missed preventative maintenance opportunities.
In the event that a Cummins engine fault occurs, the Cummins Connected Diagnostics tool analyzes Geotab engine system and GPS data and transforms it into useful and actionable information. Fleet managers receive clear vehicle service recommendations, prioritized Cummins fault codes that include severity, and directions to the nearest Cummins-certified repair facility.
Fleet managers can stay ahead of potential problems with predictive fault code detection. With Optimum VRx Stay-Fit from Optimum Fleet Health, managers can proactively monitor the health of fleet assets, and intervene before unplanned repair and unscheduled downtime can occur. Diagnostics data is transmitted directly from fleet vehicles via the Geotab device directly into the VRx engine and downloaded weekly. A report is then automatically delivered to managers at the beginning of the next work week.
To get updates on future Geotab events and conferences, please subscribe to the blog!
Related:
---
If you liked this post, let us know!

Geotab Team
The Geotab Team write about company news.
---
Disclaimer
Geotab's blog posts are intended to provide information and encourage discussion on topics of interest to the telematics community at large. Geotab is not providing technical, professional or legal advice through these blog posts. While every effort has been made to ensure the information in this blog post is timely and accurate, errors and omissions may occur, and the information presented here may become out-of-date with the passage of time.
Get industry tips and insights
Sign up for monthly news and tips from our award-winning fleet management blog. You can unsubscribe at any time.
Republish this article for free
Other posts you might like