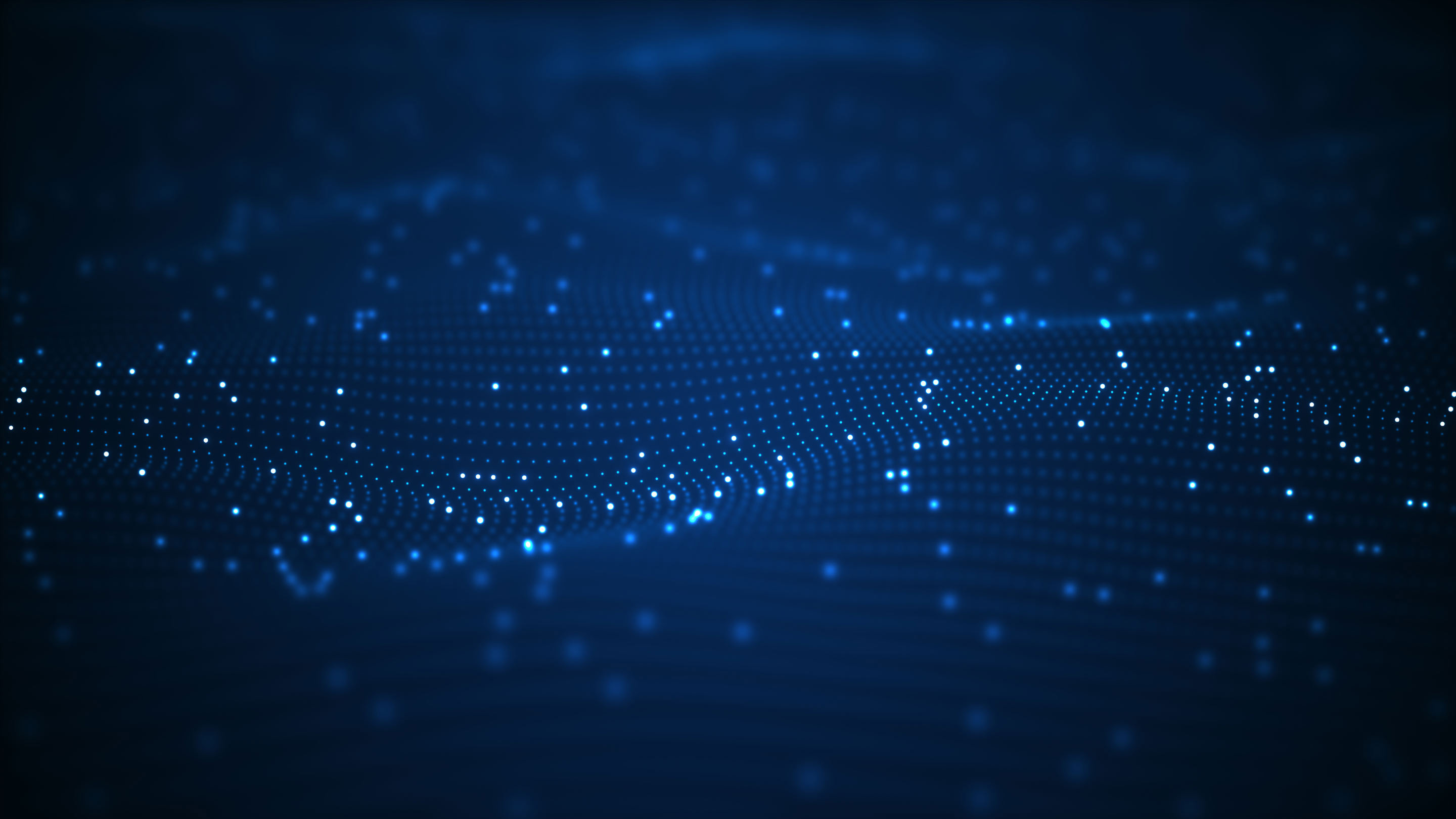 Why choose an open platform system for fleet management?
---
An open platform system allows customers unfiltered access to data generated by their vehicles. Learn more about the changing telematics landscape.
If you're familiar with Geotab, you've most likely also heard the term "open platform" mentioned — maybe in ads, media articles, on our website, or heard about it from our vast ecosystem of partners. The open platform system concept is at the heart of everything we do at Geotab and allows us to provide industry-leading telematics to the transportation industry in North America and throughout the world.
What Does an Open Platform System Mean?
From a consumer standpoint, an open platform system allows our customers unfiltered access to the data that is generated by their vehicles. This information can be viewed via our user interface, MyGeotab, our application programming interfaces (APIs) for back-end system integrations, and for sharing data to a third-party to provide great insight into the data.
Geotab is an open platform fleet management solution. Geotab does not put up roadblocks and we don't play games with providing you access to your data. You own the data and you can share and utilize it as you see fit.
Keep in mind that open platform is not the same as what's called open source. Our CEO Neil Cawse provides a detailed explanation in this blog post.
See Also: Open Data and Big Data Privacy
The Changing Landscape in Telematics
Over the last three years, the telematics landscape has changed significantly. Independent companies have been purchased by cellular providers, private equity firms have made significant investments into the space, and OEMs have jumped into the industry to offer full telematics offerings either home grown or by purchasing existing companies.
Some telematics providers have changed names and branding, made bold announcements at their annual user conferences or at trade shows, publicly petitioned government agencies to change compliance deadlines that they couldn't meet despite two years of notice, were put up for sale and then pulled off the market, and much more. Despite all of these distractions, the simple fact remains that today's telematics providers fall into two schools of thought: they embrace open platform or they don't.
The benefit of an open platform is that even as technology and the fleet industry continue to evolve, you will have the flexibility to customize or scale as your fleet changes. For example, you can add third-party fleet solutions from the Geotab Marketplace — read more on the Marketplace here.
We believe that there really is only one option and that is providing an open platform system that provides our customers full access to their data. Most importantly, we believe in providing our customers a platform that serves their needs today but is expandable to meet the needs of the future.
How to Evaluate a Telematics Provider (Open Platform or Closed)
We have heard countless customers state that they are looking for a partner to grow their business with. Here at Geotab we want to be your partner who can help you do that. As such, we continue to invest heavily in our open platform, the Geotab Marketplace, data analytics, security, next generation hardware, constant improvements to our MyGeotab interface and our Geotab Drive HOS software, OEM relationships, and much much more.
If you currently have telematics or are considering implementing telematics, we urge you to consider the following questions:
Q: Do I have full access to all my data via application programming interfaces (APIs), and if so, is the software development kit (SDK)
publicly available?
Q: Does the provider allow me to share my data to third-party providers or do they limit who I can share the data with?
Q: How often does the telematics provider update its firmware on the device or the software?
Q: How much flexibility do I have in running reports? Do I need to contact my provider to setup a custom report or can it be done at
the customer level?
Q: What type of ecosystem does the telematics provider offer? Do they offer tire pressure monitoring systems (TPMS), camera systems, transportation management systems, remote diagnostic systems, maintenance systems, and more? Are these in-house solutions or do they provide a variety of third-party options?
Q: Does the telematics provider have an engineering focus or a sales focus? Either way, how many engineers does the company have supporting the system and R&D?
Q: What type of security documentation can the telematics provider make available on-demand? (Under a best case scenario their security documentation is public and readily accessible for all.)
Q: Most importantly, who owns the data and are there any limitations on how I can use it?
Recommended: Go to our white paper for five key questions to ask your telematics provider.
Are You Ready for the Future?
Telematics devices are getting cheaper, tablets and smartphones are replacing proprietary screens from telematics providers, drivers are more tech savvy than ever before, progressive fleets are harvesting their telematics data to fundamentally transform their business, and the ELD mandate is in full effect.
With that being said, the next few years will bring untold changes to the industry. Electric trucks and semi-autonomous trucks will become more mainstream, the full impact of the ELD mandate will fundamentally transform how fleets run their business, blockchain will start to revolutionize how payments are made, and data analytics/machine learning will continue to change the way that fleets make day-to-day decisions.
These technologies have begun to usher in a new era of how fleets operate and at the center of it is the telematics system. The question is, can your current telematics provider get you to where you need to be today, in 3 to 5 years, and beyond that?
More from this author:
Run on Less: Drivers Show How Technology Impacts Fuel Efficiency
Making the Jump: Switching ELD Providers
---
If you liked this post, let us know!
---
Disclaimer
Geotab's blog posts are intended to provide information and encourage discussion on topics of interest to the telematics community at large. Geotab is not providing technical, professional or legal advice through these blog posts. While every effort has been made to ensure the information in this blog post is timely and accurate, errors and omissions may occur, and the information presented here may become out-of-date with the passage of time.
Get industry tips and insights
Sign up for monthly news and tips from our award-winning fleet management blog. You can unsubscribe at any time.
Republish this article for free
Other posts you might like