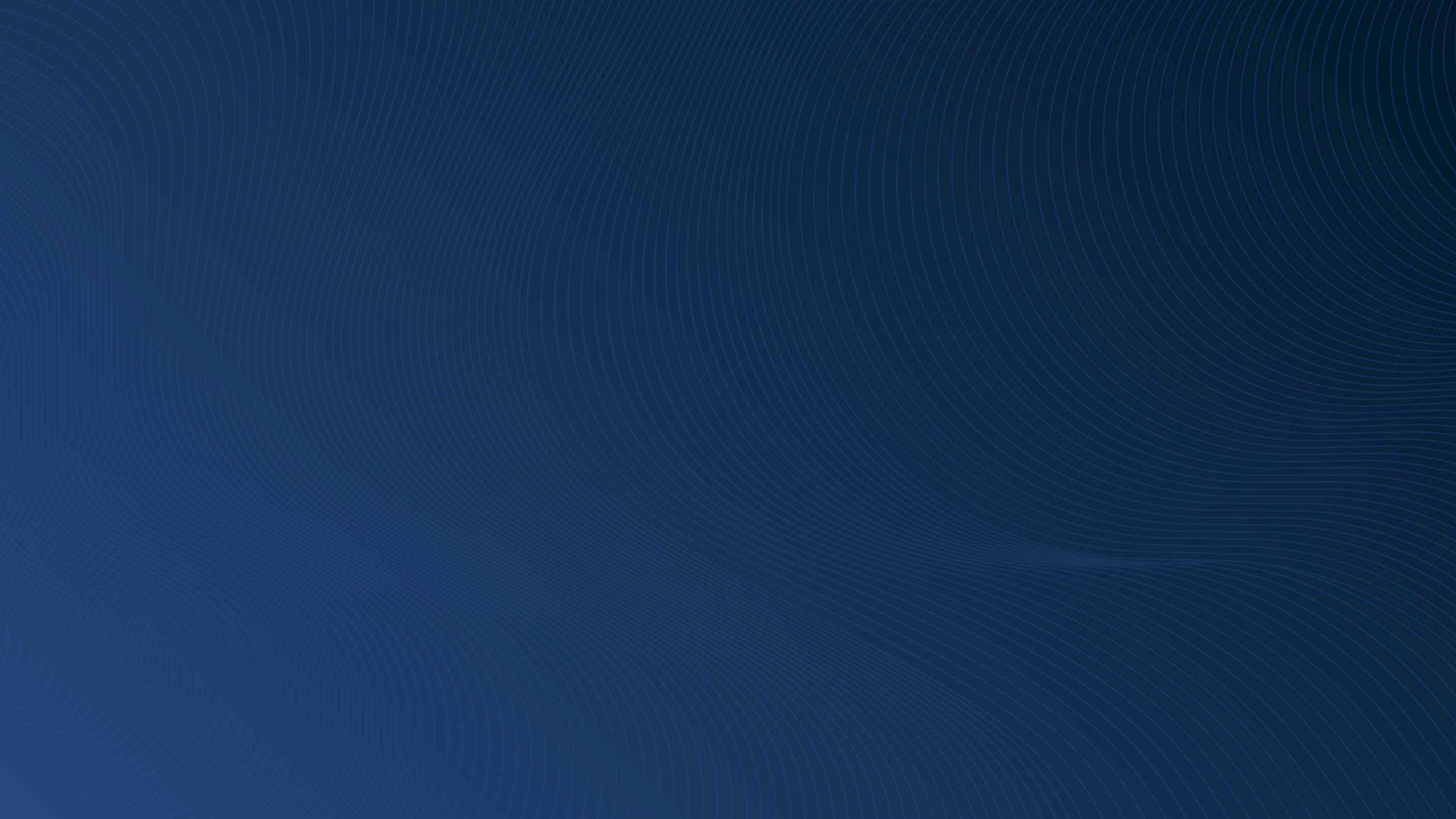 Professional services help improve fleet management
---
Understanding company requirements, challenges, and technical goals are some of the key responsibilities for professional services teams.
Many companies are aware that the implementation of a telematics fleet management system is very useful in terms of cost reduction, security, and quality of service offered to their customers. But in many cases, they lack the necessary experience to implement these solutions within their organization, such as communications to drivers and unions, changes within management processes, full demonstrations of ROI, and training activities. For these reasons, many resellers offer professional services to their customers.
Understanding company requirements, challenges, and technical goals are some of the key responsibilities for professional services teams. Professional services consultants help customers during these processes in the following ways:
Business Case Production: Analysis of customer needs and KPIs (Key Performance Indicators), recommendations, and demonstrations of the functionality of the solutions.
Implementation: PID (Project Initiation Documentation) production, direct person of contact for the project, improving end-to-end control of implementation, and fully documenting the process.
Change Management: Communication programs, collaboration with customer's human resources/operations, and production of a best practices manual.
ROI Consulting: Benchmarking in several areas, demonstrating tangible savings, tracking obtained improvements weekly, and detecting non-compliance areas.
Training activities: Several levels of training including management, administrators, middle managers, drivers, and best practices manuals to maximize the systems benefits on specific areas.
One of the most common professional service team activities is the demonstration of tangible benefits during a pilot program. This is a challenging activity as benefits should be demonstrated with a reduced number of vehicles/drivers in a relatively short period of time (typically a few months). It is the best way to demonstrate the solution benefits to the potential customer. Benefit areas are very different and can vary depending on customer activity and targets.
This is an example of ROI calculation applied to several KPIs:
In this example we have a 5:1 ROI ratio, which means that for every $ invested in the solution, the customer gets $5 back.
The most typical areas of potential benefits (KPIs) are:
Maintenance: Servicing, wear & tear
In-Day Efficiency: Reactive planning, route analysis, plan variance
Route Planning: Optimization, calibration, visualization
Utilization: Use percentage, time at location, short term hiring, territory straying
Out of Hours: Tax compliance, overtime validation
Risk and Duty of Care: Driver behavior, speeding, CO2 emissions, insurance
Fuel: Consumption, idling, driver behavior
Contract Adherence: Billing evidence, SLA compliance
Geotab's fleet management solutions help companies measure their KPIs in order to improve driver and fleet performance.
Let us know what you think about this post, leave a comment in the box below, or share this post on social media.
---
If you liked this post, let us know!
---
Disclaimer
Geotab's blog posts are intended to provide information and encourage discussion on topics of interest to the telematics community at large. Geotab is not providing technical, professional or legal advice through these blog posts. While every effort has been made to ensure the information in this blog post is timely and accurate, errors and omissions may occur, and the information presented here may become out-of-date with the passage of time.
Get industry tips and insights
Sign up for monthly news and tips from our award-winning fleet management blog. You can unsubscribe at any time.
Republish this article for free
Other posts you might like