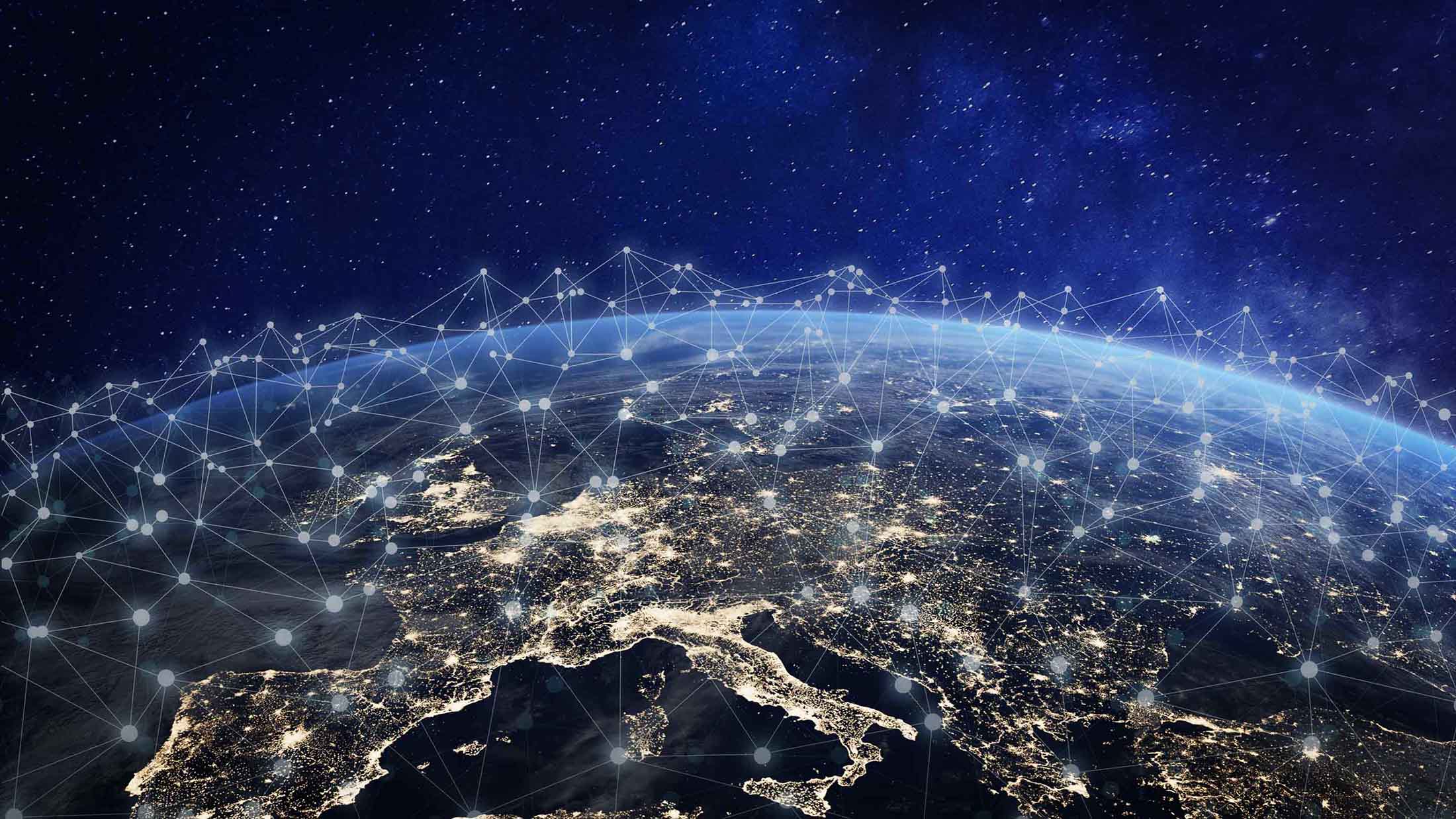 Silicon valley north: Canada's new global HQ for AI
---
The Greater Toronto Area, also called Silicon Valley North, is rapidly becoming a center for innovation, and specifically artificial intelligence (AI).
Ontario, Canada — the province where Geotab headquarters are located — is home to one of the world's fastest evolving cities. Toronto, and the areas surrounding it, is rapidly becoming a center for innovation, and specifically artificial intelligence (AI). Many call it Silicon Valley North.
A Tech Toronto study reported that there are between 2,500 to 4,100 active tech startups in the area and more than 400,000 tech-related jobs, which are expected to continue to grow at a rate of two times the national average. Currently, tech-related jobs account for 15% of all Toronto jobs.
The benefits of this reach beyond Toronto, North America, and positions the Technology sector at the core of interest from the who's who of the global market. With the digitalization of the economy, Toronto joins some of the globe's smartest cities.
AI Research Labs Take Root in Toronto
One great example of how Toronto is taking the name as this new hub, was the recent creation of the Vector Institute, an AI lab backed by a combination of the Ontario government, the Canadian federal government, and more than 30 private companies including Google with a $5 million investment in March 2017.
The Vector Institute, founded by U of T Deep Genomics Professor Brendan Frey and funded by the Ontario government to capitalize on the AI industry. The center will help produce jobs as it continues to grow, and make Canada a global leader in AI. Between public and private donations to the nonprofit AI lab, the Institute has received $150 million in investments.
Why Are Tech Companies Drawn to the Toronto Area?
Why Toronto? According to Wired Magazine, Toronto and Canada in general are considered a hotbed for young talent in the AI space. Google, for example, is investing in its own AI lab in Toronto (Google Brain Toronto) and is also investing in a public-private partnership with an AI lab at the University of Toronto as a way to easily tap into new talent.
Toronto has attracted leading computer scientists in the machine learning/deep learning AI field such as Geoffrey Hinton, Ph.D., the "godfather of deep learning," pioneer of neural nets, and currently Emeritus Professor at the University of Toronto and an Engineering Fellow at Google. He was included on the Wired 100 list of global influencers.
Other reasons why Toronto is attractive to those working in the tech space include benefits like public health care, modern transit systems, and an overall good quality of life rating (Toronto is considered the second most walkable city in Canada), and is consistently in the Top 5 of the Economist's annual ranking of the world's most liveable cities.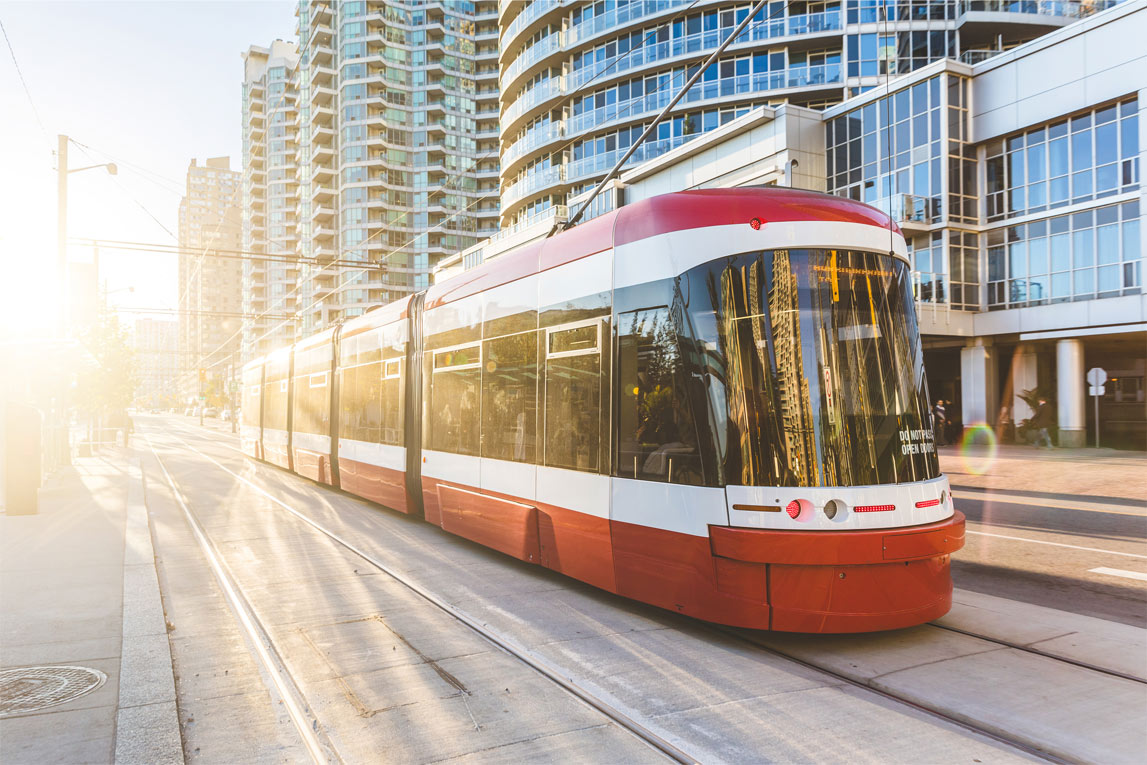 Add all these components and you begin to see a snowball effect, just like what happened in the California area known as Silicon Valley. Talent is produced, quality of life is good and great jobs in their industry are available, they stay, they contribute to their university like Geoffrey Hinton has done, and the cycle continues over again.
But Toronto isn't alone — other cities in Canada like Montreal are also being eyed by companies like Microsoft and Google for the pools of talent when it comes to expertise in machine learning.
What Is Silicon Valley North?
As mentioned, Toronto isn't alone in this Canadian mindset on AI. Silicon Valley North is actually a corridor in Ontario that the province and private companies are working to establish. It's a 114-kilometer stretch (that's almost 71 miles for our non-metric readers) between Toronto and the cities of Kitchener and Waterloo in southern Ontario. While there's a long ways to go, namely the issue of creating a transportation network that connects the cities, much of the progress will actually serve as a great testing ground for AI initiatives like autonomous vehicle research.
Silicon Valley North would be similar to California's Silicon Valley, which refers to the southern part of the Bay Area, essentially a large corridor roughly between San Francisco and San Jose where many major tech companies call home. Silicon Valley originally just referred to the San Jose area (the "valley" part of the name actually comes from Santa Clara Valley of which San Jose is located).
But with the dot com boom, Silicon Valley quickly spread north into more urban areas. With that quick growth, the Bay Area has serious traffic congestion and transportation problems. In fact, congestion in the area has increased 80% just since 2010, with every year setting new highs on traffic congestion.
That's why leaders in Ontario are working to create the corridor before the corridor creates itself. Ontario leaders in both the public and private sector would like to avoid that by getting in front of the issue and making transportation throughout the area a top priority.
And that's because the growth is already happening. Here's a snapshot of what's making Silicon Valley North a rising star:
The Vector Institute — The Vector Institute1 for AI research is cultivating graduates in deep learning and machine learning.
Smart City Plans — Sidewalk Labs, a subsidiary of Alphabet, is investing $50 million to build a 12 acre smart city neighbourhood on Toronto's waterfront, which will include the headquarters for Google Canada.
Uber Research Center — Uber recently announced that Toronto will be their first location outside the U.S. for driverless car research led by University of Toronto Associate Professor Raquel Urtasun.
GM Urban Mobility Research Campus — General Motors announced plans to build a GM Mobility Campus in Toronto, including an office for Urban Mobility Research & Development.
Thomson Reuters Tech Center — Thompson Reuters opened a Toronto Technology Center dedicated to cloud computing, big data analytics and machine learning.
Cybersecurity Research Hub — Interestingly, Toronto is also being recognized as a hub for cybersecurity. Cybersecurity plays an important role in the development and deployment of AI technology. Find Geotab's cybersecurity management in telematics here.
Why AI?
While artificial intelligence currently takes the spotlight in the automotive industry when it comes to autonomous vehicles, there are many industries looking to tap into the technology.
Machine learning and deep learning have many uses in health care, for example, where doctors can see trends of particular treatments and faster alter treatment plans when necessary. Do you watch Netflix? The online tv and movie service uses AI to analyze your viewing behavior and make suggestions on what to view next. AI is also being used in language and translations, such as speech-to-translation voice recognition programs. It's also being implemented in the various robotics used in all sorts of manufacturing industries.
The uses for AI can be applied to virtually every industry.
Geotab Contributes to Silicon Valley North
Geotab is proud to be headquartered in Oakville, Ontario, which is located in the Silicon Valley North corridor. It's about a 30-minute drive to the heart of Toronto. At Geotab, we help drive innovation in the areas of telematics big data and urban analytics for smart cities.
Read about our contribution to urban analytics and our outlook on smart cities here.
We also take pride in our efforts to consider cybersecurity across the over 800,000 vehicles under our services and the nearly 2 billion data points tracked every day. We work vigorously to set the standards on data privacy and security in the telematics industry.
We also have active programs with many universities not just in the Greater Toronto Area but also in the United States and Europe, where we help facilitate internships and greater learning opportunities. In fact, we were recently recognized as a "Great Place to Work" and Best Workplaces in Canada for Millennials.
Want to join our company? Check out our careers page!
References:
Vector Institute. 2017. [Online] Available: http://vectorinstitute.ai/
Related:
Geotab Data Shows Impact of Hurricane Harvey
---
If you liked this post, let us know!
---
Disclaimer
Geotab's blog posts are intended to provide information and encourage discussion on topics of interest to the telematics community at large. Geotab is not providing technical, professional or legal advice through these blog posts. While every effort has been made to ensure the information in this blog post is timely and accurate, errors and omissions may occur, and the information presented here may become out-of-date with the passage of time.
Get industry tips and insights
Sign up for monthly news and tips from our award-winning fleet management blog. You can unsubscribe at any time.
Republish this article for free
Other posts you might like