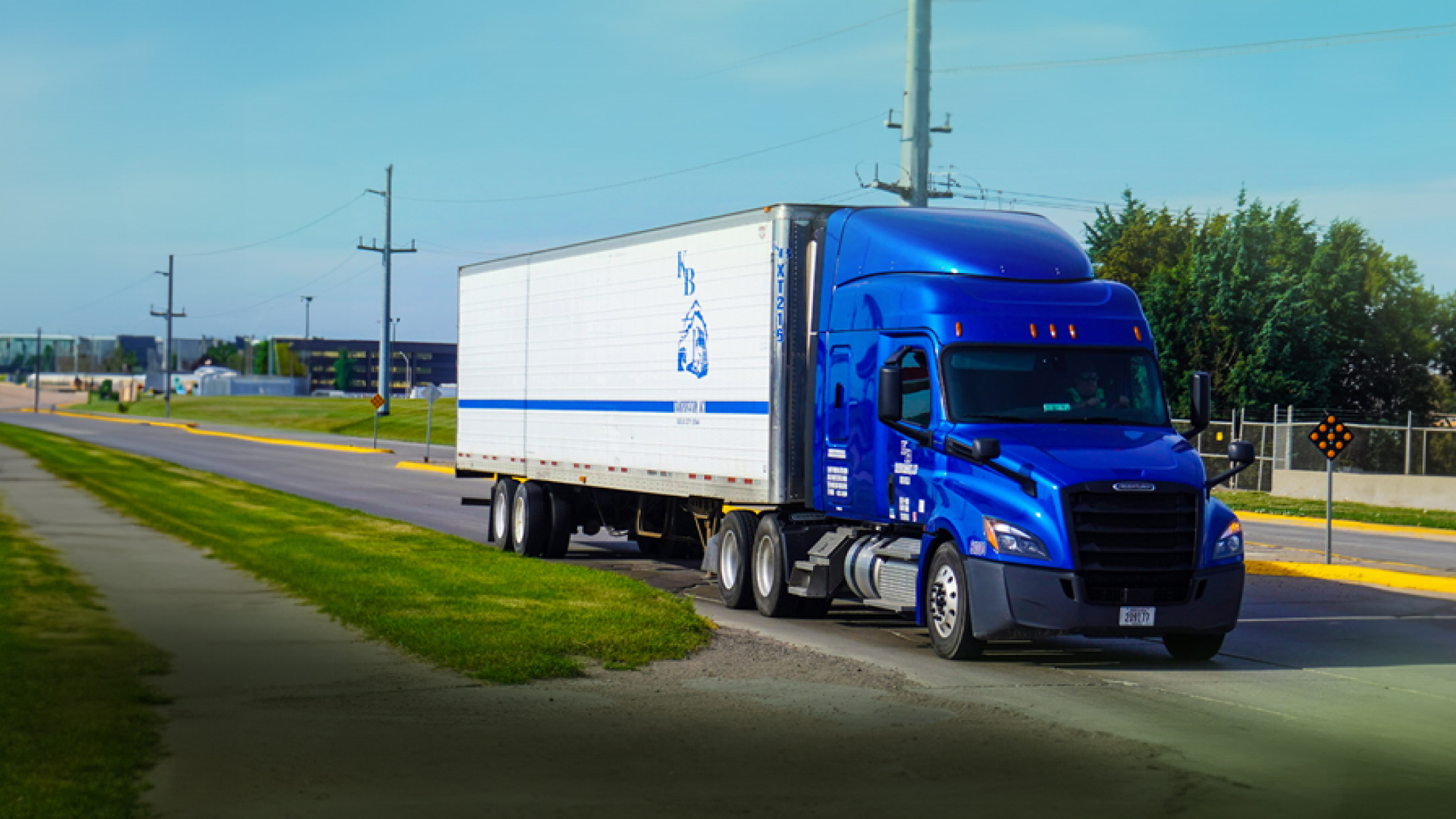 K&B Transportation: Improving uptime and driver communication with an integrated solution
Published on October 16, 2023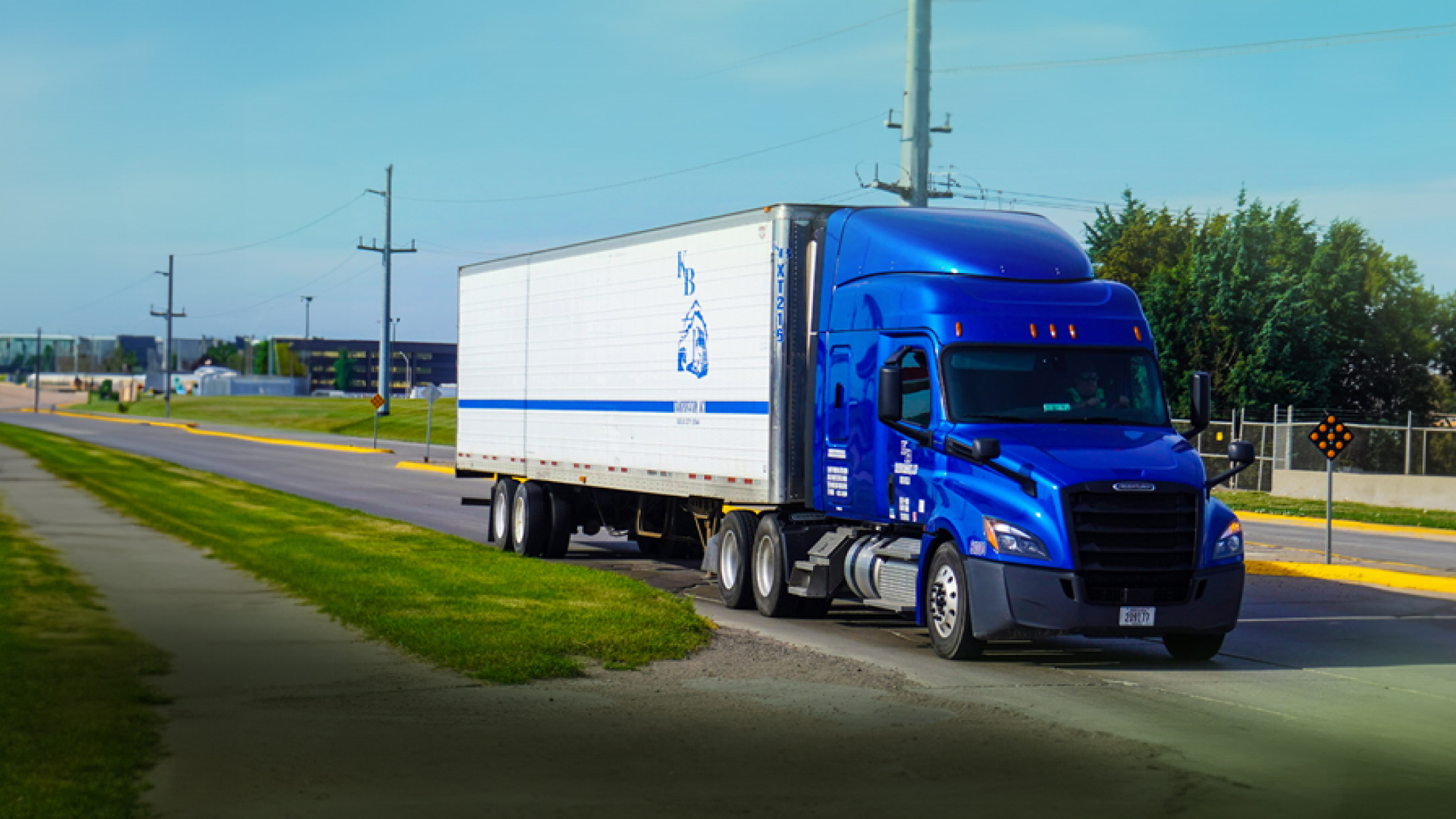 K&B Transportation has grown from 30 trucks in 1987 to approximately 675 trucks today, and they've seen the industry evolve along the way.
Through our telematics platform — and the expertise of Add-on systems — K&B's world opened up to hundreds of solutions that could integrate with their existing systems and their partners' systems. Now, K&B can:
Access valuable vehicle data
Integrate multiple partners and systems as needed
Operate vehicles with less than 1% downtime
Communicate effectively with all their drivers
Improve safety visibility with real-time tracking
See how Geotab telematics can support your entire fleet operation. Learn more here.
Client profile
Client name:
K&B Transportation
Industry:
Transportation & Logistics
Types of vehicles:
Class 8
Ready to optimize your fleet?
Let us show you how simple it is to use our web-based software and fleet tracking devices to manage your fleet.