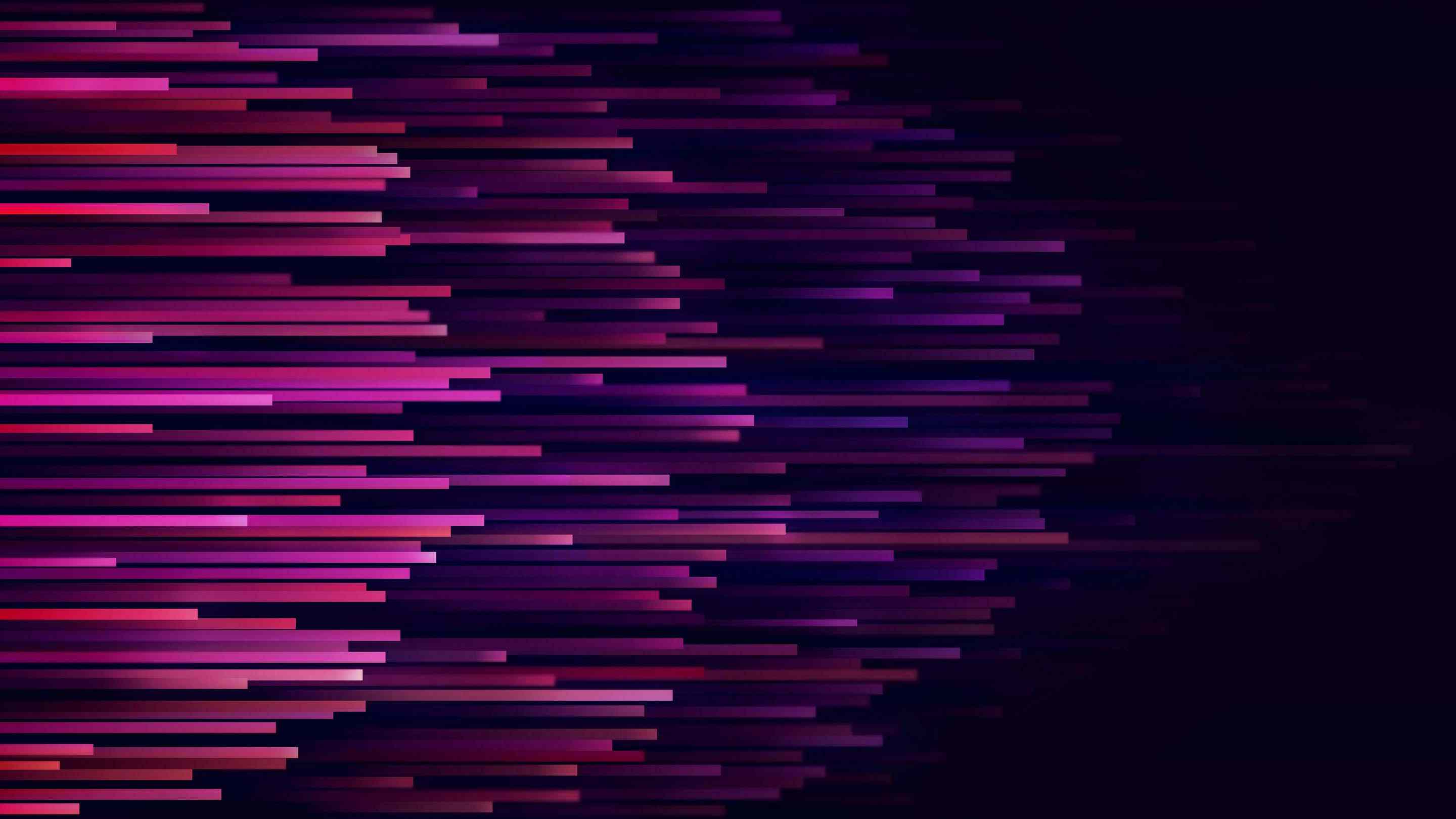 Detecting dangerous driving patterns
---
Reducing dangerous driving is critical to fleet safety. Learn about the top three metrics to track and how to manage sources of error in the data.
According to the International Transport Forum, in 2014 there were over one million traffic related fatalities. "Inappropriate behavior of road users, such as excessive and inappropriate speed, remain important contributory factors in fatal crashes and for injuries." Reducing dangerous driving plays a critical role in increasing fleet safety.
The Geotab GO6 and GO7 vehicle tracking devices have three main types of data that can be used for determination of dangerous driving: Vehicle acceleration, vehicle road speed, and vehicle engine speed.
See also: What is g-force and how is it related to harsh driving?
Three types of data used for detecting dangerous driving
1. Vehicle acceleration
Acquired using an accelerometer in three directions: forward/backward, up/down, left/right.
2. Vehicle road speed
Acquired from up to two sources:
Data from GPS modules
Data from the vehicle's diagnostic data bus (if available)
3. Vehicle engine speed
Acquired from a vehicle's diagnostic data bus (if available). Using this data, it is possible to determine if a vehicle is:
Speeding (in combination with map data)
Braking harshly
Accelerating harshly
Cornering harshly
Over-revving (which can result in harsh acceleration events)

See also: Is your company's distracted driving policy up-to-date?
Selecting thresholds
Thresholds for the accelerometer and RPM values need to be selected carefully. If the threshold is too low, many safe events will be identified as dangerous. If the threshold is too high, the available data will not be used to its full potential and true dangerous driving events will not be detected. In addition to that, the expected "safe" accelerations will differ based on the vehicle. Geotab has carefully selected threshold values for different vehicle weight classes. The default threshold values can be modified through the MyGeotab interface.
Sources of error
As is the case with most sensors, the data acquired is not always perfect.
Accelerometer data
If a device is hit or kicked it will record high acceleration values. In the case that a device is not installed securely, the accelerometer may never properly calibrate. Such installs can result in the loss of accelerometer data for the purposes of harsh driving detection. Accelerometer data will still be logged in the case of accident level events. This is one of many reasons why proper secure installs are crucial to GO device operation. In many cases, the GO devices are able to detect improper installs and will log faults, which are visible in MyGeotab.
GPS data
Some geographical areas, such as mountains or urban areas with large buildings, can cause a reflection of GPS signal. This is known as the "multipath effect". In some cases this can result in augmented location and speed data provided by the GPS unit.
Diagnostic data based road speed
Legacy communication protocols such as J1708 are notorious for providing erroneous data due to weak checksum validation. The GO device will begin to ignore diagnostic data based road speed and rely solely on GPS if it detects that the vehicle based road speed cannot be trusted. The good news is that such protocols are being replaced in modern vehicles by CAN based ones, which are much more robust in terms of data integrity. The GO device will use engine data from a CAN based protocol if it is available on both a legacy protocol and a CAN based one simultaneously.
Engine speed data
A vehicle going uphill will require higher engine speed to maintain a constant road speed. Sharp increases in incline often appear as over-revving events, however, in these cases the high engine speed is necessary and should not be considered as dangerous. Due to the fact that engine speed is also acquired from the vehicle's diagnostic data bus, it suffers the same limitations as road speed in terms of data validity.
How to manage sources of error
Even with all the potential sources of error, over a period of time dangerous driving behavior can be identified with a high degree of accuracy. This is due to the fact that a large portion of dangerous drivers, on average, have more speeding, harsh braking, harsh cornering, harsh acceleration, and over-revving events. This data is easily viewed on a risk management report in MyGeotab.
Specific events can also be analyzed and confirmed on a case-by-case basis. For example, if a vehicle reported high forward acceleration, increased RPM and an increasing road speed during a speeding event, it is virtually impossible that the speeding event was incorrect.
More tools for dangerous driving detection and fleet safety
Installing a Mobileye system into a vehicle and interfacing it with a GO device can provide additional information, which can be used in order to detect dangerous driving behavior. The Mobileye advanced collision prevention system uses a front-facing camera to detect events where the:
vehicle is following the vehicle ahead too closely
vehicle comes close to a collision with a pedestrian or a vehicle ahead
vehicle does not use a turn signal when changing lanes
These events are logged by the GO device and are then available on MyGeotab. This data can be added to a risk management report, to provide a better picture of one's driving habits.
Driver and fleet safety are incredibly important here at Geotab. To learn more about how Geotab can assist with dangerous driving detection, ask away in the comments box below!
Related posts:
How to prevent dangerous driving
Halting harsh braking: How to improve fleet safety
Reporting seatbelt data: It's not as easy as buckling your seatbelt
---
If you liked this post, let us know!
---
Disclaimer
Geotab's blog posts are intended to provide information and encourage discussion on topics of interest to the telematics community at large. Geotab is not providing technical, professional or legal advice through these blog posts. While every effort has been made to ensure the information in this blog post is timely and accurate, errors and omissions may occur, and the information presented here may become out-of-date with the passage of time.
Get industry tips and insights
Sign up for monthly news and tips from our award-winning fleet management blog. You can unsubscribe at any time.
Republish this article for free
Other posts you might like